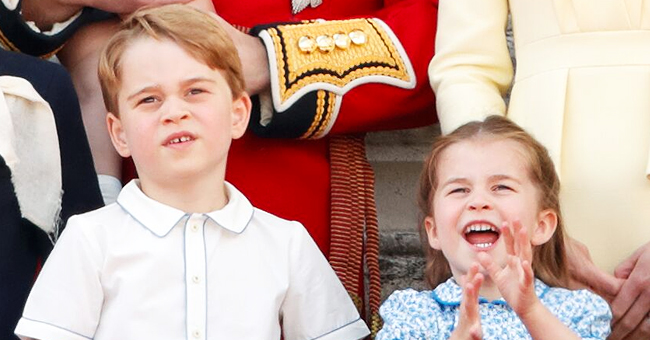 Getty images
People: Little Prince George Who Could 'Be King' One Day 'Is More Reserved,' Source Claims
Prince William's firstborn son, Prince George may well be getting himself prepared for a role he may be stepping into in the future as a source revealed. He is more of a reserved character than his sister, Princess Charlotte.
While Prince William and his wife, Kate Middleton are raising their children as normal as possible, they are also preparing them for their future roles.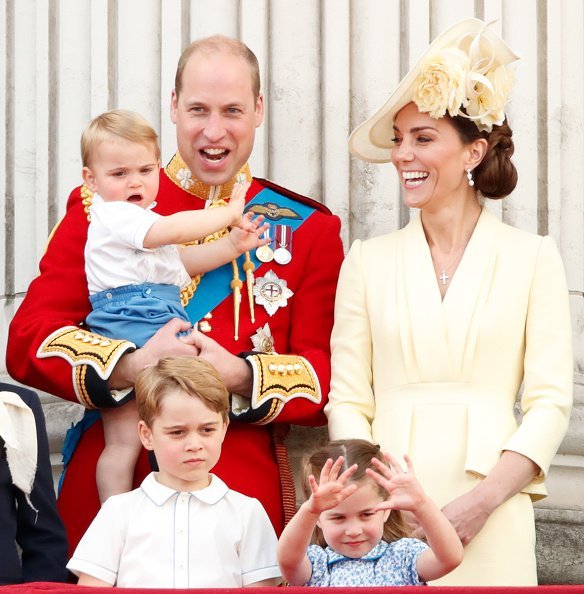 Prince William and Kate Middleton with their kids | Photo: Getty Images
A source has claimed that Prince George could well be on his way to growing into the big shoes he may fill one day as his character already show a sharp contrast with that of his sister.
WHAT THE SOURCE CLAIMS
An insider revealed to People that while Prince George is a more reserved character, his sister, Princess Charlotte is more outgoing. The insider further claimed that the difference in their attitude could be due to the likelihood that George may one day assume the throne, and become King of England.
This character contrast is similar to that of Prince William and his brother, Harry. While Harry is a more relaxed person, his brother William has a more serious outlook and behaviour.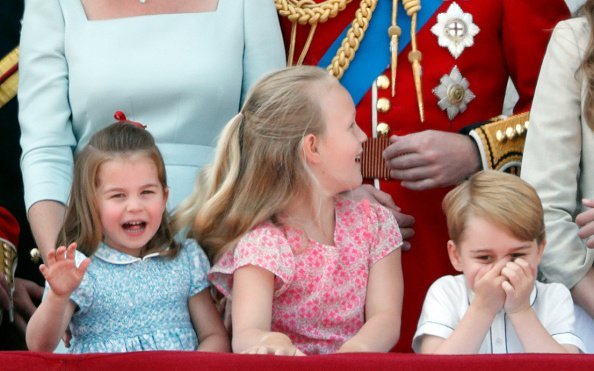 Prince George and his sister, Princess Charlotte has different personalities, but share a huge close bond | Photo: Getty Images
With George's huge future in mind, one would think his parents would train him differently, but that is not the case, as the Duke and Duchess of Cambridge treat all their three children the same. The source explained that the 4-year-old Charlotte is due to attend the same school, Thomas's Battersea, as her 6-year-old brother.
The young Princess is very much excited, and can't wait to be with her brother in school when it resumes on the 5th day of September.
ANOTHER EXAMPLE OF CHARLOTTE AND GEORGE'S DIFFERING PERSONALITIES
The siblings again showed their differences in character during the Charity Sailing Race held by their parents early in the month. While George looked calm and reserved, a playful Charlotte stuck out her tongue at one point of the race.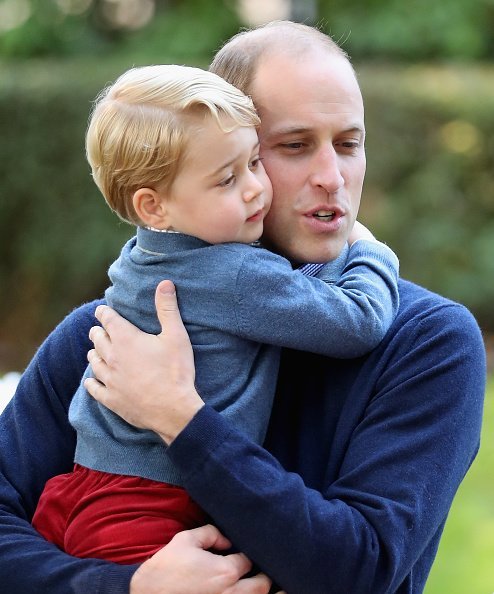 Prince George of Cambridge with Prince William, Duke of Cambridge at a children's party for Military families | Photo: Getty Images
A Royal observer was left impressed with the beautiful way Kate Middleton handled that occurrence, as she laughed it off. This makes the observer believe that Kate, William, and their children are more of a family rather than the Royal Family.
THE ROYAL FAMILY SURPRISE FLIGHT PASSENGERS
Passengers on a plane heading to Scotland got a Royal surprise when they discovered Prince William and his family were on their aircraft. The Royal family were heading to Scotland to round off their summer holidays with Queen Elizabeth at Balmoral Castle.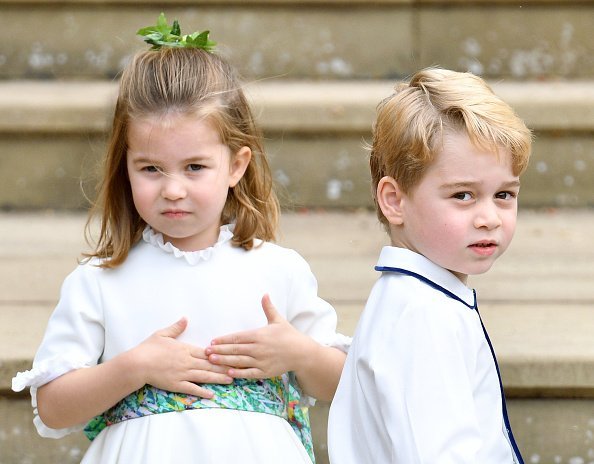 Princess Charlotte of Cambridge and Prince George of Cambridge attend the wedding of Princess Eugenie of York and Jack Brooksbank | Photo: Getty Images
A passenger on the airplane revealed that none of them knew the Royal Family had been on their aircraft, an economy class flight, until they alighted and moved into two waiting Range Rovers.
Please fill in your e-mail so we can share with you our top stories!