Final Years of 'Make Room for Daddy's Sid Melton
Sidney Melton of "Make Room For Daddy" had a long and prosperous career, and he stayed active for most of his life, until his death in 2011.
In 2011, the world lost one of its sitcom actor, Sidney "Sid" Melton. He died at Providence St. Joseph Medical Center, Burbank, California, at the age of 94.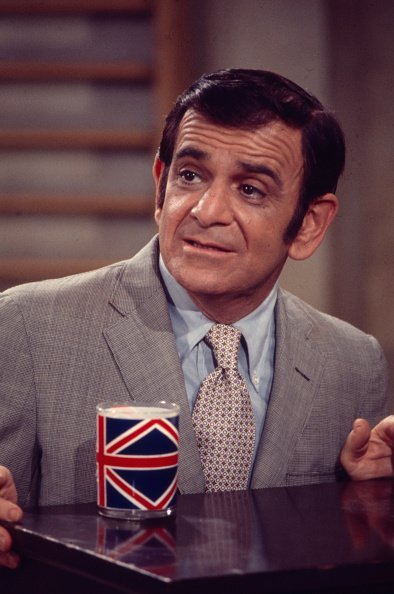 WHAT HIS FINAL YEARS WERE LIKE
For most of Melton's career, he was actively starring in TV shows and movies. Although there's little information about whether or not he worked in his 90s, the actor still appeared in movies as a guest actor in his 80s.
Between the '90s and the turn of the century, the actor had recurring roles in several TV productions which kept him busy. He appeared in "Rhoda" and "Major Dad," but could not get any significant role in the small or the big screen.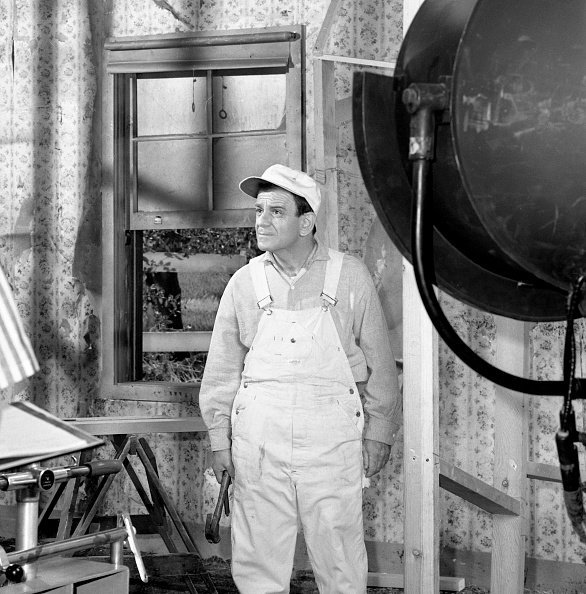 WHAT HAPPENED IN THE YEARS BEFORE
In the years before the '90s, Melton starred in the series, "The Golden Girls." It brought him some recognition, and he went on to appear in the production of "Blossom," and "Empty Nest."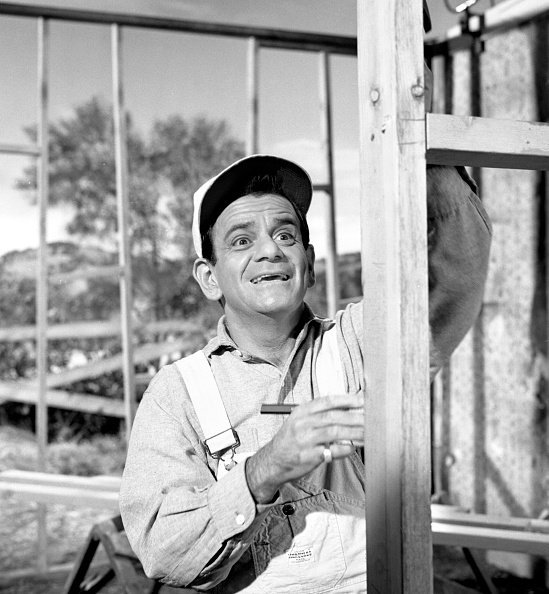 The "The John Larroquette Show" star featured mostly as the guy who provided comic relief in films. Despite a career that spanned over 60 years with about 130 appearances on both TV and film, Melton never got to star in an A-rated production but was a regular on B-rated series and movies.
The actor only got to play the lead in "Leave It To The Manners," and "Sky High." He tried his hand at directing, twice; first, in '65 in "Bad Girls Don't Cry," and in '99 production of … And Call Me in the Morning."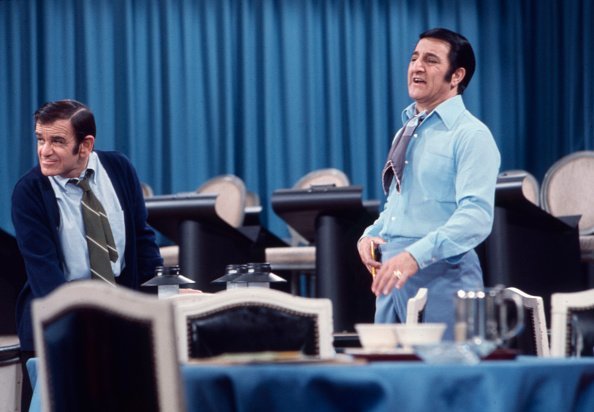 HOW MELTON GOT HIS FIRST ROLE
Born in 1928, in Brooklyn, New York, the "Lady Sings the Blues" star began his acting career in 1939, with "See My Lawyer." While serving in the second world war, Melton met the screenwriter, Aubrey Wisberg who introduced him to a production house owner, Robert Lippert.
Lippert gave the late actor a contract in 1949, and he starred in some of his productions. Melton also has acting credit in "The Steel Helmet," and perhaps, his most significant role is acting in the sitcom "Make Room for Daddy."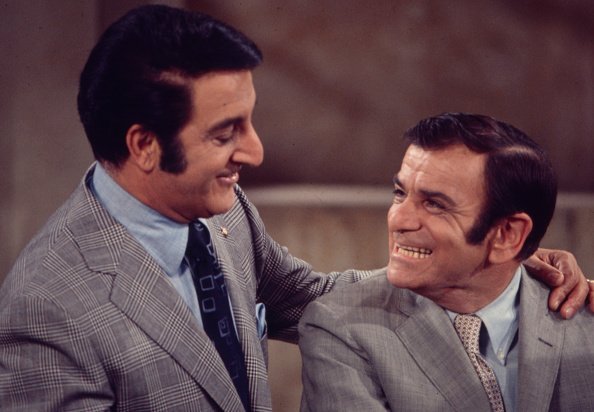 The TV star was also known for starring in "Green Acres," and had a role in the movie, "The Man with the Golden Arm," which his brother Lewis Meltzer, worked on as a screenwriter.
Melton never achieved the pinnacle of success of A-list Hollywood stars, but he was talented and tenacious enough to keep getting jobs, and that's the legacy he left behind.