Michelle Obama's Inaugural Dress Designer's Husband Reveals Her Cause of Death
The designer, who rose to fame after former first lady, Michelle Obama donned her designer dress during Barack Obama's 2009 presidential inauguration, has passed away.
Isabel Toledo died at the age of 59. Her husband, Ruben Toledo, who was also her professional partner, revealed that she died of breast cancer.
Ruben was often involved in his wife's works as an illustrator. He even sketched Isabel's famous "lemongrass" dress and coat designs, which Michelle eventually wore while Barack was sworn in as the 44th U.S. President.
EARLY YEARS
Born in Cuba, Toledo arrived in the U.S. during her teenage years to settle in New Jersey. However, her sewing experience goes right back to when she was just eight years old.
She pursued fashion designing in famous institutes including the Fashion Institute of Technology and Parsons School of Design.
Her first real work in the fashion industry came as an intern to fashion editor Diana Vreeland.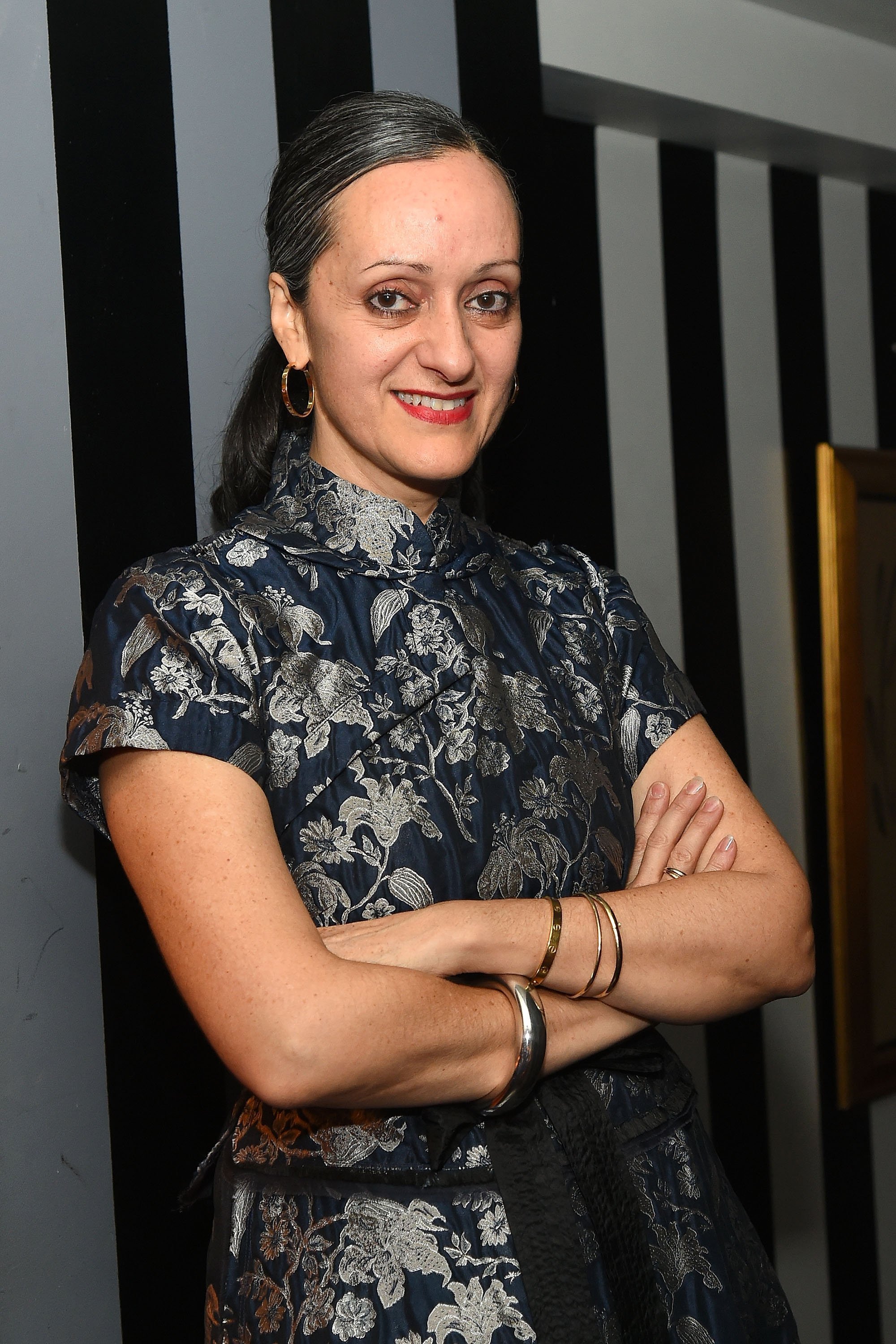 Isabel would often describe herself as an "engineer" of garments. She proclaimed that she loved to "make this thing work, to make it stand."
"I get all enthralled if I have to come up with: How do I sew this cloth? What am I saying with the fabric? It's nothing to do with, 'what does it look like?'"
#rip #IsabelToledo a fashion idol of mine and many. True kindness and true amazing amazing amazing talent. 😔💔 pic.twitter.com/rneJ5xcCWe

— Peter Som (@PeterSom) August 26, 2019
HER MOMENT OF FAME
During an earlier interview, Isabel and Ruben opened up about what inspired the iconic dress that Michelle wore during the 2009 presidential inauguration.
Apparently, Isabel suffered a "creative block" while designing. But then a small swatch of lemongrass fabric in her studio sparked the whole idea for the former First Lady's dress, and the rest is history.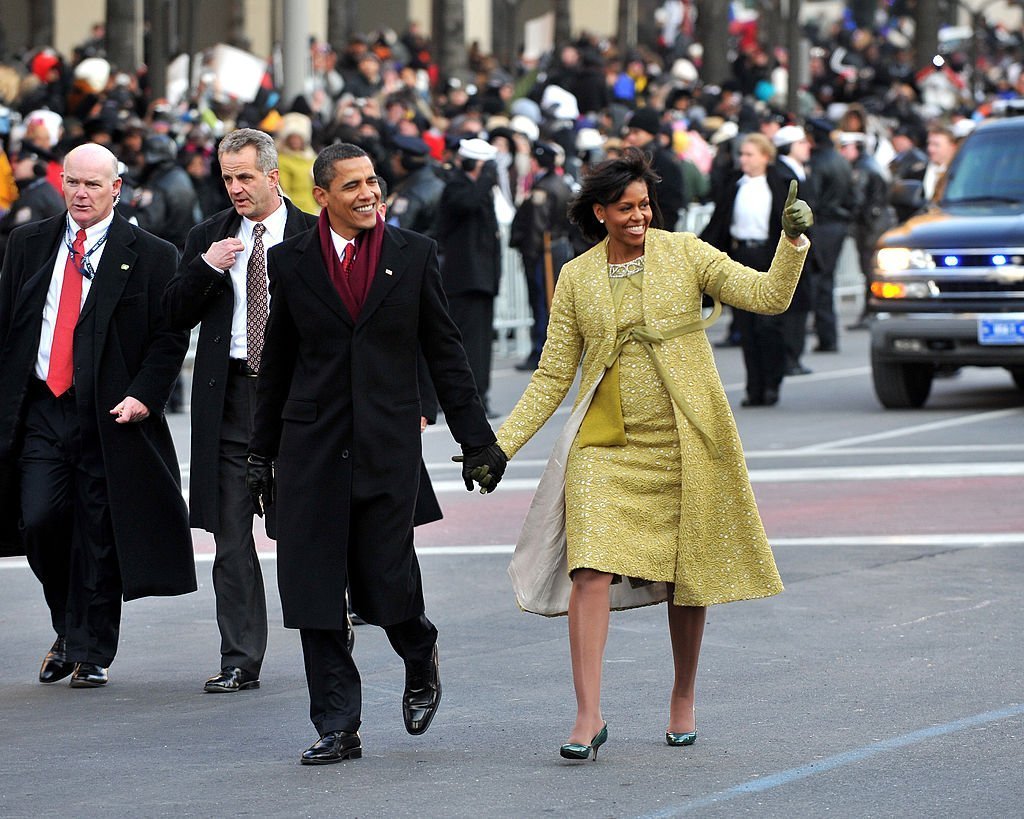 Ruben revealed that Isabel was too nervous about sending the design. However, once it was sent, it took just five minutes for the approval to come.
Michelle, who previously admitted that she paid for all her clothes and accessories as First Lady, finally wore the dress during the 2009 inauguration and made Isabel a household name. 
Besides Michelle's dress, the talented designer, who worked independently for the most part of her life, is also famous for her experimentations.
Her statement to Interview Magazine given in 2014 perfectly defines her as a person and solidifies her position as an avant-garde fashion designer of her time:
"My ideal happens to be diversity. I love difference. I love change."