Inside the Nearly Four-Decade Marriage of Howie Mandel, the Longest Serving Judge on AGT
Howie Mandel has been married to his wife, Terry Mandel, for almost four decades, a rare case in the entertainment industry where divorce is commonplace.
The "America's Got Talent" judge shares two daughters and a son with Terry, for whom he was all praises.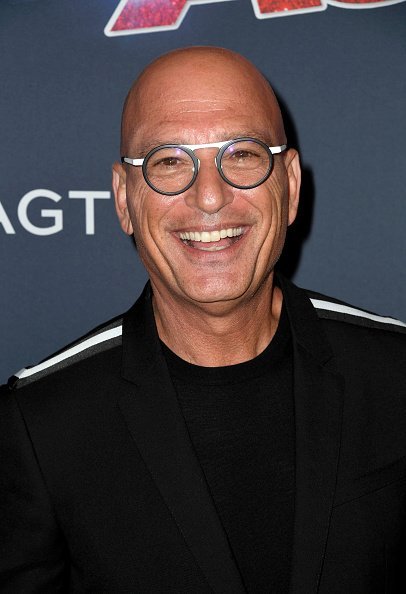 "It was wonderful to meet a witty woman. The biggest void that people can have in their lives is a sense of humor. Spending your life with someone who doesn't have that wouldn't be palatable," Mandel said in an interview with Good Housekeeping. 
He added, "Our favorite date night is...seven nights a week. My wife doesn't cook, so we eat out every night. It's not fine dining or anything — we're not fancy people. Last night, we went to Johnny Rockets. We go to a lot of delis.
"But every night feels like a date. We see a lot of movies. But we don't plan a Saturday night out."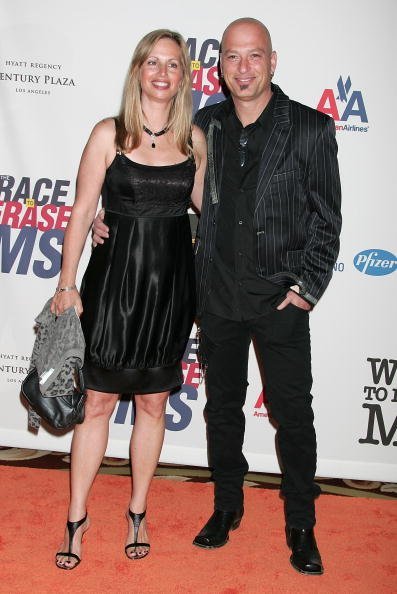 The Canadian television host rose to fame as the host of the CNBC game show "Deal or No Deal." As an actor, he starred alongside Amy Steel in the comedy film, "Walk Like a Man."
Mandel is currently the longest-serving judge on NBC's "America's Got Talent."
HUSBAND AND FATHER DUTIES
Amid his busy career, Howie always makes it a point to spend quality time with his wife and children.
"Much as I love my job, first and foremost, I am a husband and a dad," he said.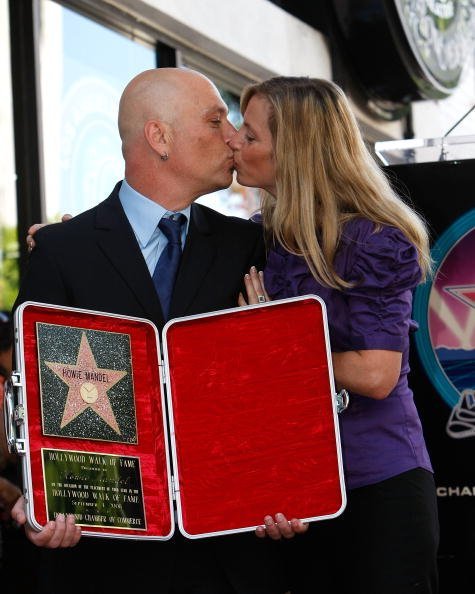 He also shared he and his wife parenting strategy, saying that they are always "a united front."
"You can't be the dad who takes your kid out after your wife has said, 'No ice cream,' buys the ice cream, and says, 'Don't tell your mother.' You teach the child to lie — and to disrespect the other parent," he said.
"We learned early on that we needed to be united, even if we disagreed, and to have that conversation out of earshot of the kids."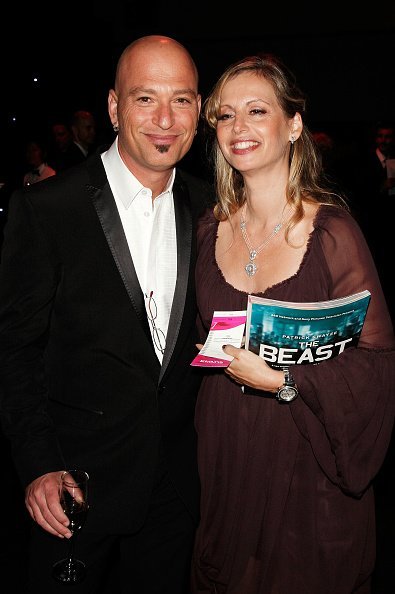 Mandel once said in an interview with Ellen DeGeneres that he doesn't understand women. He said that as he explained how when Terry vents about an issue.
According to him, his wife doesn't want him to solve it and that she just wants him to listen.
STRUGGLING WITH OCD
Howie has struggled with Obsessive-Compulsive Disorder (OCD). He kept this illness private until Howard Stern pulled a prank on him on the latter's show in 20016.
At the time, Howie had kept his battle with OCD very private. But Stern had known that the "America's Got Talent" judge suffered from the disorder.
His OCD includes a very strong germaphobia component.
Howard made sure that the cameras and recorders were still rolling when Howie had to get up to leave, and arranged with all his crew not to open the door for Howie, trying to force him to touch the dirty door handle.
Howie's panic was visible, and it was still live on the air, leaving him utterly humiliated.