Football Accident That Cost Andrea Bocelli His Sight
At the age of 12, Italian opera singer Andrea Bocelli became totally blind after a football mishap. 
Bocelli was already diagnosed with congenital glaucoma early on in his childhood. However, at 12 years old, he entirely lost his sight when he was hit on the head during a football match and endured a brain hemorrhage, as reported by Telegraph.
In 1993, Bocelli's life was changed forever when Luciano Pavarotti noticed him.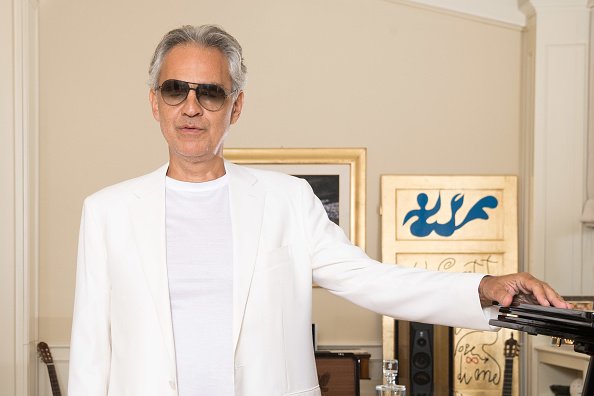 The Opera star once revealed that his doctors tried to cure his blindness with leeches. Unfortunately, their efforts were not successful, and he stayed blind.
"When I was five my mother discovered that the only way to comfort me with my glaucoma, was to play classical music on the record player," Bocelli said.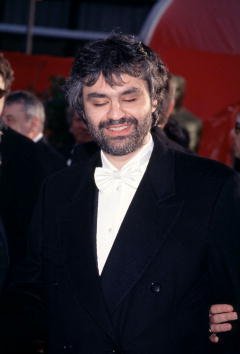 Bocelli added, "As a child I was very lively and uncontrollable, I loved playing football and one day during a match, I was hit violently in the face with a ball on my right eye, the only one which I could see light and colour with.
"The doctors tried to cure me with various operations and they even used leeches but there was nothing that could be done."
Bocelli went on to learn music through Braille, a tactile writing system used by people who are visually impaired. He then used his fingers to run over the raised dots on music sheets so he could likewise play the piano.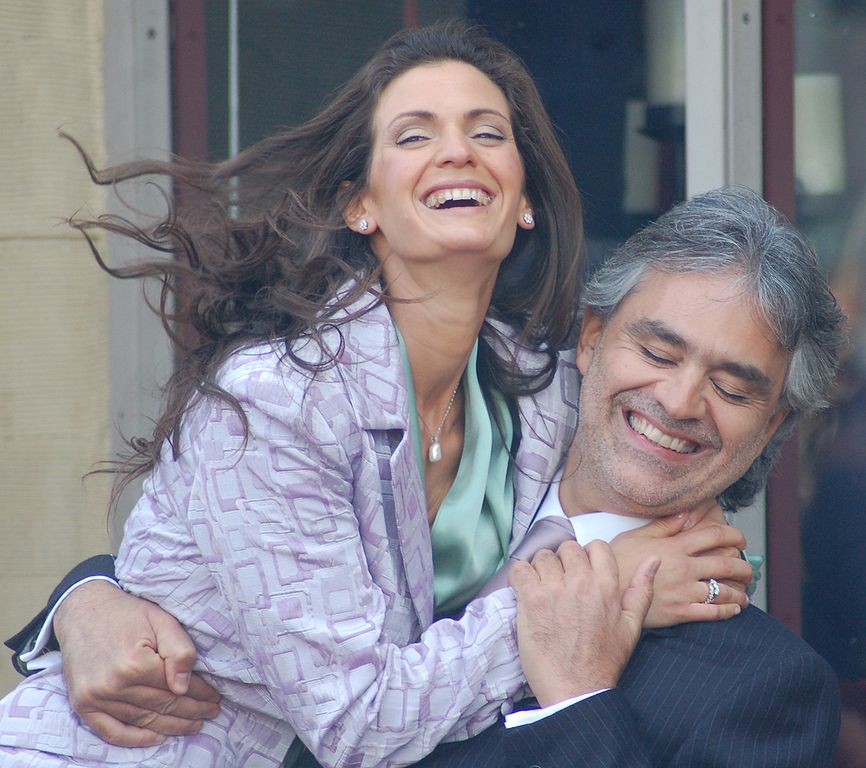 At 14 years old, he won his first song competition with a performance of "'O Sole Mio" at the Margherita d'Oro in Viareggio.
In 1993, Bocelli's life was changed forever when Luciano Pavarotti noticed him. The Italian operatic tenor took him on tour and recruited him as his support.
Since then Bocelli has recorded 15 solo studio albums of both pop and classical music, three greatest hits albums, and nine complete operas. Having sold over 90 million records worldwide, Bocelli is considered as one of the best-selling artists of all time.
Because of his tremendous success, Britain's leading film director Michael Radford was motivated to tell his remarkable story on the big screen.
In 2017, Radford directed the biographical film "The Music of Silence." The film was based on the novel of the same name written by Bocelli and freely inspired by his childhood life until the start of his incredible career.
Bocelli has been married to Veronica Berti since 2014. Berti worked as the iconic artist's manager. However, things heightened immediately outside of the spotlight, and the pair became friends and then lovers. They share a daughter named Virginia Bocelli.