Denzel Washington's Son Said It's Not Only His Father Who Impact His Success but Also His Mother
John David Washington clarified to a reporter that more than his father, Denzel Washington, it was his mother, Pauletta whose talent was exceptional. The actor more than once downplayed his father's influence on him to shine the light on his mother. 
He may often be associated with his father, Denzel Washington, but John David Washington would more often sing praises about his mother, Pauletta Washington. In fact, he once corrected a reporter who assumed his father solely influenced him without regard for his mother.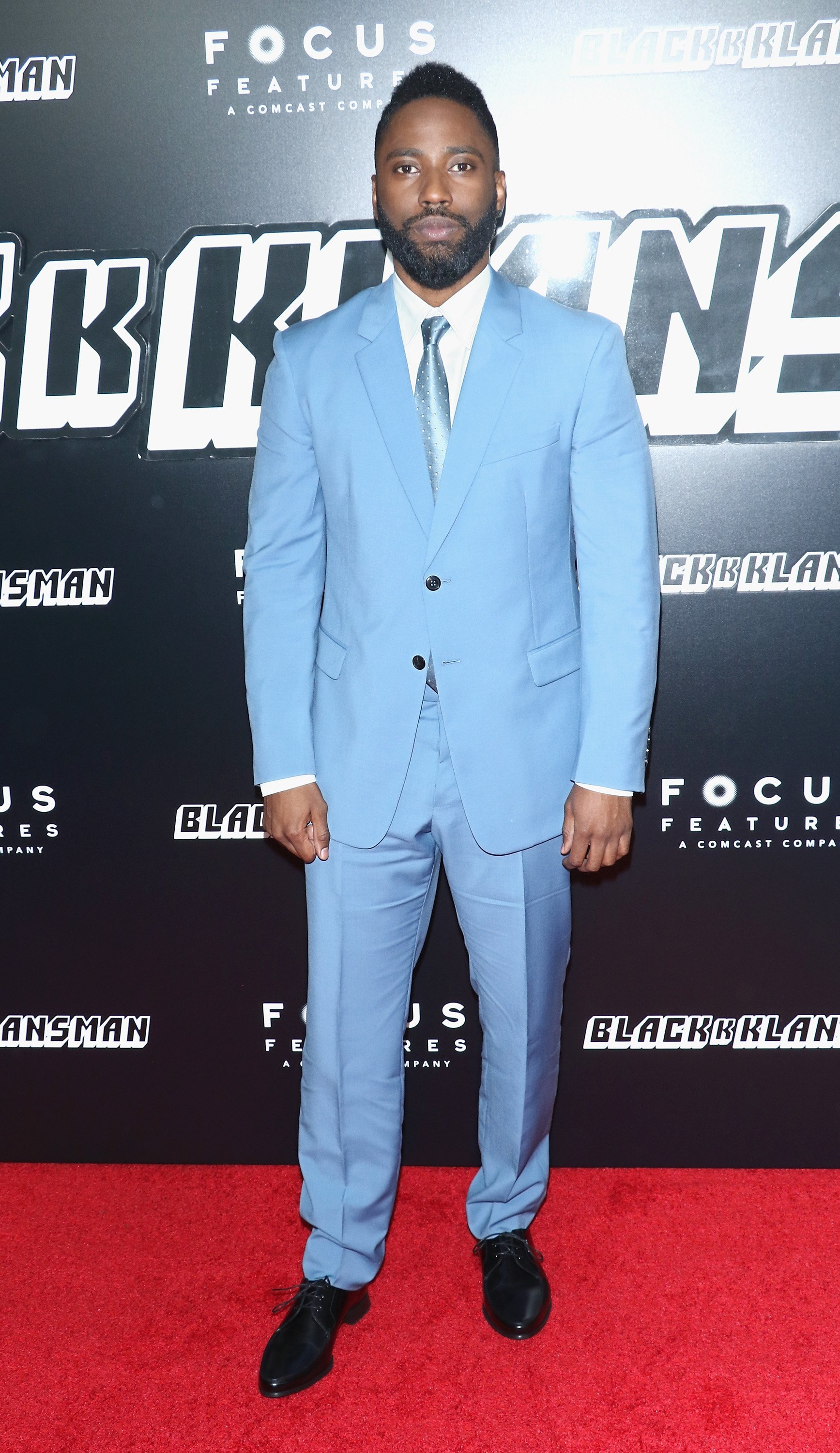 JOHN DAVID GIVES CREDIT TO HIS MOTHER
In 2018, John David's interview with NBC News saw an uncomfortable moment between him and his interviewer. When the reporter credited his father, Denzel for his influence in his craft, the younger Washington cut off the man to correct the misconception. 
"I talk about Pauletta Washington because she in a lot of ways, in her own right, was more talented."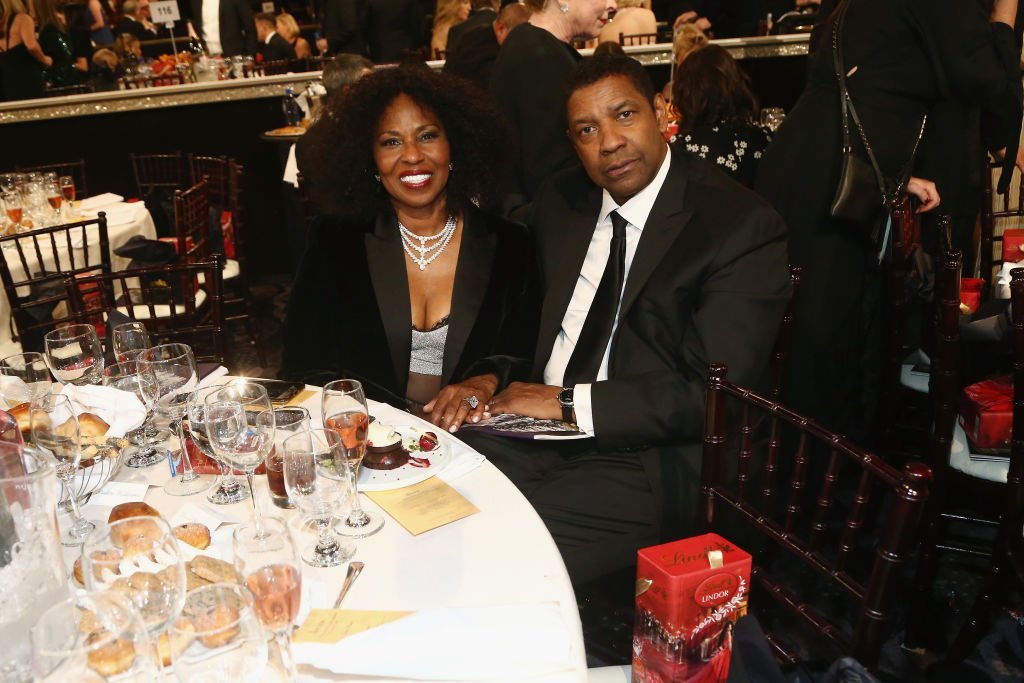 Proving his mother was just as exceptional or even more exceptional than his award-winning father, the former football player told the reporter,
"[She] was earning more money than he was before they got married. She was on Broadway working, she paid for the first date- she paid the bill, paid the cab ride. So uh, [she's a] classically trained pianist, went to Julliard [School of Arts]. So… she's a great artist in her own right."
IT WASN'T THE FIRST TIME
And while many would think that John David's defense of his mother at the time was an isolated case, it wasn't. In fact, back in 2016, he raised Pauletta on a pedestal too in trying to downplay his father's influence on his career. 
Speaking on The Breakfast Club where the host asked if he didn't like being associated with his father, John David replied,
"Absolutely not and like I said, football helped with that… I knew acting would be the subject where it was brought up, but that's just what it is. And that's why I talk about Pauletta Washington because she in a lot of ways, in her own right, was more talented."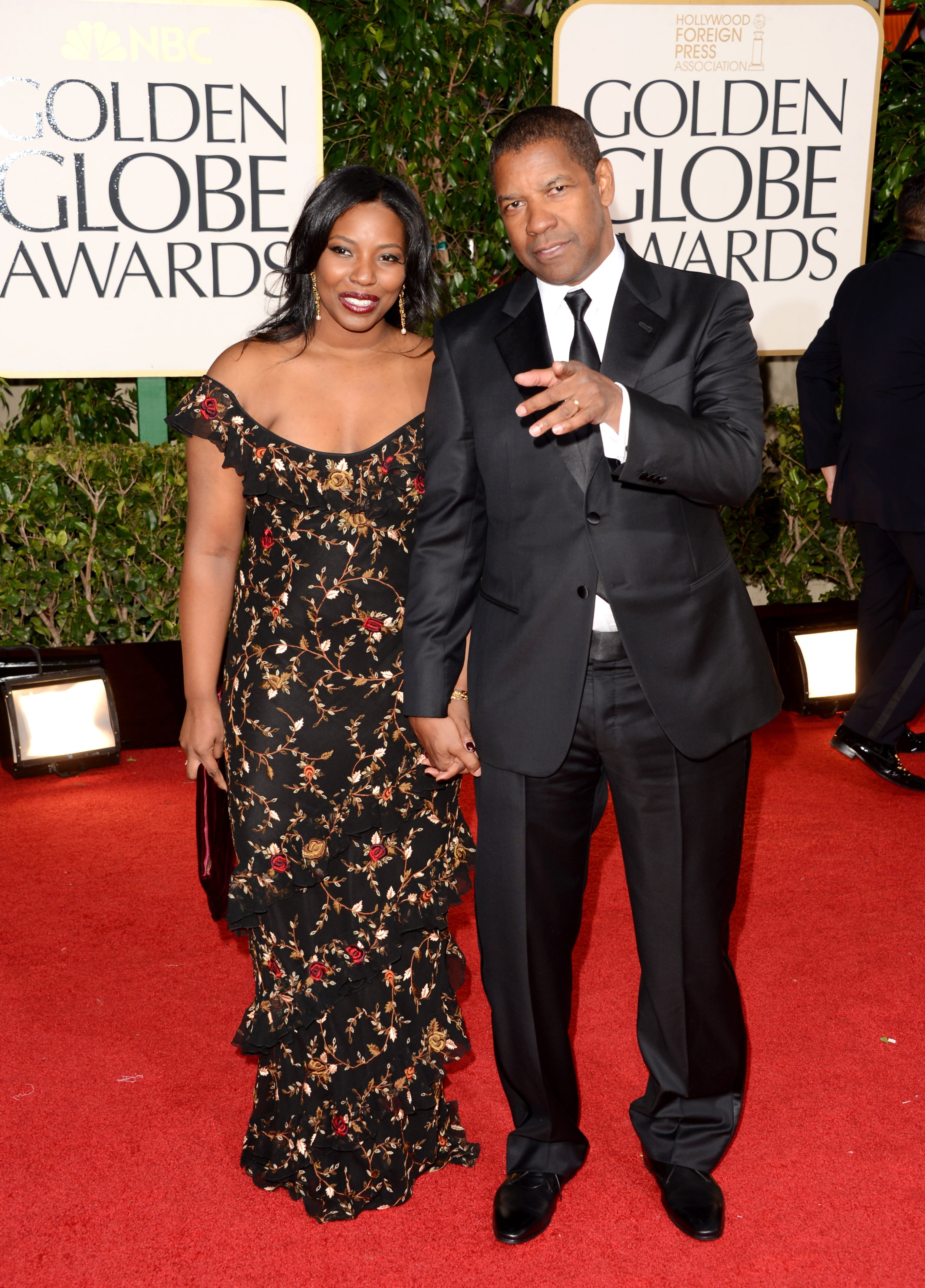 DENZEL PAYS TRIBUTE TO HIS WIFE
Like John David, Denzel is all praises for his wife who he considers his lifeline. During his speech receiving the American Film Institute's Lifetime Achievement Award in June, the actor paid tribute to Pauletta by recognizing her importance in his life. 
"I would not be alive without Pauletta Washington. I wouldn't survive," he said.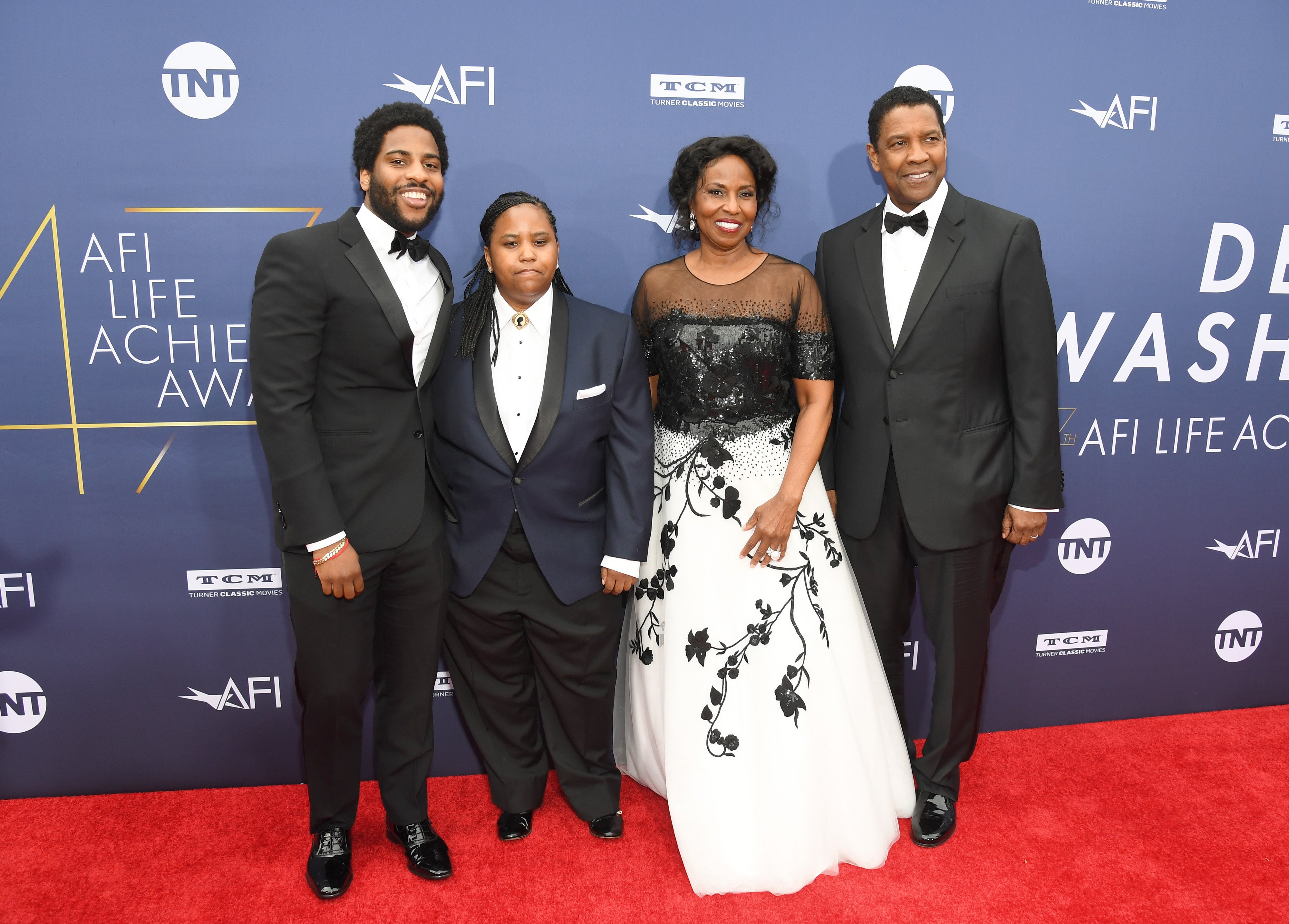 THEIR TALENTED CHILDREN ARE PRODUCTS OF BOTH PARENTS
The two have been married for 35 years, a rare feat for actors in the industry. They are also blessed with four talented children, all of whom appear to be following into their parents' footsteps. 
John David, the eldest at 35, debuted on the big screen when he was only nine years old via the film, "Malcolm X" which starred his father.  He also plays the hotheaded Ricky Jerret on HBO's "Ballers." More recently, he appeared on the award-winning Spike Lee film, "The BlackkKlansmen."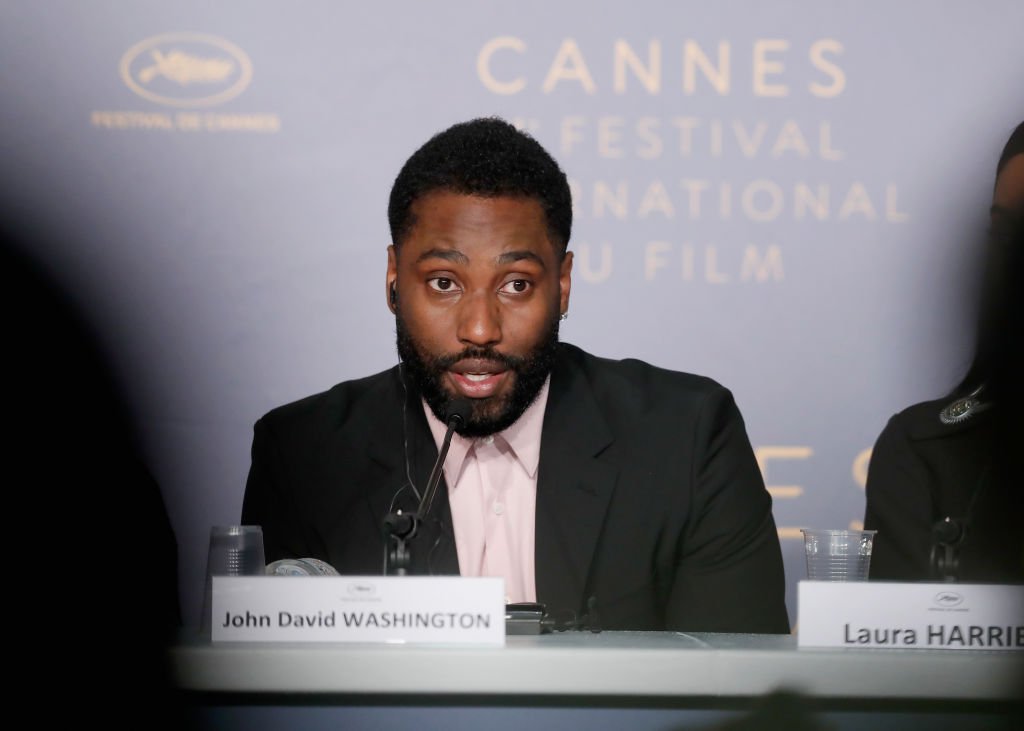 Second child Katia, 32, is also working in the industry but behind the scenes. She reportedly served as an editorial production assistant for no less than Quentin Tarantino on "Django Unchained" and an associate producer on her father's film, "Fences."
Meanwhile, 28-year-old twins Malcolm and Olivia are armed with degrees in film and theater. Olivia appeared on Lee Daniels' film, "The Butler" and on the television shows, "Empire," "Mr. Robot," and "Madoff."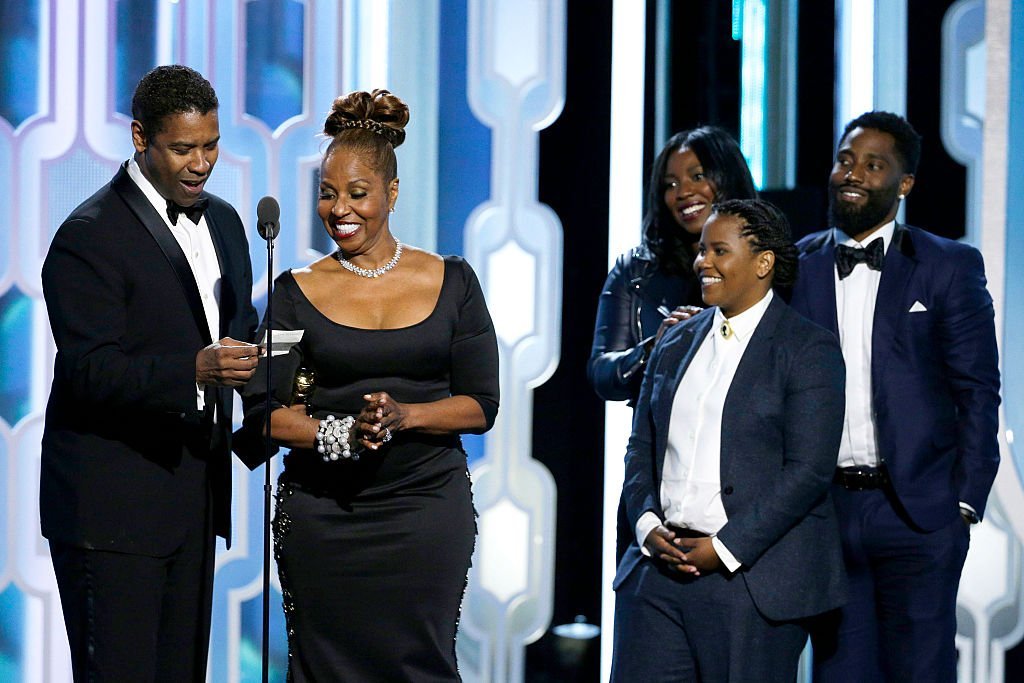 With all four children abounding with talent, there is no doubt they are joint products of their parents. Not just Denzel, but Pauletta too.