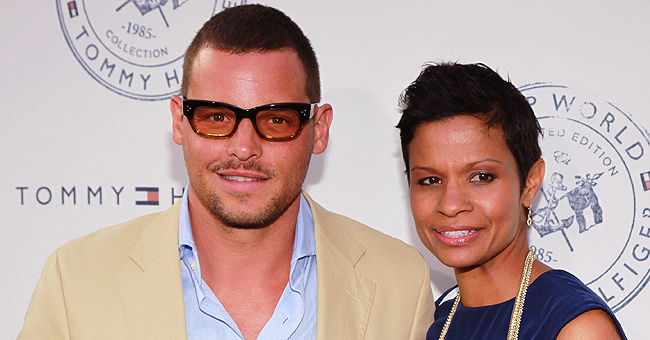 GettyImages
Meet 'Grey's Anatomy's Justin Chambers' Wife of 26 Years with Whom He Shares 5 Children
The Chambers' bond is definitely relationship goals, as they have been together for close to three decades, and have five adorable kids!
Justin Chambers, who stars as a doctor on the medical show, "Grey's Anatomy" is a committed husband to his beau, Keisha Chambers, and a loving father to his children in reality.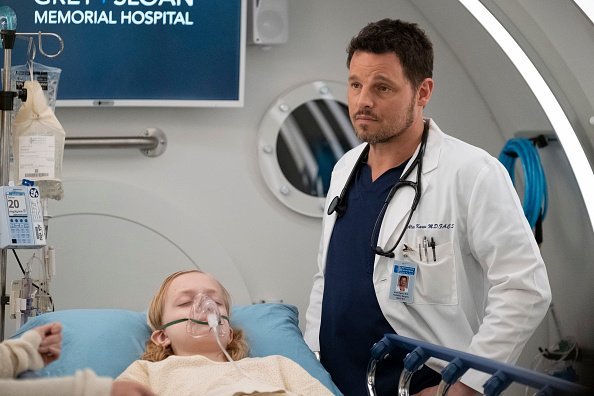 As fog begins to cover Seattle, the doctors of Grey Sloan navigate through personal complications. Meredith and Alex attempt to save Gus, while Levi talks some sense into a struggling Nico, on the season finale of "Grey's Anatomy," | Photo: Getty Images
Keisha and Justin possess an incredible connection from their first meeting and soon the pair who worked together became familiar with each other. While Mr. Chambers modeled for Calvin Klein, Keisha worked as a consultant for a modeling firm.
Although the agency booker admitted she had the dream of becoming a model like her partner, her color served as a restraint.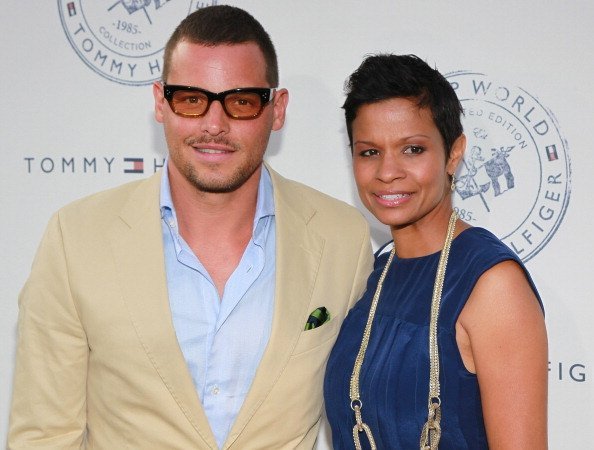 Actor Justin Chambers (L) and wife Keisha Chambers attend the launch party for Tommy Hilfiger's "Prep World Pop Up House" at The Grove | Photo: David Livingston/Getty Images
Born to middle-class African American parents in 1970, she scuttled through her education with the help of her older siblings.
Mrs. Chambers was determined, as she didn't allow her life hurdles slow her down. Although she couldn't make it as a model, she became a public relations official. Asides from grooming models, she successfully represented modeling agencies.
After their "I do's " were said in 1993, she decided to quit her job and become a stay at home mom. The pair are blessed with four girls and a boy, namely, Maya, Kaila, Isabella, Eva, and Jackson.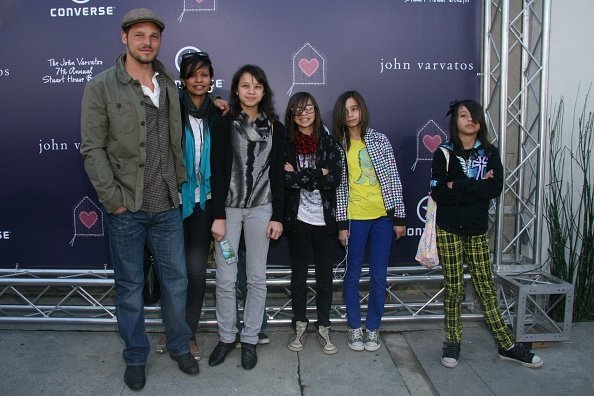 Justin Chambers, Keisha Chambers, Isabella Chambers, Kaila Chambers, Maya Chambers and Eva Chambers attend BRING YOUR HEART TO OUR HOUSE | Photo: Patrick McMullan/ Getty Images
Apart from being a devoted and loving mother to her kids, she is also a supportive wife. In an interview with goodhousekeeping, Justin sang her praises and admitted that they have been through a lot together.
The mother of five also has a healthy rapport with her parents-in-law. According to reports garnered from spockandchristine, Keisha bonds exceptionally well with John and Pam Chambers (Justin's Parents.)
Justin's wife pays more attention to her family, and over the years, she has shown that family comes first.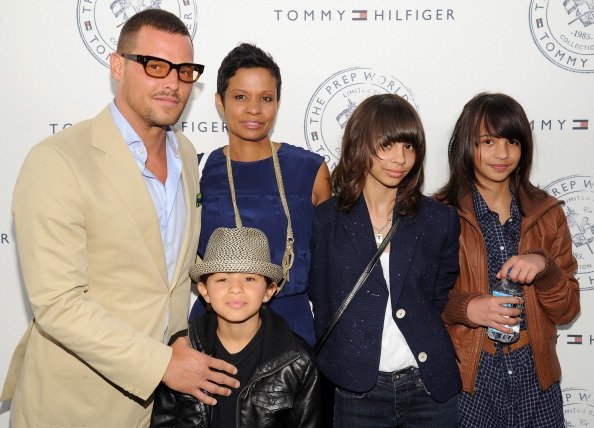 Justin Chambers and Keisha Chambers with children arrive for Tommy Hilfiger and Lisa Birnbach Celebration of Prep World | Photo: Getty Images
Mrs. Chambers lives a low key life, and even though her husband is a famous face, she tries her best to shield herself from the spotlight. Her social media doesn't reveal too much information, but the former agency consultant lives a luxurious life.
Keisha's net worth is undecided; however, her husband's over $17 million. The family owns a residence in East Village, Ageloff Tower in Mrs. Chambers's name.
The "Grey's Anatomy" star is an excellent dad who stated that his kids' happiness is all that matters to him.
"Nothing makes me happier than seeing my kids smile and laugh."
Although, the father of five revealed that they don't plan on welcoming any more kids. Rumor has it that there will soon be a new addition to the family. True or not, both parents have proved to be loving and capable in handling their family.
Please fill in your e-mail so we can share with you our top stories!