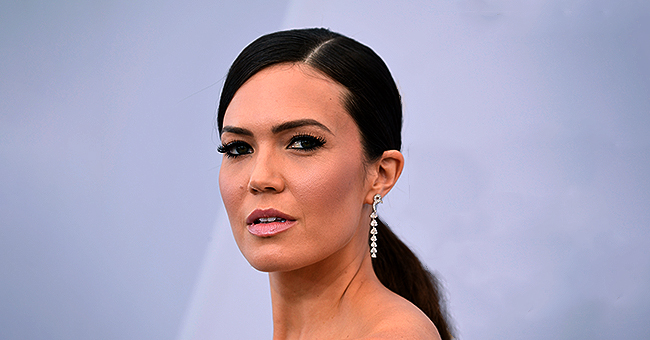 Getty Images
Mandy Moore's Tribute Post to Ex Adam 'DJ AM' Goldstein on 10th Anniversary of His Death
American actress, Mandy Moore, takes to social media to pay tribute to her late ex-boyfriend Adam Goldstein.
Amanda Leigh Moore popularly addressed as Mandy Moore is an American singer-songwriter and actress. She is perhaps commonly known for her debut single titled "Candy."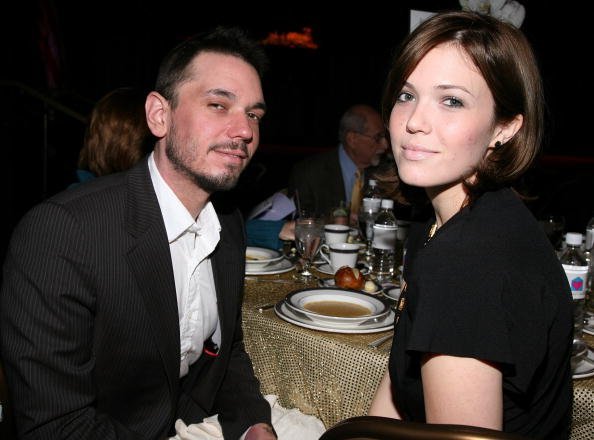 Adam Goldstein (DJ AM) and Mandy Moore attend the Friendly House 19th Annual Awards Luncheon at the Beverly Hilton Hotel on October 18, 2008 | Photo: Getty Images
The 35-year-old actress recently took to Instagram to pay a heartwarming tribute to her late ex-boyfriend, Adam Goldstein aka DJ AM. She posted a closeup photo of him and expressed her sadness at his death even as she celebrates the life he lived. The tribute read:
"It's been ten years. There are so many times I still find myself wanting to tell you about something funny or strange or exciting. I miss your contagious, guttural laugh and your hugs. The best hugs. Miss you every day but today is always hard."
Fans of the "Candy" crooner grieved with her and offered her encouraging comments:
"Your were a true friend to remember him after all this time," a fan wrote.
"Mandy... I'm so sorry... I didn't know him personally but I heard him DG a lot and he was something special, Never ever will there be another one like him. I'm sorry," another stated.
Adam Goldstein died of a drug overdose at the age of 36 in his New York City apartment on August 28, 2009.
A year before his death, Goldstein revealed that his father frequently abused him and that he'd been a drug addict. He also added that he also once attempted suicide.
When Moore received news of his death she was reportedly heartbroken, a sentiment she shared in a statement:
"For those of us lucky enough to have known him, Adam radiated a contagious exuberance for life and also personified the very definition of a true friend."
"To say that he will be missed beyond words is an understatement. My heart goes out to his loved ones," it concluded.
Moore and Goldstein's relationship began in 2007 when they met at a party in Miami on New Year's eve. The relationship did not last long and was over two months later.
Though the relationship was over, they remained good friends with Moore flying over to Georgia to visit him in the hospital after he and Travis Barker survived a plane crash that killed everybody else on board.
Moore has taken it upon herself to keep Goldstein's memory alive by posting his photos on her Instagram page each year since his death. Last year she posted a picture of Goldstein and captioned the post,
"9 years. I miss you every day, Adam. #djam."
RIP Goldstein!
Please fill in your e-mail so we can share with you our top stories!