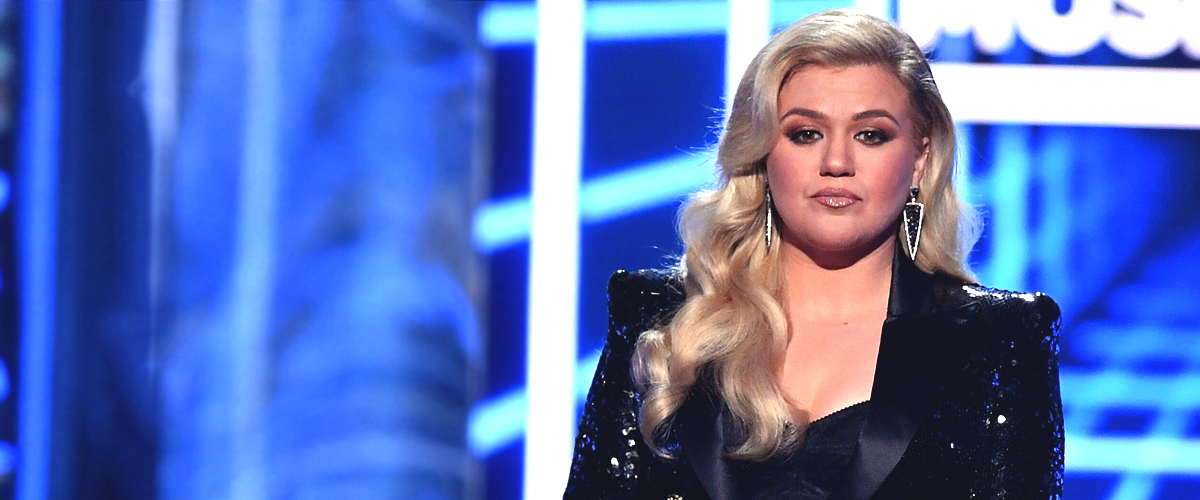 Getty images
Why Kelly Clarkson Gave up on Her Late Father Who Left Her at Six

Kelly Clarkson's father abandoned her at a young age, later making his way onto two of the singer's biggest hits. Since his death in 2018, Clarkson has opened up about their broken relationship.
Kelly Clarkson, 36, shot to fame after winning the reality competition show "America's Got Talent" in 2002. Years before that, though, her father had inspired her to write a song encapsulating her sorrow when he left.
Clarkson's parents Jeanne Ann and Stephen Michael Jackson got divorced when she was just six years old. They had another daughter Alyssa, and a son, Jason, both older than Clarkson.
Sadly, Clarkson's father took things a step further than divorce and left her life for good following the split. Jason stayed with his dad for a short while dad Stephen remarried and had two sons, Clarkson's half brothers.
At just 16, Clarkson would pen the song "Because of You," which revealed feelings she harbored following her father's abandonment. In the song, Clarkson spoke about "fear" and feelings of "misery."
However, Clarkson admitted in an interview that "it's hard to miss something you never heard." Despite wanting her father, a former engineer, to come back into her life, she couldn't exactly miss someone she didn't grow up with.
Speaking on the Scandinavian talk show "Skavlan," Clarkson opened up about the many times she appealed to her dad to re-enter her life. Eventually, she gave up on doing so when she deemed her efforts were "humiliating."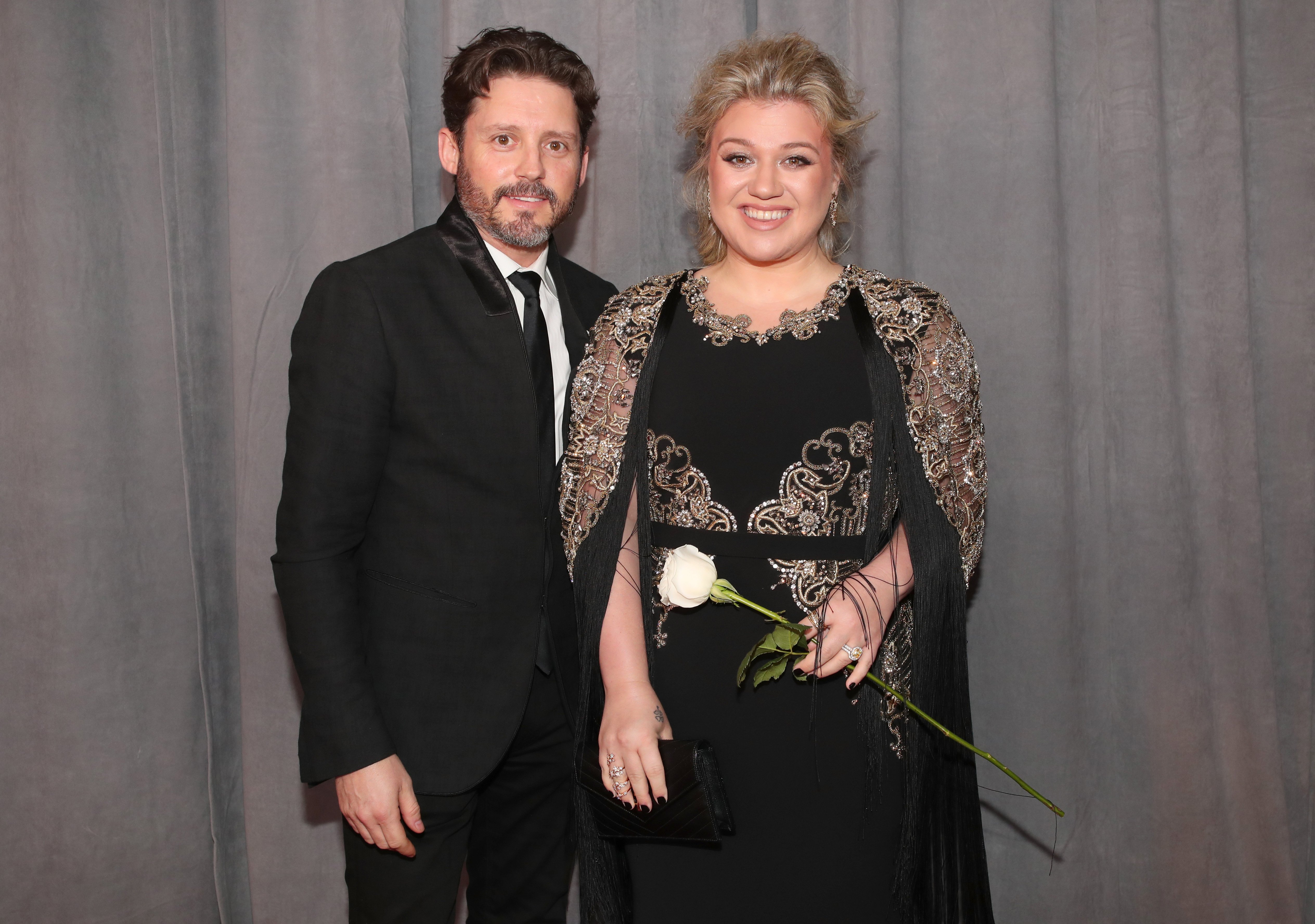 Kelly Clarkson and her husband Brandon Blackstock attend the 60th Annual Grammy Awards in New York City on January 28, 2018 | Photo: Getty Images
She explained: "You're like, I shouldn't have to work this hard for someone's love. Like, that's a little ridiculous. And at that point, too, you grow up so much to where you go, okay, I don't even think you're capable (of love)."
Little is known of Clarkson's father, including the exact date of his death and the how. After "Because of You," Clarkson wrote another song, "Piece by Piece," about her relationship with husband Brendon Blackstock in light of her father's actions.
She confessed to Forbes that she tears up sometimes when singing the song because, she said, "it's evolved" for her behind the scenes with the death of her father. She wrote the song back in 2013.
"The Voice" judge further described a sense of loss that "Piece by Piece" brings out which causes her to get emotional. She admitted that it "sucks to sing" it, but she's hopeful it will turn out just fine.
Clarkson, who has two biological kids and two stepchildren from Blackstock's former marriage to Melissa Ashworth, simply can't comprehend how someone could abandon their kids.
Ultimately, she feels sorry that her father never got to experience the love of spending time with his children and now grandchildren as well. Yet Clarkson has moved on from the ordeal with "no hatefulness. No anger. No nothing about it."
Clarkson determined that, regardless of who it is, if someone is presenting a "cancerous environment" that continually brings pain, you should keep them out of your life whether they meant to or not. "That's not a hateful situation. You go your own way," she stated.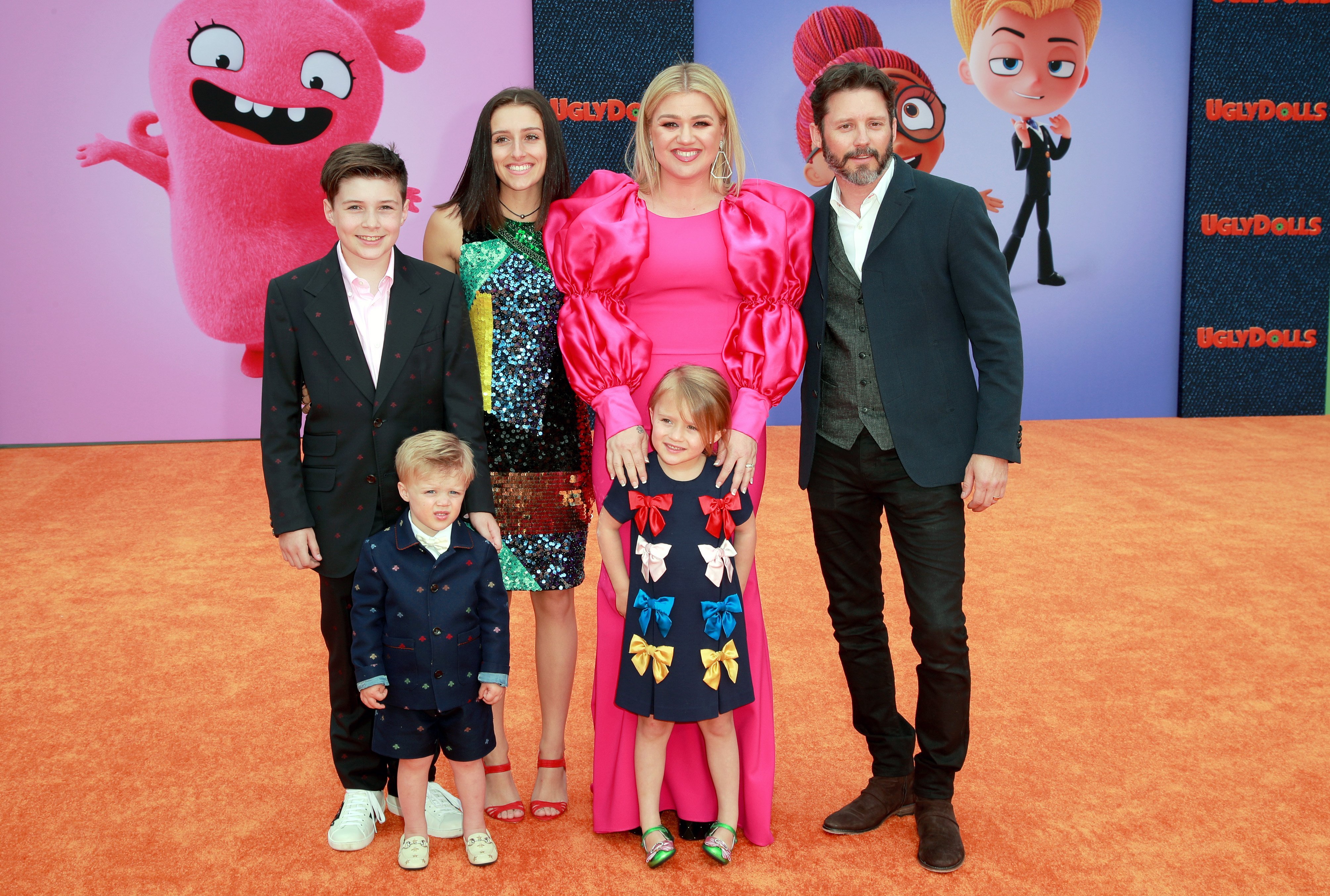 Kelly Clarkson with husband Brendon Blackstock, daughters River Rose Blackstock and Remington Alexander Blackstock, and stepchildren Seth and Savannah Blackstock at the premiere of "UglyDolls" in Los Angeles on April 27, 2019 | Photo: Getty Images
Still, the loss of her father is a sensitive matter despite her ability to move on. Thankfully, she has a lot of good going on in her life to help deal with it.
"Watching my husband love on his daughter all the time you know, go to her events and just be there and, like, be present is hard to watch but beautiful to watch," she said in a 2016 interview.
Clarkson's two kids, River Rose and Remington Alexander, also have an amazing grandmother in the singer's mother-in-law, country superstar Reba McEntire.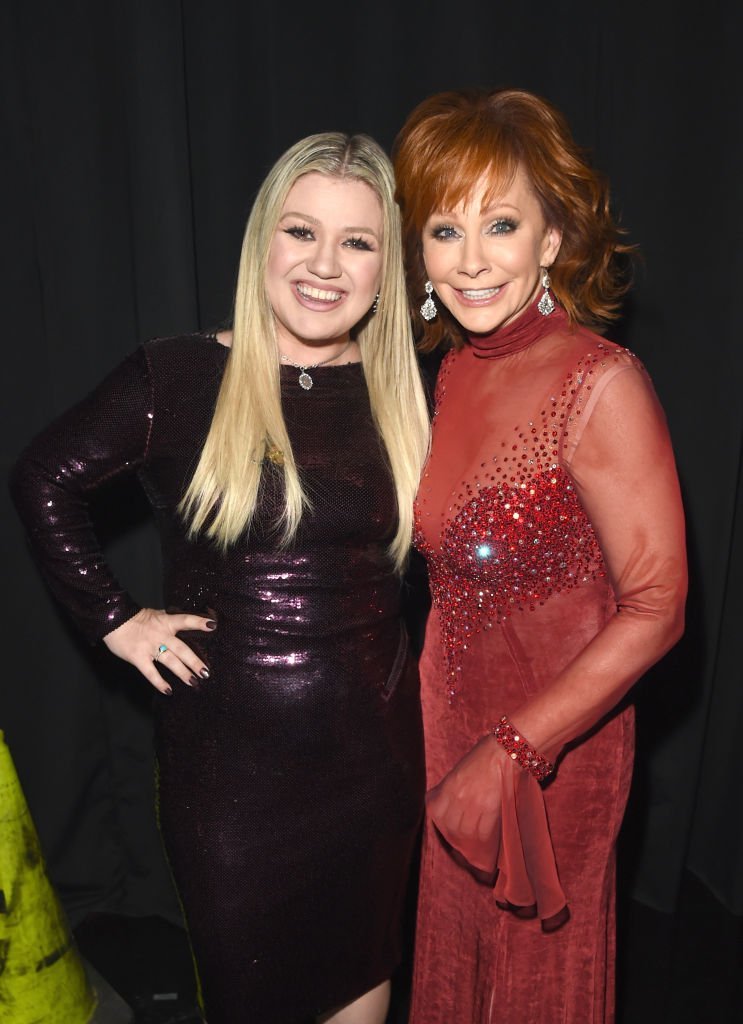 Kelly Clarkson and her mother-in-law host Reba McEntire attend the 53rd Academy of Country Music Awards in Las Vegas, Nevada on April 15, 2018 | Photo: Getty Images
"I know that my kids are going to have that," Clarkson also said, referring to her husband's presence in their lives. Of course, the kids will also have her and so many others who love them.
Please fill in your e-mail so we can share with you our top stories!