Barack & Michelle Obama's Daughter Sasha's Choice: Gap Year like Malia or Straight to University
Barack and Michelle Obama's second daughter is done with high school, and we can't help but wonder what is next!
It seems just like yesterday when the world saw Malia Obama go off to Harvard University. Now, her younger sister, Sasha, is next in line!
In June Sasha graduated from Sidwell Friends School, a private Quaker school in Washington, DC. And fans of the former first couple are wondering what path the 18-year-old would follow.
Her elder sister, Malia, who just finished her second year at Harvard, took a gap year when she finished from Sidwell. Could it be that Sasha would carry on the tradition of a gap year? Or is there a school in sight for her?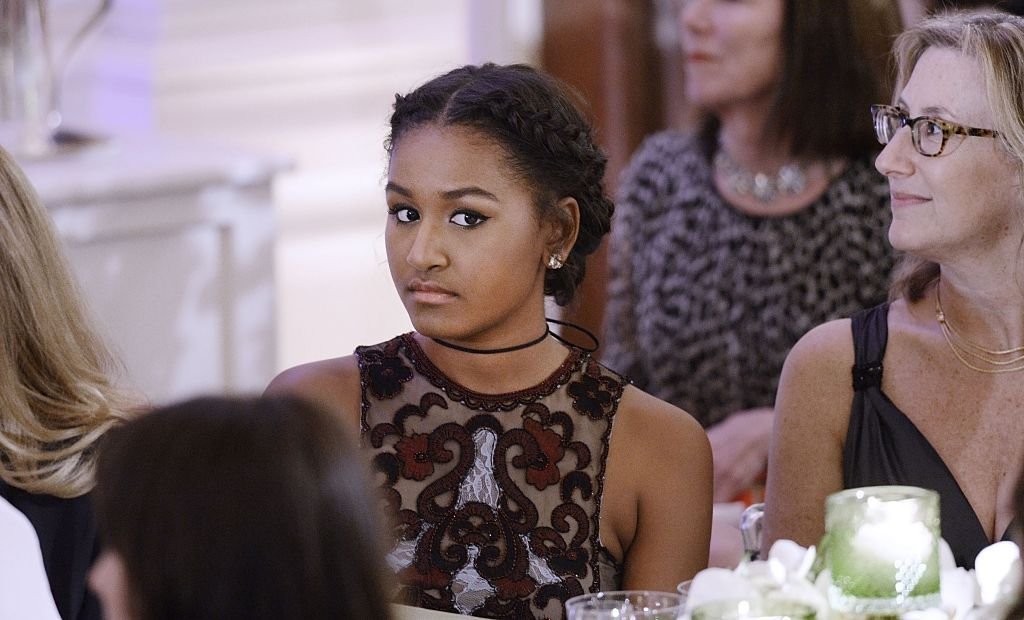 According to Elite Daily, this might be the case.
SASHA MIGHT BE HEADED TO THE UNIVERSITY OF MICHIGAN 
While many assume Sasha would follow in her sister's steps and go for the prestigious Harvard University, Page Six reports that might not be the case.
According to the publication, Sasha has her eyes set on the University of Michigan. 
Her choice of university was insinuated when the youngest daughter of President Obama's shared a post about the school on her private Instagram account.
It was reported that Sasha shared a photo of herself and two friends with a caption that read:
"So proud to say I'm going to college with my sisters!!" 
Among the pictures shared was the university's football stadium, which is nicknamed "The Big House." She also tagged the university in the post. 
The University of Michigan ranks as the fourth top public university in the United States. The school's business program has been rated as one of the best in the nation.
While the representative of the Obamas hasn't confirmed any of the speculations, it has been suggested that Sasha might be majoring in business, hence her choice of the University of Michigan.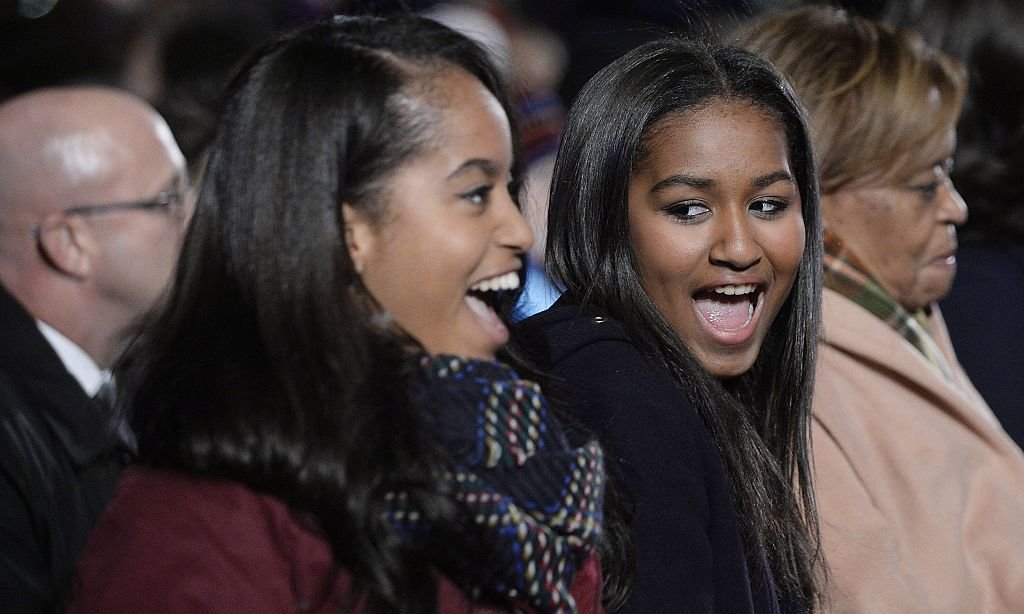 It is also possible that she can follow her parents' path and study law or just do something entirely different like her sister did.
Whatever, the choice might be, we are sure Malia will go for what serves her best interest.