Queen Elizabeth II's Stunning Style Transformation through the Years
At 93, and after being in the throne for 66 years, she owns the record of the longest reign in British history, so naturally, she has undergone several transformations of different kinds over time.   
Queen Elizabeth II celebrated another birthday the past April, and so far age doesn't seem to have slowed her down a bit. There is no wonder that she is the one in charge, and while this hasn't changed in some time, she has.
In 2015, she surpassed Queen Victoria as the longest-reigning monarch in British history. But she wasn't expected to be queen, and only her uncle Edward VIII's abdication and her father's early death put her in the throne at age 25.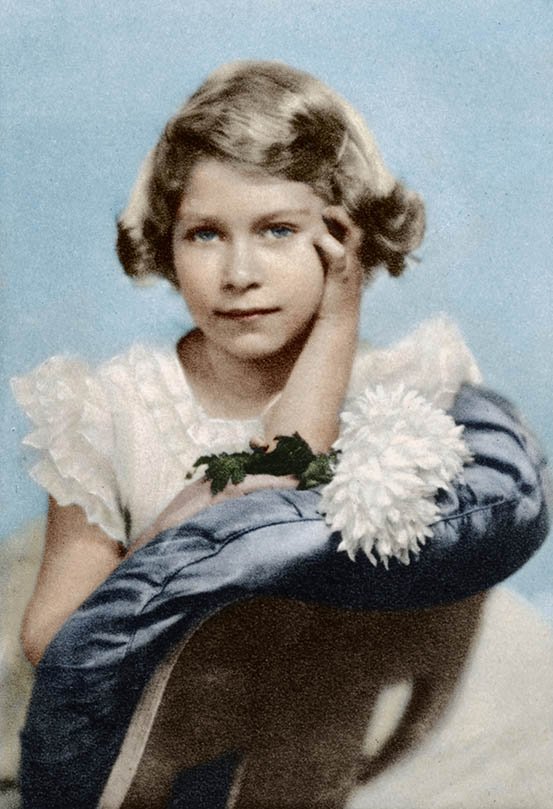 Being born early in the 20th century allowed Elizabeth II not only to witness but to take part in the modernization of the world, with technologic advances and armed conflicts generated fast changes in the lives of millions.
As the world changed, she evolved and adapted, committed to keeping British monarchy relevant and relatable to the people in modern, democratic times.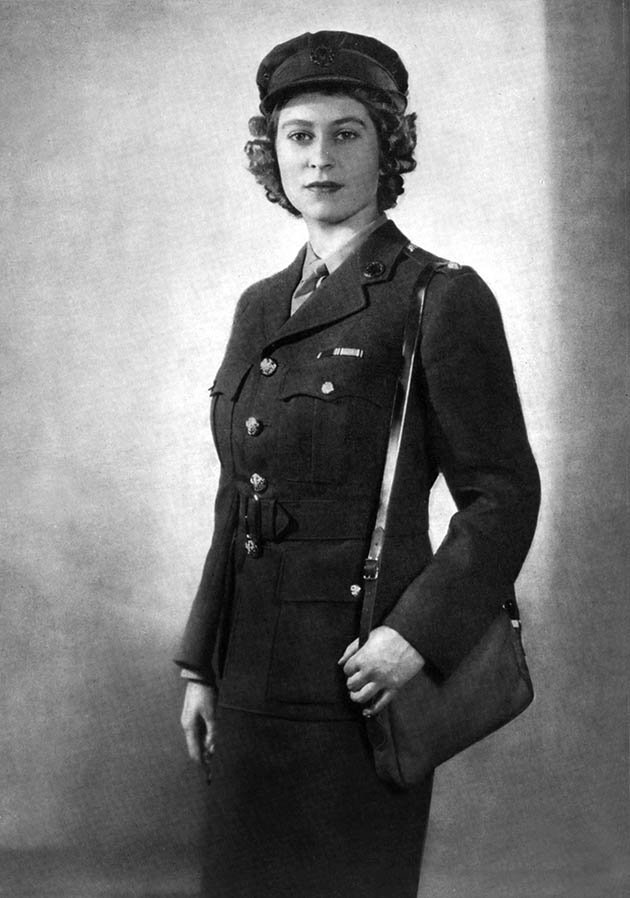 PRINCESS ELIZABETH
When Elizabeth II was born, her father wasn't still King George VI, and he was still known as Prince Albert, Duke of York. It was only when she was 11 that his rule started, in 1936, which turned her into the heir to the throne of England.
With such responsibility on her shoulders, Princess Elizabeth was submitted to a strict routine, and it possibly backfired in a way, as it turned her into an incredibly shy young woman.
But as shy as she was, she never appeared to be so in public, and she was determined to fulfill her role in history. But first, World War II came in 1939.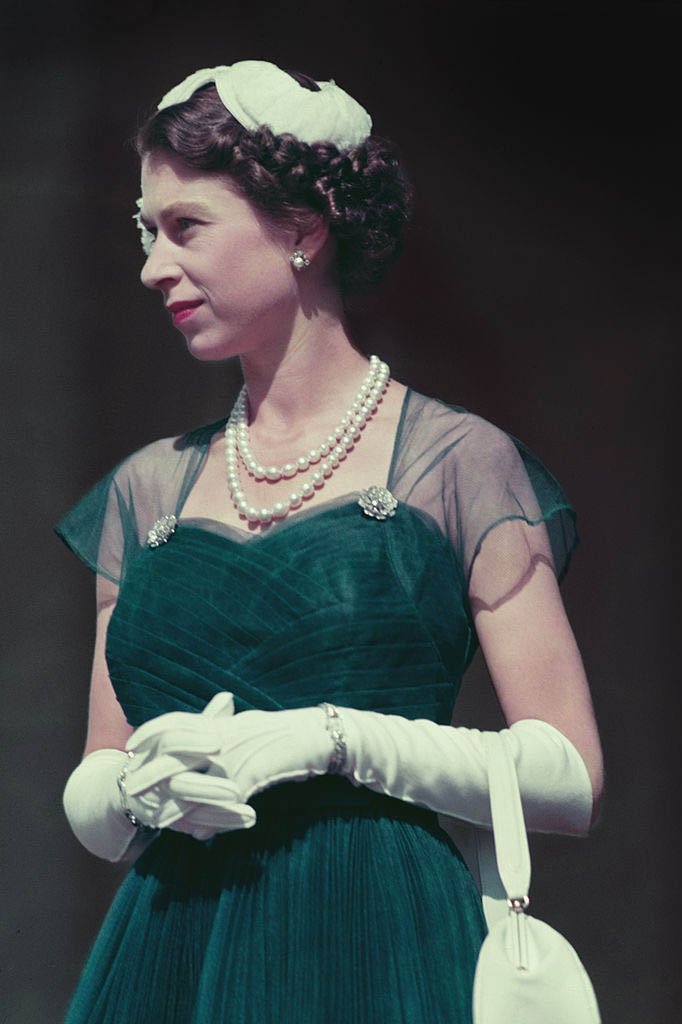 WORLD WAR II
Just as the global conflict exploded, a 13-year-old Elizabeth II met her future husband at the royal wedding of Prince George and Princess Marina of Greece and Denmark.
While we know him today as Prince Philip, he was a handsome 18-year-old man named Philip Mountbatten. They had to wait for some years until she was old enough to be in a relationship, and also there was the war.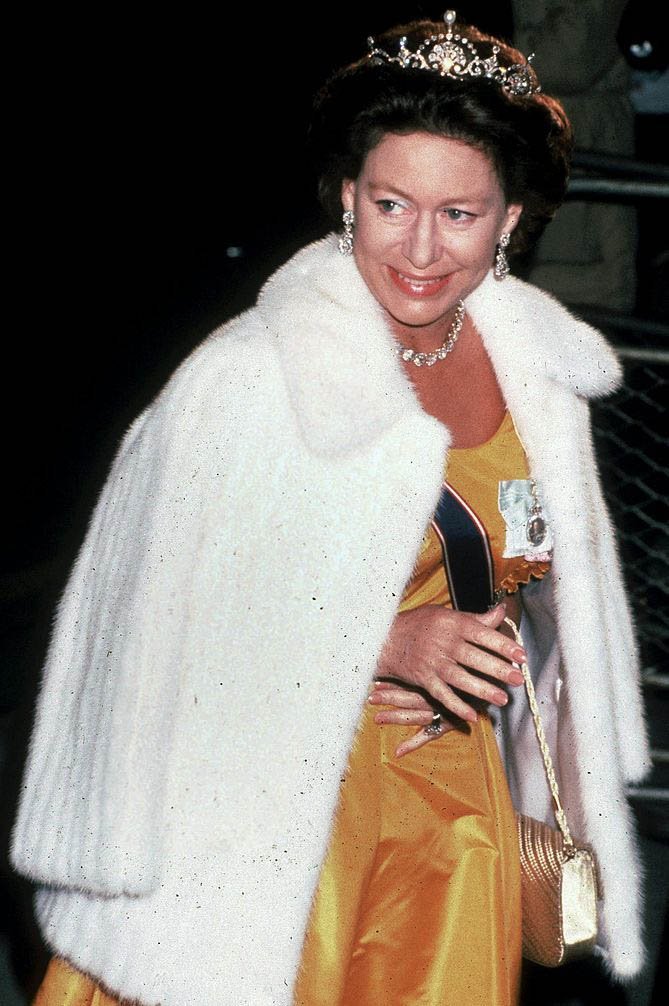 The war went on for six years, during which Philip became one of the youngest first lieutenants of the Royal Navy. Meanwhile, Elizabeth and her sister Princess Margaret were relocated to Windsor Castle for security measures.
But Elizabeth has never been one to just sit and wait while things get sorted out, and she wanted an active role in helping England overcome this challenge.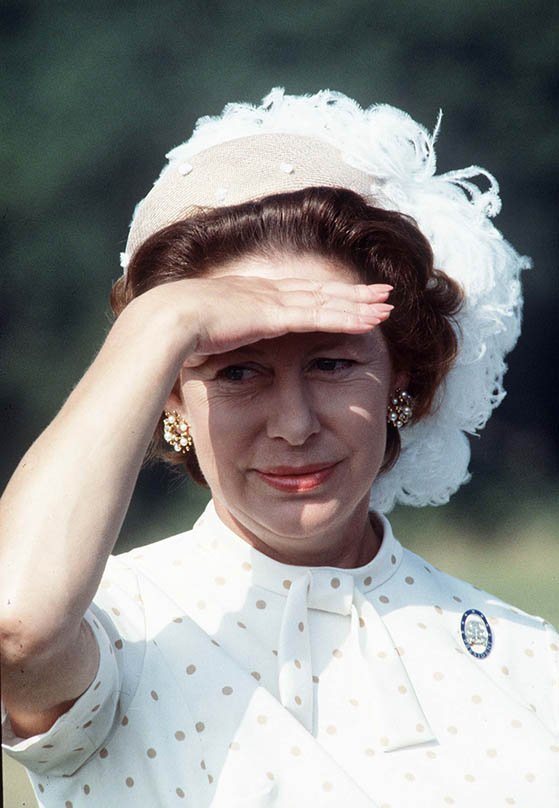 At 14, she left all shyness behind and used her voice to constantly broadcast reassuring messages for the evacuated children of Britain through the radio.
By 1942, she was making official appearances as colonel-in-chief of the Grenadier Guards, taking an active role in inspecting the troops. She also joined the Girl Guides to further support the war efforts of her country.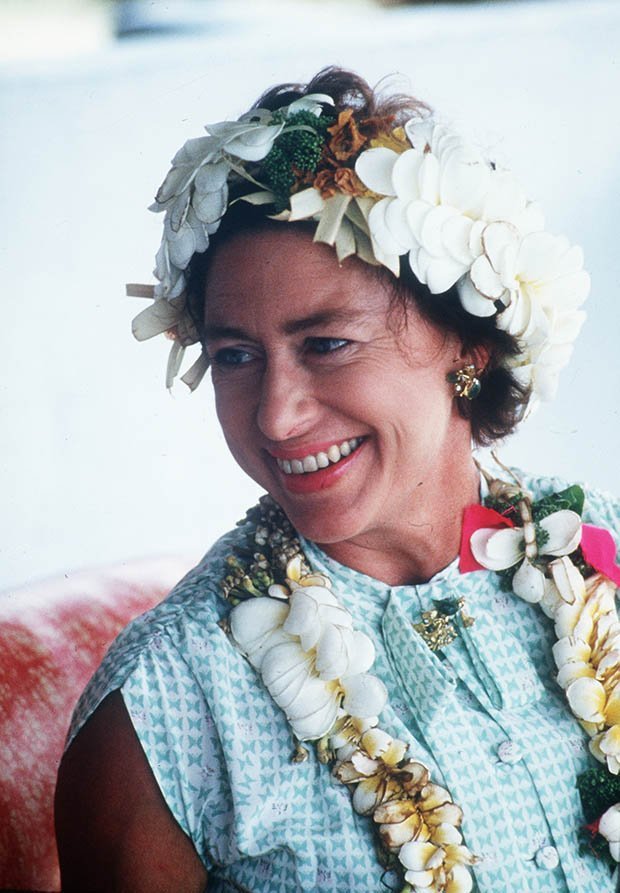 DUCHESS OF EDINBURGH
Soon after the war ended, Elizabeth became engaged to Philip, and the two were granted the titles of Duke and Duchess of Edinburg in 1947, making their first official appearance together at a Buckingham Palace event that year.
The country had won the war, but it was left with a weakened economy for a while, and there was still rationing of recourses, so Elizabeth had to use ration coupons to get her wedding dress done.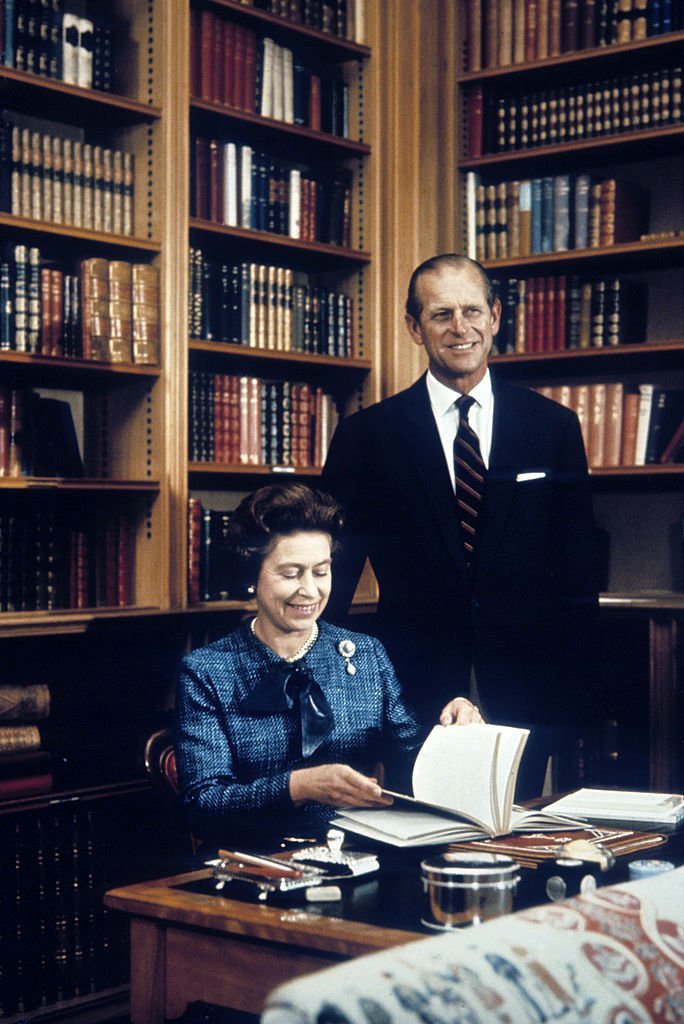 She reportedly had to use ingredients given as a wedding present by the Australian Girl Guides to make the wedding cake.
Not long after their first joint appearance, Elizabeth and Philip married, and the following year they welcomed their firstborn, Prince Charles.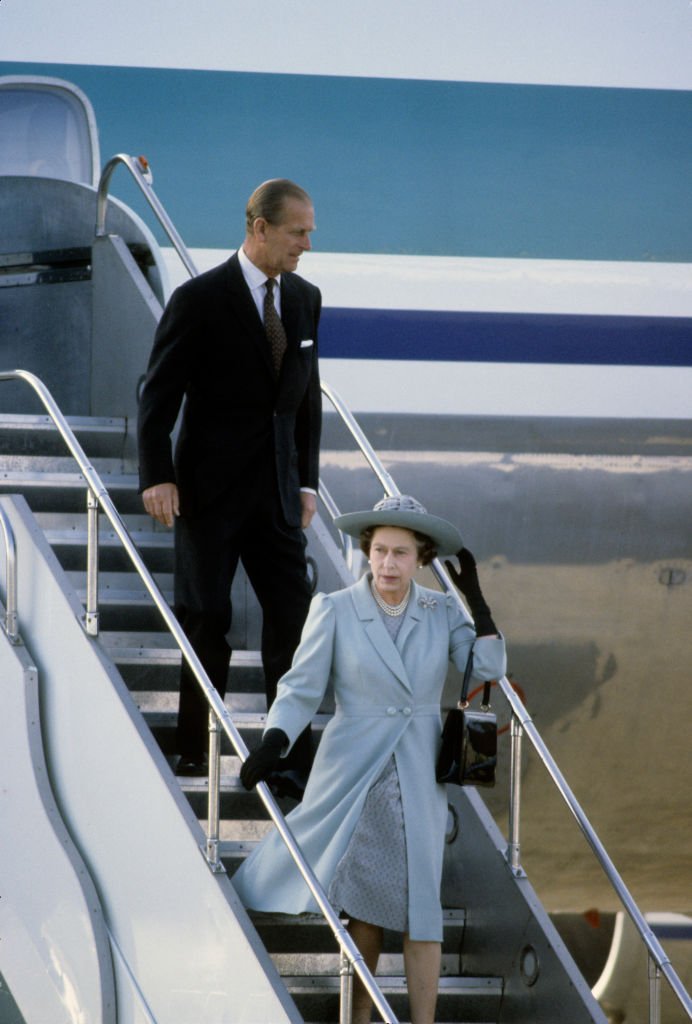 A MOTHER AND A QUEEN
When Elizabeth had to assume the throne in 1952, becoming Queen Elizabeth II, she was already a mother of two with Princess Anne arriving in 1950. By 1964, Princes Andrew and Edward had completed the family she and Philip started.
Elizabeth had to rapidly adapt to both being Queen of England and Head of the Commonwealth and a mother of four children, which wasn't an easy task. She barely had the time to cope with the loss of her father.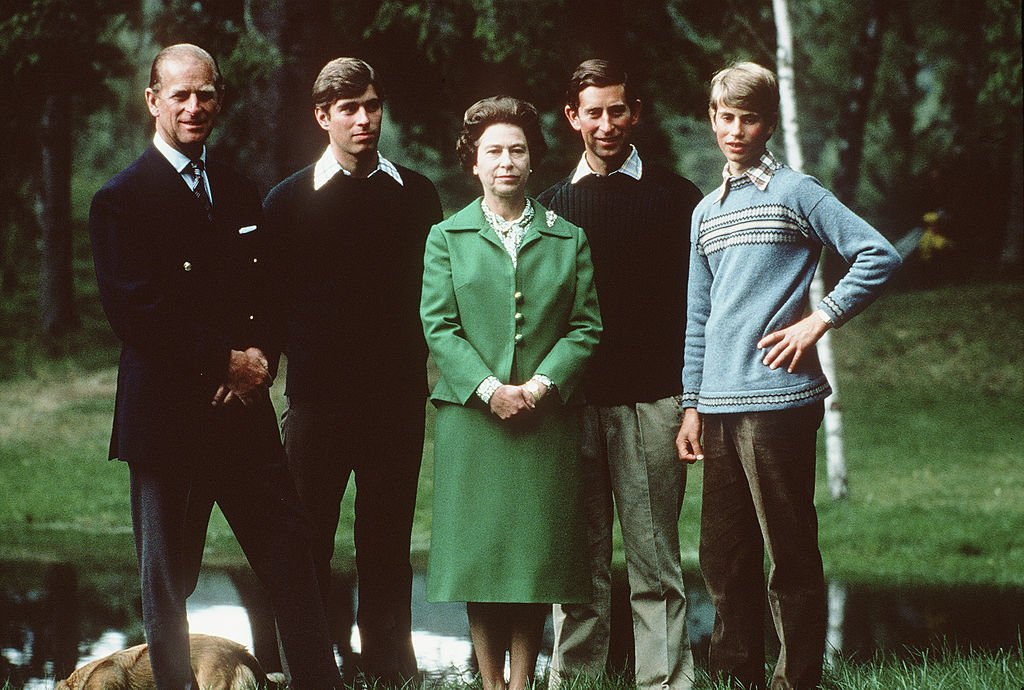 "In a way, I didn't have an apprenticeship… My father died much too young and so it was all very sudden… it's a question of maturing into something that one's got used to doing, and accepting the fact that it's your fate, because I think continuity is very important. It is a job for life," she is quoted as saying.
In the first six months following her coronation, the new queen embarked on a tour that had her traveling an impressive 43,000 miles. While Philip accompanied her, it was very hard for her to be away from her children.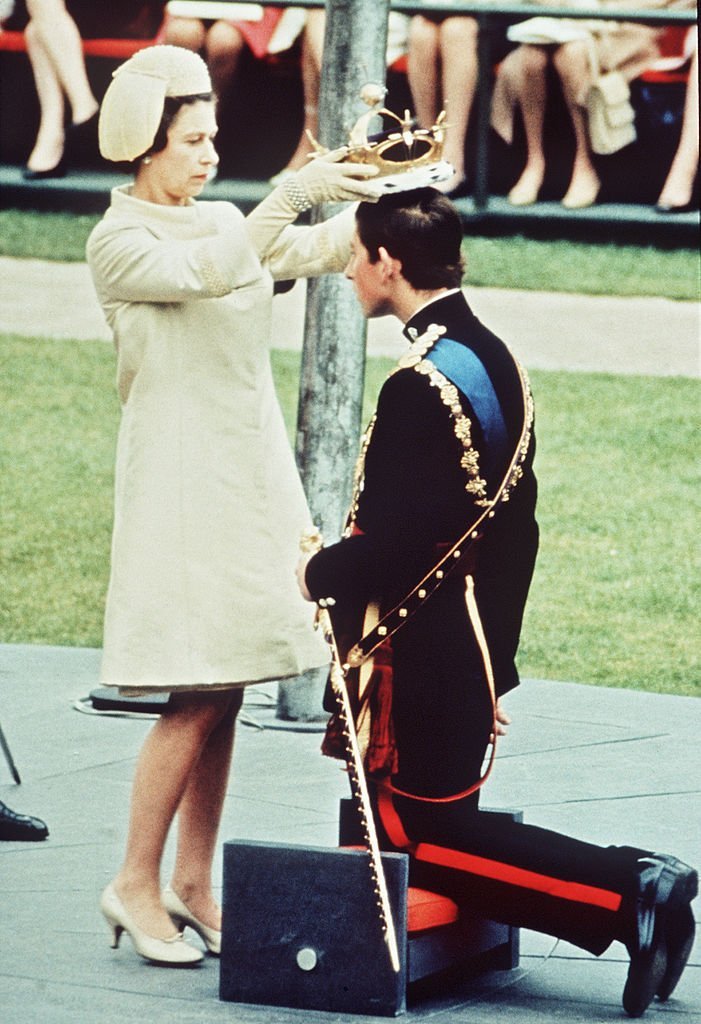 The tour not only cemented her image as the new ruler of the country, but also served as training for her to get used to smile and shake hands with thousands of people. "I don't have a naturally smiley face," she once admitted.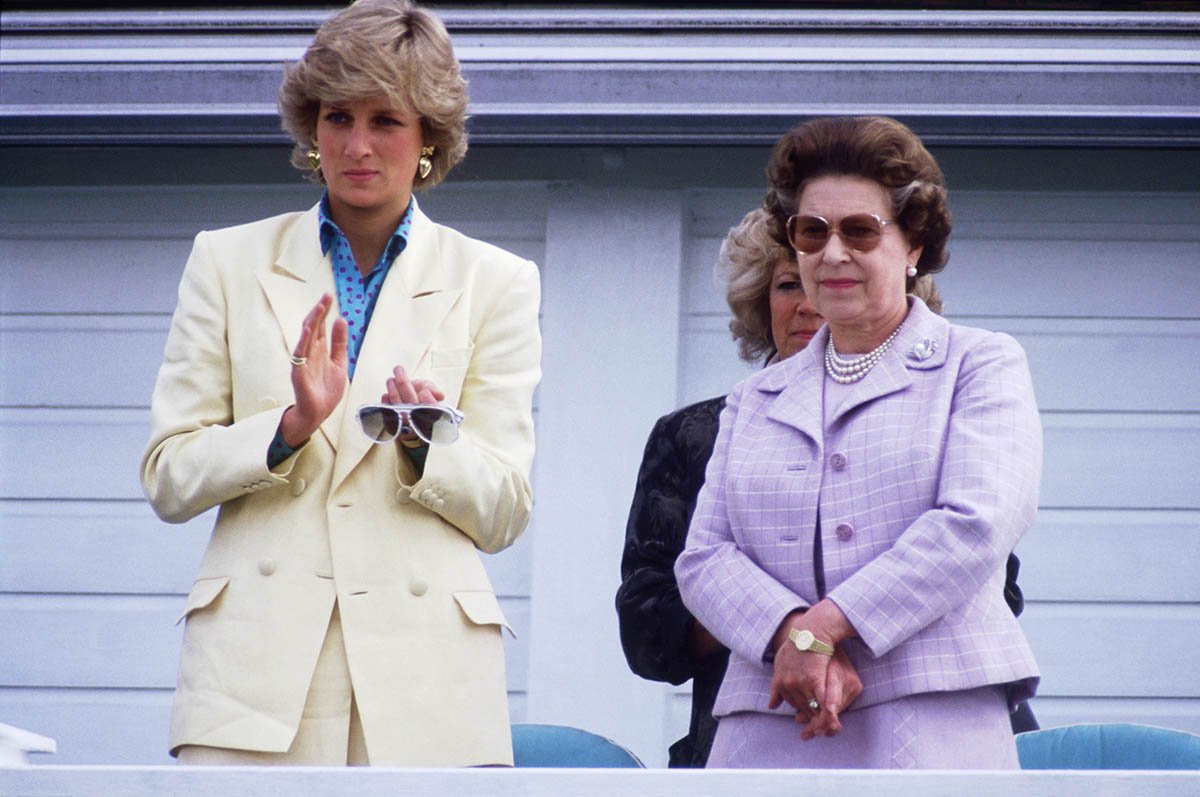 A STYLISH QUEEN
Due to her role, Elizabeth had to stick to modest outfits that weren't too revealing, but this didn't keep her from developing a unique sense of style, often daring to try pretty bold outfits.
She favored fur until it became unacceptable due to ecological conscience, and she became particularly fond of hats in the '60s and '70s.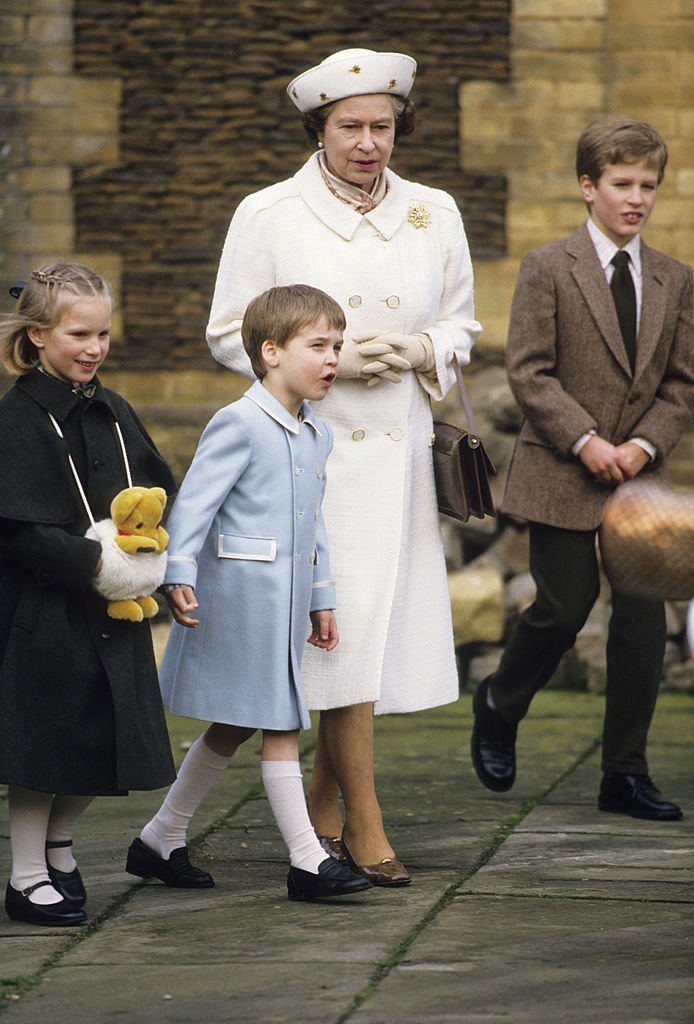 Elizabeth used fashion to project the image of an avant-garde royal that was up for the fast changes of the world, and as a way to distinguish herself in a crowd.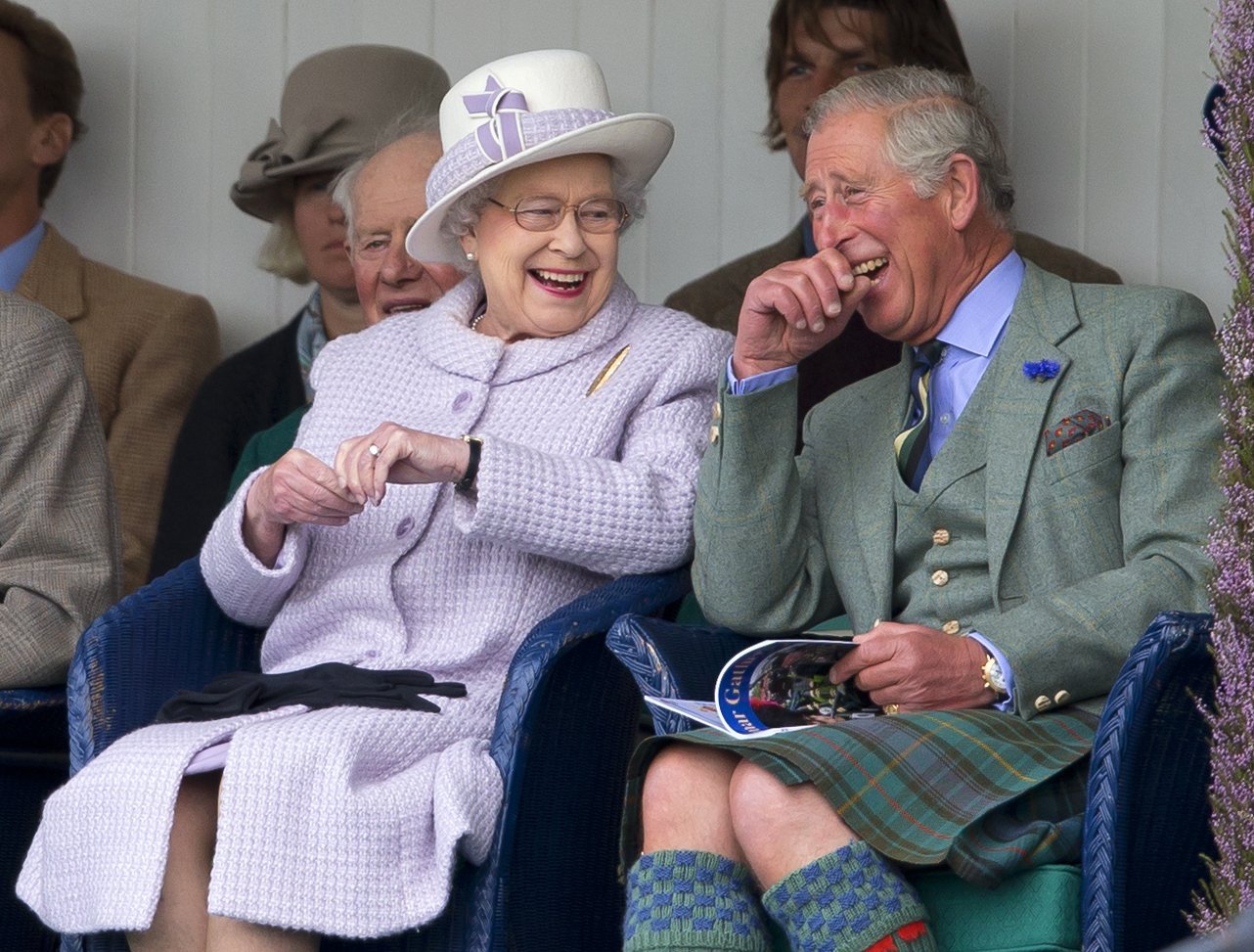 MATURE YEARS
As the queen grew old, she settled into a simpler style, mostly wearing coatdresses and matching hats. Wearing bright colors and flamboyant headpieces have lately become her way to always step out among people.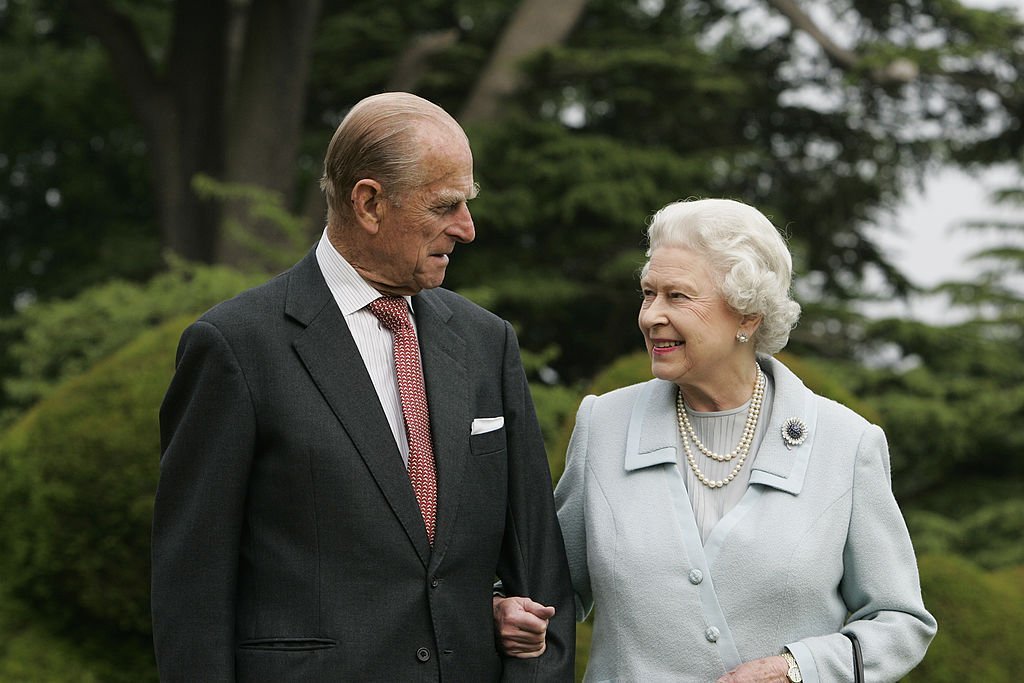 Elizabeth's longevity and the fact that she was crowned at a young age, allowed her to break several records as a monarch.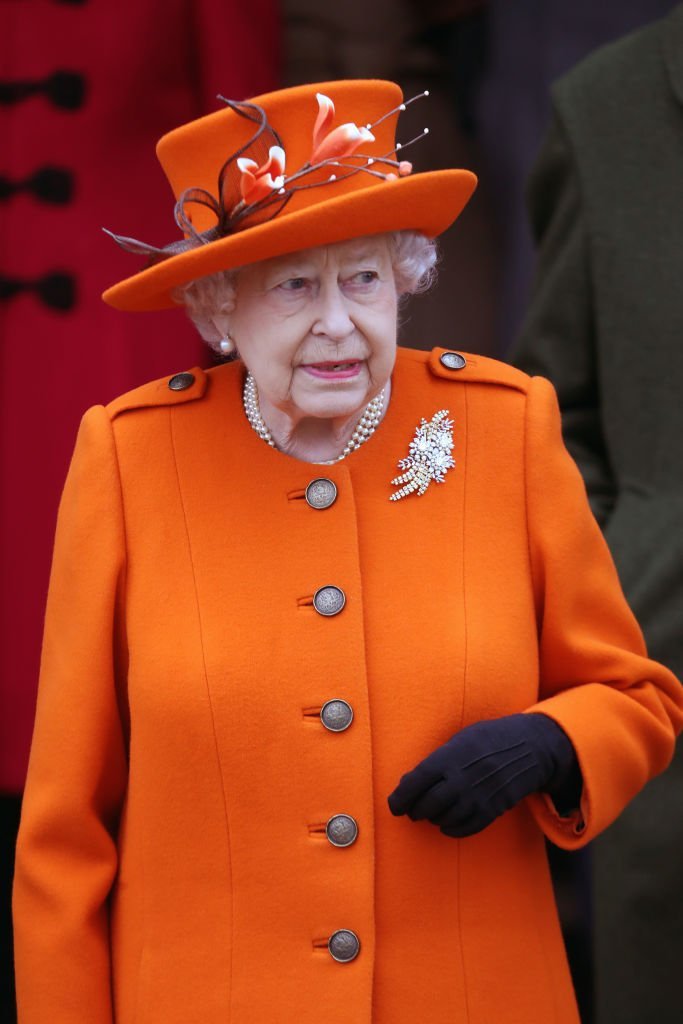 She is the oldest monarch to have celebrated a Golden Jubilee. She was the first British monarch to celebrate her diamond wedding anniversary and her platinum wedding anniversary.
The queen has seen 12 British prime ministers in office, and 13 US presidents during her reign. She will always be remembered as one of the most iconic royals to have walked this earth.