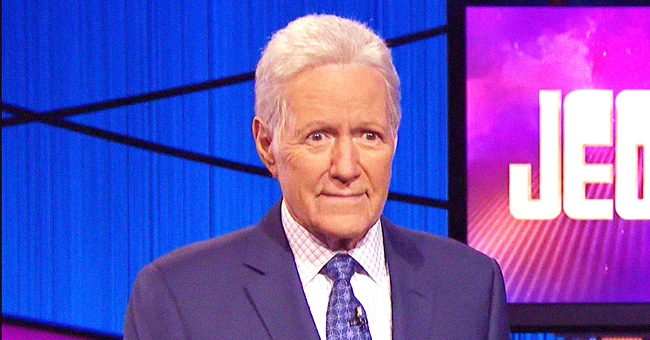 Youtube/Jeopardy!
Alex Trebek Returns for 'Jeopardy!' Season 36 after Completing Treatment for Pancreatic Cancer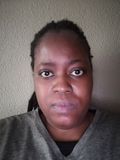 In March, television host Alex Trebek revealed that he had stage four cancer. Now in a recent video for his show "Jeopardy!" Trebek has given an update about his health.
On Thursday, "Jeopardy!" released a promo teaser for season 36 of the game show. The short trailer featured longtime host, Alex Trebek, 79.
In it, he revealed the status of his struggle with stage 4 pancreatic cancer. The television host shared that he was done with chemotherapy.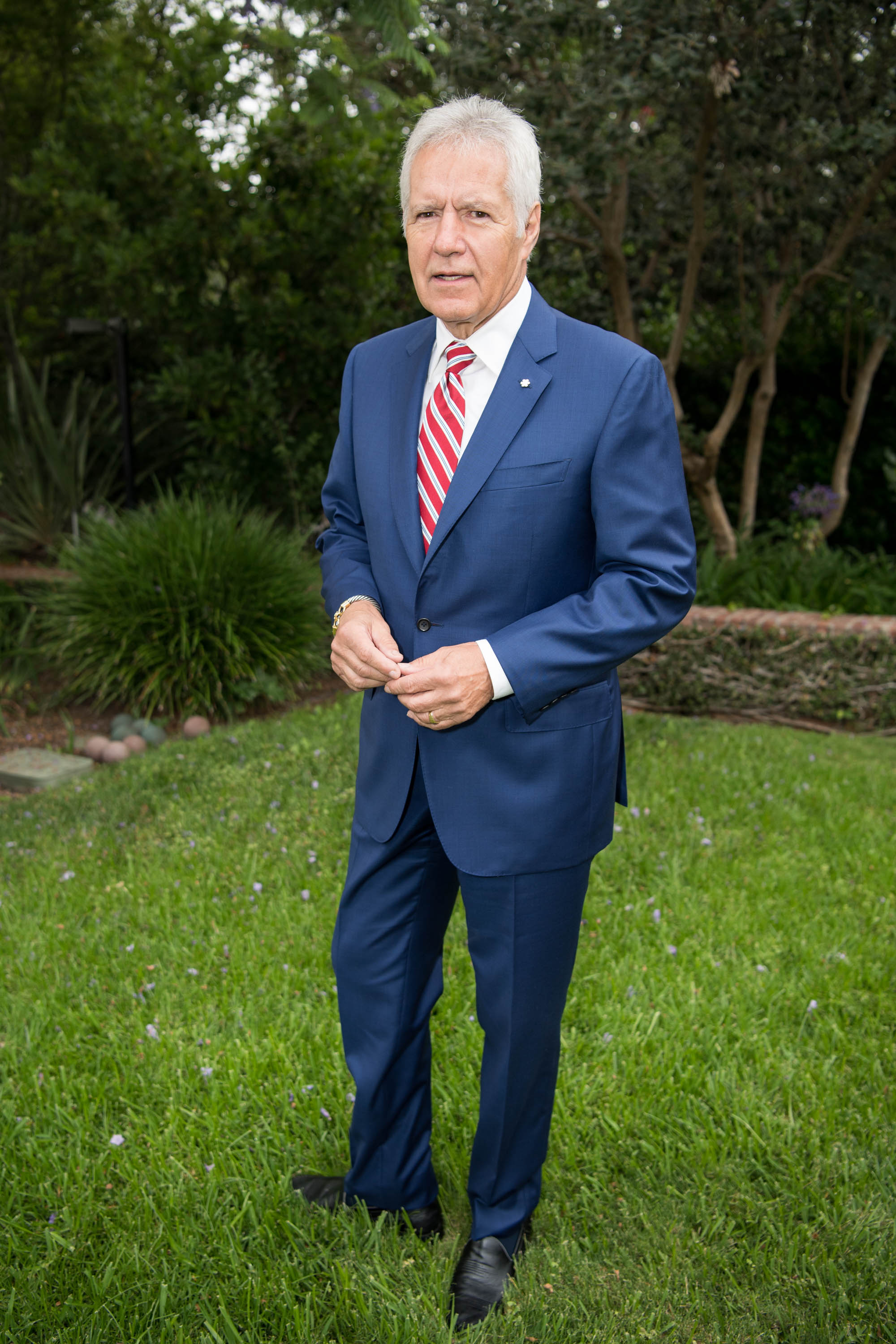 Alex Trebek at the 150th anniversary of Canada's Confederation at the Official Residence of Canada on June 30, 2017 in Los Angeles, California | Photo: Getty Images
Trebek said:
"I've gone through a lot of chemotherapy, and thankfully that is now over. I'm on the mend and that's all I can hope for right now."
When he first revealed his diagnosis, the television host made it clear that he expected to survive it. In March he stated: "I'm going to keep working, and with the love and support of my family and friends — and with the help of your prayers."
He shared his intentions adding: "I plan to beat the low-survival-rate statistics for this disease." Two months after he announced his diagnosis, he gave an update on his health.
At the time Trebek said he was in "near remission," according to his doctors. He revealed that his doctors had never encountered "this kind of positive result in their memory."
The "Jeopardy!" host shared that some of the tumors had "already shrunk by more than 50 percent." Trebek was in high spirits in the promo teaser for his game show.
He was seen engaging with the audience, celebrating his 79th birthday with a cake, and doing push-ups. The host enticed fans by revealing that the new season would be "exciting" and that it was "going to be a good year."
On several occasions, the star has posted videos where he's thanked fans for their support and encouragement as he battled cancer. A spokeswoman for "Jeopardy!" shared that production for the new season had already begun on July 22.
The premiere is expected to air on local TV stations on September 9.
When Trebek announced the news about his diagnosis he said in a video that he was opening up because of his "longtime policy of being open and transparent with our Jeopardy fanbase." He also explained that he didn't want the news to come from a different source with incorrect information.
Please fill in your e-mail so we can share with you our top stories!