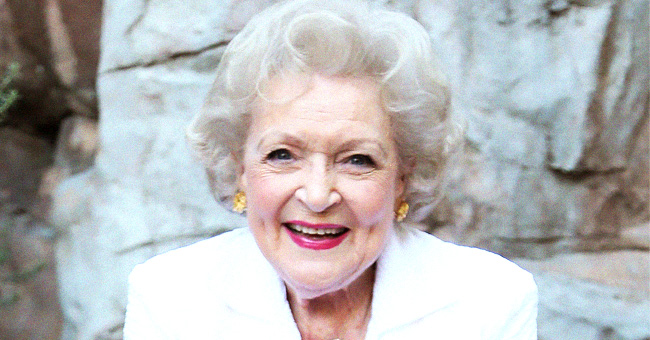 Getty Images
'Golden Girls' Actress Betty White Calls Herself 'B-Dog' in Promo Video for NFL's 100th Kickoff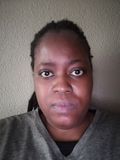 On Wednesday, "Sunday Night Football" released a short clip promoting a "100 Years of NFL History." The teaser featured the multi-talented Betty White who hilariously spoke about the sport's milestone.
NBC shared a promotional video for "Sunday Night Football (SNF)" to celebrate the kickoff game of the National Football League's (NFL) 100th season. They captioned the social media video saying: "There's only one thing more [expletive] than this year's NFL Kickoff on NBC. And you're looking at her."
Before the woman they were referring to appeared, the clip started off with legendary commentator Al Michaels standing at a podium. He mentioned that he didn't think there was anyone who could put "100 years of the NFL" into words.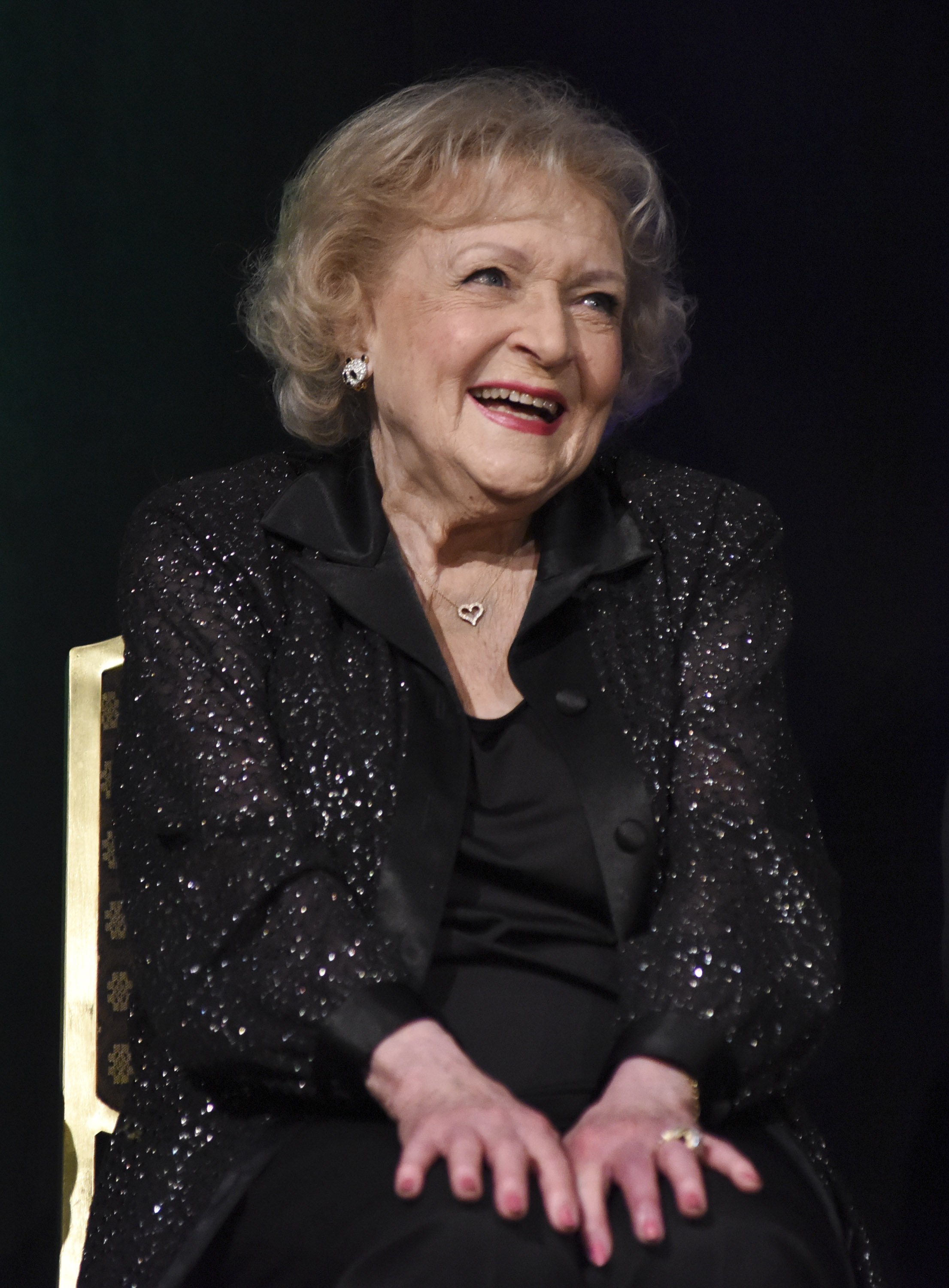 Betty White at The TMA Heller Awards on May 28, 2015 in Century City, California | Photo: Getty Images
Suddenly,
Betty White
, 97, appeared off-screen with a hand and finger held up and
shouted
: "I can!" Shocked, Michaels looks over and says her name in surprise.
The camera then zooms to the comedienne sitting on a red velvet throne-like chair and she scolds Michales by telling him to keep quiet because "B-dog is talking now !" She then says: "100 years of NFL history. The Packers and the Bears."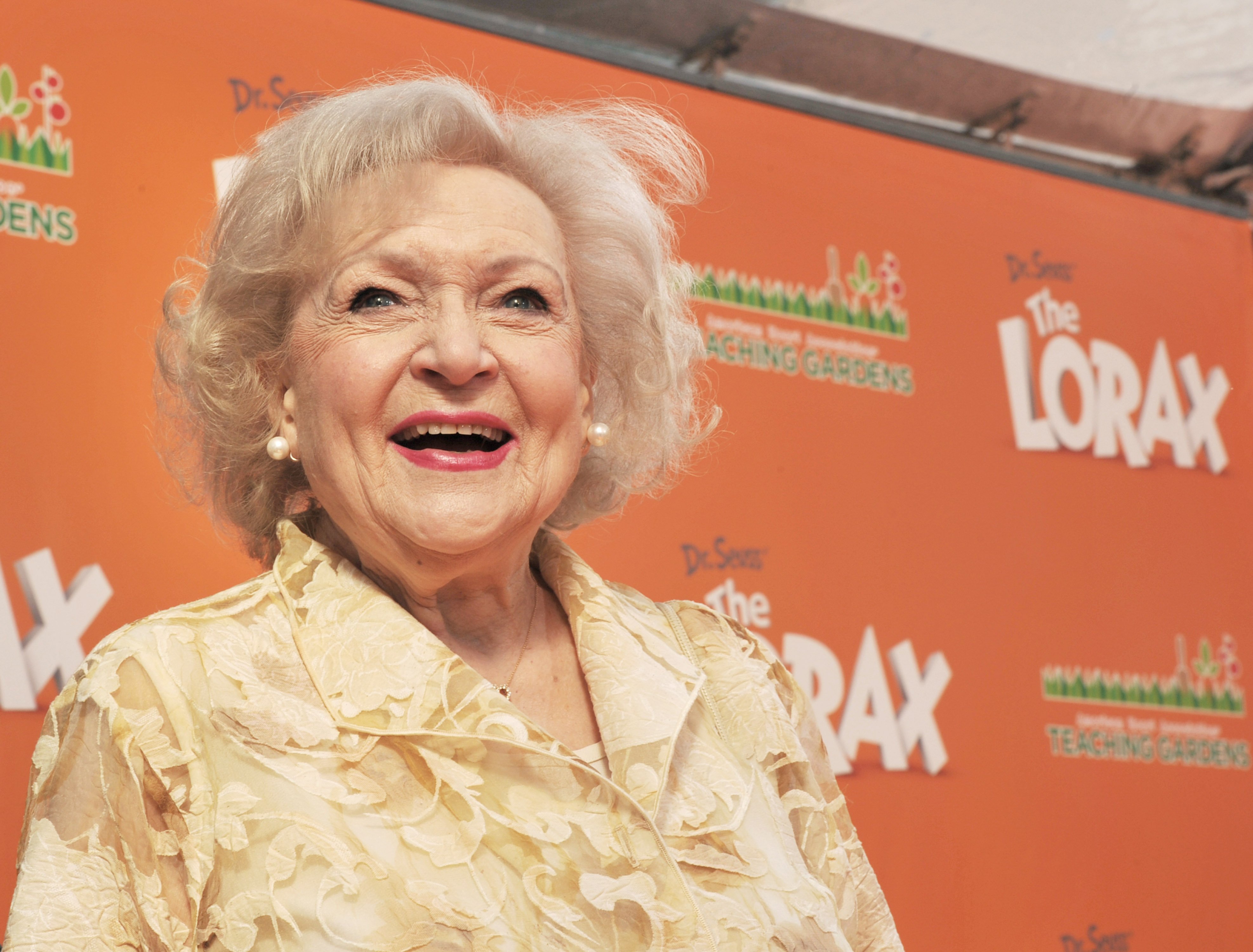 Betty White at the premiere of "Dr. Seuss' The Lorax" at Citywalk on February 19, 2012 in Universal City, California | Photo: Getty Images
She hilariously ends the clip by noting: "There's only one thing more [expletive] than this year's kickoff, and you're looking at her." The clip ends with White putting her game face on and smiling for the camera.
The clip can be viewed here. The NFL made an excellent choice by using the actress seeing as White is almost the same age as the league.
The actress has gotten involved with the NFL on another occasion. In 2010, she starred in a legendary Snickers commercial for the Super Bowl.
The advert was shot to make it seem as if White hot tackled mid scrimmage.
For her 97th birthday in January, White planned on celebrating with a poker night accompanied by close friends whom she's played with for years. Her representative also revealed that there would be plenty of cake as well.
The NFL's opening game will be on September 5th between the Green Bay Packers and the Chicago Bears. It will start at 8:20 p.m. ET.
Please fill in your e-mail so we can share with you our top stories!