Prince's Half-Brother and Heir of His Estate Alfred Jackson Dies at 66
Prince's half-brother and the heir of his estate, Alfred Jackson, passed away at the age of 66. Alfred is one of the singer's six siblings who inherited his estate at the time of his death. 
Prince's half-brother Alfred Jackson passed away in his sleep at age 66 in his home in Kansas City, Missouri. 
Alfred's Death
Alfred was found by his brother, Bruce Jackson, who is not related to Prince. According to Jackson, he went to check on Alfred at around 10:30 AM on August 29 but was unresponsive by the time he arrived. 
Law enforcement confirms that no foul play is suspected from it and that he died from natural causes. 
Alfred and Prince's Relationship
Alfred and Prince are siblings through their mother, but during the time of Prince's death, they were not as close as they were. However, Alfred still got a piece of Prince's inheritance, and the Air Force veteran was able to purchase a new home from his inheritance. 
Prince's Influence
Considerably, Prince is one of the greatest singers of all-time, with multiple hit songs over the years. However, despite being a legendary singer, he may also be credited for almost a dozen songs performed by other artists.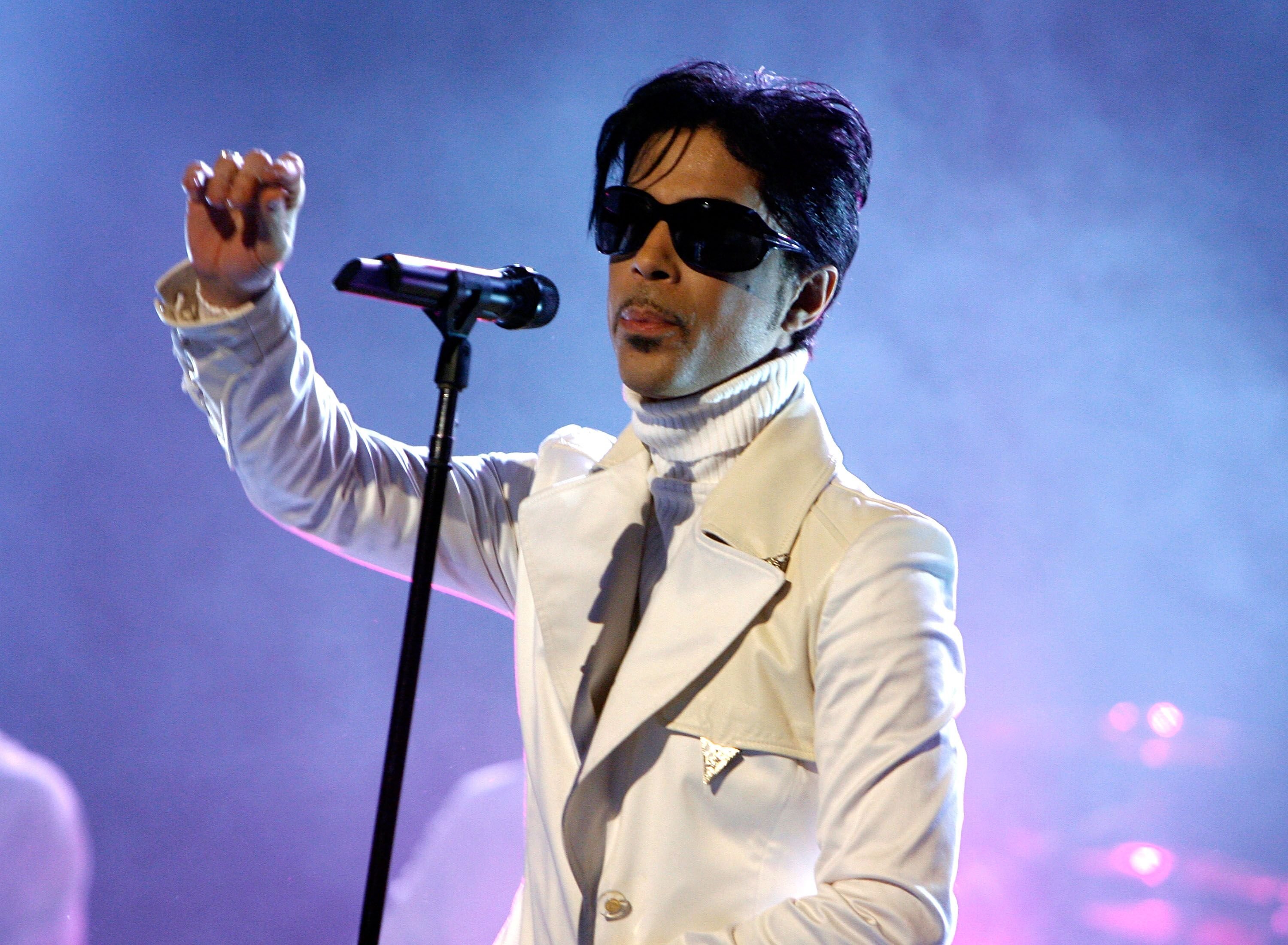 These songs include "Nothing Compares 2 U" by Sinead O'Connor, "Yo Mister" by Patti LaBelle, "Love Song" by Madonna, "I Feel For You" by Chaka Khan, "Manic Monday" by the Bangles, "With This Tear" by Celine Dion, "Sugar Walls" by Sheena Easton, "Love... Thy Will Be Done" by Martika, "The Glamorous Life" by Shiela E., "Stand Back" by Stevie Nicks, and "How Come U Don't Call Me Anymore?" by Alicia Keys. 
Prince is regarded as one of the greatest musicians of all time, and this isn't just because of his own music. Through his songwriting skills, he is also remembered by the artists whom he helped to stardom through these hits and their fans.