Ricky and Kristin Nelson's Daughter Tracy Shares TBT Photo with Mom, Showing Their Resemblance
Tracy Nelson, the daughter of late actors Kristin and Ricky Nelson, uploaded a throwback picture on Facebook posing next to her mother, proving how similar both of them look.
Born in October 1963, Tracy is an actress best known as Sister Stephanie on the TV show the "Father Dowling Mysteries." Apart from that, she worked as a series regular on "Glitter, A League of Their Own" and "The Man from Snowy River."
"My mom and me, a shoot for Vogue Magazine, @1980."
Kristin and Ricky Nelson's careers
Her parents were also important personalities in the entertainment industry. Ricky, for example, was an actor and musician known for "Rio Bravo" and "Here Come the Nelsons."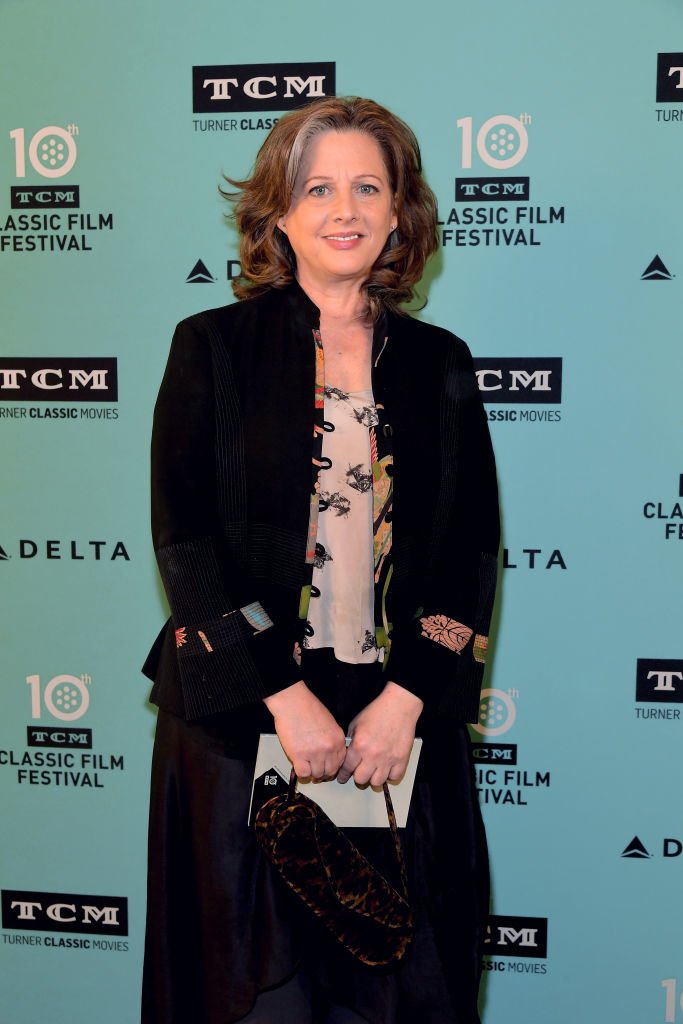 Kristin, on the other hand, also worked as an actress on the TV show the "Adventures of Ozzie and Harriet," but focused her time in arts, creating primitive paintings that even Jacqueline Kennedy would buy.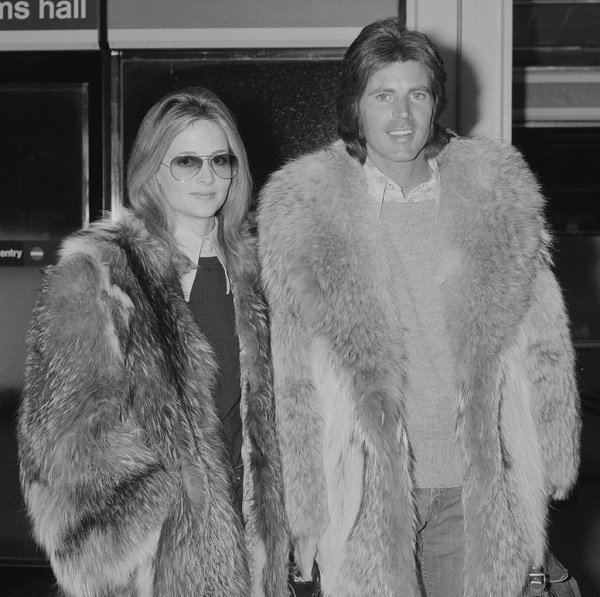 Unfortunately, both of Tracy's parents passed away already. In Ricky's case, he died on December 31, 1985, in a plane accident while flying from Alabama to Texas.
Kristin passed away on April 27, 2018, when she was 72 years old. Tracy announced her mother's death on Facebook, saying that it was "sudden" and "unexpected." It was later revealed that she suffered a heart attack.
Tracy honoring her mother
On August 26, Tracy uploaded a TBT that portrayed her and her mother together. In the image, Tracy appeared smiling at the camera, wearing a blue shirt and a white cowboy hat that made her look gorgeous.
Her mother was behind her wearing a white shirt covered by a black sweater. One of the most striking aspects of the pic was how similar they looked. For the caption, the 55-year-old actress wrote:
"My mom and me, a shoot for Vogue Magazine, @1980. (High school. About the time my friends and I got slimed by D Trump in NYC...oh wait, that's another story...)"
Tracy honoring her father
It was not the first time that Tracy used her social media accounts to honor her parents. About a week before posting the previously mentioned photo, she uploaded black-and-white images of her father, too.
In them, the beautiful relationship she and her father had was evident. One of the photos showed Ricky hugging a much younger Tracy, who was smiling at her father.
Another pic portrayed the father-and-daughter duo flashing their smiles at the camera only one year before the actor's passing.
At the moment, Tracy is still focused on her career as an actress. The latest project she worked on was "As Long as I'm Famous," a film directed by Bruce Reisman.