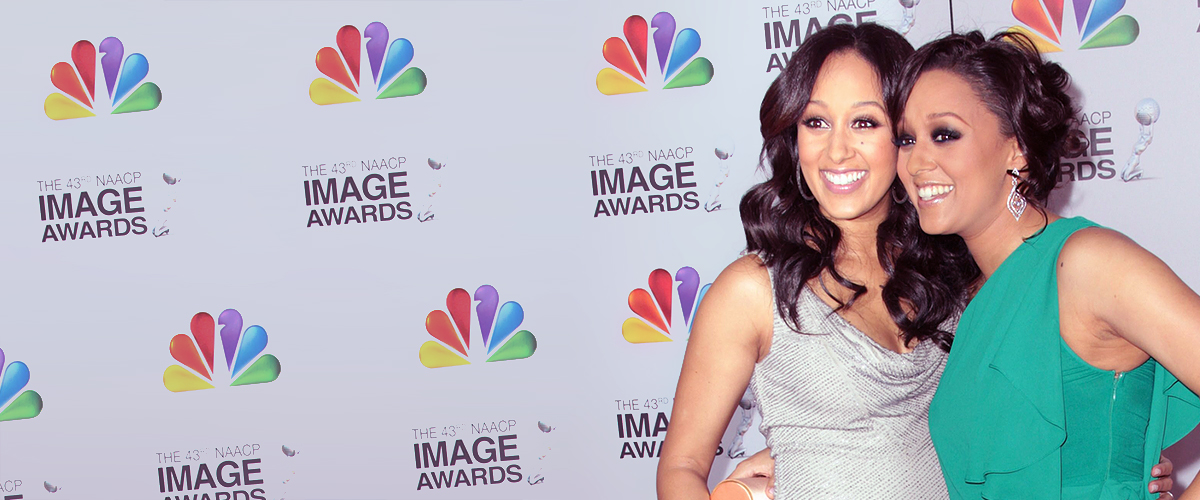 Getty Images
11 Famous and Successful Sisters We All Wish to Have

"Family comes first" is a saying that implies that the person's family is their most important priority. The Kardashian-Jenner clan and the Olsens are only a couple of examples of people who took things to the next level.
Just like them, some other families have been making headlines and being successful in their careers, so here's a look at the most famous and hard-working sisters nowadays.
Gigi and Bella Hadid
The Hadid sisters conquered the fashion business several years ago, walking on different catwalks wearing clothing of the top brands such as Versace and Chanel.
Among the companies Gigi works for promoting their products, two of the most important are Maybelline and Tom Hilfiger. In Bella's case, she has more than 10 endorsement deals with brands like Bulgari and Fendi.
Elle and Dakota Fanning
Even though they have been modeling for years, the fame of the Fanning beauties has been steadily increasing, especially in recent years.
Elle, for example, is one of the main stars in the "Maleficent" films, acting opposite Angelina Jolie. Dakota, who has worked in more than 30 movies, is remembered for her intriguing role in the "Twilight" saga.
Jenna and Barbara Bush
The twin daughters of former President George W. Bush and Laura Bush have always been the most relatable members of the Bush family.
Jenna chose to focus her career in the entertainment industry as she is one of the correspondents of the "Today Show." Barbara, on the other hand, is focused on the non-profit organization Global Health Corps
Jessica and Ashlee Simpson
Apart from getting their own reality TV shows in the past, Jessica and Ashlee Simpson have been important names in the music industry.
So far, Jessica has released seven studio albums that performed very well in global charts. Ashlee has focused her time on TV, landing roles in "Melrose Place" and producing her own reality show, "Ashlee + Evan."
Tia and Tamera Mowry
After becoming starts thanks to "Sister, Sister," Tia and Tamera Mowry became role models for several women.
At the moment, both of them are focused on their families while working as one of the hosts of "The Real" (Tamera) and the Netflix sitcom "Family Reunion" (Tia).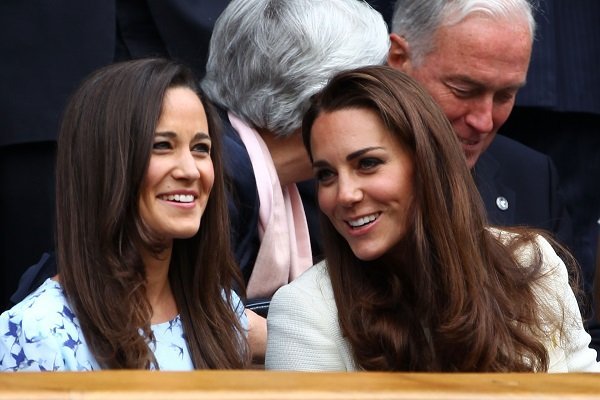 Pippa and Kate Middleton at the All England Lawn Tennis and Croquet Club on July 8, 2012 in London, England | Source: Getty Images
Kate and Pippa Middleton
The "Wisteria Sisters," like the British media name them, are two of the most elegant sisters on the list.
In Kate's case, she is always busy taking care of her three children while fulfilling Royal duties, sometimes next to her husband, Prince William, or Queen Elizabeth. Pippa is married to former professional racing driver James Spencer Matthews and focused on her only child.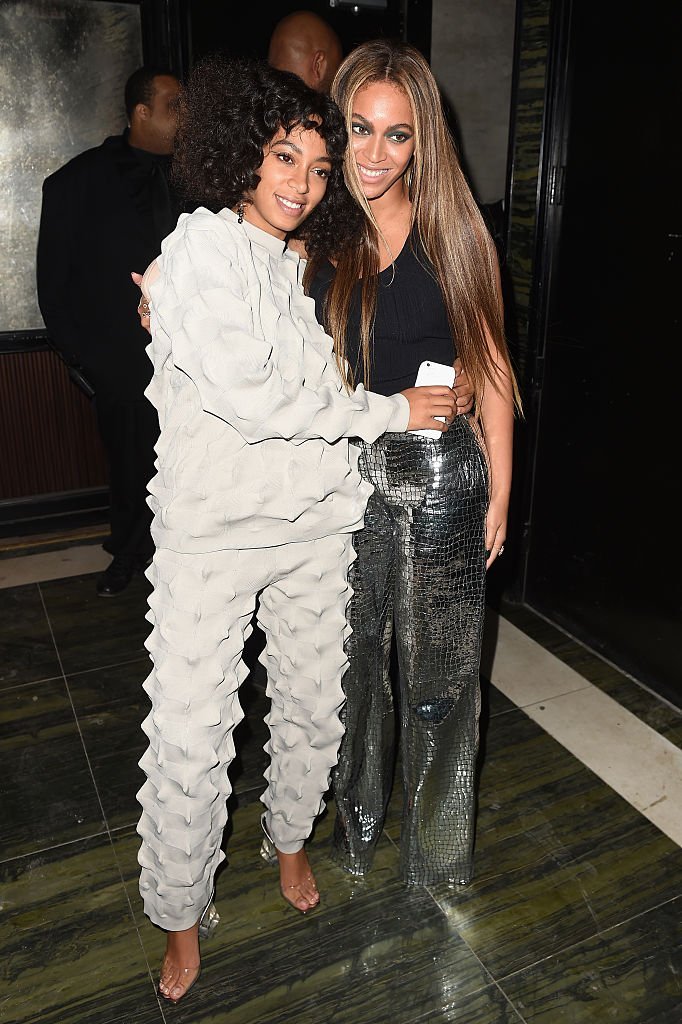 Solange Knowles and Beyonce after the Met Gala Celebration on May 02, 2016 in New York | Source: Getty Images
Beyoncé and Solange Knowles
Tina Knowles' daughters are probably the most successful duo in the music industry nowadays, with millions of fans all over the world.
Beyoncé, one of the biggest names in the pop culture, recently finished her "On the Run II" tour next to her husband Jay-Z while Solange released her fourth studio album in March 2019.
Venus and Serena Williams
Probably the most talented sisters in sports, Venus and Serena Williams have been ruling the game for more than two decades already.
At the moment both of them are still active in their tennis careers, although Serena has been focusing her time in taking care of her daughter, Alexis Olympia.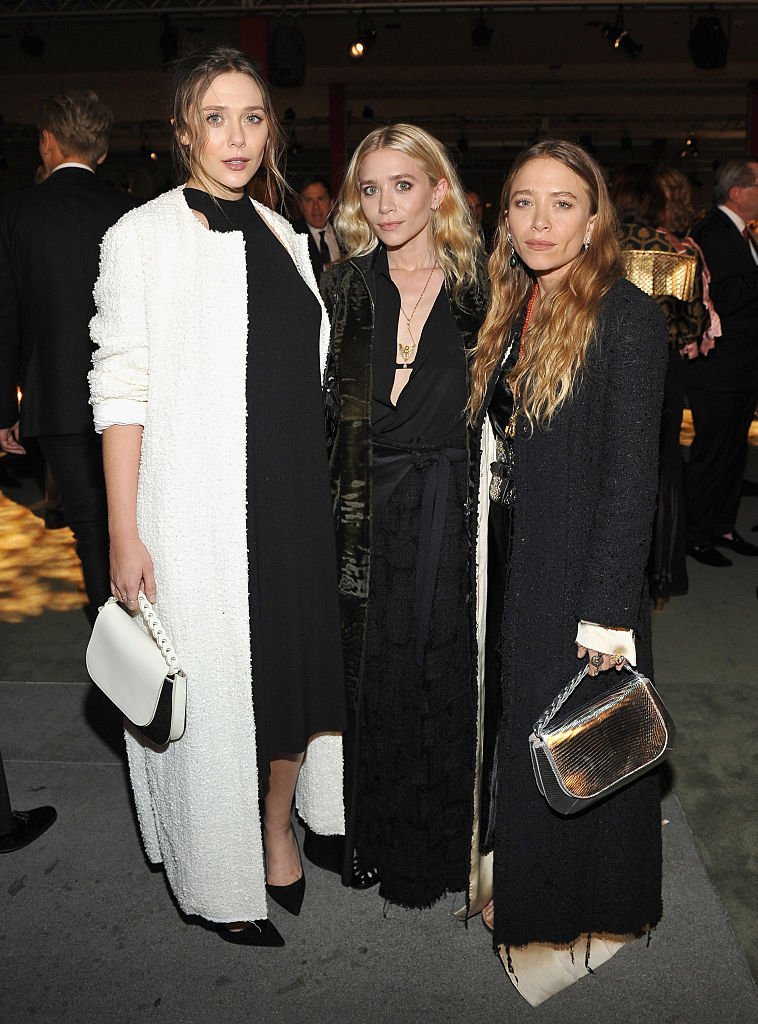 Actresses Elizabeth, Ashley, and Mary Kate Olsen at LACMA on October 29, 2016 in Los Angeles, California | Source: Getty Images
Mary-Kate, Ashley, and Elizabeth Olsen
The Olsen sisters have been famous ever since Mary-Kate and Ashley appeared on "Full House." Their younger sister, Elizabeth, followed in their footsteps and became an actress, too.
Mary-Kate and Ashley opted to stay away from Hollywood for a while to focus on their fashion brand The Row. Elizabeth, on the other hand, is one of the main characters of the Marvel Cinematic Universe, portraying Wanda "Scarlett Witch" Romanoff.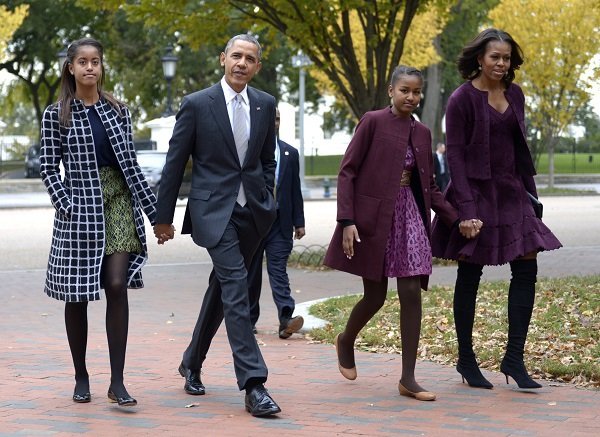 Barack, Michelle, Malia, and Sasha Obama in Washington, DC. on October 27, 2013 | Source: Getty Images
Malia and Sasha Obama
Even though the daughters of former US President Barack Obama don't always make headlines, they are considered two of the most influential role models for young girls.
Sasha is 18 years old at the moment as is expected to study at the University of Michigan. Malia, on the other hand, has been attending Harvard University since 2017.
The Kardashian-Jenner Sisters
The Kar-Jenner clan is, undoubtedly, the most famous family in the entertainment industry. Apart from working in "Keeping Up with the Kardashians," all of them are focused on their own companies.
Kim runs KKW Beauty; Khloe is in charge of Good American; Kourtney recently launched the lifestyle website Poosh; Kylie is the CEO of Kylie Cosmetics. Kendall, on the other hand, is focused on her modeling career.
Please fill in your e-mail so we can share with you our top stories!