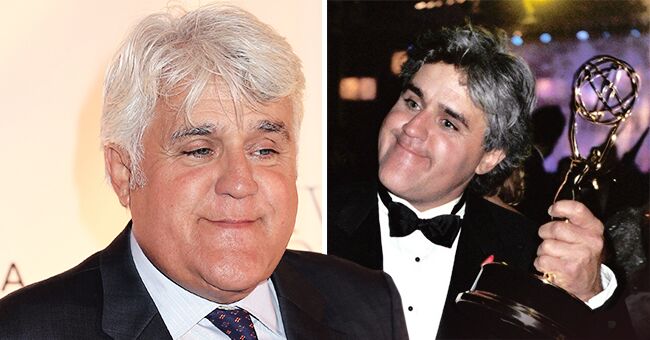 Getty Images // flickr.com/Alan Light
Former NBC 'Tonight Show' Host Jay Leno Used to Sleep in Car & Squatted in Empty Houses before Fame

In an interview, Jay Leno revealed what his life was like before he became famous. The former host of NBC's "The Tonight Show" said he used to sleep in his vehicle and squatted in uninhabited houses.
In the early 1970s, television host Leno moved to Los Angeles, where he purchased a 1955 Buick Roadmaster for just $350. In an interview with CNBC Make It, he explained why he first needed a vehicle.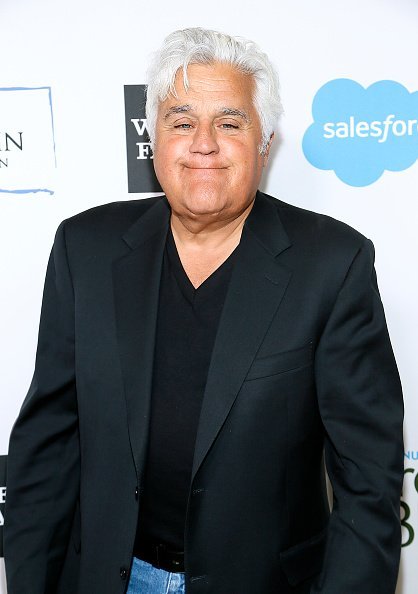 Jay Leno at the Beall-Washington House on April 27, 2019 in Washington, DC | Photo: Getty Images
"In L.A., you actually need a car before you need a place to live because you can't get to the place you live if you don't have a car, because there's really no public transportation," he told the outlet.
But Leno still couldn't bear the cost of an apartment at the time. So he had no choice but to sleep in the car. And in between nights in the vehicle, the then-hopeful comic squatted in empty houses.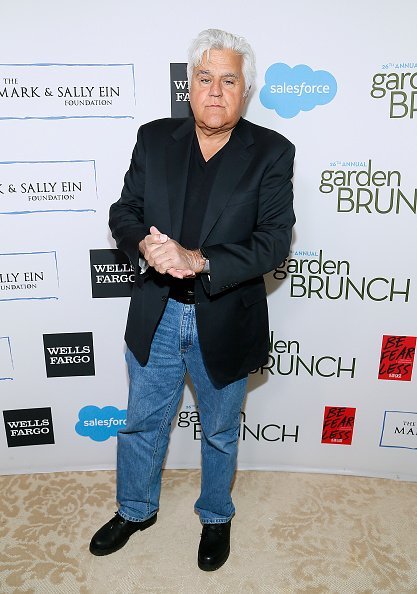 Jay Leno at the Beall-Washington House on April 27, 2019 in Washington, DC | Photo: Getty Images
"I would drive around to open houses. I'd go there on a Sunday — you know, 'open from 12 to 4' — then around 3:30, I'd look around the house, and then I'd slam the door and duck in the closet," he said. "When the realtor locked up, I would live in the house for a couple of days."
The star added that when the realtor showed up again, he'd apologize and move on to the following house.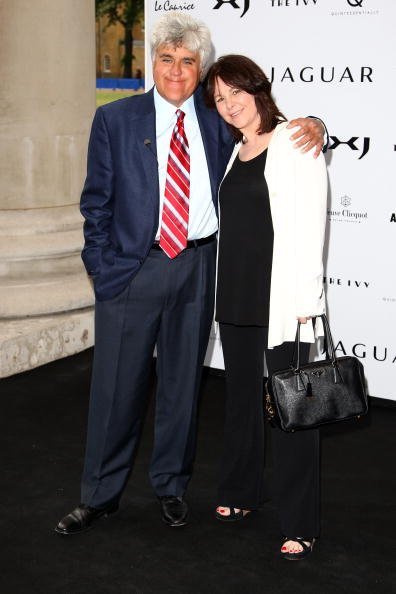 Jay Leno and Mavis Elizabeth Nicholson Leno at the Saatchi Gallery on July 9, 2009 in London, England | Photo: Getty Images
Leno, who presently has an estimated net worth of $350 million, proceeded with that he never took anything from those houses. He also made sure to keep the homes clean. For him, the stunt was one of the craziest things he did to get by as an aspiring comedian.
Born in New Rochelle, New York, in April 1950, Leno became a guest host of "The Tonight Show" in 1987. Five years later, he took over as permanent host after Johnny Carson retired.
In 2009, he stepped down to launch a prime-time show. However, he soon came back to "The Tonight Show" for an additional four years.
Since 2015, Leno, who has been married to wife Mavis Nicholson since 1980, has hosted "Jay Leno's Garage," a web and TV series about motor vehicles, primarily cars, and motorbikes.
Please fill in your e-mail so we can share with you our top stories!