Valerie Harper's Daughter Shared Dad Tony Cacciotti's Tribute to Late 'Mary Tyler Moore' Actress
Valerie Harper, best known for her role as Rhoda Morgenstern in the "The Mary Tyler Moore Show," tragically passed away on August 30 after a long battle with cancer. 
Harper was diagnosed with brain cancer back in 2013, and doctors gave her a mere three months to live. The actress blew those numbers to smithereens and lived for six years, making it past a week from her 80th birthday. 
Following her demise, Harper's daughter Christina Harper Cacciotti shared her father's words for her mother on social media.
VALERIE'S DAUGHTER SHARES A HEARTFELT MESSAGE FROM TONY CACCIOTTI 
Christina shared a heartfelt message on behalf of her father, Tony Caciotti, in an Instagram post. 
"My dad has asked me to pass on this message: 'My beautiful caring wife of nearly 40 years has passed away at 10:06 a.m., after years of fighting cancer. She will never, ever be forgotten. Rest in Peace, mia Valeria. - Anthony'" 
Tony's commitment towards Harper was unshakable during her last days. He revealed that doctors advised Harper to get hospice care, but he refused to take the advice and decided to take care of his wife at home.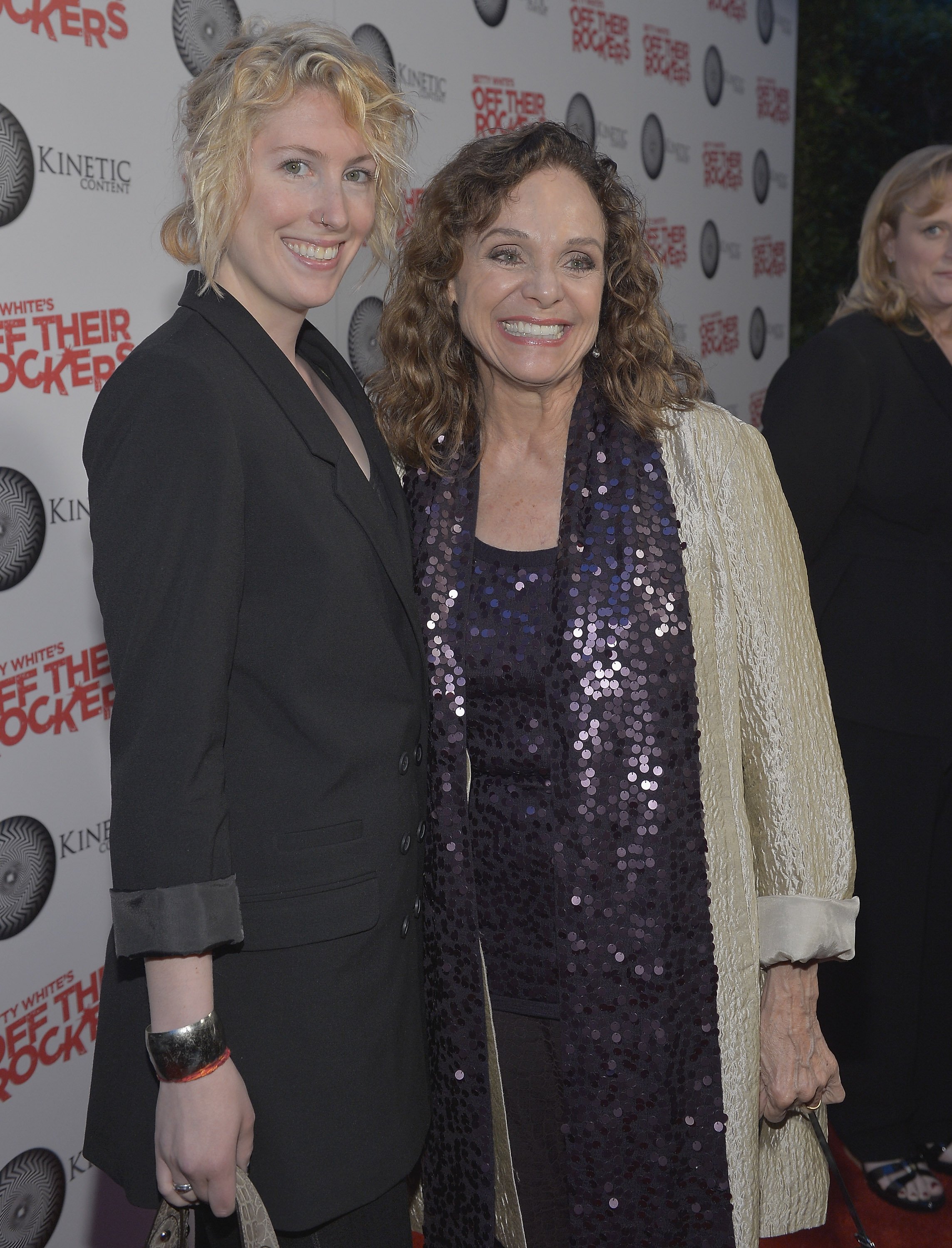 TONY CACCIOTTI REFUSED THE HOSPICE CARE ADVICE 
Tony had been by Valerie's side for over than 40 years, and his love and commitment for her didn't falter for a minute. He took it upon himself to make sure that his better half spends her last moments in comfort and the care of her loved ones.
Tony shared that he couldn't move his wife to hospice care, especially not after considering the wonderful years they've had together.
Though Harper's death struck her fans with great sorrow, Harper herself was enjoying life as much as she could and didn't fear death.
HARPER WAS NOT AFRAID OF DEATH
Even though Harper was faced with terrible news regarding her health, her perspective on life only became more divine. 
"I'm a big mouth. … I really want Americans and all of us to be less afraid of death, know that it's a passage," she said during her appearance in "The Doctors," back in April 2013. "But don't go to the funeral before the day of the funeral. While you're living, live."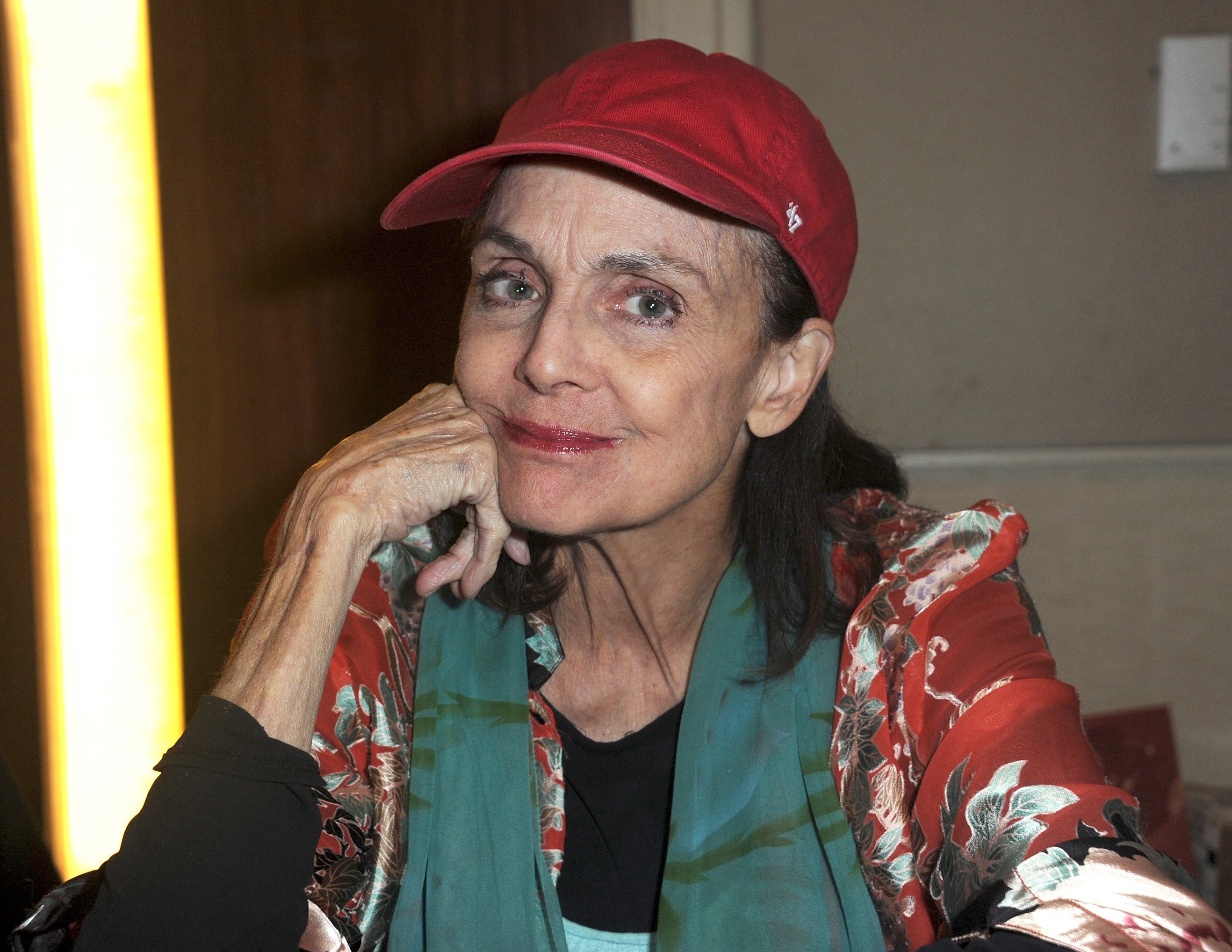 Harper's daughter confirmed her mother's tone regarding life. She expressed how Harper wanted people to spread love and joy in the world in whatever way they could and hoped that her legacy would carry on through their acts.