Mark Harmon's Best Roles in Film and Television
Mark Harmon is best known for his longstanding part in "NCIS," but the blue-eyed actor was around for decades before his most notable role came into the picture.
Harmon, 68, began his career with several one-time roles on television starting in 1973 with "Ozzie's Girls." In 1977, he had his debut recurring role on the series "Sam."
In 1978, he appeared in the television movies, "Getting Married" and "Little Mo." He also made his first big-screen debut on "Comes a Horseman."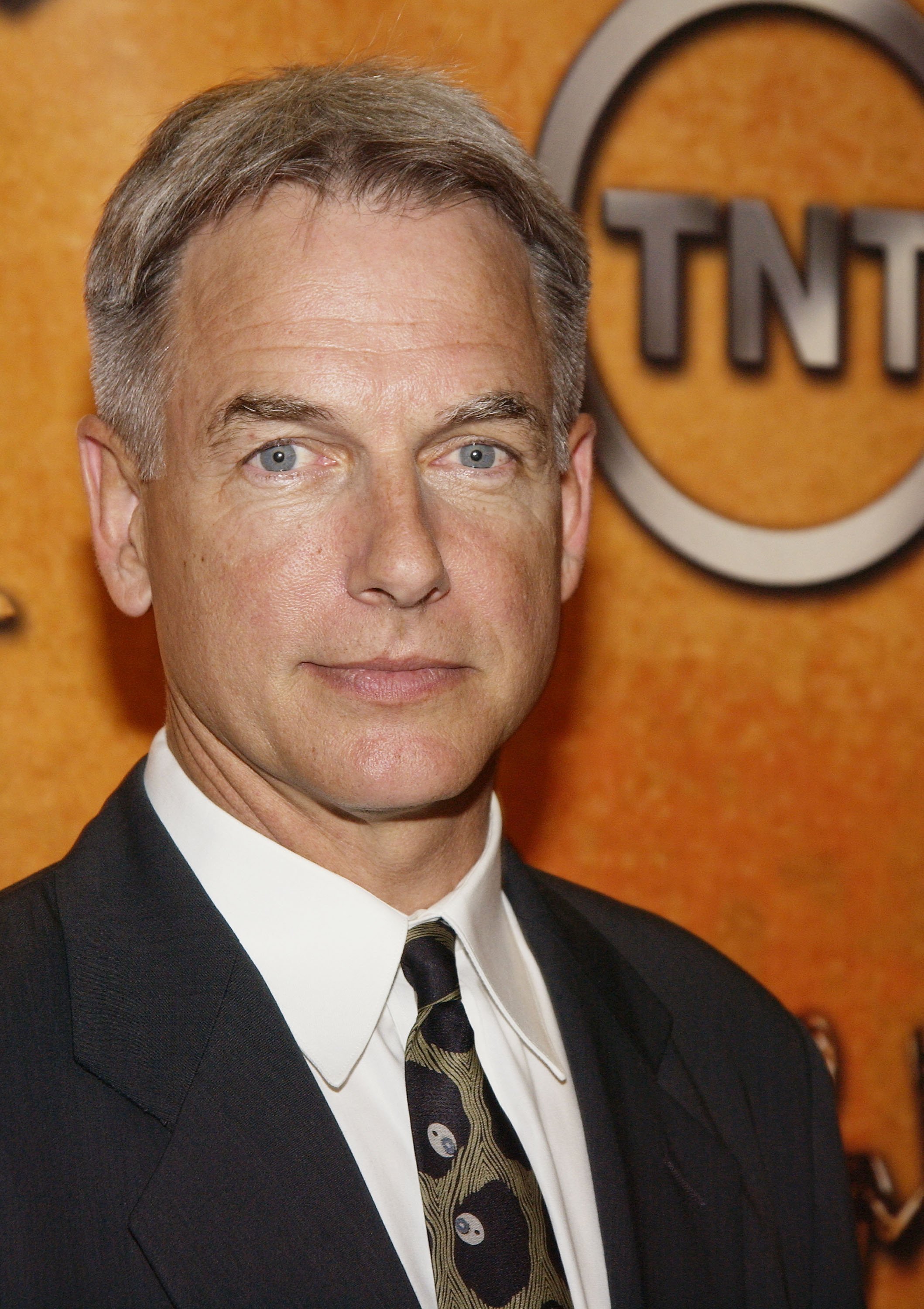 By 1979, Harmon got another recurring role on the adventure series "240-Robert." The next year, he was in "Flamingo Road," appearing in over 38 episodes. 
St. Elsewhere
After his run on "Flamingo Road" and then "The Love Boat," which ended in 1983, Harmon made his way onto "St. Elsewhere" as Dr. Robert Caldwell. 
The Emmy-winning medical drama saw a then-brown-haired Harmon as a plastic surgeon working in St. Eligius Hospital in Boston.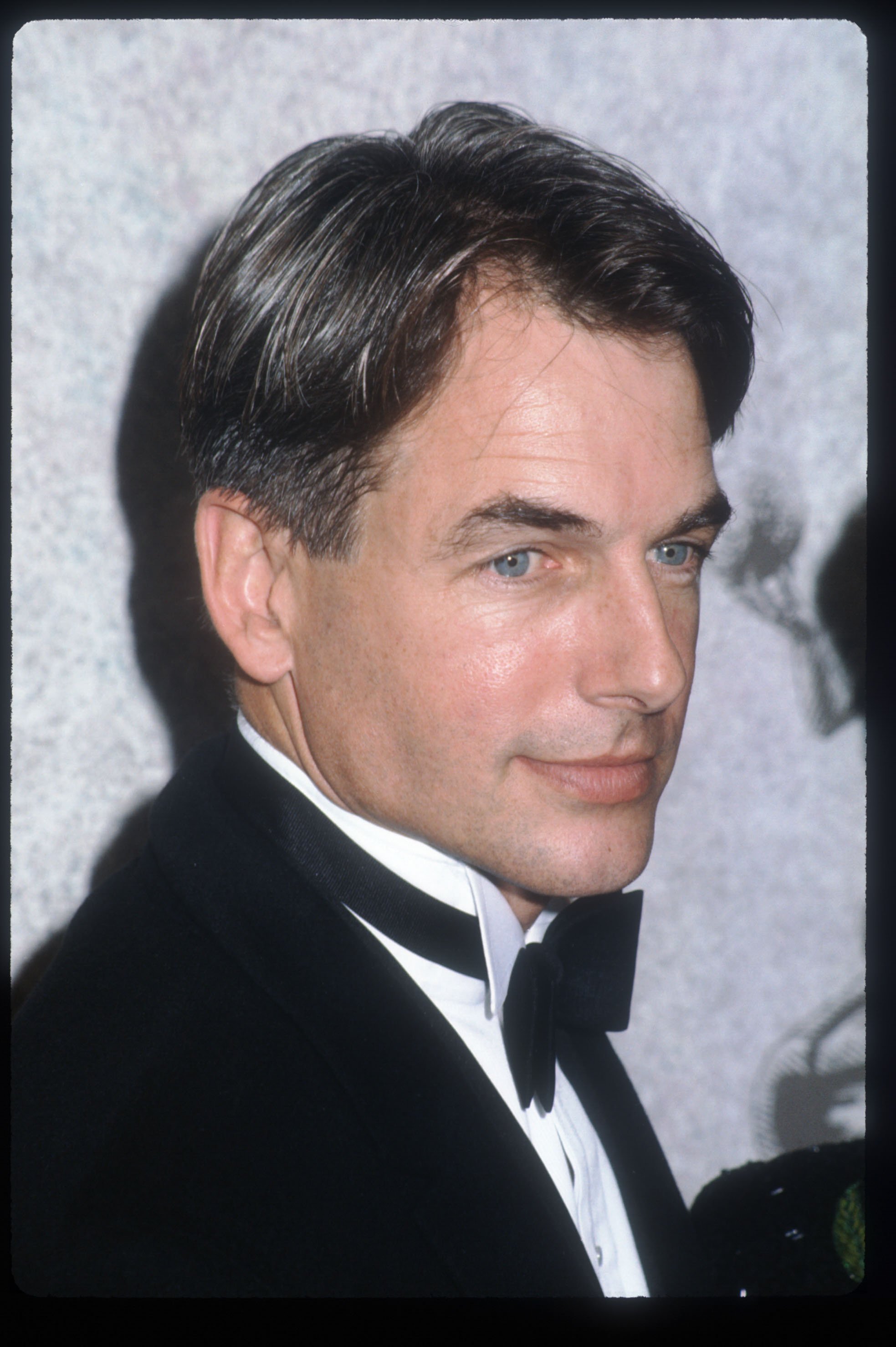 Harmon was featured in a whopping 65 episodes of the show before the writers made history by having his character contract HIV in 1986.
Summer School
In 1987, Harmon was cast as a sexy high school gym teacher named Freddy Shoop in the romantic comedy "Summer School." He starred alongside blonde bombshell Kirstie Alley. 
It was the first gig Harmon landed after being named People's "Sexiest Man Alive" the year before. In an interview, Harmon indicated that he actually felt "silly" about the title.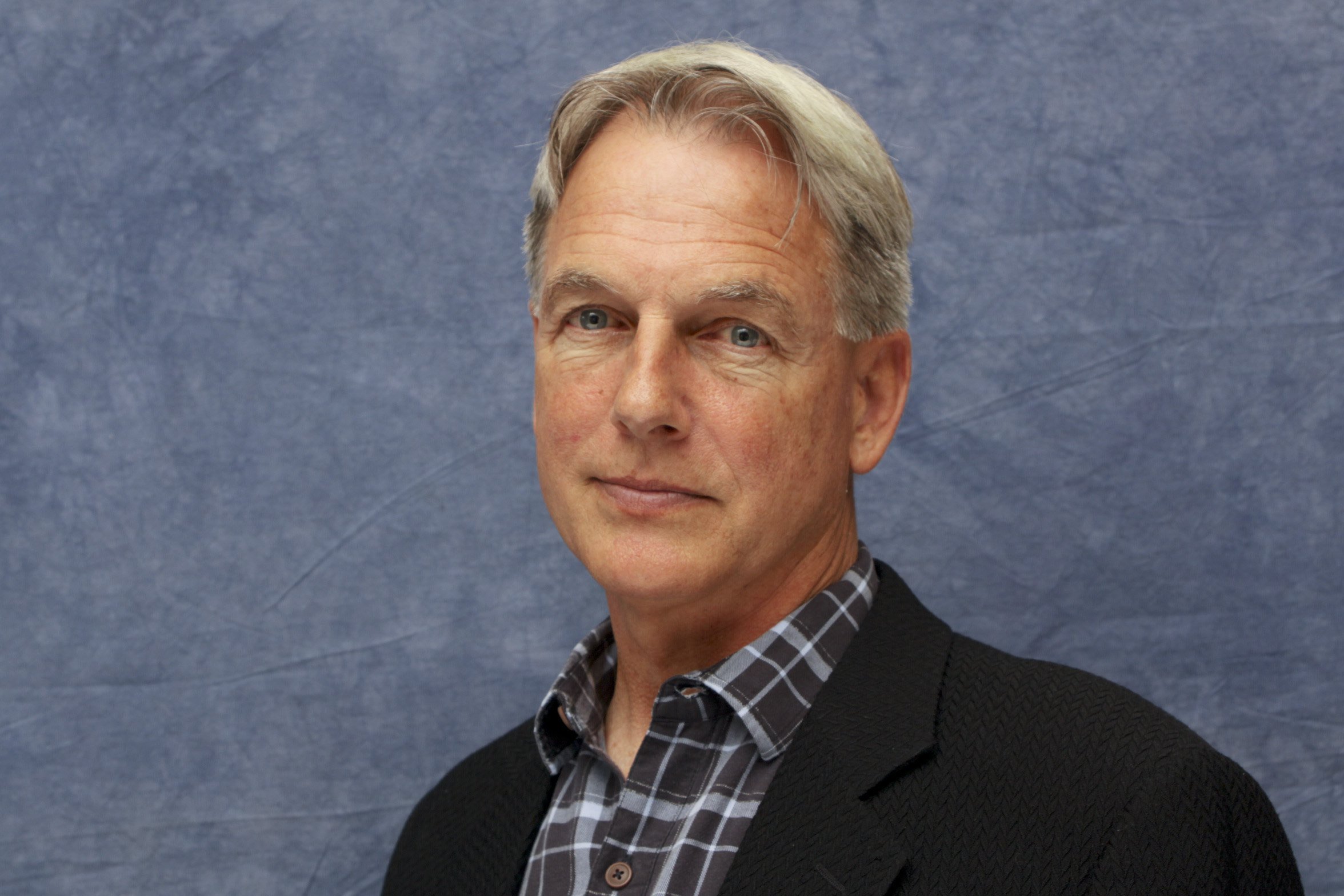 He told People that he only learned of his new title when he went to a basketball game and saw posters of the magazine cover. He said he figured that there are others who would take it "more seriously" than he did.
Stealing Home
However, the cover likely boosted his career. He soon starred alongside Jodie Foster in 1988's "Stealing Home." The big-screen film was another romance. This time, it featured drama and sport as well. 
Harmon played a former professional baseball player named Billy Wyatt who goes back home after experiencing a loss in his childhood sweetheart's death.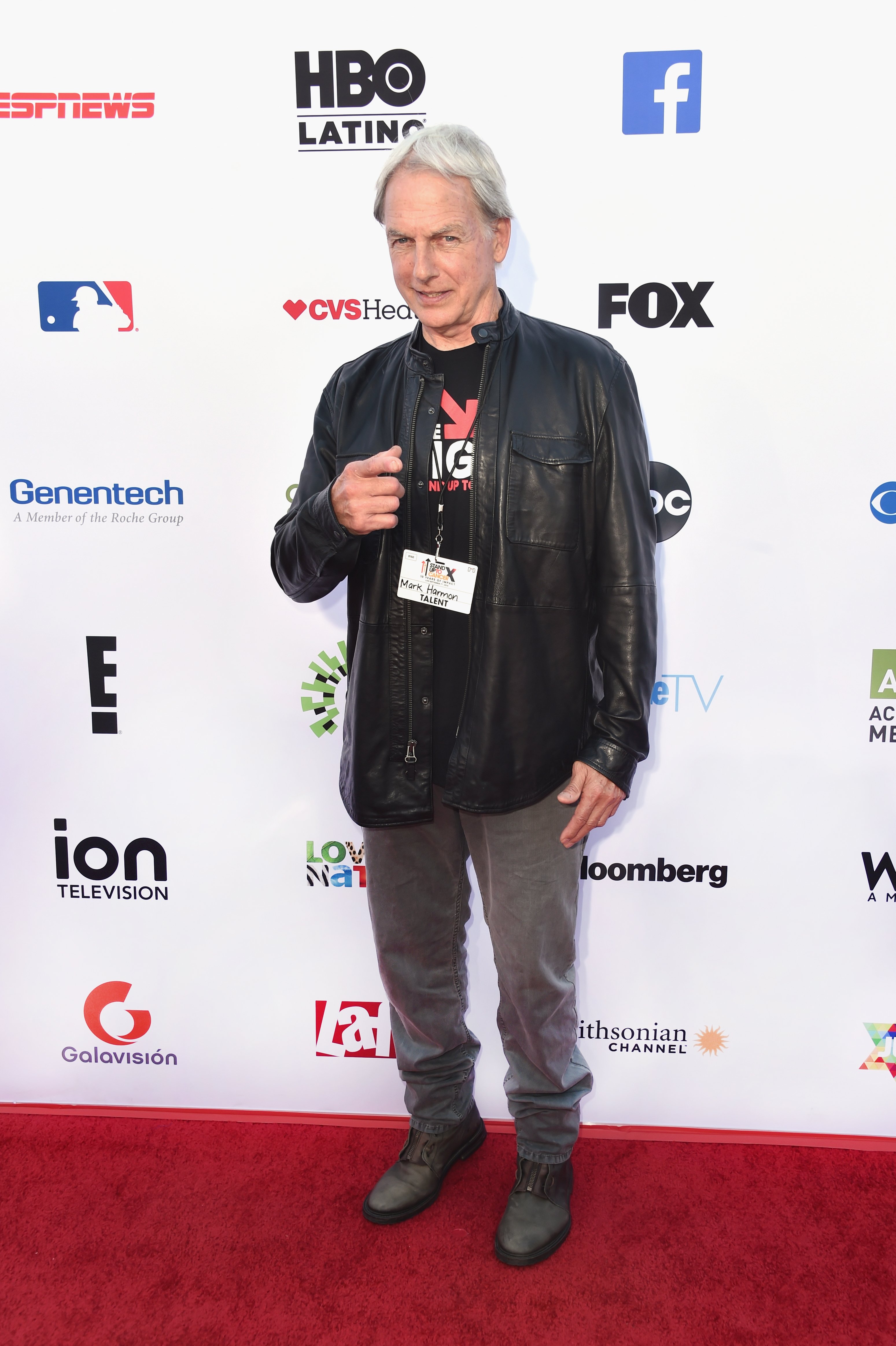 Reasonable Doubts
Harmon popped up on television again in 1991's  crime drama "Reasonable Doubts." For two years, Harmon played the role of Detective Dicky Cobb. 
He worked as an investigator for actress Marlee Matlin who played assistant district attorney Tess Kaufman. Matlin is hearing-impaired and uses Harmon's sign-language skills to help her do her job.
The show was the first of its kind in the impairment department. It went on for 44 episodes over two seasons. Matlin has since continued her unique run as a hearing-impaired actress.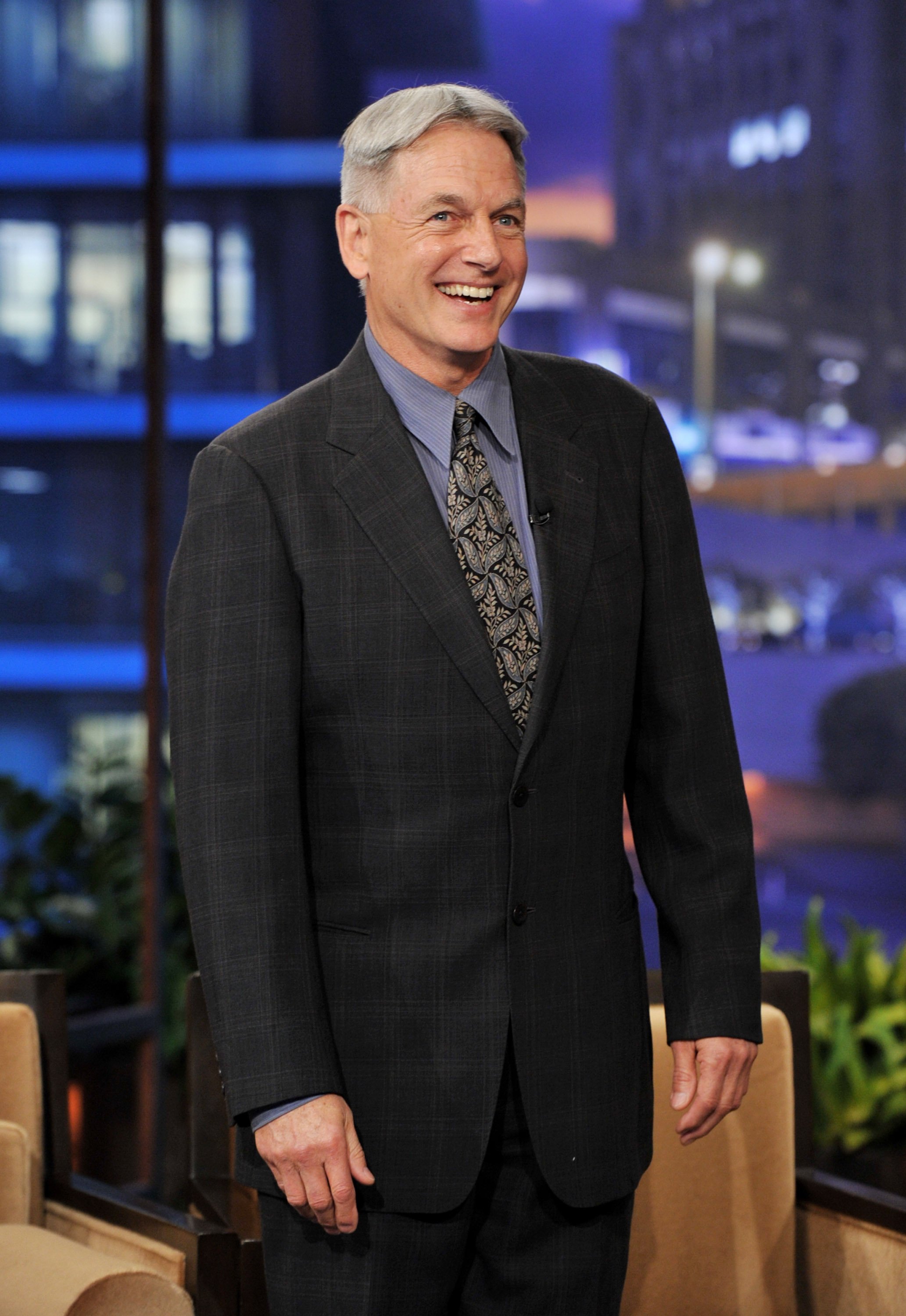 Chicago Hope 
Sportsmen, surgeons, and later — agents. In 1996's "Chicago Hope," Harmon wore his scrubs to play the role of orthopedic surgeon Dr. Jack McNeil. 
The show ran until 2000. By then, Harmon was starting to grey, and fitting into the signature look we would come to know and love on "NCIS." 
After 95 episodes, "Chicago Hope" ended and Harmon could now boast about the longest run of his career thus far. He starred in his first agent role in the next big series.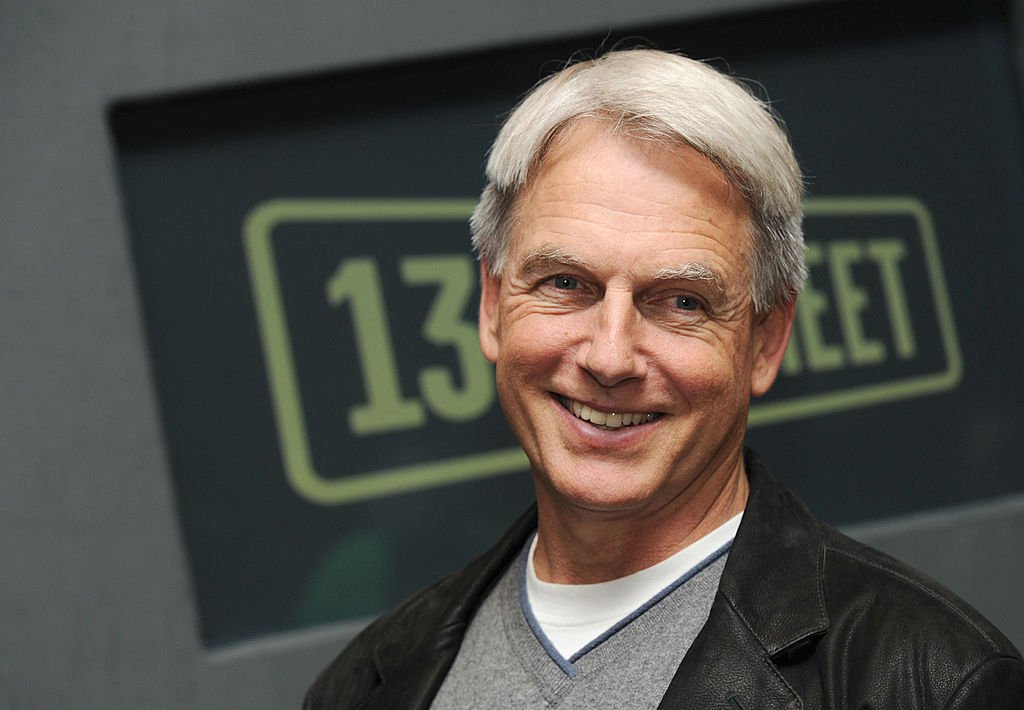 The West Wing
In 2002, Harmon acted as secret service agent Simon Donovan who was tasked with protecting Allison Janney's C.J. Cregg. The two got romantically involved in the four episodes Harmon appeared.
The show gave us a sneak peek into Harmon's capabilities in such roles and was probably a contributing factor to his selection in the next gig. 
NCIS
When "NCIS" debuted as a spinoff series of "JAG" in 2004, Harmon had established himself as an all-around actor, had gained tons of experience, and certainly had the looks to fit his backstory.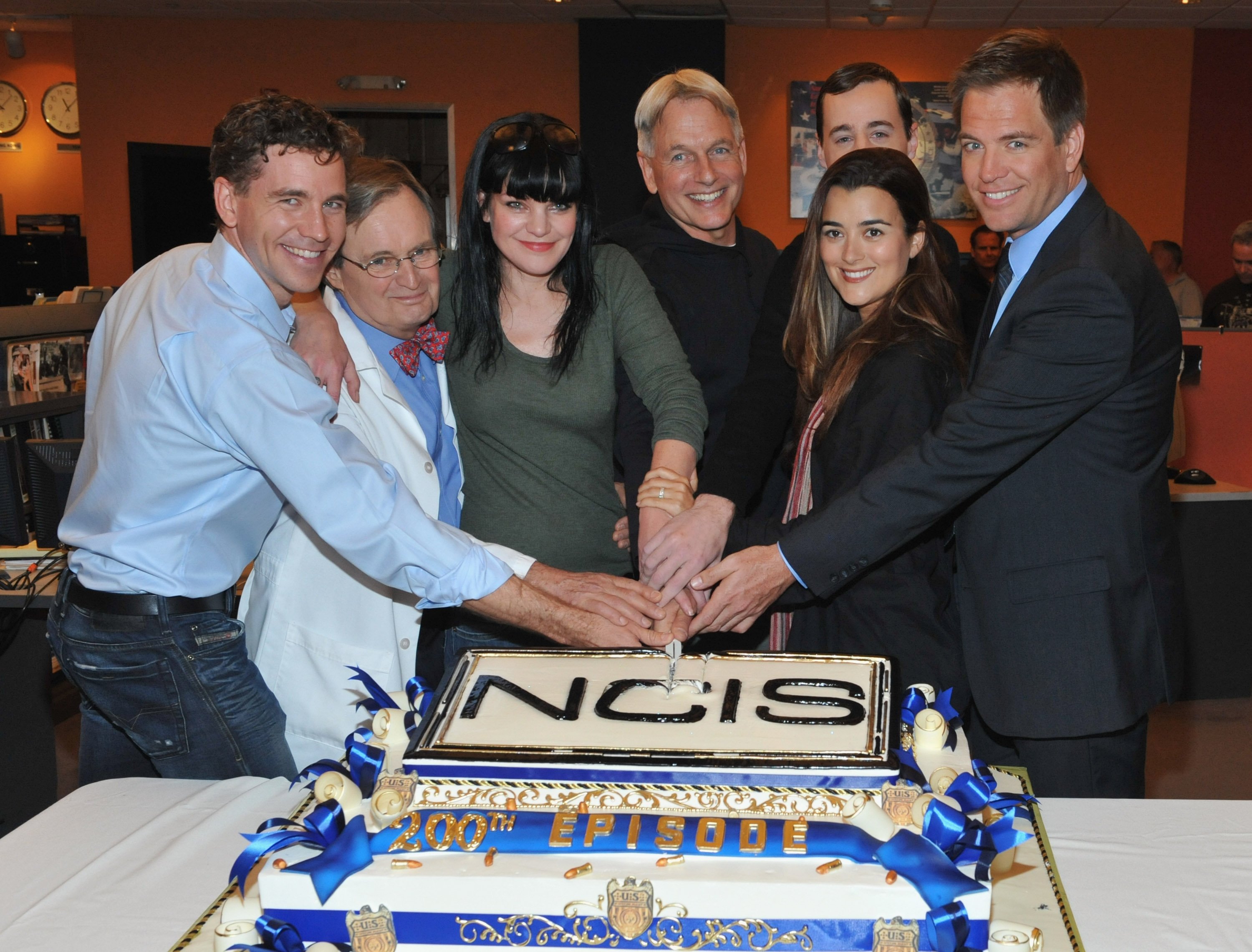 Right away, he took on the role of Leroy Jethro Gibbs, the commander of a specialized team that solved cases related to the Navy and Marine Corps personnel. 
The show is still running today of course. According to TV Insider, it's the "most-watched series in the world" and averages "47 million viewers over six continents." 
It's now in its 17th season, and while several cast members have come and gone, Gibbs has remained on the show in all of the 16 years its been on the air. 
At 379 episodes, it's by far Harmon's longest-running role on television, and fans are hoping it will eventually double in the distant future. 
In an interview with Insider, Harmon said that his participation in the show is dependent on the ongoing creativity of the writers. For now, it's still alive and well. 
He explained: 
"If I ever witness them walking into the writers' room with their heads down, feeling they've done it all, that would be the time to say, 'I think I'm done here.' "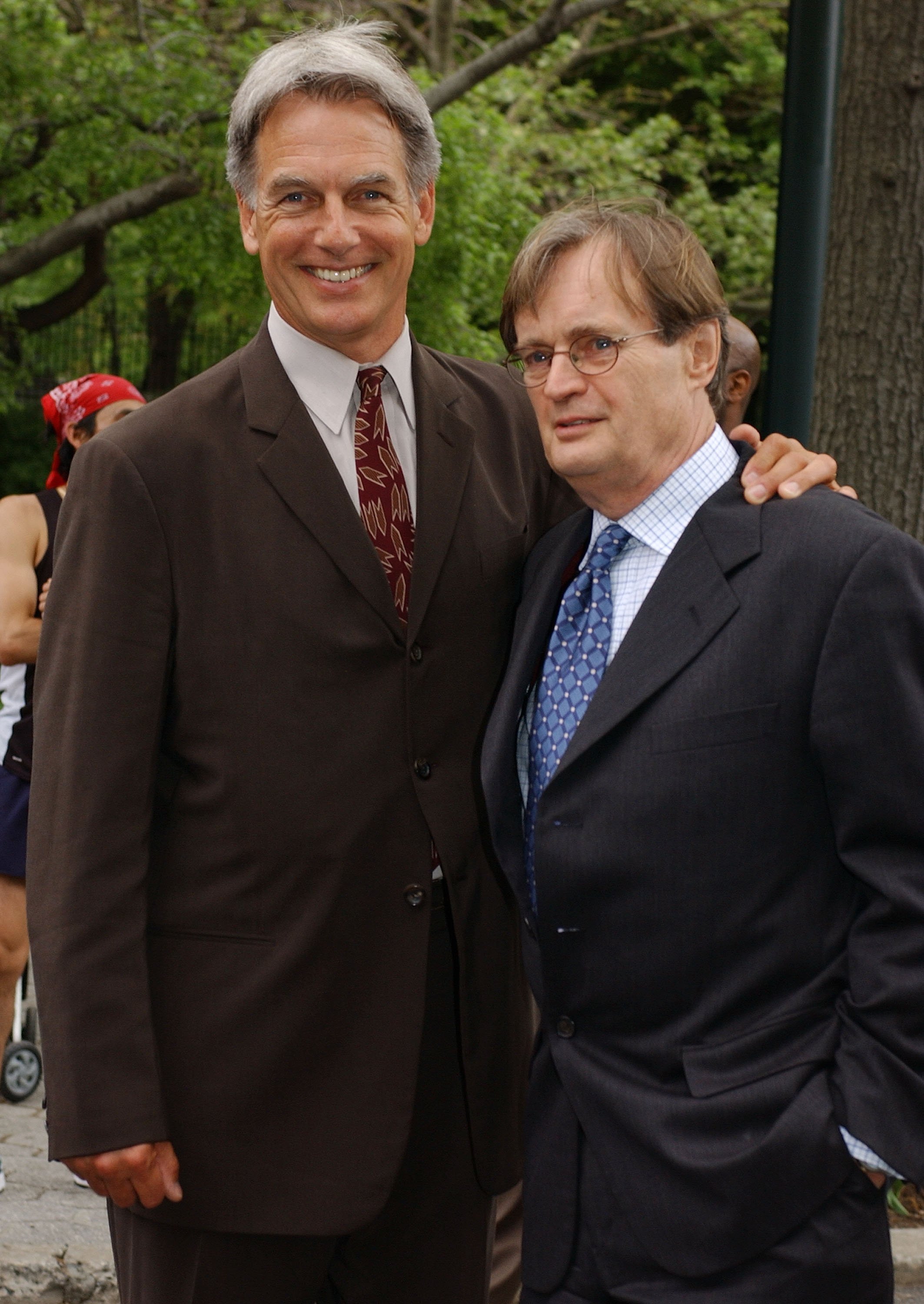 We hope to never hear Harmon speak those last few words. Season 17 of "NCIS" is set to premiere on CBS on September 24. Who else will be tuning in to see their favorite naval crime scene team do what they do best?