J-Lo Shows off Abs & Legs While Partying with A-Rod at Magic Johnson's St. Tropez Birthday Bash
Jennifer Lopez stuns each time she is caught on camera. The star kept up with that hype when she appeared at Magic Johnson's 60th birthday, looking gorgeous in a dress that showed her perfect abs.
Magic Johnson recently turned 60 and to celebrate the special occasion, threw an all-white themed party which had some A-list celebrities in attendance.
One of such stars was Jennifer Lopez, who stunned in a high cut skirt and white top that revealed her abs.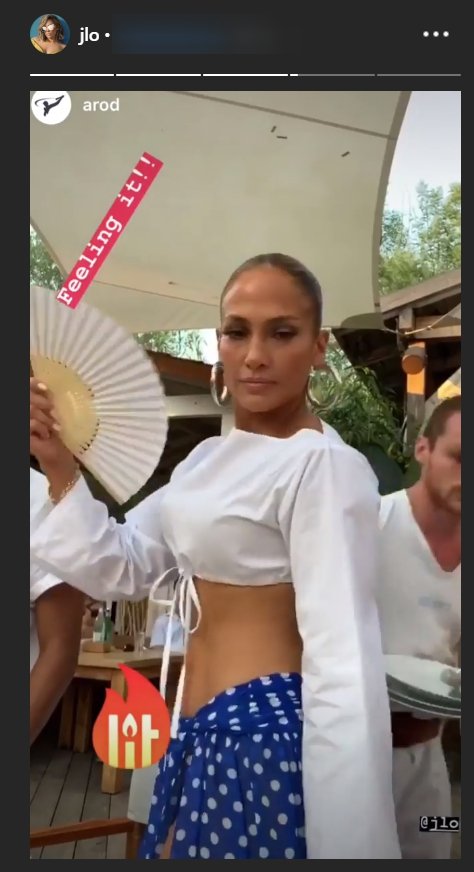 Magic Johnson posted some pictures from the bash, which was held at the little French town of Saint Tropez, and Jennifer Lopez may just have the award for party outfit of the day.
J.LO'S OUTFIT
The famous singer wore a white long-sleeve boat-neck crop top, and a blue and white dot patterned high cut skirt. The mother of two accessorized her chic look with white cat-eye sunglasses and large silver earrings.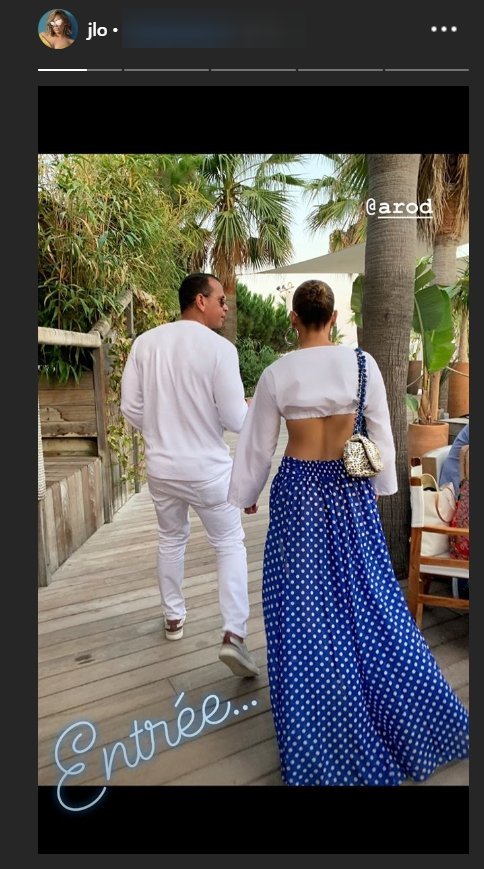 She was accompanied by her partner, Alex Rodriguez, who was also dressed in white. 
J.LO AND ALEX RODRIGUEZ ARRIVE THE BEACH PARTY IN A YACHT
Jennifer Lopez apart from wearing a stunning outfit also made a statement arrival, alongside her partner, Alex, as the sweet-looking couple arrived at the Nikki Beach venue of Magic Johnson's birthday bash on a yacht. 
They were not the only celebrities present, as Magic was honored by others such as Samuel L. Jackson, Chris Tucker, Cedric the Entertainer, and Anthony Anderson. His family and friends were also on hand to celebrate with him.
WHY THE BASH WAS PUSHED FORWARD
Magic Johnson turned 60 on August 14, but his birthday celebration didn't hold until days after as he was on his multi-million dollar vacation.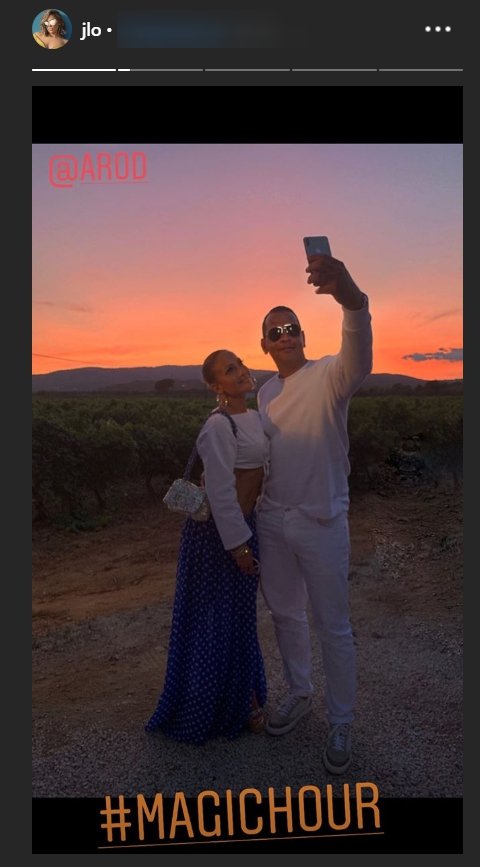 However, the short wait for the party was well worth it in the end, as it turned out to be a magnificent experience for all those who turned up. 
ALL IS SET FOR "HUSTLERS" PREMIERE
Jennifer Lopez is part of a famous female-led cast in the movie, "Hustler," which also stars actresses, Constance Wu, Lili Reinhart, Lizzo, as well as rapper, Cardi B.
Jennifer Lopez shared a picture showing the behind the scenes with Cardi B.
Again, the famous singer looked stunning in a purple bra and black underwear. Her fans would be anticipating the movie, which premieres on September 13.