J. Lo and A-Rod allegedly take another step towards marriage with a $15.3 million purchase
It seems as though the celebrity couple has taken their relationship to another level.
Jennifer Lopez and boyfriend Alex Rodriguez reportedly purchased an apartment in New York City.
The Daily Mail shared that almost one year since the beginning of their relationship, the couple decided to purchase their first home together.
Lopez and Rodriguez's relationship began in March 2017.
Supposedly, the singer and the former baseball player snatched a 4,000 square foot apartment in New York City for the price of $15.316 million, as revealed by The Wall Street Journal.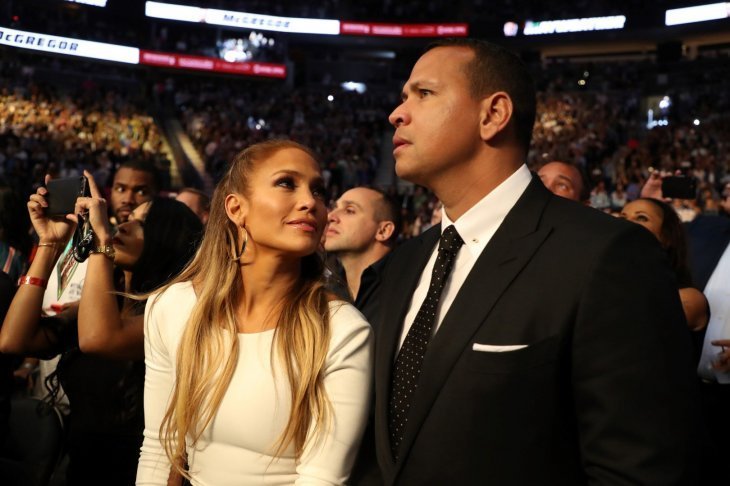 According to the publication, the pair closed the deal on the property in February 2018.
Their new apartment reportedly has a picturesque view of both Central Park and the New York City skyline.
The space consists of three bedrooms and four-and-a-half baths.
In addition, the residents are entitled to have access to an indoor pool that is 75-ft long, a private restaurant, a lounge, a screening room, as well as a fitness center.
As of now, the couple is busy making the necessary renovations for the apartment, as suggested by New York Daily News.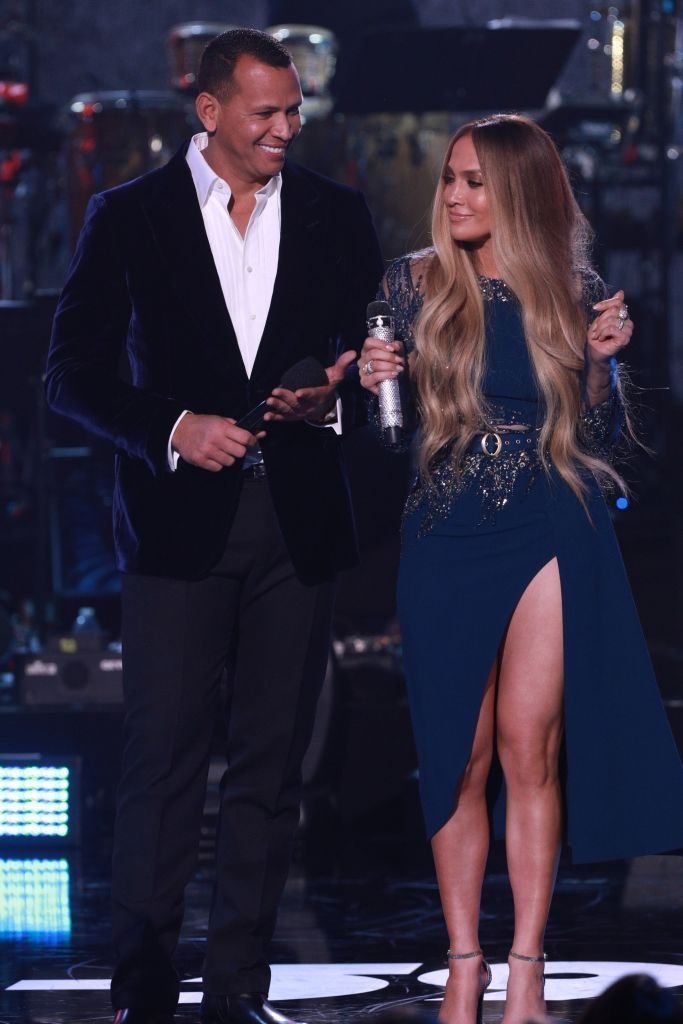 Prior to them purchasing the apartment, Lopez had placed her own two-story penthouse on the market for $26.95 million.
The original price of the property was $20.161 million. Lopez had purchased the place for that price in 2014.
The massive home has four bedrooms plus a 3,000-sq-ft space outdoors.
Forbes declared that Lopez is worth close to $360 million, with her earnings reaching to $38 million in 2017.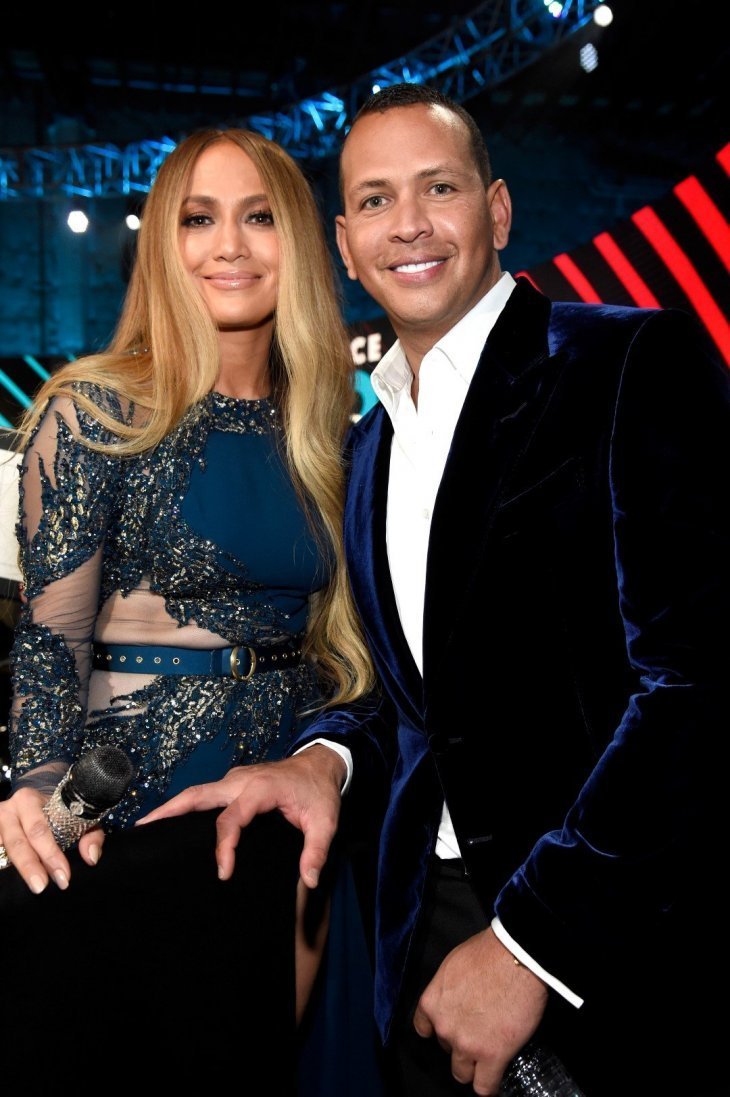 After retiring from baseball in the same year, Rodriguez reportedly had earnings worth $480 million.
At present, Lopez is staying at Las Vegas' Planet Hollywood, where she is bound to end her two-year deal in September 2018.
The singer is a mother to two children, ten-year-old twins Emme and Max. She shares them with her former husband, Marc Anthony.
Rodriguez also has two kids from his previous marriage with Cynthia Scurtis, 13-year-old Natasha, and nine-year-old Ella.