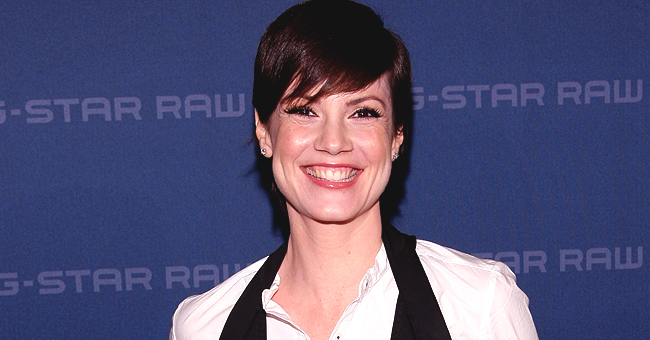 Getty Images
Inside Complicated Relationship of JAG's Zoe McLellan with Ex-Husband Jean Pierre Gillain

Zoe McLellan had a messy divorce from her ex-husband, Jean Pierre Gillain.
The "JAG" star paid Gillain $30,000 as part of their divorce settlement, as reported by TMZ.
"Like, suddenly I wanted to be a mother. My whole body was screaming for a, 'Child! Child! Child!'"
She also had to pay $4,000 a month to support their son, Sebastian, who was two years old at the time of their divorce in 2016.
The former couple had a fierce custody battle that ended with them agreeing on a visiting schedule. McLellan lives in New Orleans while Jean Pierre lives in Los Angeles.
In 2017, their custody war intensified after she flew to Canada with their young son for a role in "Designated Survivor." McLellan had to be in Toronto to film, and she wouldn't go without her son, Sebastian.
ACCUSED OF CHILD ABDUCTION
Her ex-husband asked a judge to order the actress to return their child. He argued that McLellan could not simply uproot their child because she got a new role, adding that their son needs stability and continuity. For him, what she did was child kidnapping.
But the judge ruled that what McLellan did was not child abduction.
According to the judge, McLellan, who previously lived in Louisiana while working on "NCIS: New Orleans," did not violate any rights when she moved to Toronto with her son.
It was merely a "result of Mother's work in a field in which it was known to both parties she may need to work outside of Los Angeles," explained the judge.
"FAST AND FURIOUS" PREGNANCY
In 2016, McLellan opened up about how lucky she was to immediately conceive a child.
"I went from not knowing if I wanted children at all to reaching this point where I was ready to have sex with a tree," she said. "That's how badly I wanted to procreate. Like, suddenly I wanted to be a mother. My whole body was screaming for a, 'Child! Child! Child!'"
When she started dating Gillain, she told him right away that she was looking for a serious relationship because she wanted to become a mother. She said, "We got pregnant the first time we had sex. Pretty fast and furious."
Another "NCIS" star who had a complicated marriage is Pauley Perrette, whose husband sued her for alleged harassment and defamation.
Perrette and her husband, Francis Shivers, a Canadian actor and musician, separated in 2006.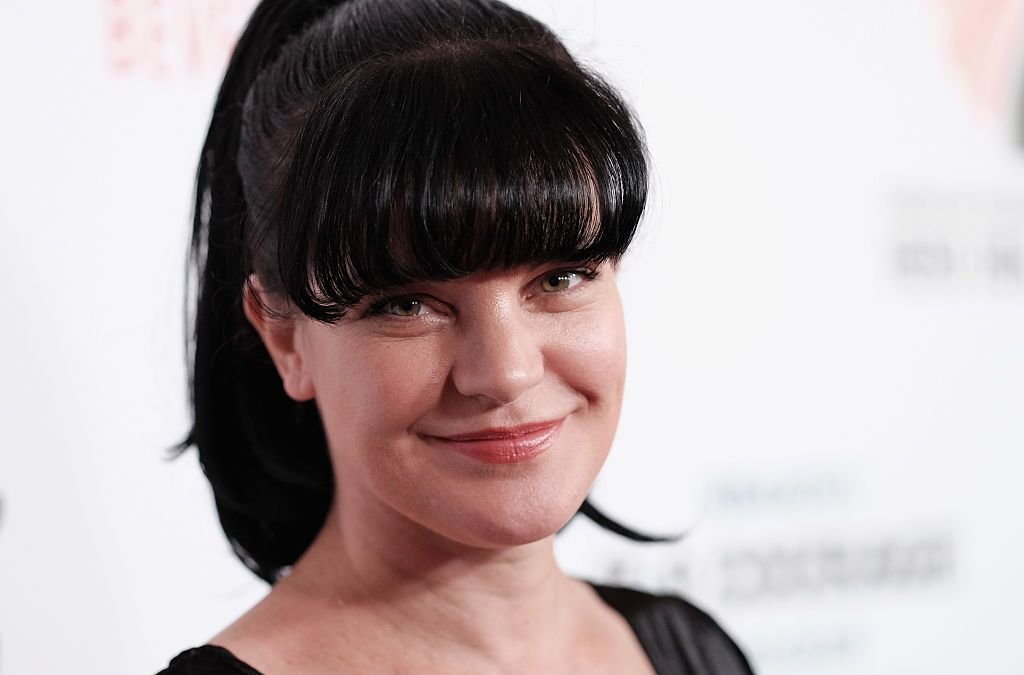 Pauley Perrette at The Beverly Hilton Hotel on September 19, 2015 in Beverly Hills, California | Photo: Getty Images
Shivers filed a lawsuit in Los Angeles Superior Court, claiming that the actress had attempted to defame him and allegedly broke into his home through a window to attack his female guest.
Please fill in your e-mail so we can share with you our top stories!