'Armageddon': Compare the Cast of the Legendary Blockbuster Then and Now
Jerry Bruckheimer's blockbuster "Armageddon" is celebrating its 21st anniversary. The film was made up of a world-class cast but where are they now?
Any science fiction fan will remember the memorable disaster film "Armageddon." Produced and directed by Michael Bay and Jerry Bruckheimer the film was released by Touchstone Pictures.
The storyline followed a group of blue-collar drillers dispatched by NASA to stop an asteroid that was hurtling towards Earth. The movie had a stellar cast.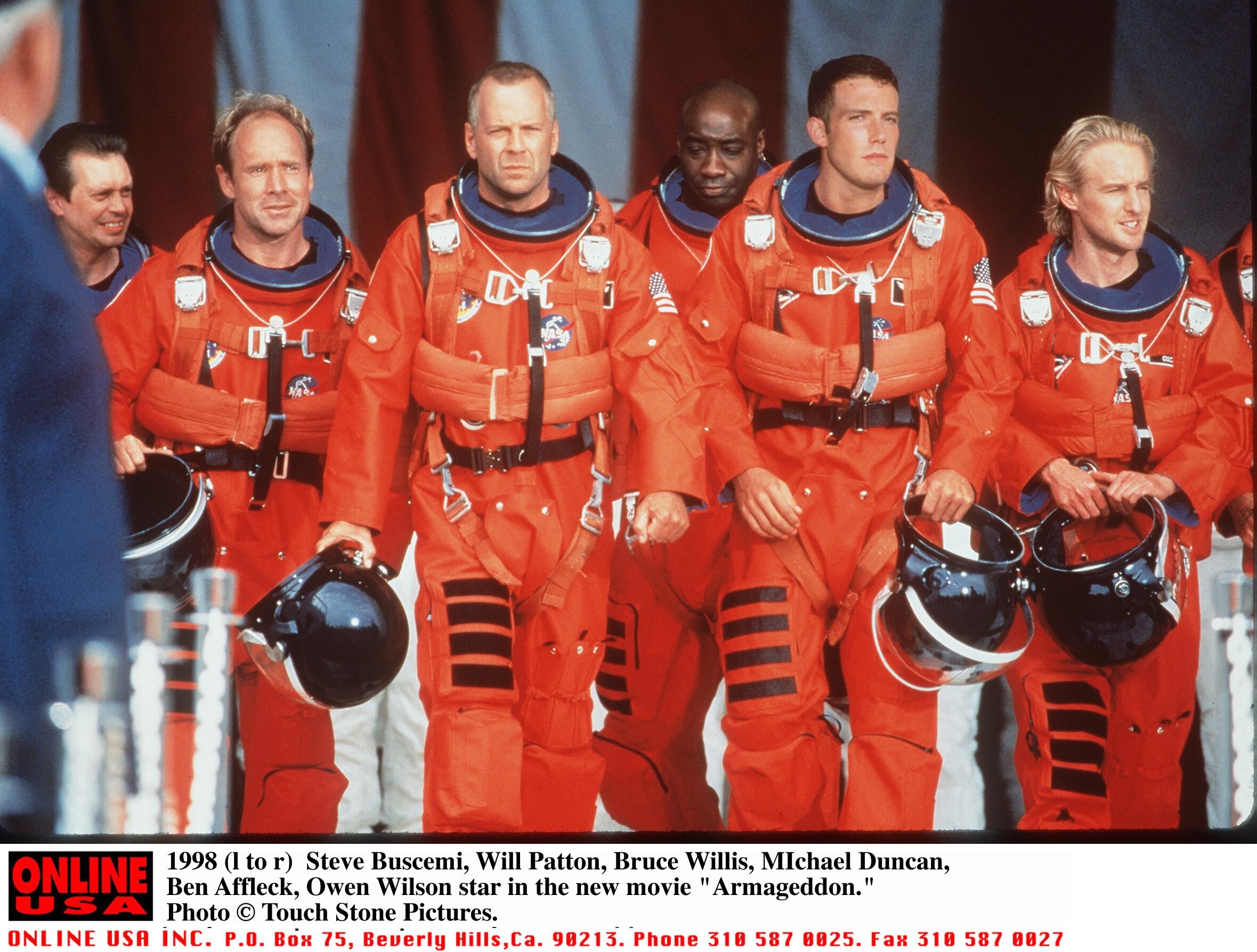 From Bruce Willis to Liv Tyler, "Armageddon" was packed with famous faces. Most of the cast went on to establish thriving careers after the movie.
Here's a look at all the impressive projects and films they have gone on to act in and where they are now.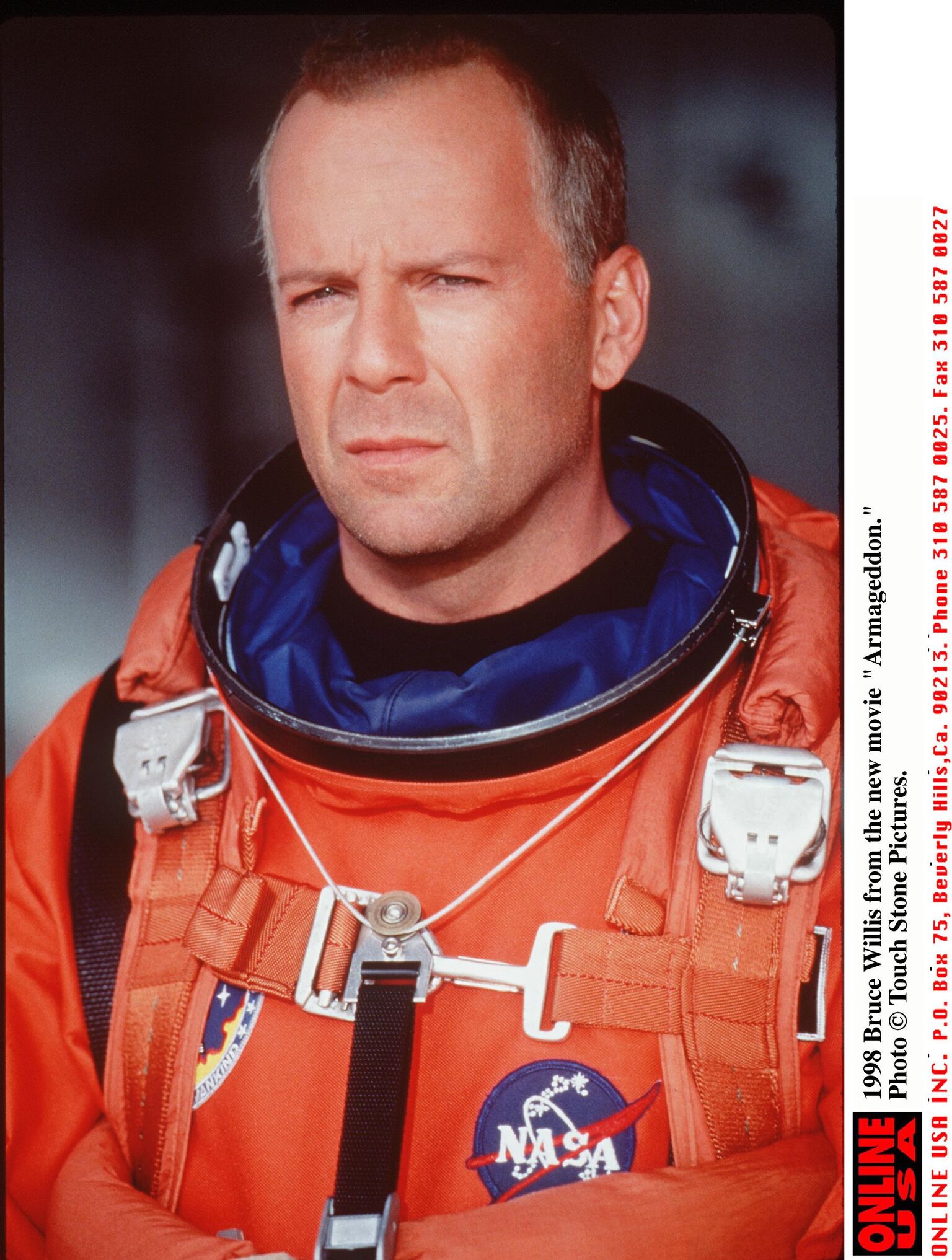 Bruce Willis
Most famous for his role in "Die Hard," Bruce Willis had been in a career slump when he landed the role of Harry S Stamper in "Armageddon."  The movie helped launch his career back into the limelight and he landed a role in the hit, "The Sixth Sense."
Since then, he has become a Hollywood phenomenon. He appeared in the Emmy-winning TV show "Friends" and will be returning to the "Unbreakable" franchise this year.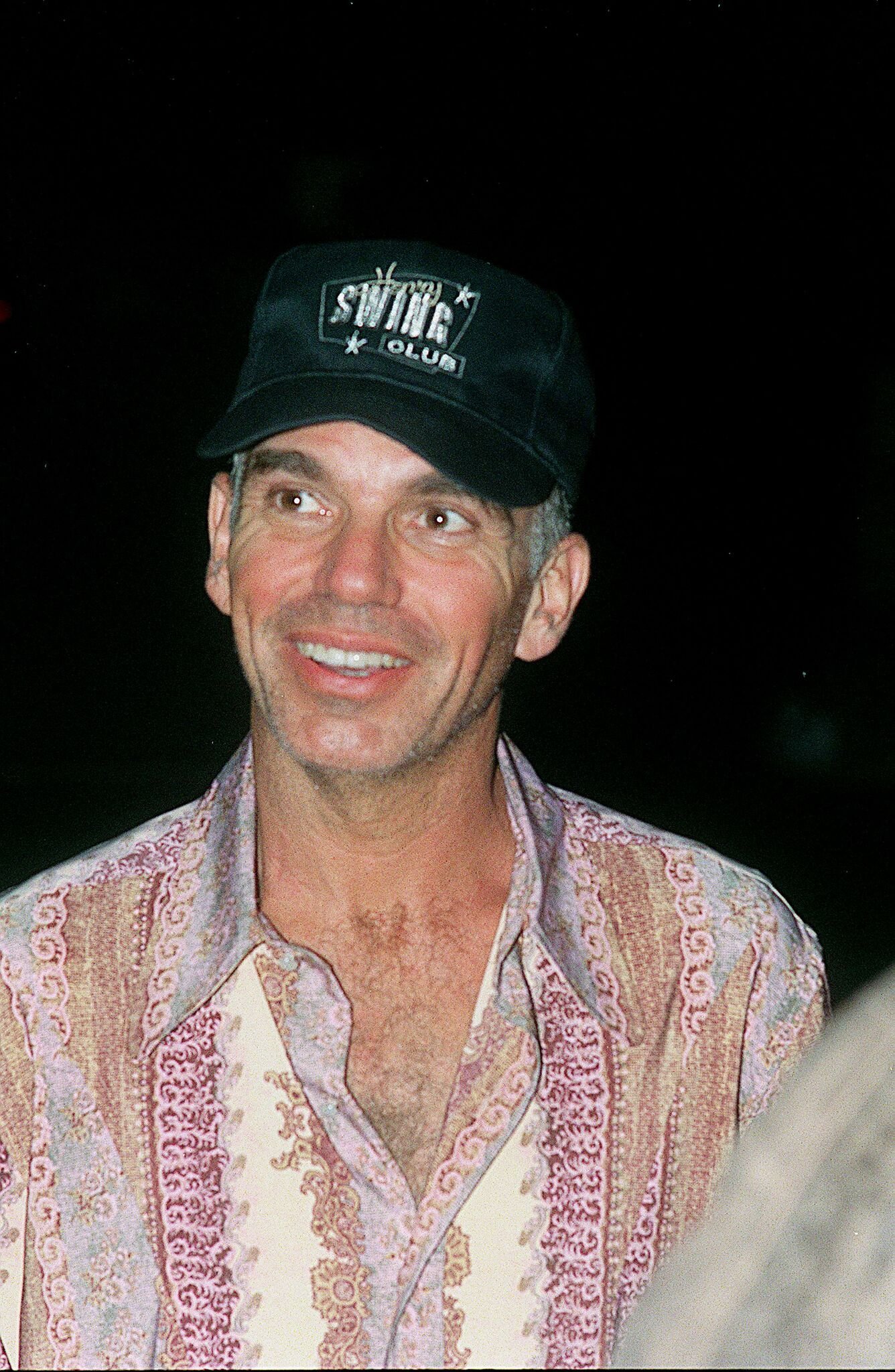 Billy Bob Thornton
Thornton's career hit its peak with "Armageddon." He was the NASA Project Director Dan Truman in the movie.
After the film, he appeared in many movies on both the big and small screen including a memorable role as the US President in "Love Actually." He even won a Golden Globe for his role in the first season of "Fargo." He also began experimenting with music.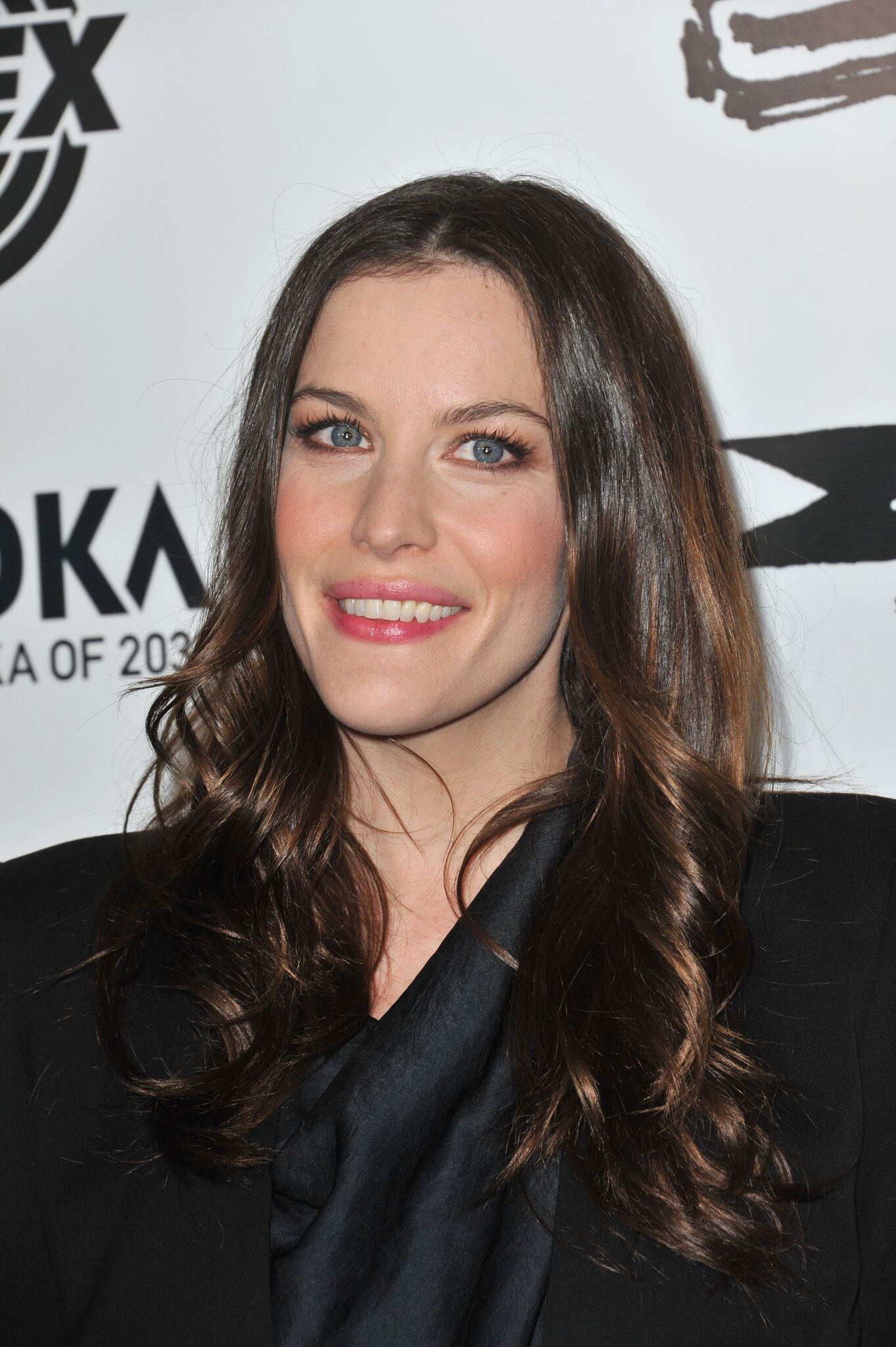 Liv Tyler
Just a year after Liv Tylor played Grace Stamper in "Armageddon," she landed a role in the prestigious "The Lord of the Rings trilogy." The films made box office history and earned Tyler even more money than "Armageddon."
Since then, she has only appeared in a few selected movies including "Jersey Girl," "The Incredible Hulk," and "The Strangers."After moving to London in 2016, she also began acting in UK television shows like "Gunpowder and Harlots."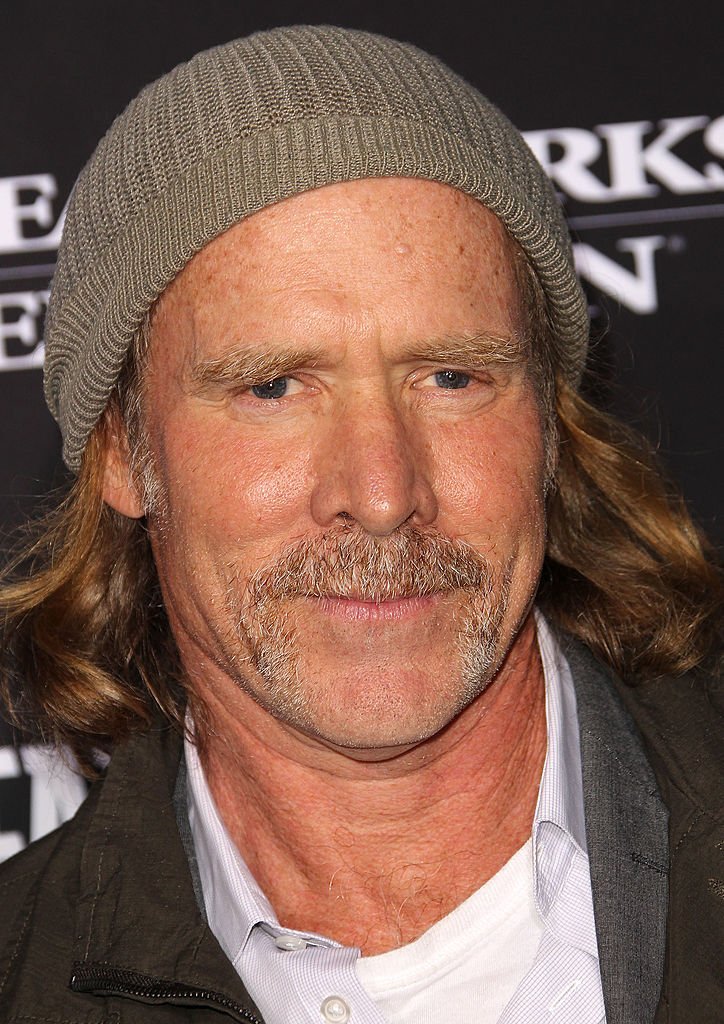 Will Patton
After his role in "Armageddon," Patton reunited with Willis in the film "Breakfast of Champions" in 1999. While that movie was a flop at the box office, Patton landed more hit roles in "Entrapment" and "Gone in Sixty Seconds."
He also began appearing on the small screen in major roles in "24" and "Falling Skies."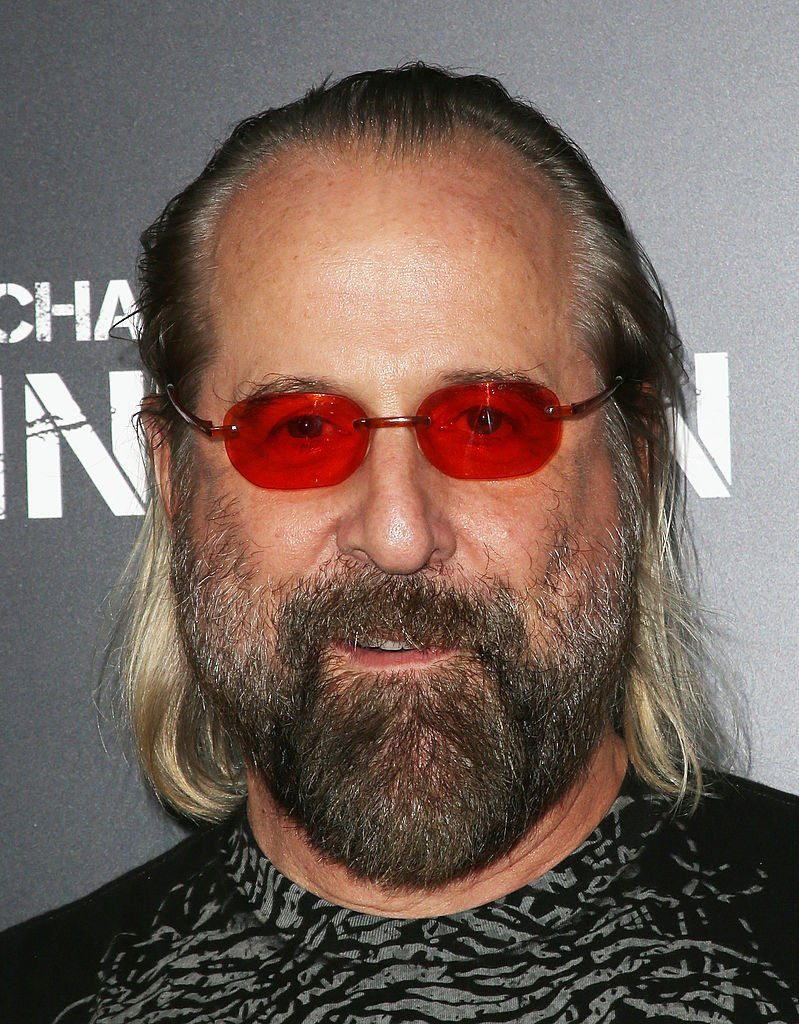 Peter Stormare
Known for playing Eastern European characters, Stormare played Russian cosmonaut Lev Andropov in "Armageddon." His career is extremely diverse with roles from "Minority Report" to Lars von Trier's "Dancer in the Dark."
He has also done impressive voice acting work. He has voiced characters in "Teenage Mutant Ninja Turtles" and "Penguins of Madagascar." Stormare has also released a solo album in 2002 and runs his own record label.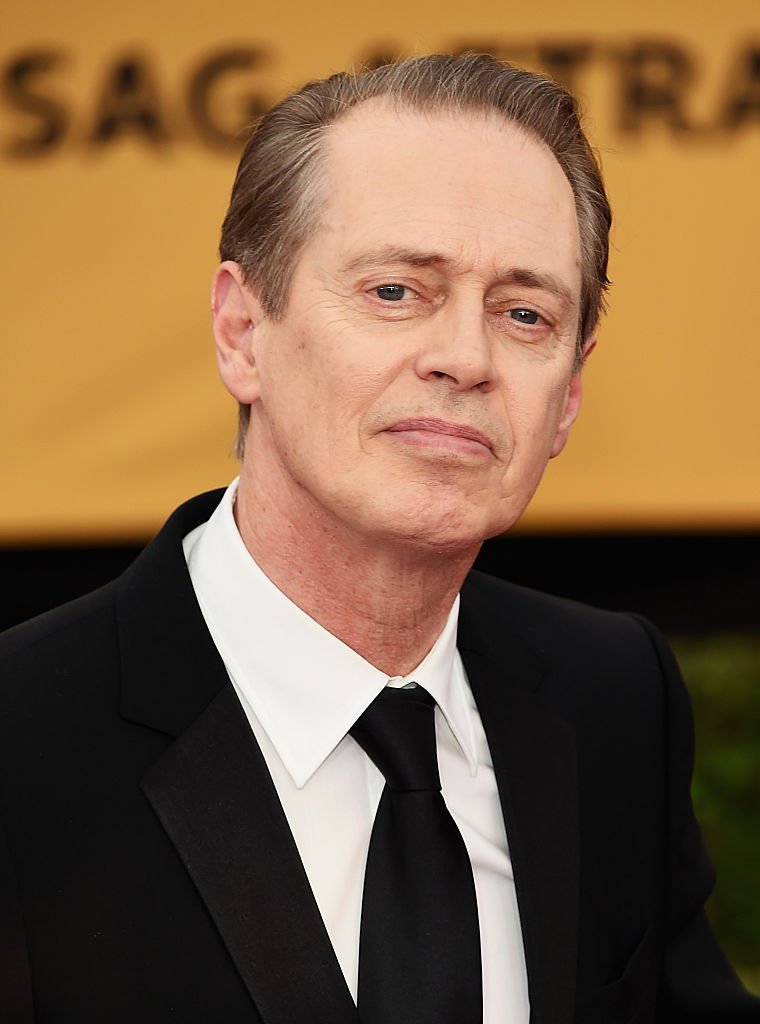 Steve Buscemi
After Armageddon, Buscemi has played roles in indie movies like "Ghost World" and children movies like "Monsters Inc." He also voiced Wayne in the "Hotel Transylvania" franchise.
Buscemi also made a career on television with memorable roles in "The Sopranos" and "Boardwalk Empire." Buscemi has also dabbled in directing with four feature films and TV shows.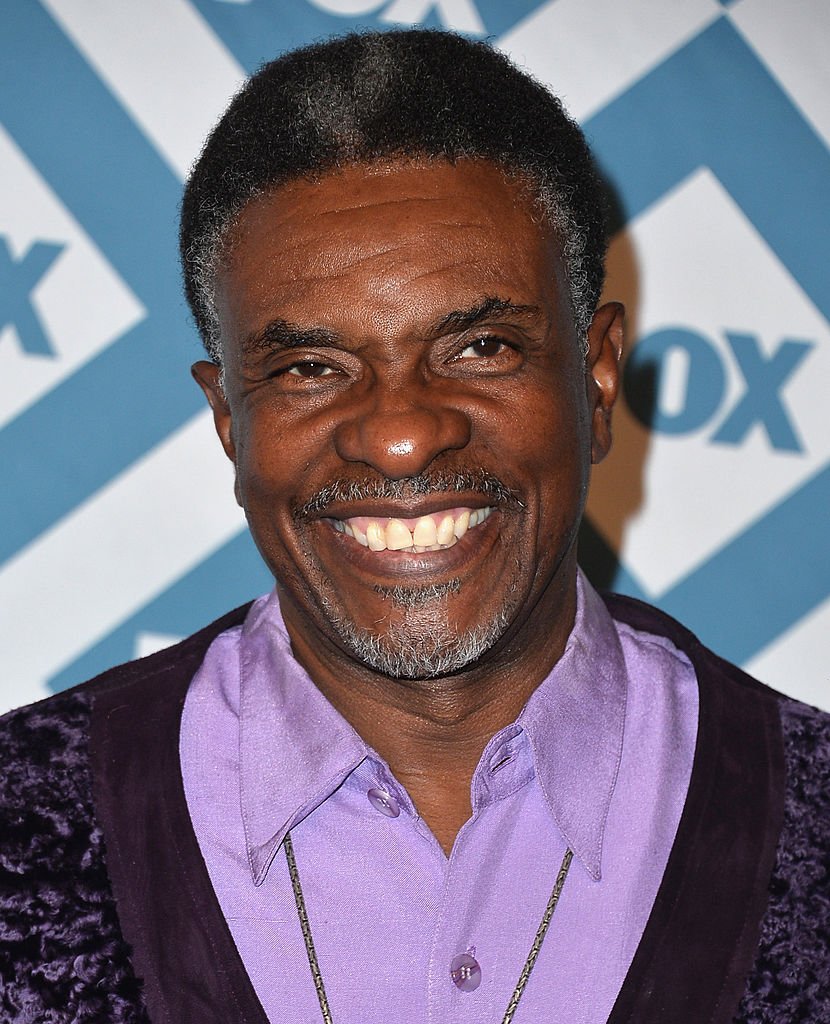 Keith David
Since "Armageddon" Keith David has appeared in a slew of films. He has acted in everything from "There's Something About Mary" to "Crash" in 2004. 
Currently, he is acting in the Oprah Winfrey Network show, "Greenleaf." He has also done voice work on documentaries which has bagged him four Emmy awards.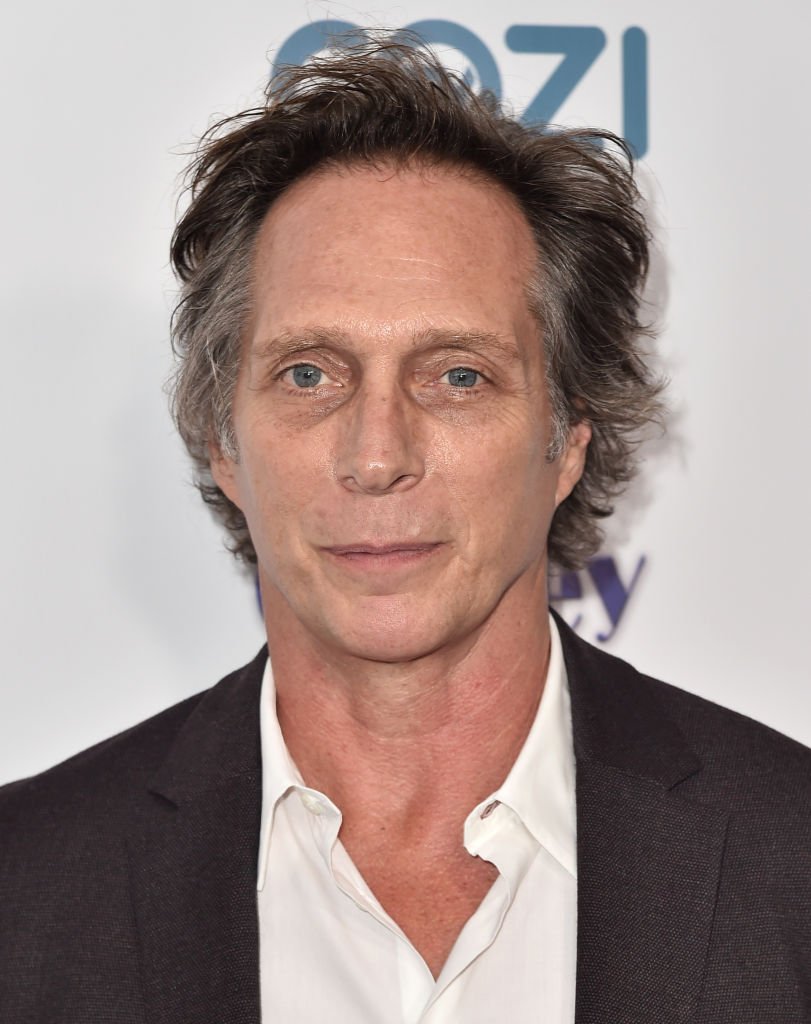 William Fichtner
In recent years, Fichtner is rarely the leading role in a film. However, his performances are always memorable.
He has appeared in "The Perfect Storm," "Pearl Harbor," and "The Dark Knight." He also acted on the small screen in "Prison Break."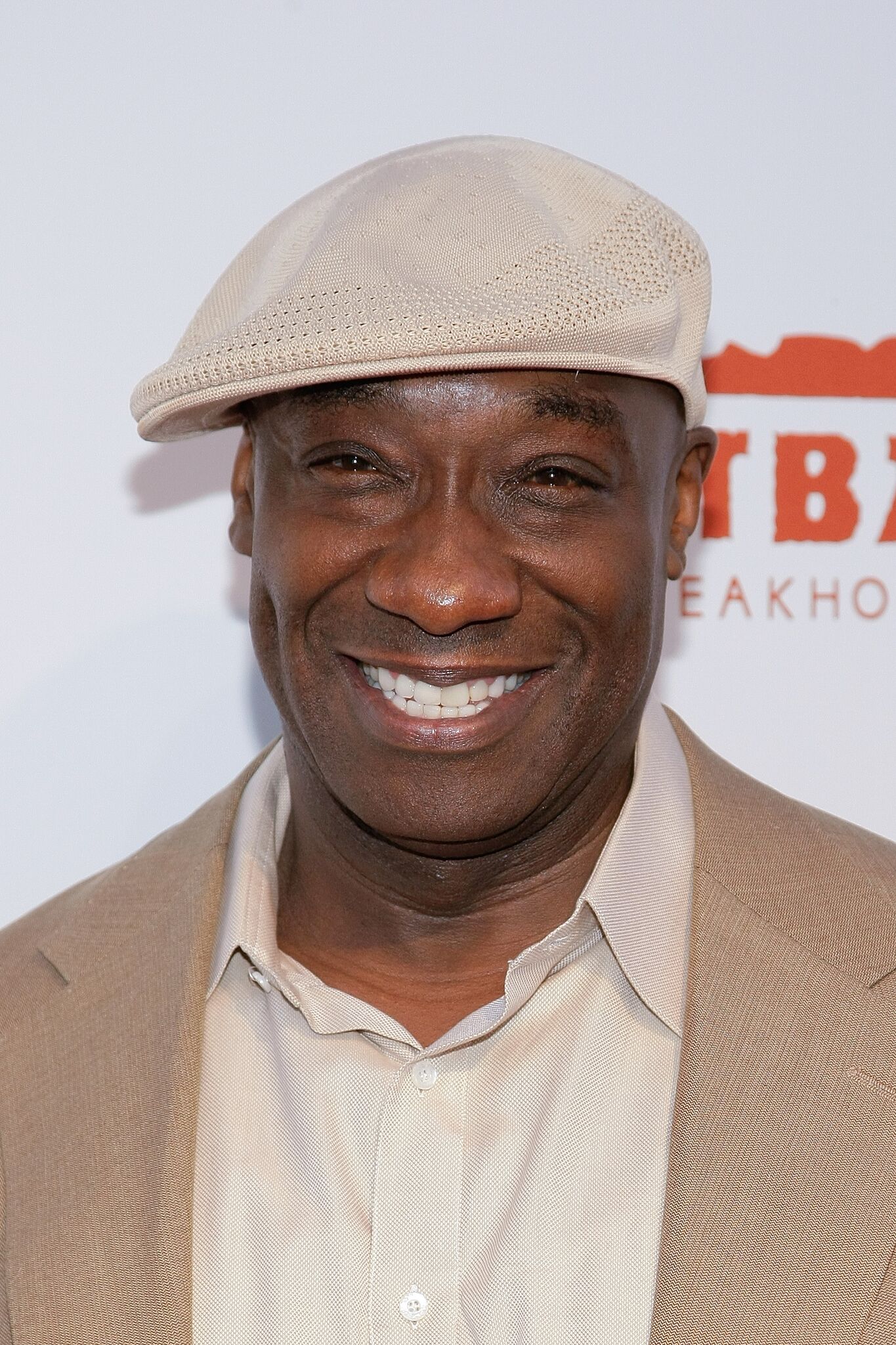 Michael Clarke Duncan
Duncan is best known for his Oscar-nominated supporting role in "The Green Mile." Since "Armageddon" he has acted in many blockbusters including "Planet of the Apes," "The Scorpion King" and "Sin City."
He has also played roles in children films like "Cats & Dogs," "Brother Bear" (1 and 2), and "Kung Fu Panda." Unfortunately, he passed away in 2012 from a heart attack at the age of just 54.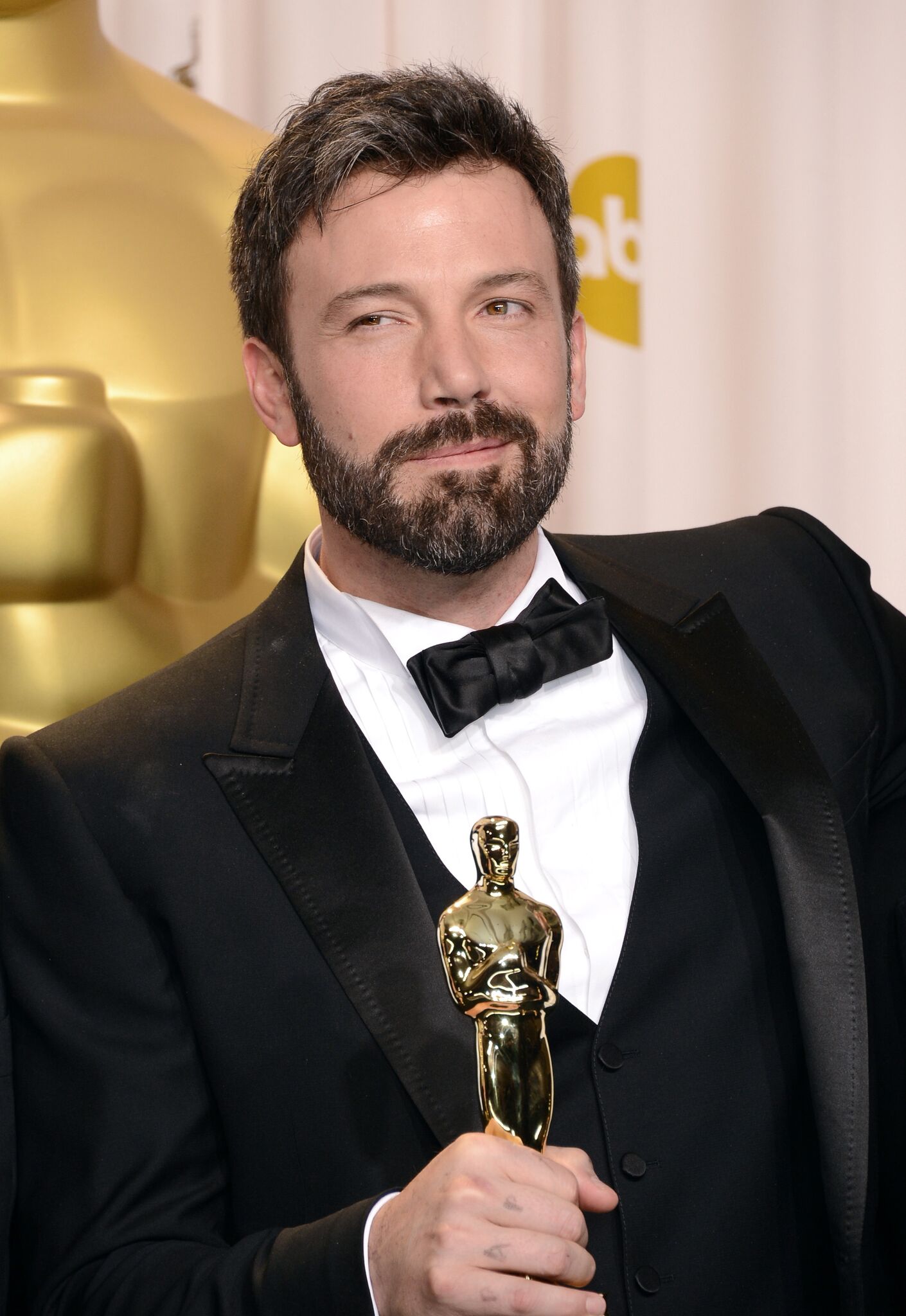 Ben Affleck
Ben Affleck might have played a memorable role in "Armageddon" but his true success came in the form of his Oscar-winning role in "Good Will Hunting."  His career has not always been all highs and it suffered two box office flops for "Gigli" and "Paycheck."
He has also dipped his fingers into the writing and directing.  He bagged a second Oscar in 2012 for "Argo." He also played Batman in the movie of the same name.
Jessica Steen
Unfortunately for Jessica Steen, her role in "Armageddon" did not launch her career quite the way it did for her co-stars. She acted in the relatively unknown films "Apocalypse IV: Judgment" and "Slap Shot 2: Breaking the Ice."
She did, however, gain momentum in television with roles in "Stargate SG-1," "Supernatural," and  "Grey's Anatomy."  She is currently part of the cast for the tenth season of CBS show "Heartlands."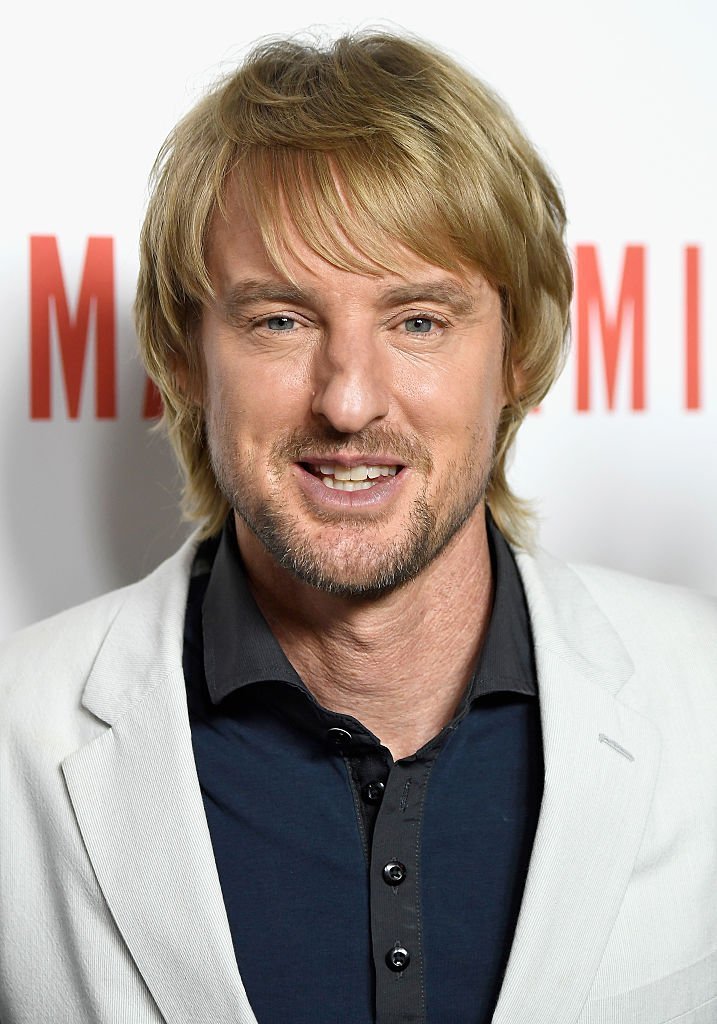 Owen Wilson
Wilson's Oscar Choice role in "Armageddon" helped him prove his acting chops but he is best known for his light-hearted roles. He showed off his comedic talent in films like "Meet the Parents," "Zoolander," and "Wedding Crashers."
In recent years, Wilson is appearing in many sequels such as "Cars" 2 and 3," Zoolander 2" and "Little Fockers."