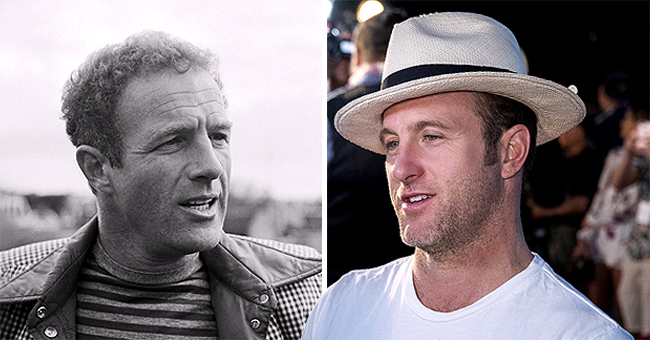 Wikipedia // twitter.com/CBSTVStudios
Meet Actor James Caan's Look-Alike Son Scott Who Stars in 'Hawaii Five-O' and Is a Dad
Legendary actor James Caan and his son, Scott, bear a striking resemblance and are now both fathers.
Scott and his girlfriend, Kacy Byxbee, welcomed their first child, a daughter, in July 2014, as reported by US Weekly.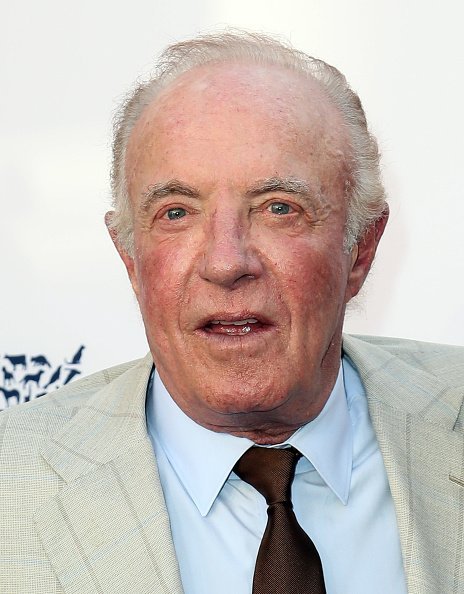 James Caan attends at Paramount Studios on April 22, 2017 in Hollywood, California | Photo: Getty Images
Scott, who stars in "Hawaii Five-0", was ecstatic over being a father.
A source said: "Scott took time off from his production work so that he could be there for the birth."
His father, James, was also overjoyed. "James is really close with him and is very excited," the source said.
Born on August 23, 1976, in Los Angeles, California, Scott is James's son with ex-wife Sheila Ryan, an actress and model. His parents divorced when he was only a year old.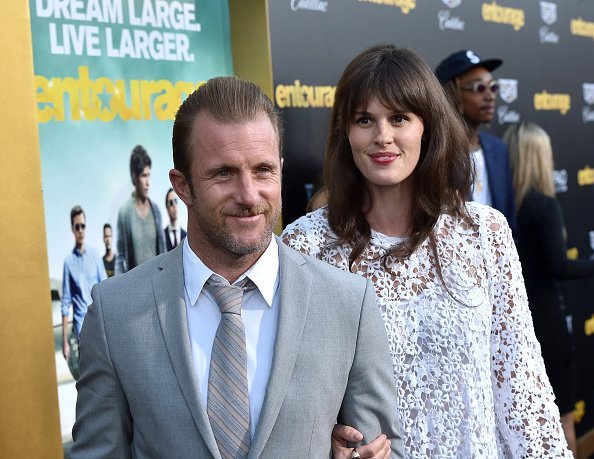 Scott Caan and Kacy Byxbee at Regency Village Theatre on June 1, 2015 in Westwood, California | Photo: Getty Images
AN EXEMPLARY ACTOR
As an actor, Scott is known for baring his body in films, something he does in the name of gender equality. He reportedly finds it sexist when scenes only show nude women, so he would strip too.
Scott was nominated for a Golden Globe Award after the first season of "Hawaii Five-0", a Seventies-era series where he plays Detective Danny "Danno" Williams since 2010.
He is also previously known for his roles in the "Ocean's 11" movies and in the television show, "Entourage".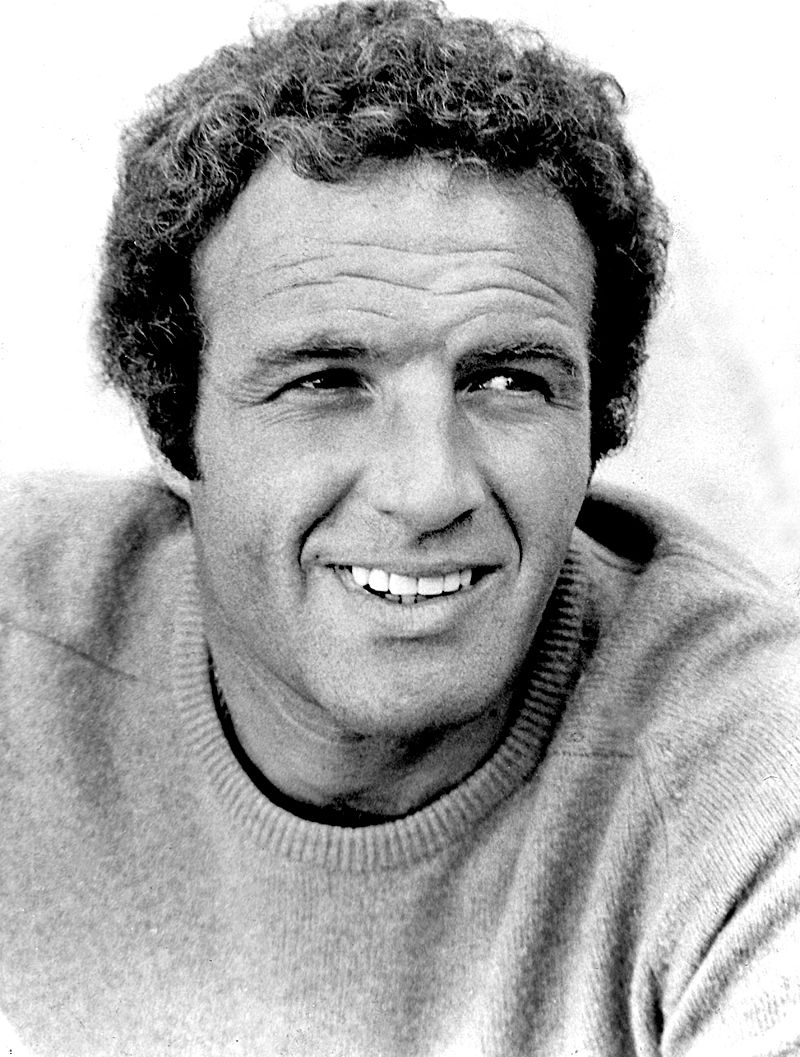 James Caan in 1972 | Photo: Wikipedia
Scott lives with Kacy, who is a model, and their daughter, Josie James, in Hawaii for his CBS series.
In January 2013, he opened up about his relationship with Kacy. "She should get the purple heart because I'm a complete disaster," he said.
The couple were once spotted strolling in New York with their baby daughter.
SON OF A LEGEND
Scott truly won the genetic lottery, being the son of legendary actor James Caan, who achieved global fame with "The Godfather" trilogy.
His role as Sonny Corleone in the mafia family saga turned James into a household name in the US and around the world.
But he was already an established actor prior to "The Godfather", with a 1966 Golden Globe nomination under his belt.
His legacy continues with his eldest child, Scott, who inherited both his looks and his talent.
Please fill in your e-mail so we can share with you our top stories!