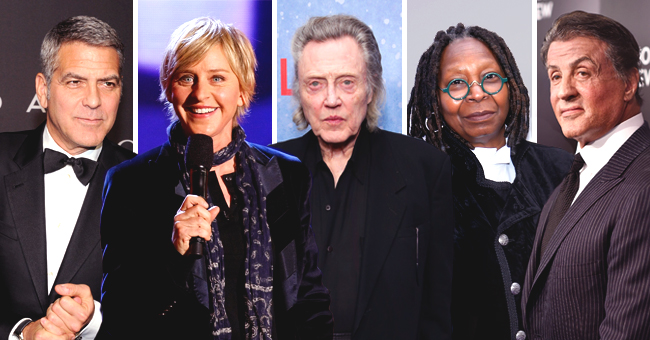 Getty Images.
15 Celebs Who Worked Unusual Jobs before Finding Stardom, Including Actor Matthew McConaughey

Before their celebrity status, several stars took any job that would pay them enough for their honest day's work to make ends meet. The jobs of some celebs decidedly more unusual than others.
A HAIRY SITUATION FOR DANNY DEVITO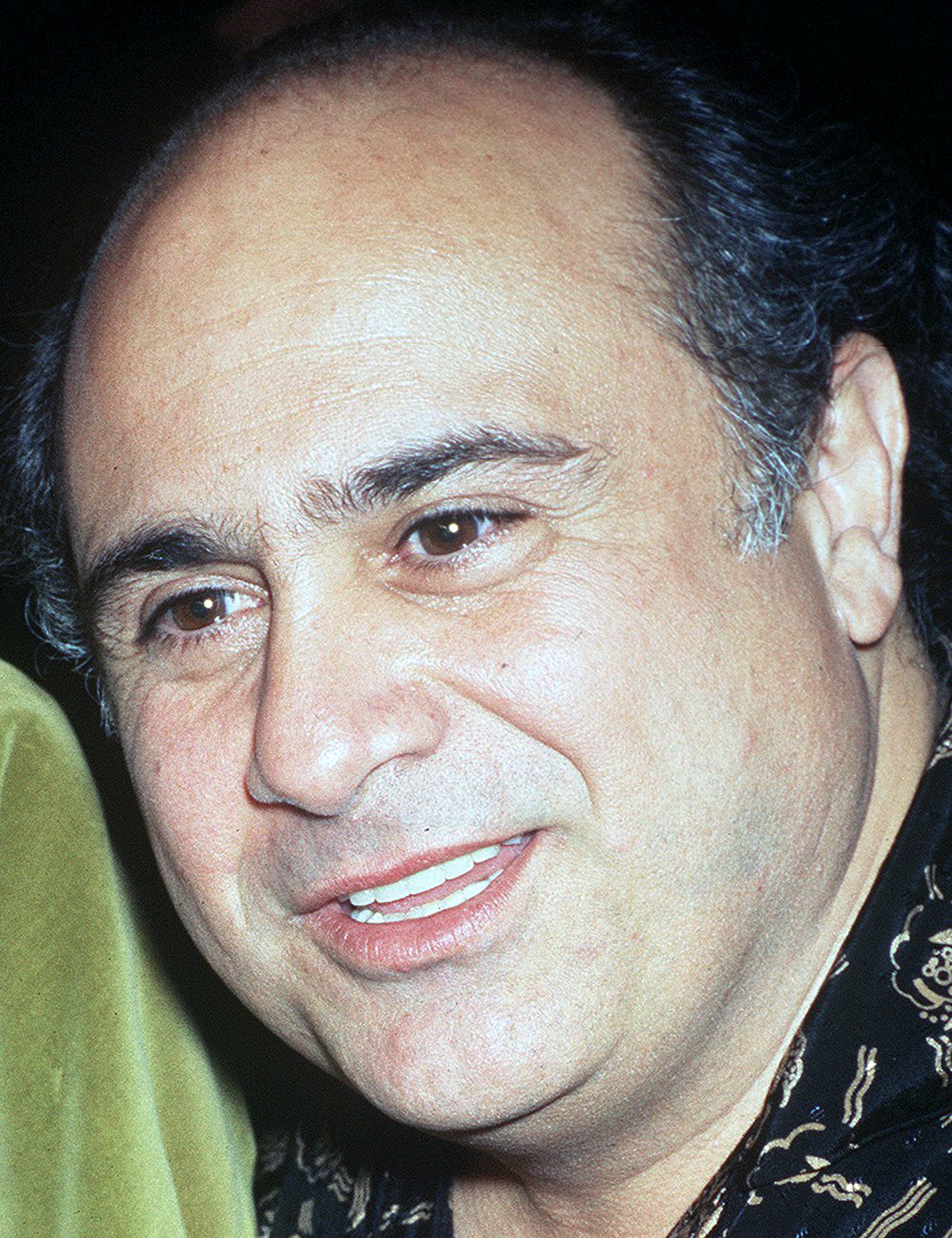 Picture taken of Danny Devito, circa 1990. | Source: Getty Images.
As the only son, Danny had two older sisters "who looked after Danny boy." After graduating from high school, one of Danny's sisters offered him a job at her beauty salon mainly doing shampoos and sometimes coloring.
After working at the salon for a while, Danny's sister sent him to the American Academy of Dramatic Arts to learn about makeup. However, he discovered his preference for acting instead and started taking classes.
IN DEMI'S DEBT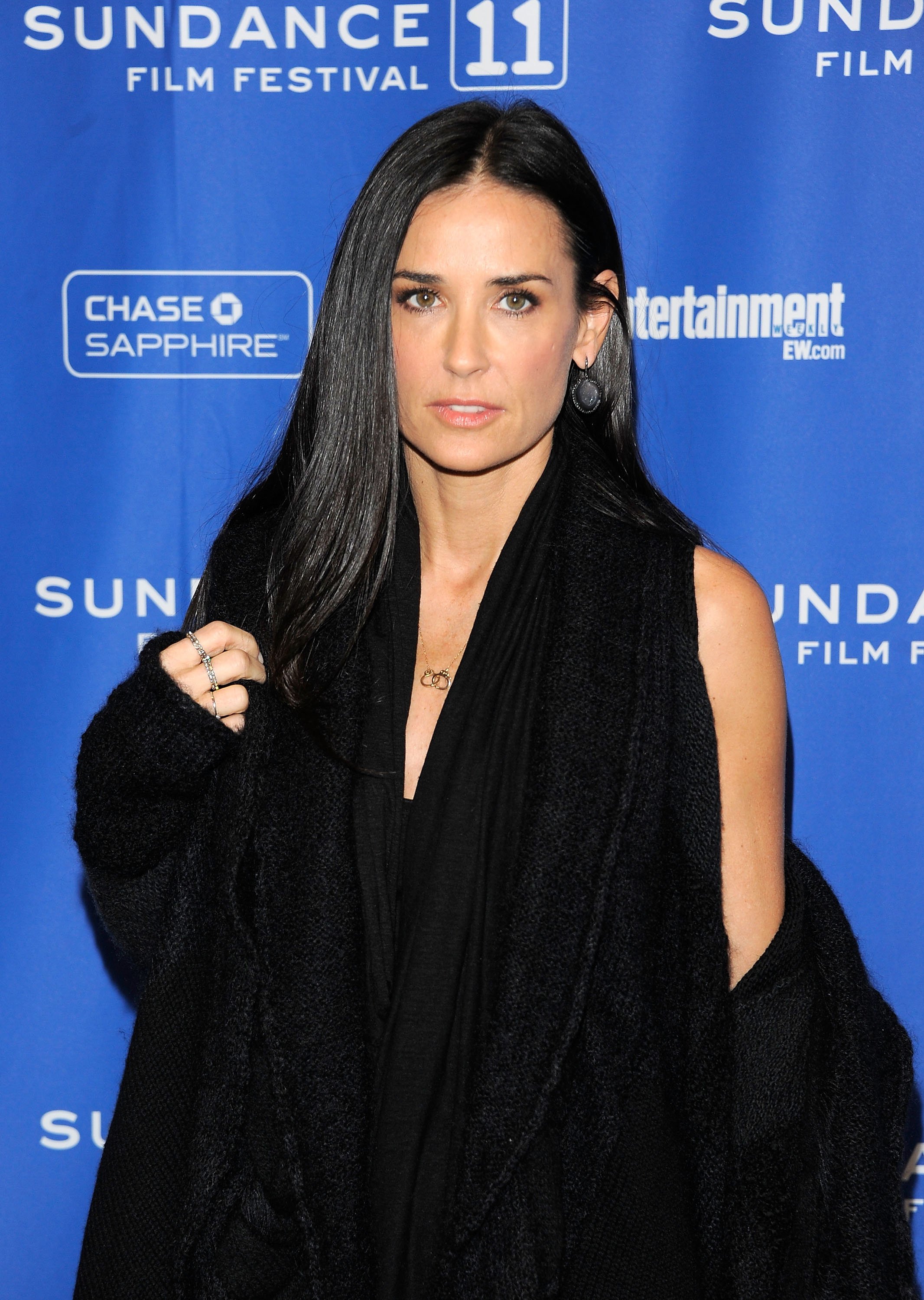 Demi Moore attends the "Another Happy Day" Premiere at the Eccles Center Theatre during the 2011 Sundance Film Festival on January 23, 2011, in Park City, Utah. | Source: Getty Images.
Demi Moore got her first notable role as an actress at the age of nineteen when she joined the cast of "General Hospital."
While the actress had done some modeling by the age of sixteen, she mainly worked for a debt-collecting agency. "I had to call people and say all that mean stuff to get them to pay up," Demi told the Independent.
HUGH FOR FITNESS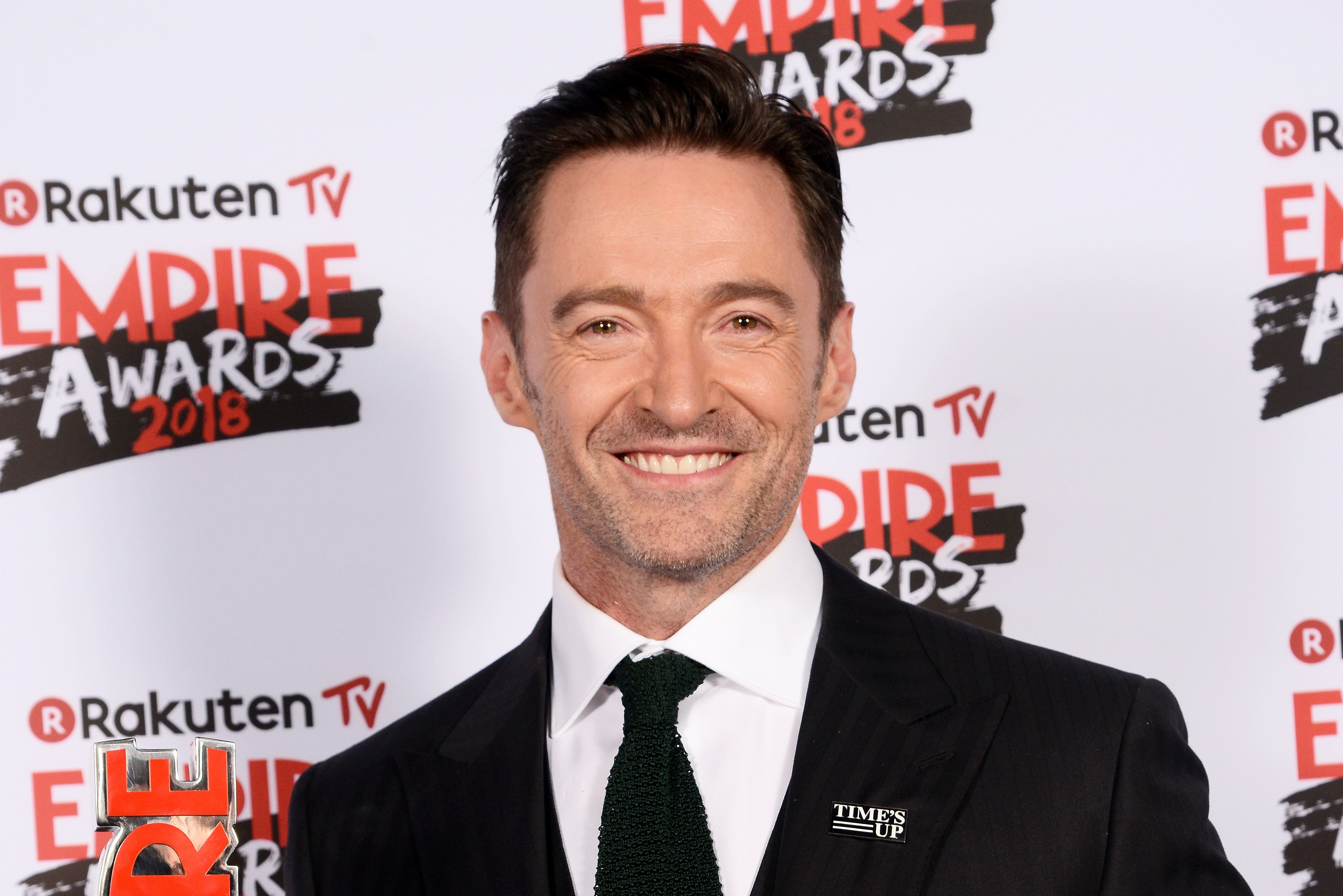 Hugh Jackman, winner of the Best Actor award, poses in the winners room at the Rakuten TV EMPIRE Awards 2018 at The Roundhouse on March 18, 2018,0 in London, England. | Source: Getty Images.
Mention the name Hugh Jackman and the mental image of him in "Wolverine" doesn't compare with his pre-fame job as a boys gym teacher.
Hugh taught at England's Uppingham School and even got recognized by one of his students in 1987. The student, Rollo Ross became an entertainment reporter and interviewed the actor on the red carpet of the Zurich Film Festival.
THE WILD SIDE OF CHRISTOPHER WALKEN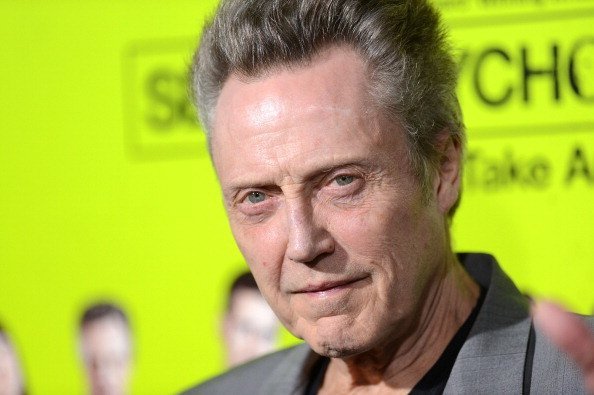 Christopher Walken arrives at the premiere of CBS Films' "Seven Psychopaths" at Mann Bruin Theatre on October 1, 2012, in Westwood, California. | Source: Getty Images.
While still a boy, Christopher worked with a circus owned by Terry Jacobs. While Terry actually "tamed the lions," he didn't have any children, so Christopher would dress up as his son in a matching outfit during shows.
Right at the end of the performance, only one lioness, Sheba, would be left with whom Christopher did several tricks. "I would wave the whip, and she would run and sit up and roll over and do things," Christopher told Vanity Fair.
Christopher didn't find stardom until years later when he danced and sang before he meandered his way into acting.
SUNNY SKIES FOR DAVID LETTERMAN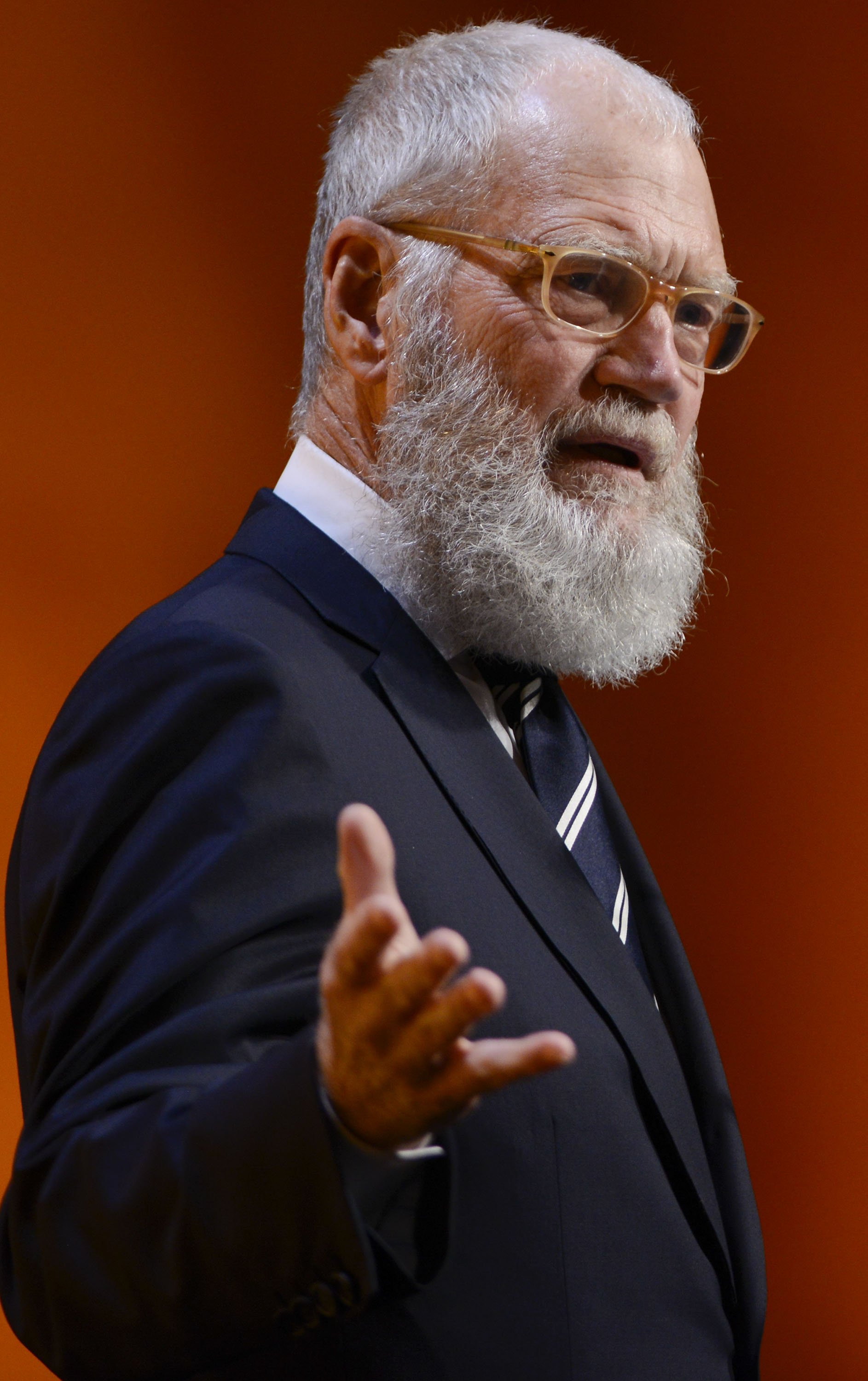 David Letterman speaks at the 32nd Anniversary Gala Fundraiser at National Building Museum on November 17, 2016, in Washington, DC. | Getty Images.
After graduating from Ball State University, where he worked as radio DJ for their WBST station, David Letterman moved to the radio at WNTS before he made it onto television.
For his first television gig, David worked as weatherman and anchor on WTHR (formerly called WLWI), before he landed a hosting spot on the Saturday morning talk show, "Clover Power."
CRAZY FOR MICK JAGGER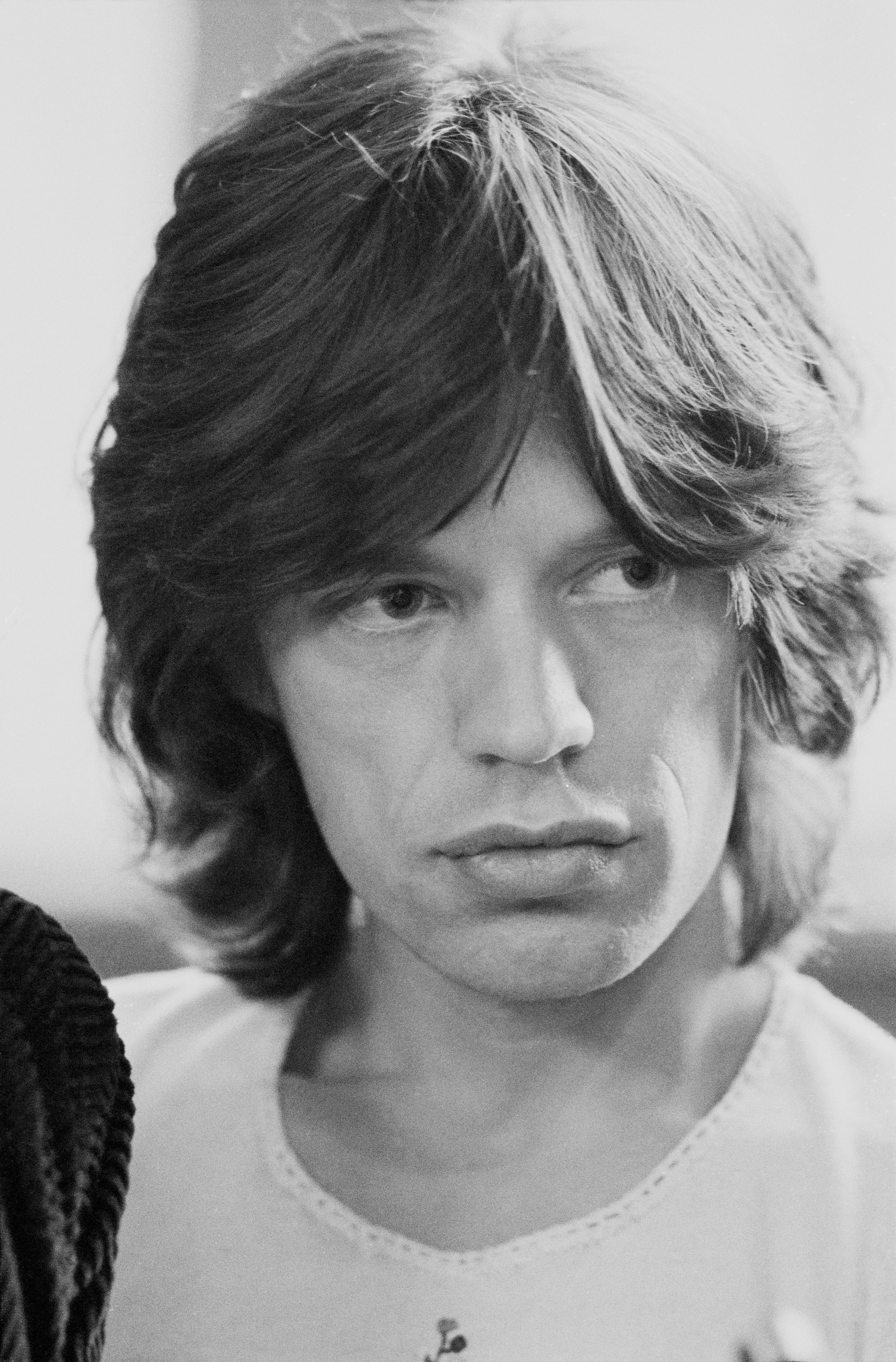 Picture taken of English singer Mick Jagger in London, 1972. | Source: Getty Images.
After Mick Jagger left Dartford Grammar School in 1961, he enrolled at the London School of Economics for a BSc.
While in London, Mick got work as a temporary porter, but his life transformed after his first performance with the Rolling Stones at the Marquee on July 12, 1962.
THE TRAPPINGS OF MATTHEW MCCONAUGHEY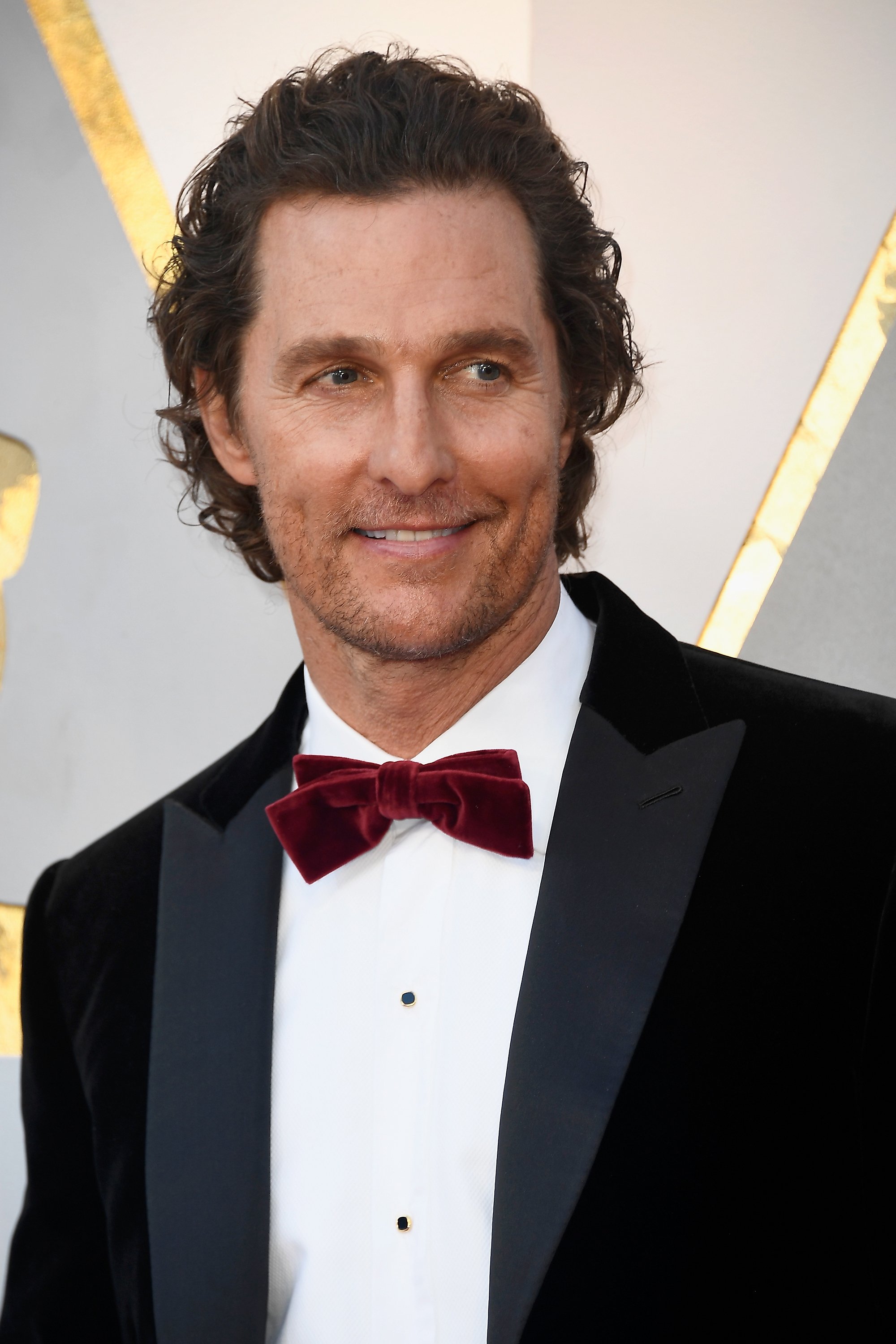 Matthew McConaughey attends the 90th Annual Academy Awards at Hollywood & Highland Center on March 4, 2018, in Hollywood, California. | Source: Getty Images.
For Matthew's first paying job, he worked as a sand trap raker and Armadillos hunter. From 10 pm until 3 am, Matthew got rid of the Armadillos that came to feast on the greens.
He raked the sand traps from 3 am so he could be done by 7:30 am, when the first golfers arrived for the round of golf.
HYGENIC JIM CARREY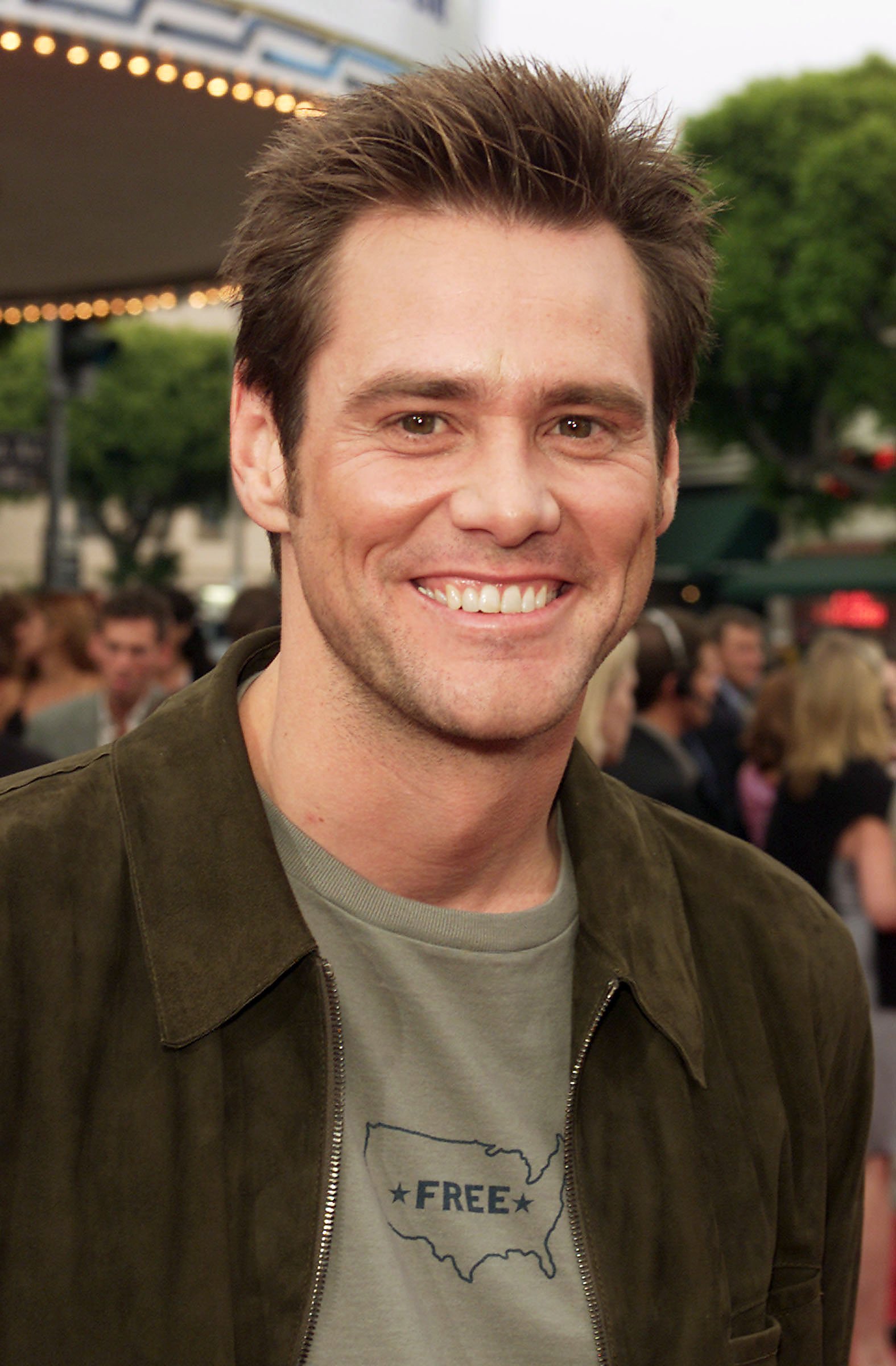 Jim Carrey at the premiere of 'Me, Myself & Irene' at the Village Theater in Westwood, Ca. onJune 15, 2000. | Source: Getty Images.
Jim Carrey's first job came out of necessity after his father lost his job at the age of 51. With Jim twelve years old at the time, he found work at a factory as a janitor, but the situation was less than ideal.
"There was a lot of different racial fractions, everybody had daggers and stuff they brought to work. They all hated each other. I used to carry a baseball bat on my cleaning cart," Jim said in 2017.
THE OTHER SIDE OF WHOOPI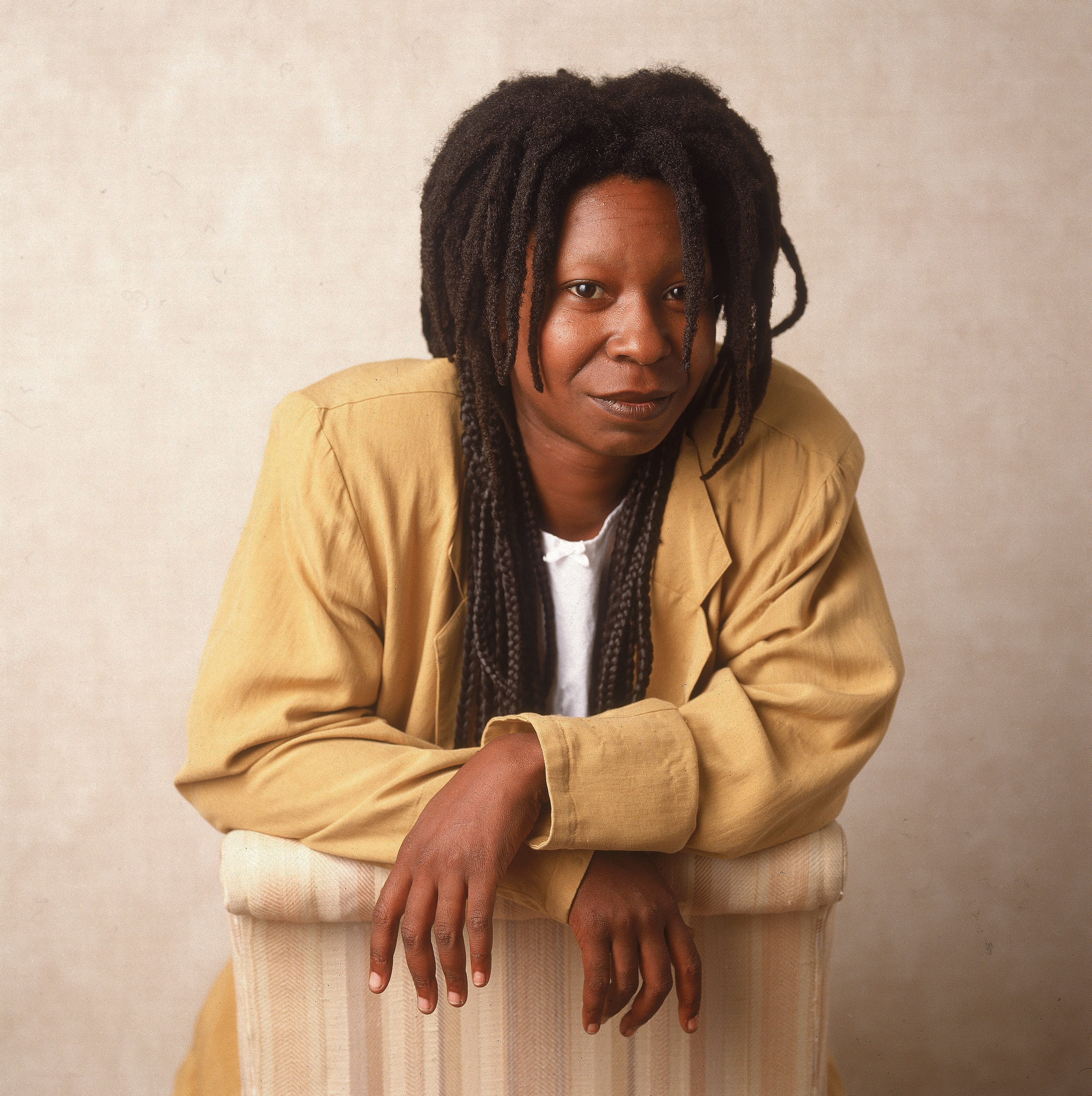 Studio portrait of American actor and comedian Whoopi Goldberg in 1988. | Source: Getty Images.
Actress, comedian, and talk show host, Whoopi Golberg trained as a beautician and accepted worked at a morgue after unusual persuasive measures taken by her boss.
The comedian heard a creaking sound before one of the drawers opened. Her boss suddenly popped upright and said, "That's the worst thing that could ever happen to you here, and it won't. So there's nothing to be scared of."
JACK OF TRADES DUSTIN HOFFMAN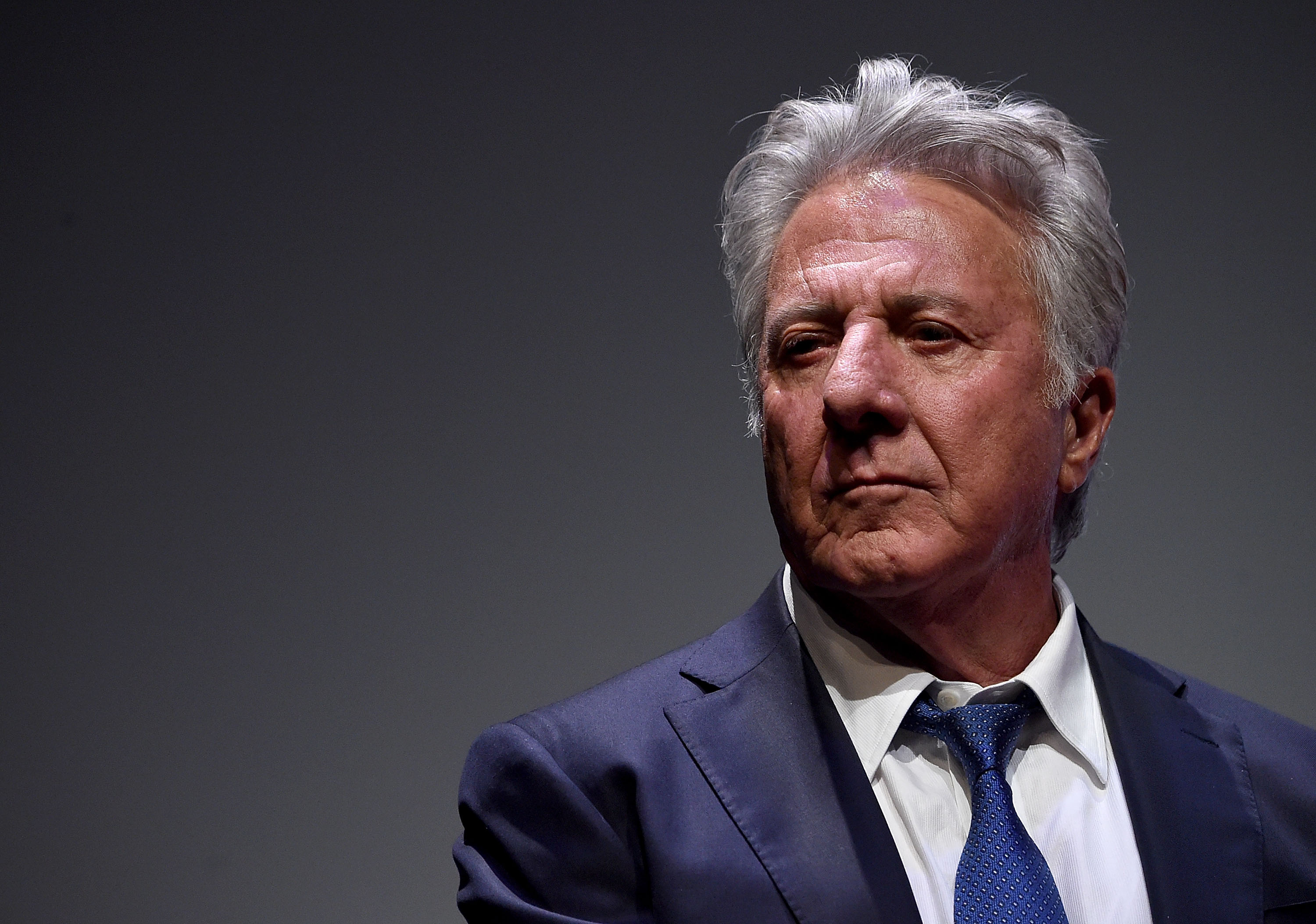 Dustin Hoffman attends the 55th New York Film Festival - "Meyerowitz Stories" at Alice Tully Hall on October 1, 2017, in New York City. | Source: Getty Images.
During the early 1960s, while Dustin Hoffman tried to establish himself as an actor, he self-admittedly took any job he could get and even slept in a dance studio where he taught acting.
During that time, Dustin checked coats at the Longacre Theater, strung Hawaiian leis, helped move Time Inc. morgue to the company's new location, and typed for the Yellow Pages along with about 80 girls. "I'd do any job anywhere," Dustin said. "I had no shame."
RETAIL FOR KANYE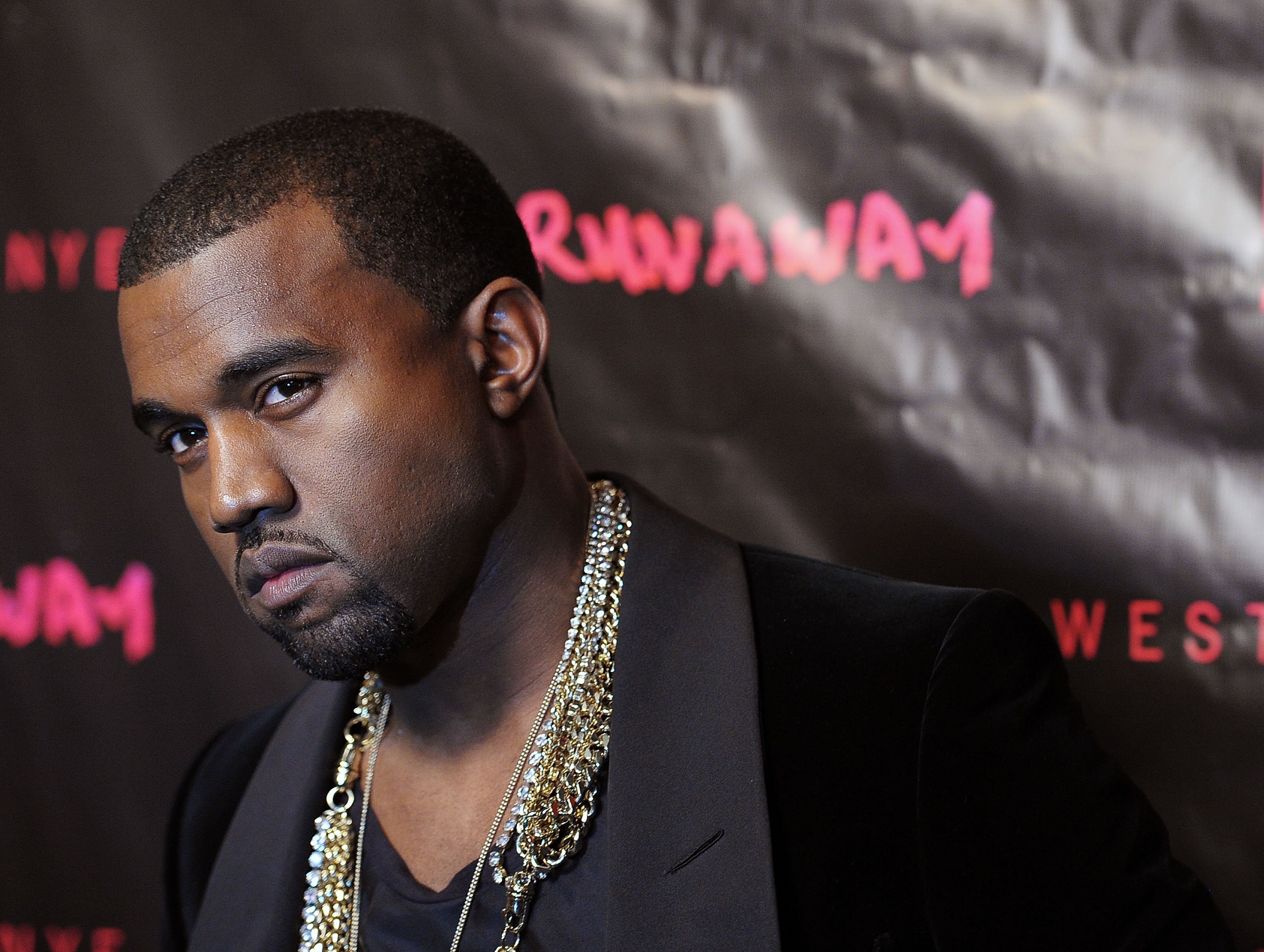 Kanye West attends the "Runaway" New York premiere at Landmark's Sunshine Cinema on October 21, 2010, in New York City. | Source: Getty Images.
Before Kanye West's days as a well-known rapper and fashion line designer, he worked with clothes every day as a general retail employee at Gap.
Aspiring to reach great success with his fashion creations, Kanye told Style.com, "I'd like to be the Steve Jobs of Gap."
LIONHEARTED SYLVESTER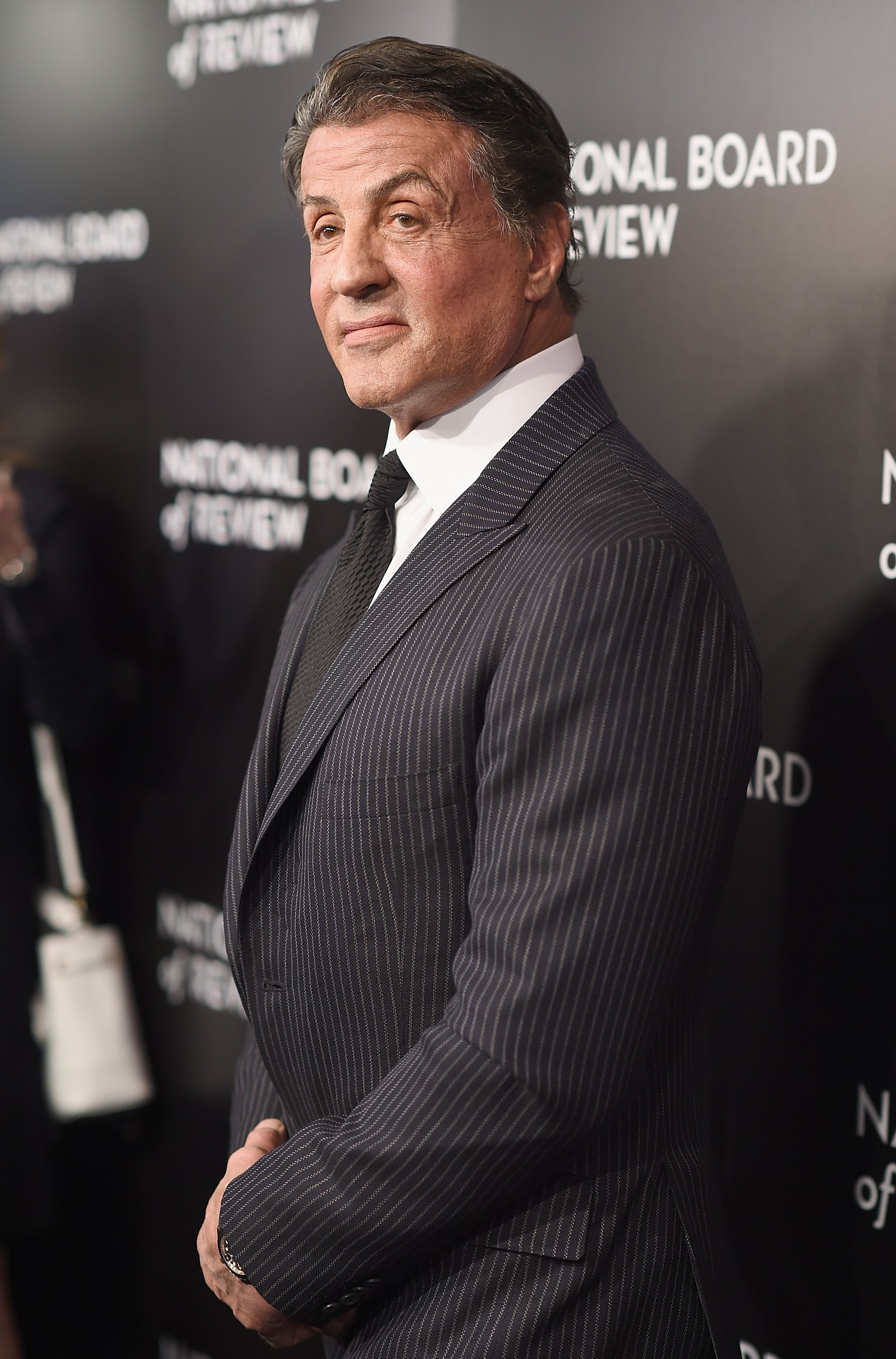 Sylvester Stallone attends the 2015 National Board of Review Gala at Cipriani 42nd Street on January 5, 201,6 in New York City. | Source: Getty Images.
Sylvester dropped out of the University of Miami before he completed his degree in the dramatic arts, to pursue an acting career in New York City.
While waiting to make his big break, Sylvester Stallone cleaned the lions' cages at the Central Park Zoo and ushered at a movie theater.
SHUCKING, DEGENERES STYLE
Ellen DeGeneres attends the world premiere of Disney-Pixar's 'Finding Dory' at the El Capitan Theatre on June 8, 2016, in Hollywood, California. | Source: Getty Images.
While talk show star, Ellen DeGeneres tried to make it as a comedian, she sold clothes at the Merry-Go-Round chain store at the Lakeside Shopping Center, bartended, painted houses, served food, sold Hoover vacuums, worked at a car-wash, and shucked oysters. "When you live in New Orleans, you are bound to be an oyster shucker, aren't ya?" Ellen said.
A WELCOMING MARIAH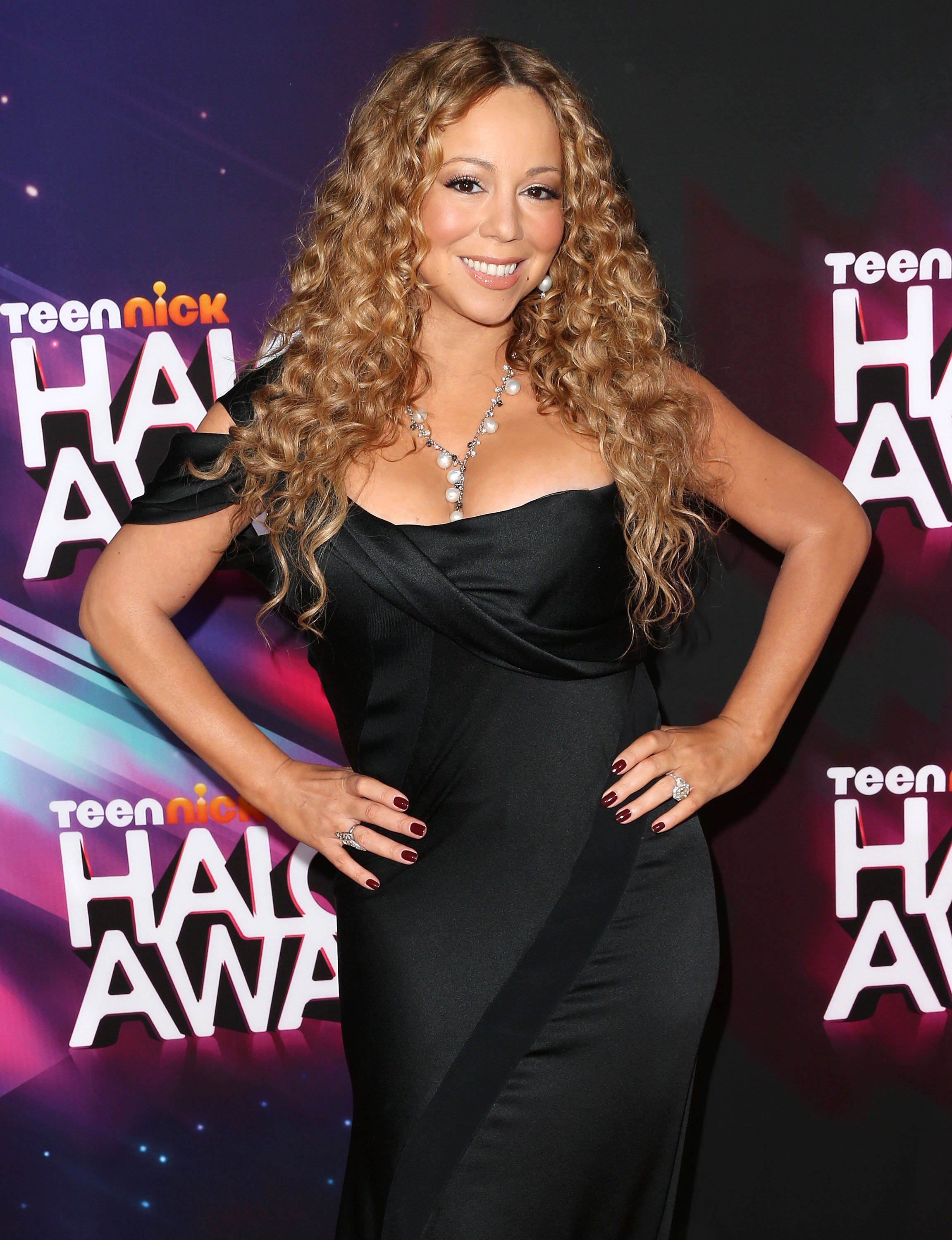 Mariah Carey attends TeenNick HALO Awards at The Hollywood Palladium on November 17, 2012, in Los Angeles, California. | Source: Getty Images.
While Mariah Carey became the most successful selling female artist in music history, she worked a variety of jobs after graduating high school while she tried to make a name for herself in the music industry.
Because Mariah concentrated most of her efforts in becoming a backing singer, she failed to hold a job due to her attitude. She worked as a hair sweeper in hair salons, a waitress, hostess, and a hat/coat-checker, all from which she got fired.
INSURED WITH CLOONEY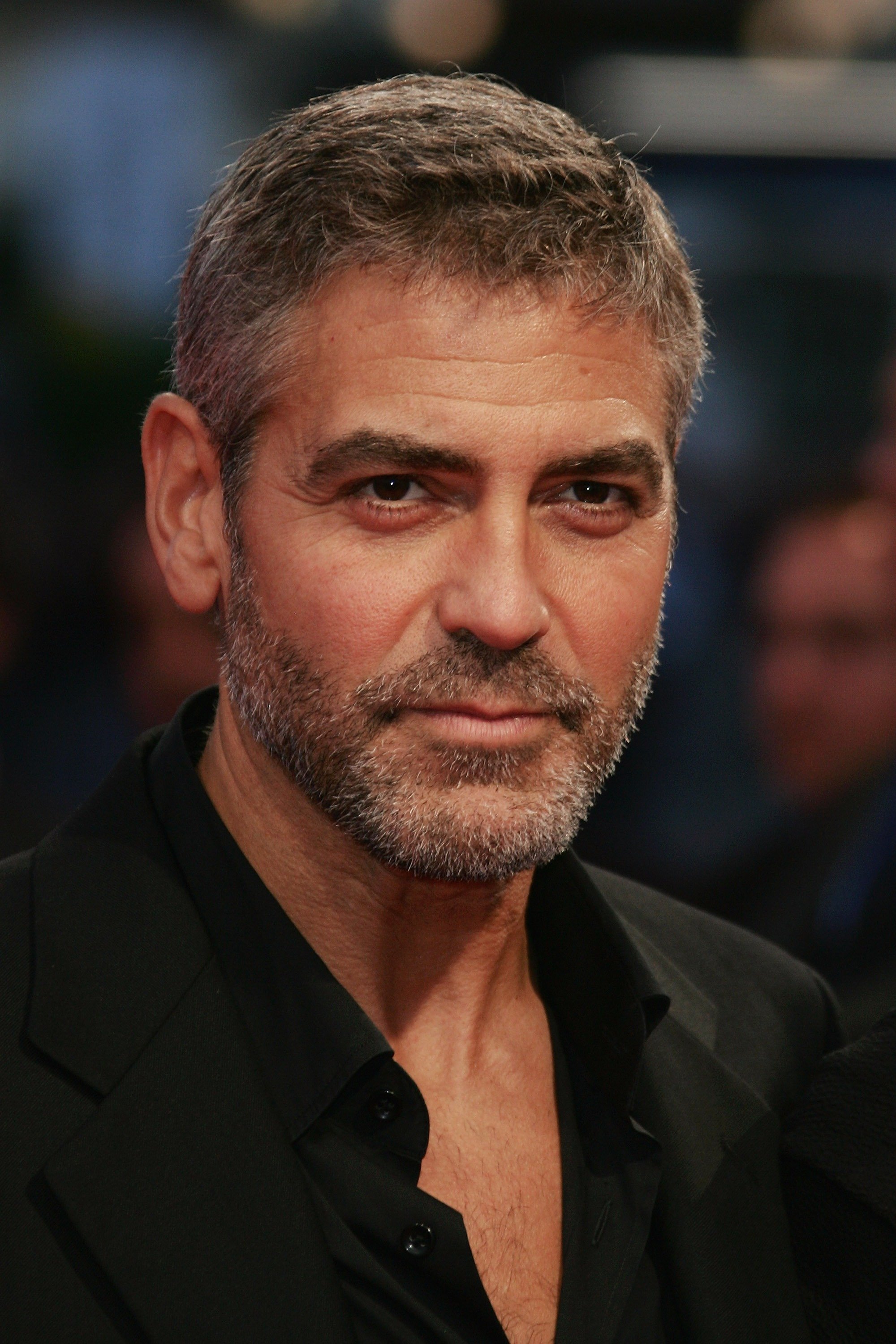 George Clooney poses as he arrives to attend the premiere of Michael Clayton during the 33rd Deauville American Film Festival, on September 2, 2007, in Deauville, France. | Source: Getty Images.
George Clooney had little luck holding down a job until he found acting fame. The actor worked in a ladies' shoe shop, he cut tobacco and also sold door-to-door insurance.
"I had a lot of rotten jobs. I sold insurance door-to-door, but it didn't work out well. The first day I sold one (policy) and the guy died," George told David Letterman.
Relatedly, while some celebrities had unusual jobs before they found fame, others opted for keeping pets that are rather out of the ordinary.
Please fill in your e-mail so we can share with you our top stories!