Chase Chrisley Protects His Family Responding to Fan's Put down of the 'Chrisley Knows Best' Clan
Chase Chrisley defends himself to people that feel his family do not interact enough with their fans on social media.
A fan accuses "Chrisley Knows Best" star of not interacting enough with people on Instagram.
In a seemingly innocent post Chase Chrisley wishes his friend Marty Evans. Sharing several pictures of Evan's, he writes:
"Happy 30th birthday to my best friend @martyevansmusicyou are one of the kindest most genuine human beings I have ever met. Thank you for being such a loyal friend! We are brothers for life! #Dirty30"
Appreciating the Instagram post, Evans thanks Chase for his 30th birthday message.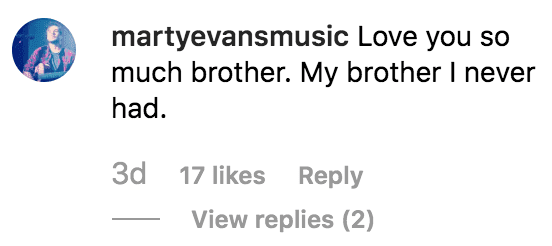 Taking away from the special moment a fan responds to the picture by criticizing the Chrisley family for not responding directly to peoples comments on their Chrisley family Instagram pages. The fan argues that the Chrisleys don't appreciate the people that made their show famous. According to 
Pop Culture
, the fan argued:
"The Chrisley's never respond to their fans! @chasechrisley is no exception! They are an awesome family but they never respond to the very people that love them and watch their show faithfully."
In response to the accusation Chase says:
"@caudillstephanie1 now I am going to have to disagree with you there. I apologize that you feel that way. We try our best and we are beyond thankful for the support."
Many fans have come to Chase's defense noting that even Todd Chrisley himself likes or comments on the messages his fans send him. One fan mentions receiving messages from Todd's mother, Nanny Faye.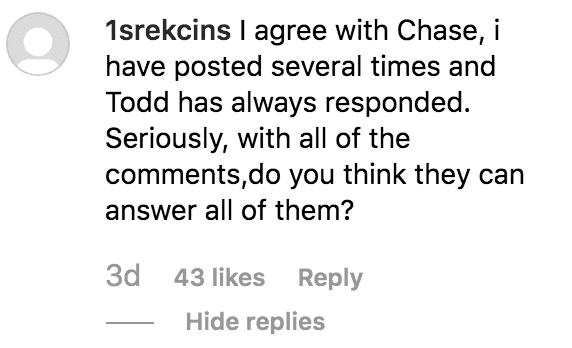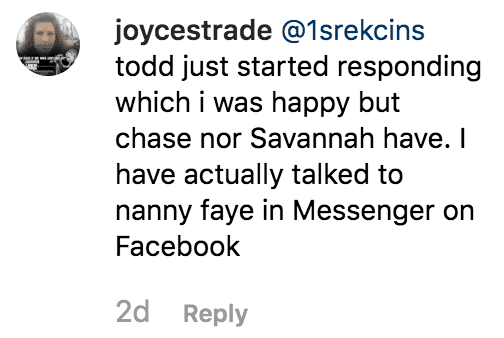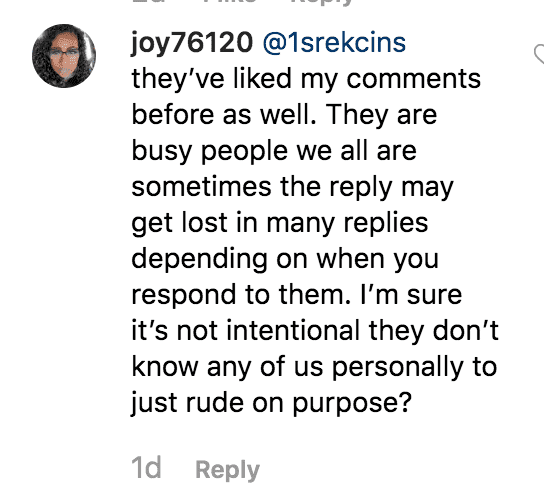 Chase is currently dealing with legal troubles, owing over $16 000 in back taxes. His parents who are facing 30 years in years in prison if found guilty of 12 counts of tax evasion have also maintained a visible presence on social media. Todd and his wife Julie Chrisley have spoken out against the charges proclaiming their innocence.