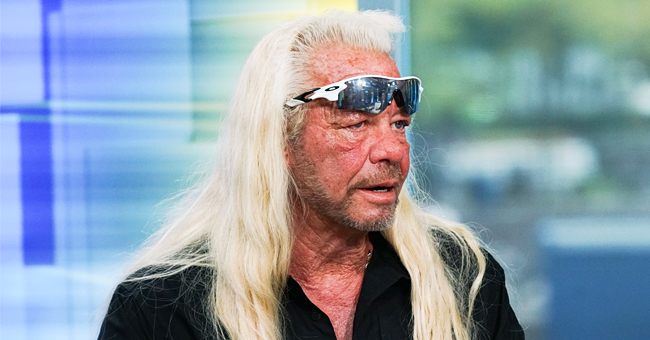 Getty Images
Duane Chapman Talks Late Wife Beth, Says Every Day Is a Challenge Ahead of New 'Dog's Most Wanted'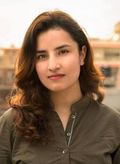 On June 26, "Dog the Bounty Hunter" star, Beth Chapman, took her last breath after losing a long battle with cancer. Two months later, her husband, Duane, is still struggling to get back to normal life without her presence.
The world was shook when the news about Beth's death broke out. She had been battling cancer for a long time but in the end, it took her away from the world forever.
Beth's husband, Duane, is far from okay after her death, but his fans and loved ones are supporting him every way possible to give him the strength to move ahead.
DUANE'S LIFE WITHOUT BETH HAS BEEN HARD
The reality star said, "every day is a challenge" during a chat with TMZ on August 28. Without the love and support of his loved ones and fans, his journey without Beth would be much more difficult.
"Every day is a challenge, but, you know, one a one to 10, I'm [at] six," he said.
Duane also talked about how he has lost a lot of weight ever since passed away, but he is trying to set things back to normal one step at a time.
WORKING TO ESCAPE THE PAIN
Lately, the bounty hunter has totally shifted his focus towards work to cope with the grief. According to him, it's a "good therapy."
"I'm thinking about ... the next bust. To help grief, you have to work and stay busy," he said.
With the debut of his new show "Dogs Most Wanted," Duane is busy with the promotions. The series is Beth's final on-screen debut.
DUANE HAS NOT WATCHED THE SERIES YET
Duane has not seen "Dog's Most Wanted" yet because it is too emotional for him. The show follows Beth's struggle with cancer.
The reality star admitted that he tried watching the first show, but he couldn't handle the pain.
"I got kids, you know, so my kids are coming and my friends will be there, you know, my close friends," he said. "We'll all watch," Duane noted.
According to Duane, Beth was excited about the show's premiere. Sadly, she left the world before she could watch it together with her husband.
Please fill in your e-mail so we can share with you our top stories!