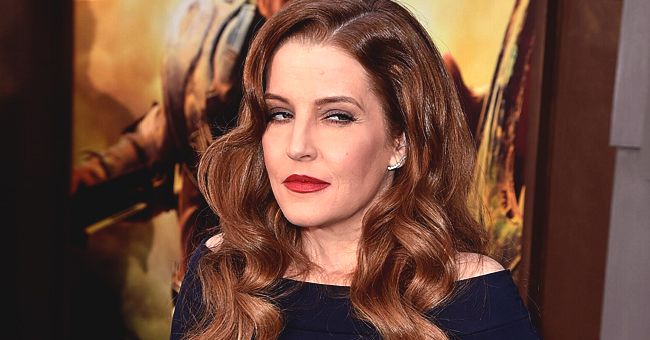 Getty images
From Head-Scratching Marriage to Divorce: Inside Michael Jackson and Lisa Marie Presley's Marriage

Even when it lasted less than two years, the marriage of the daughter of the "King of Rock and Roll" and the "King of Pop" captured the imagination of America and the entire world forever.
Late singer Michael Jackson's marriage to Elvis Presley's daughter Lisa Marie was short-lived as it was controversial. Thirteen years since it ended and ten since Jackson died, people are still talking about it.
While there was much mystery surrounding the marriage, Lisa Marie opened up about it with TV host Oprah Winfrey in 2010, following Jackson's shocking death caused by an accidental overdose of prescription drugs, aged 50.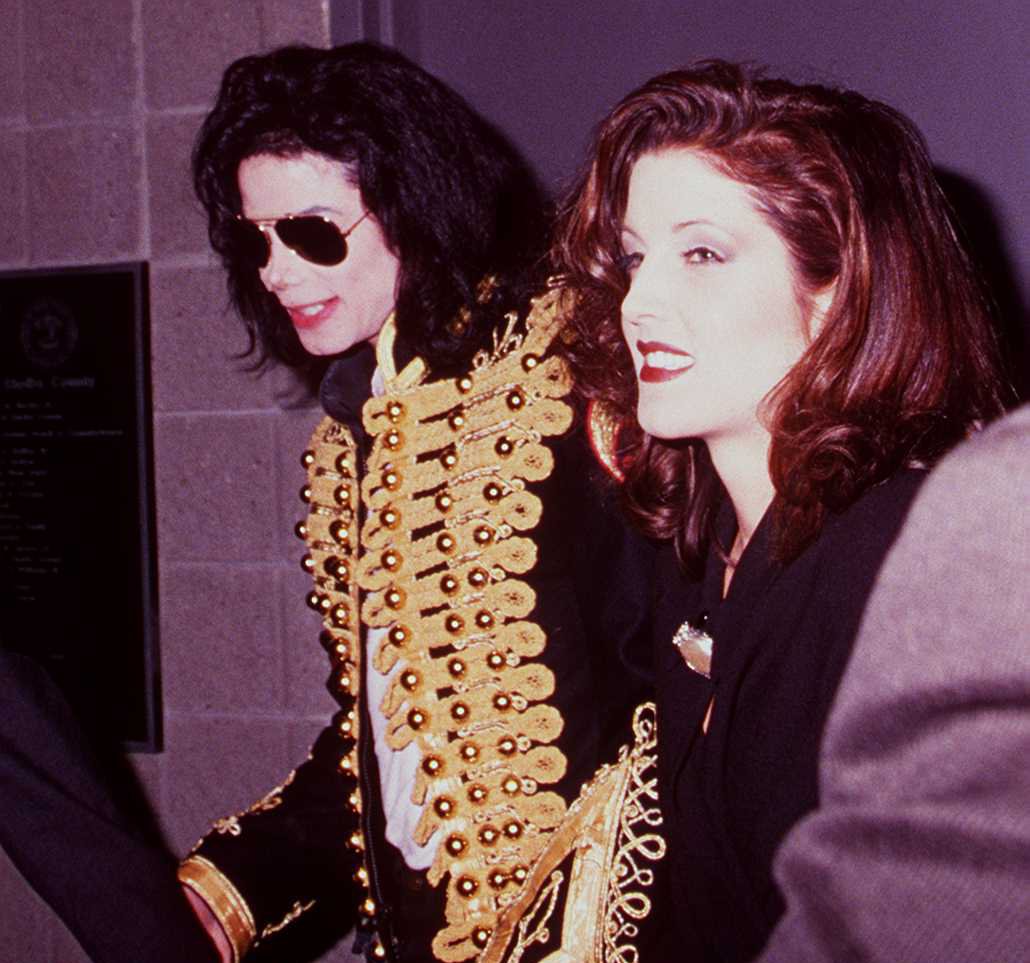 Michael Jackson and Lisa Marie Presley. I Image: Getty Images.
MEETING AS CHILDREN
Decades before thinking about marrying each other, Jackson and Lisa Marie actually met for the first time when they were both minors, he with 17 years of age and she ten years younger.
That first encounter took place in Las Vegas, where Lisa Marie's father and an already famous Jackson, then part of the Jackson Five, were doing concerts.
While the meeting left an impression on the two, it was going to be years before the two saw each other again.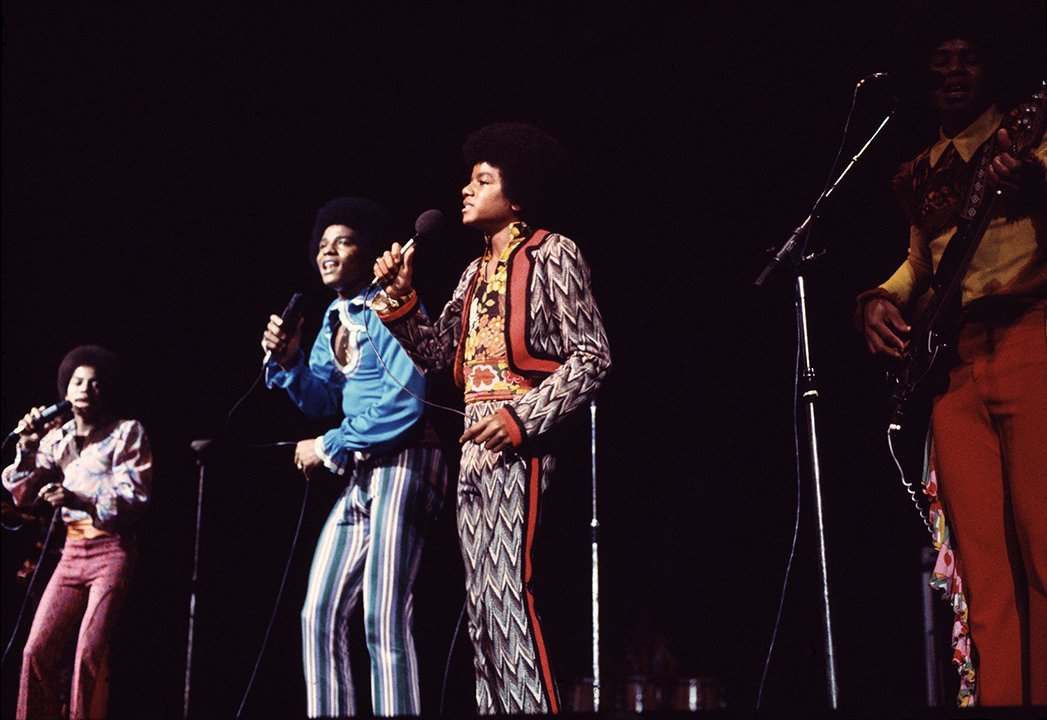 A young Michael Jackson playing with the Jackson Five. I Image: Getty Images.
RECONNECTING
According to Lisa Marie's friend John Coale, Lisa Marie and Jackson started their adult relationship in November 1992, when she was married to musician Danny Keough, with whom she already shared two children.
As Lisa Marie's first marriage started to crumble and the first accusations of child molestation were made against Jackson, the two turned to each other for support and grew closer, eventually developing romantic feelings.
"I believed he didn't do anything wrong, and that he was wrongly accused and, yes, I started falling for him. I wanted to save him. I felt that I could do it," Lisa Marie said about the beginning of their relationship.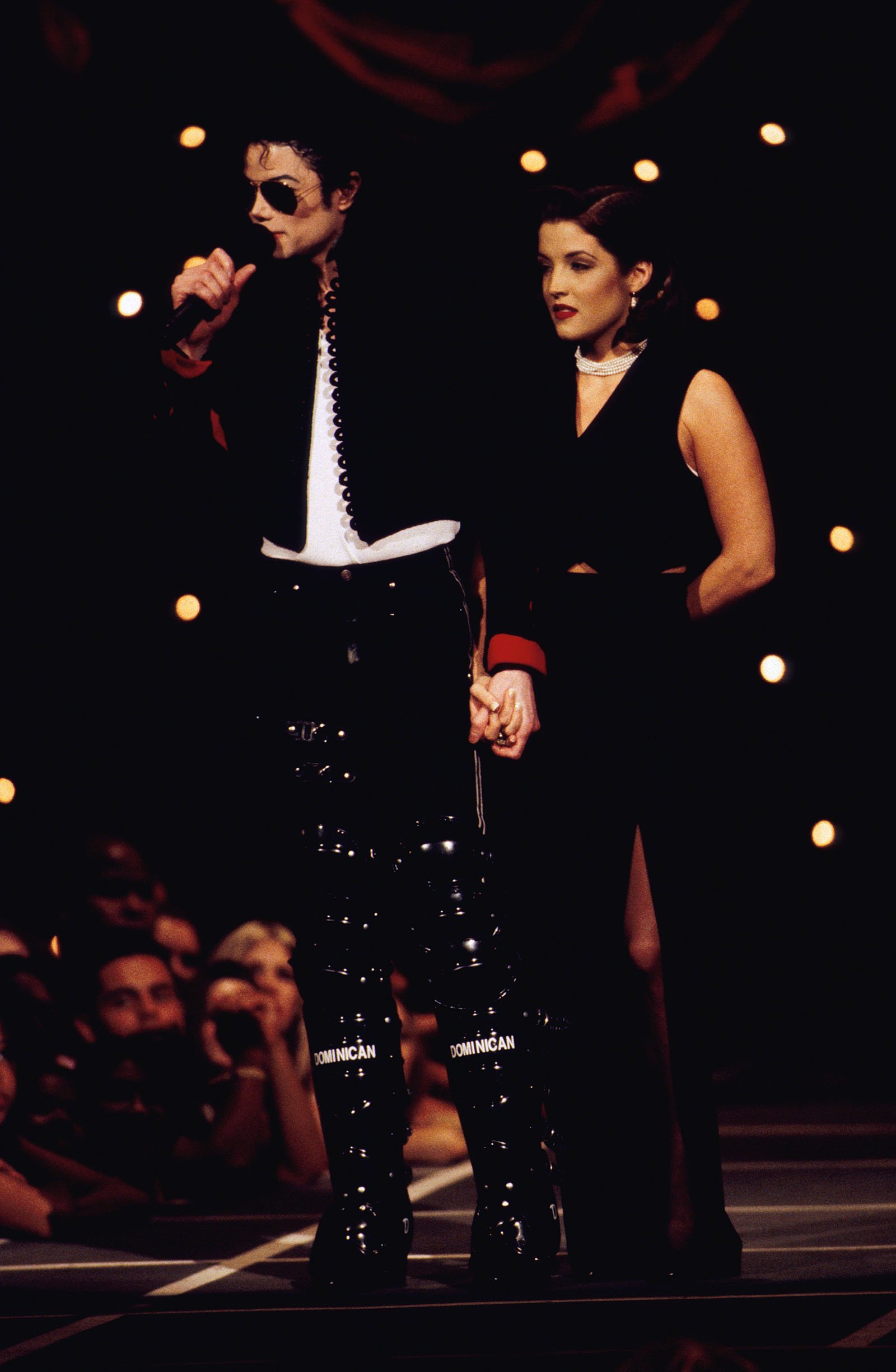 Michael Jackson and Lisa Marie Presley. I Image: Getty Images.
THE WEDDING
Just 20 days after divorcing from her first husband, Lisa Marie broke the news about having married Jackson. The Jackson family was reportedly as surprised as the fans and the media by the announcement.
"My marriage to Michael Jackson took place in a private ceremony outside the United States weeks ago," a public statement issued by Lisa Marie on August 1, 1994, read.
"I am very much in love with Michael, I dedicate my life to being his wife. I understand and support him. We both look forward to raising a family," she added.
It later surfaced that, in fact, the two married in the Dominican Republic months before, in a top-secret ceremony. As Lisa Marie later shared to Oprah Winfrey, Jackson proposed her in the library of Neverland Ranch.
The wedding didn't last longer than 15 minutes, and news about it immediately leaked on the Dominican media. The newlyweds enjoyed a brief honeymoon in the Trump Tower.
A MARRIAGE UNDER HEAVY SCRUTINY
As soon as the news of the marriage between Jackson and Lisa Marie became known, rumors about the relationship being just a stunt to change Jackson's image amid his involvement in the child molestation scandal started to arise.
Others suggested that it was just Jackson's alleged obsession with Elvis what really prompted the pop singer to pursue Lisa Marie. Some people even went as far as accusing Lisa Marie of trying to use the marriage to further her career.
TROUBLE IN PARADISE
But even if Lisa Marie always insisted that she truly loved and cared for Jackson, things soon started to complicate in their relationship.
Drugs played a critical role in Lisa Marie becoming uncomfortable around Jackson, with Lisa Marie later telling Winfrey that she believed that drug use was starting to take a toll on Jackson's health since at least 1995.
Lisa Marie also shared that she had some second thoughts about having children with Jackson right away, which affected the relationship.
In the end, Lisa Marie considered that Jackson couldn't break free from people who wanted to take advantage of him and prevented him from overcoming his addictions, and she decided to bring the marriage to an end.
THEY TRIED TO RECONCILE
While their divorce became effective on January 18, 1996, Lisa Marie claims that the two spent the following four years trying to work things out for them as a couple, and that she kept traveling around the world with him during that time.
But eventually, Lisa Marie had to let go from the relationship and decided it was time for her to move on and followed her own path apart from him.
Lisa Marie went on to marry twice after divorcing Jackson; first to actor Nicolas Cage in 2002 and second to musician Michael Lockwood in 2006, divorcing him in 2016 after having twin daughters together.
The same year when his marriage to Lisa Marie came to an end, Jackson married nurse Debbie Rowe, with whom he had children "Prince" and daughter Paris through artificial insemination before divorcing her in 1999.
Jackson had a third child, known as "Blanket" with an unknown surrogate. He held full custody of his three children until his death in 2009, when the siblings were placed under the care of Jackson's mother Katherine, according to the star's will.
Please fill in your e-mail so we can share with you our top stories!