Daily Joke: Little Jimmy Got Home Early from School
Kids can be naughty and daring sometimes. Little Jimmy ticks these boxes, as he explains to his mom his reason for leaving school before its closing time.
Parents are usually proud of their offsprings abilities; most times, they recommend a pathway that is likely to lead to their children succeeding in life.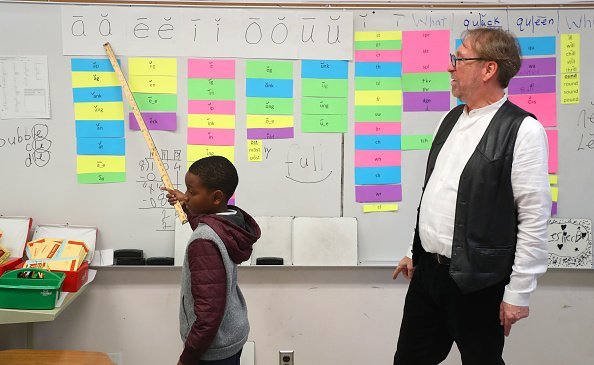 Regardless of the career choice of any child, he or she needs to be tutored to ensure that the child harnesses the full potential possessed. Being in the four walls of a classroom among fellow peers can help with a learning exercise. 
However, some rules need not be broken, rules like maintaining composure during learning, and respect for authorities. When the classroom rules are broken, it attracts a form of punishment.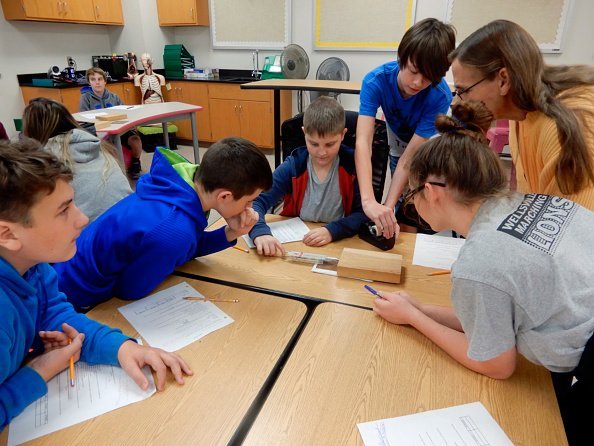 In the case of young Jimmy, his decision to break the rules of the class resulted in an ejection. The student was sent home, after acting mischievous and his excuse to his inquisitive mother was that he answered a question correctly.
Their conversation goes thus:
Mother:
"Why are you home so early?"
Jimmy:
"Because I was the only one who answered a question in my class."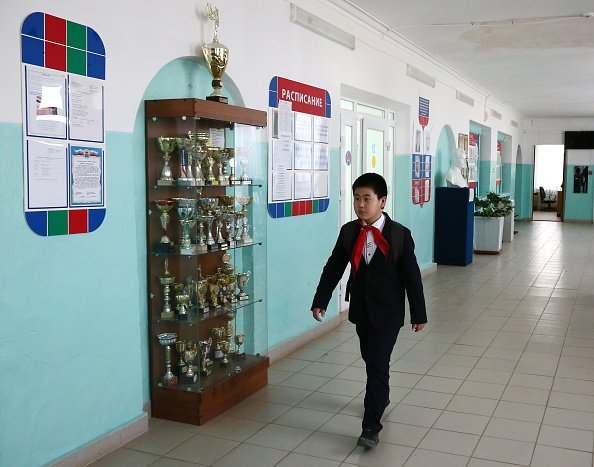 Mother:
"Wow, my son is a genius; what was the question?"
Jimmy:
"The question was, 'Who threw the trash can at the principal's head."
 Lines crossed? But allow this kid's guts spur a happy moment!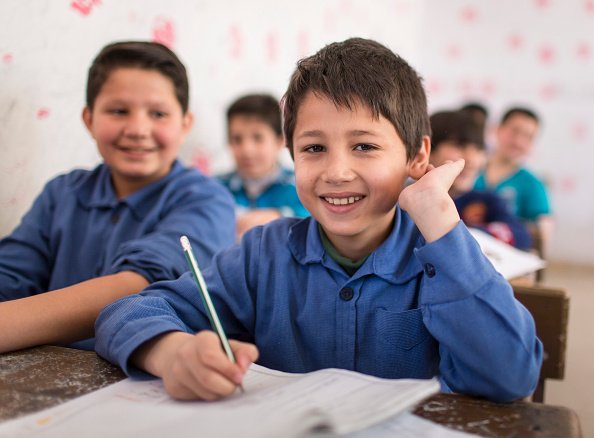 Being creative with mischief can attract the right favors and not punishment sometimes. Here's how "smart" Johnny blackmailed his parents and found out the truth!
After the young chap's friend gave him a method of blackmailing adults, Johnny stops at nothing to scare his entire household, including the mailman.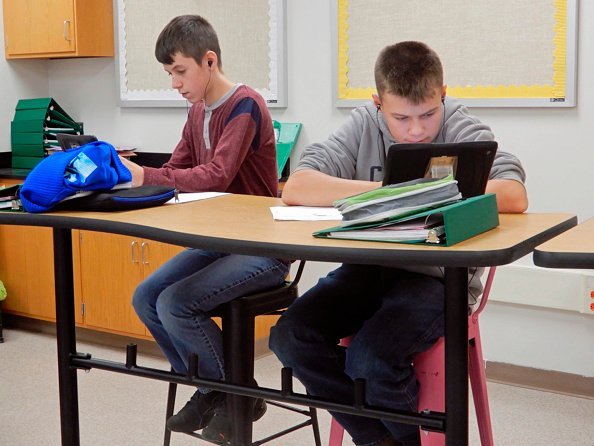 Johnny's mom bribed him with $20 because her son used the catchphrases, "I know the whole truth." The excited young boy tried it with his dad, too, who gave him double the amount he got from his mom.
The next day, Johnny happily said the same words to the mailman, but instead, the mailman asked for a hug to celebrate the "whole truth." The conversation went thus:
 Johnny said:
"I know the whole truth."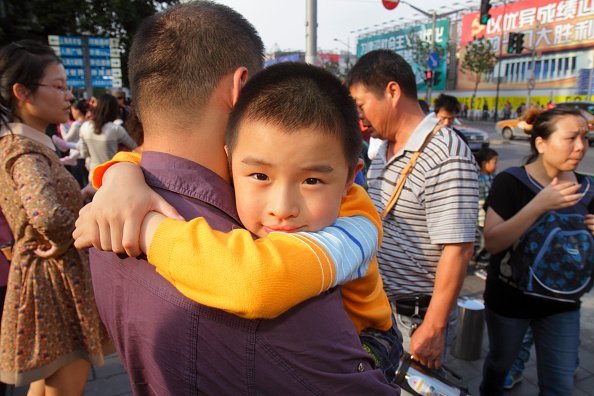 The mailman replied:
"Then come, give your daddy a great big hug."
Do you know the truth? Be sure to laugh as laughter is the best medicine! 
Sources: startsat60.com, startsat60.com