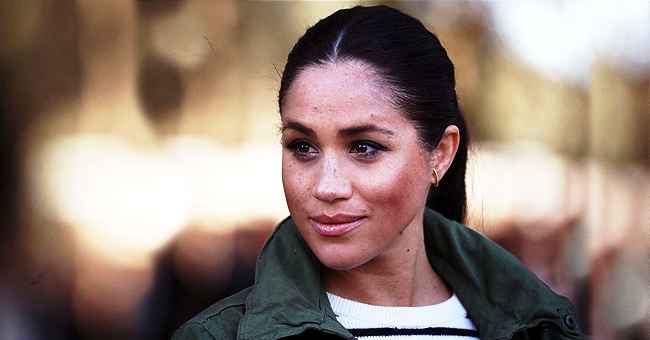 Getty images
Meghan Markle Shares Tribute to Legendary Photographer Peter Lindbergh with Never-Before-Seen Pic

Meghan Markle pays last tribute to iconic fashion photographer Peter Lindbergh.
The Duchess of Sussex shared a never seen before photograph with recently deceased photographer Peter Lindbergh as a tribute to his talent and his brilliant career.
The Duchess had the opportunity to work with the iconic Lindbergh both before and after her marriage to Prince Harry.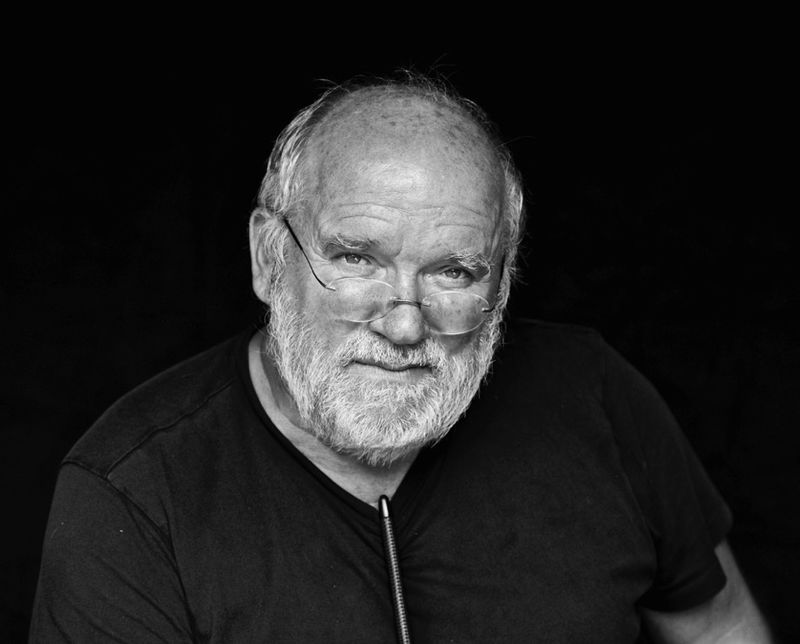 Peter Lindbergh/ Source: Wikimedia/ Fanzineredwiki
MEGHAN'S CONNECTION TO PETER LINDBERGH
When the then-actress first opened up about her relationship with Prince Harry, the photographer she chose for the occasion was Peter Lindbergh.
When she was asked to guest edit the September issue of British Vogue, the man she chose to photograph the cover was Lindbergh. It was to be their last collaboration.
THE DUCHESS' FAVORITE PHOTOGRAPHER
Lindbergh was Meghan's favorite photographer, and when the time came to photograph the cover which incorporates the 15 women she named "Forces for Change" he was her only choice.
"There is no other photographer she considered to bring this meaningful project to life," @SussexRoyal/ Instagram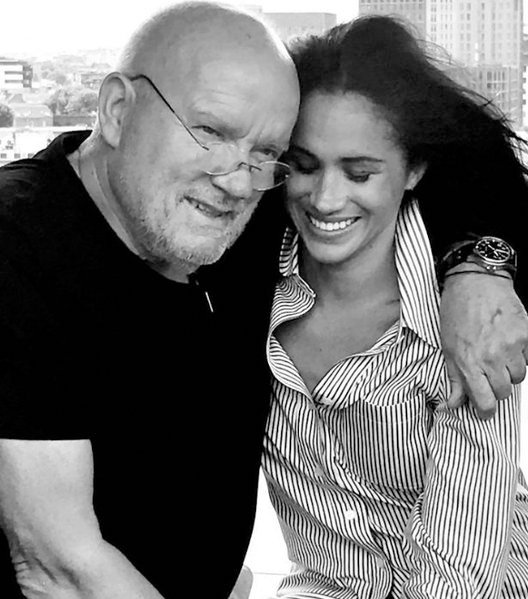 Peter Lindbergh and Meghan Markle/ Source: Instagram/ sussexroyal
PETER LINDBERGH REVEALED CONVERSATION WITH DUCHESS
In one of his last interviews before his death at 74, Lindbergh revealed to British Vogue the conversation he'd had with Duchess Meghan.
"My instructions from the Duchess were clear: 'I want to see freckles!' Well, that was like running through open doors for me. I love freckles," he said.
REMEMBERING PETER LINDBERGH
In tribute to the iconic photographer, the Duchess shared two photos, one of them a personal portrait alongside Lindbergh.
"His work is revered globally for capturing the essence of a subject and promoting healthy ideals of beauty, eschewing photoshopping, and preferring natural beauty with minimal makeup. 'Forces for Change' was one of the esteemed photographer's final published projects. He will be deeply missed," she said.
Lindbergh's family confirmed the news of his death on his official Instagram page.
"It is with great sadness that we announce the passing of Peter Lindbergh on September 3rd 2019, at the age of 74- He is survived by his wife Petra, his first wife Astrid, his four sons Benjamin, Jérémy, Simon, Joseph and seven grandchildren. He leaves a big void."
The causes of Lindbergh's death have not been made public by the family.
CINDY CRAWFORD'S TRIBUTE TO PETER LINDBERGH
Among the many beauties and celebrities mourning the passing of the photographer, Peter Lindbergh, is 90s supermodel Cindy Crawford.
She posted a group photo taken by Lindbergh which included the top models of the 90s around Lindbergh and captioned it:
"When @therealpeterlindbergh shoots, it's about the women. It's not about the hair, makeup, or styling, really. He had a way of turning your imperfections into something unique and beautiful... and his images will always be timeless. You will be so missed Peter. I'm honored to have known you and worked with you."
Like Cindy, other supermodels, like Naomi Campbell, Linda Evangelista and Kate Moss have paid tribute to the great photographer.
Please fill in your e-mail so we can share with you our top stories!