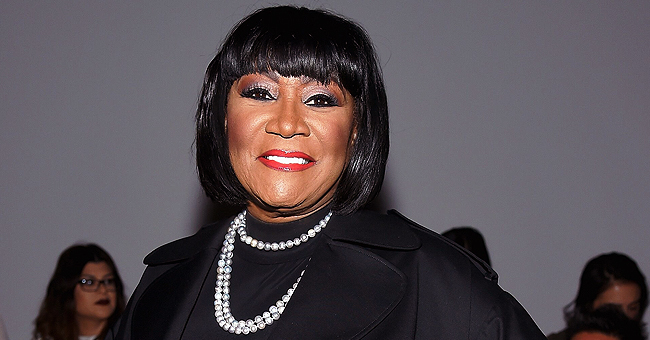 Getty Images
Patti Labelle's Adorable Granddaughters, Leyla & Gia, Proudly Pose with Philadelphia Street Sign Honoring the Singer
Patti LaBelle's youngest granddaughter holds up a new street sign in honor of her grandmother. A Philadelphia street has been named in the singer's honor recently.
Legendary singer Patti La Belle was honored with her own street name in Philadelphia and her granddaughters delighted in showing off her street sign.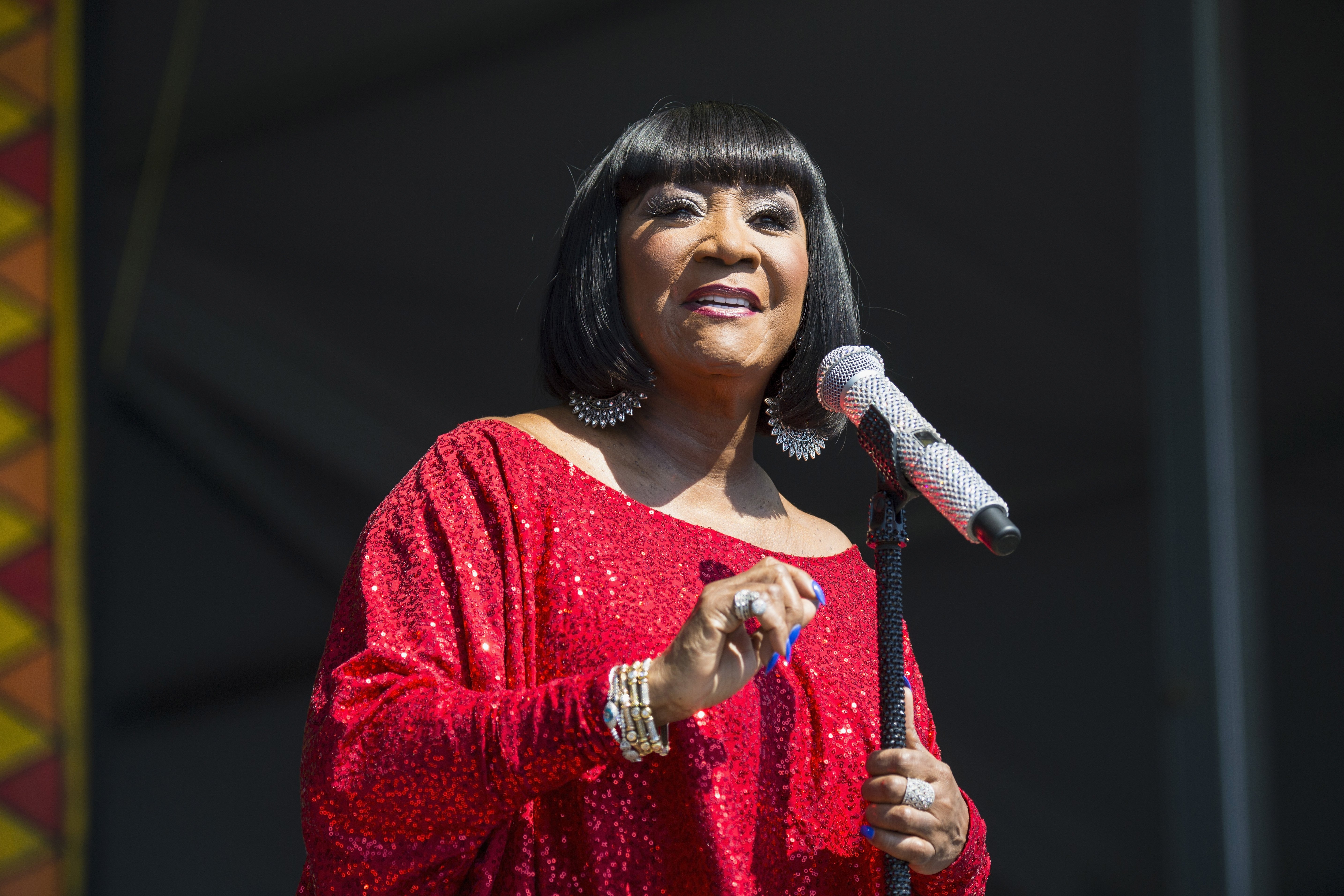 Patti LaBelle performing in New Orleans in May 2017. | Photo: Getty Images
A ceremony at the Kimmel Center marked the day Patti's name was immortalized on Broad Street which was renamed Patti LaBelle Way. The street is situated between Spruce and Locust.
"I was a shy little girl from West Philly. To go from shy Patti to Patti LaBelle Way is incredible."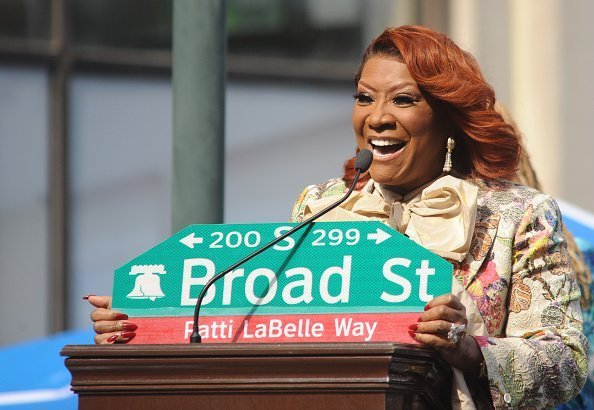 Patti La Belle expressing her happiness holding up a Philadelphia street sign bearing her name. | Photo: Getty Images
HER THOUGHTS IN RECEIVING THE HONOR
Patti described the moment to CBS Philly as "the best I've felt since I gave birth to Zuri, my son." She explains, "It's all this love. It's like so much honesty." She didn't question why it took so long for a street to be named after her. Instead, she says now is the right time.
The 75-year-old crooner also expressed her disbelief in receiving the honor, something she "never would've dreamed of," she said. "I was a shy little girl from West Philly. To go from shy Patti to Patti LaBelle Way is incredible," she explained.
WHY SHE DESERVES A STREET NAMED AFTER HER
It's no surprise that Patti earned a spot on the busy streets of Philadelphia considering her accomplishments that make her hometown proud. Throughout her five-decade career, she made a name for herself as the godmother of soul music and even extended her reach beyond music through her humanitarian endeavors. She is an advocate for HIV/AIDS awareness.
Patti is now in the company of other public figures who have Philadelphia streets named after them. Among them are Muhammad Ali and Boyz II Men.
HER GRANDDAUGHTERS' CELEBRATORY PHOTO
Meanwhile, the singer's granddaughters are just as thrilled as her with this development. In fact, one of her granddaughters, Leyla proudly showed off the new street sign carrying her grandmother's name. A photo of Leyla holding the sign was shared on the Instagram page of Patti's other granddaughter, Gia Edwards whose caption read,
"Leyla was so excited that the city of Philadelphia named a street after our grandmother"
DOTING GRANDMA
Everybody knows that Patti dotes on her grandchildren and would often share her moments with them with her followers on social media. From singing "Lady Marmalade" to spending memorable holidays with them, fans are updated.
Patti confessed a few months back that she was very forgiving when it comes to her granddaughters.
"Any day that they come to my house, they take my jewelry, they play with everything, they break things, and I thought that I would have a fit. I don't mind! I let the kids get away with things that I would never let anybody get away with. I would let them make a fool of me on holidays."
Gia, 4 and Leyla, 23 months are daughters of Patti's son and manager, Zuri Edwards. Both appear to have inherited their grandmother's love and affinity to music. Patti admitted last month, "Oh God. They're both going to be, I think, show business babies." Luckily for them, they have their grandma who knows the ropes and will definitely be there to guide them.
Please fill in your e-mail so we can share with you our top stories!