Kate Middleton Showcased a New Hairstyle Featuring Blonde Highlights during First Day of School for Princess Charlotte
Kate Middleton showed up for her daughter's first day of school on Thursday and she debuted a new hairstyle that turned heads.
Princess Charlotte had her first day of school on Thursday, and it was a great day for royal fans all over the world. The 4-year-old, who was joining her brother at Thomas's Battersea, was accompanied by both of her parents, and all eyes were on Kate Middleton.
The Duchess of Cambridge was impeccably dressed in a pink floral-patterned Michael Kors Carnation dress paired with navy blue pumps. However, it was her new hairstyle that was the highlight of her look!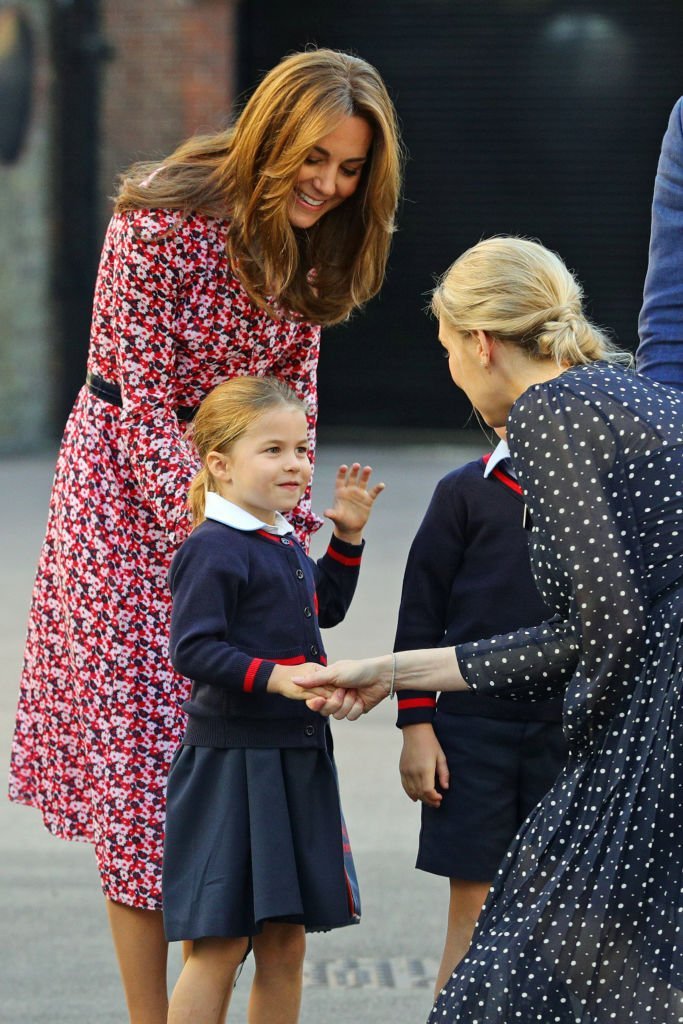 As reported by HELLO! the duchess' iconic brunette locks looked brighter and appeared to have undergone a color lift with some sunny caramel highlights. It was also a bit shorter and less full. It looked remarkably different from the brown wavy curls Kate is known for, but it looked spectacular on the mother-of-three. 
The switch-up was perfect for the upcoming autumn months, and it blended with her radiant skin. 
While the Duchess of Cambridge might not be so experimental, she does, however, know how to switch things up once in a while, especially with her hairstyles. Here is a breakdown of all of Kate's hair changes since she became a royal.
1.Kate's wedding to Prince William: For her nuptials to Prince William in 2011, the-then bride opted for a classic dark brunette.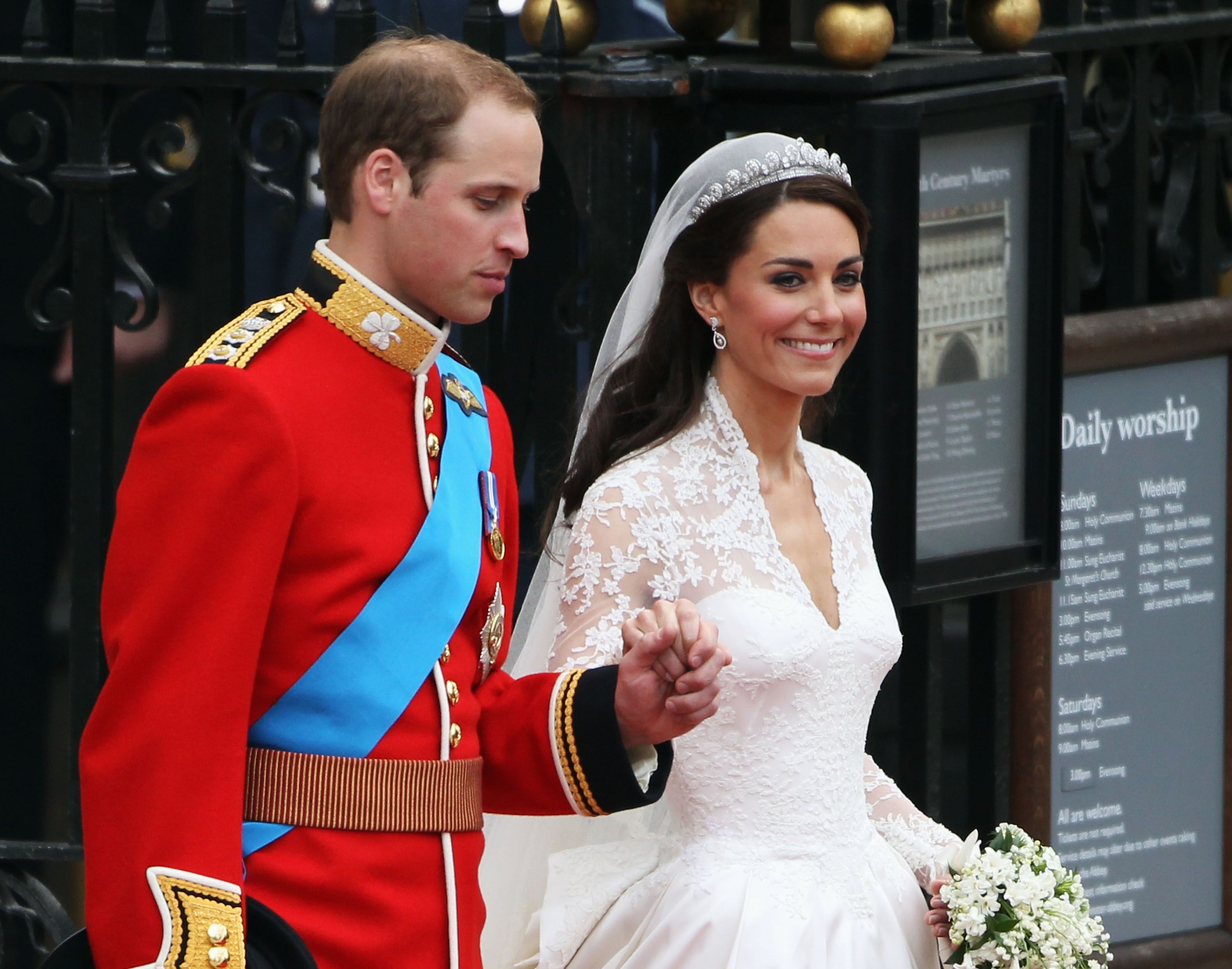 2. During Prince George's pregnancy: The duchess went a bit hold and introduced some blonde highlights to her brunette hair.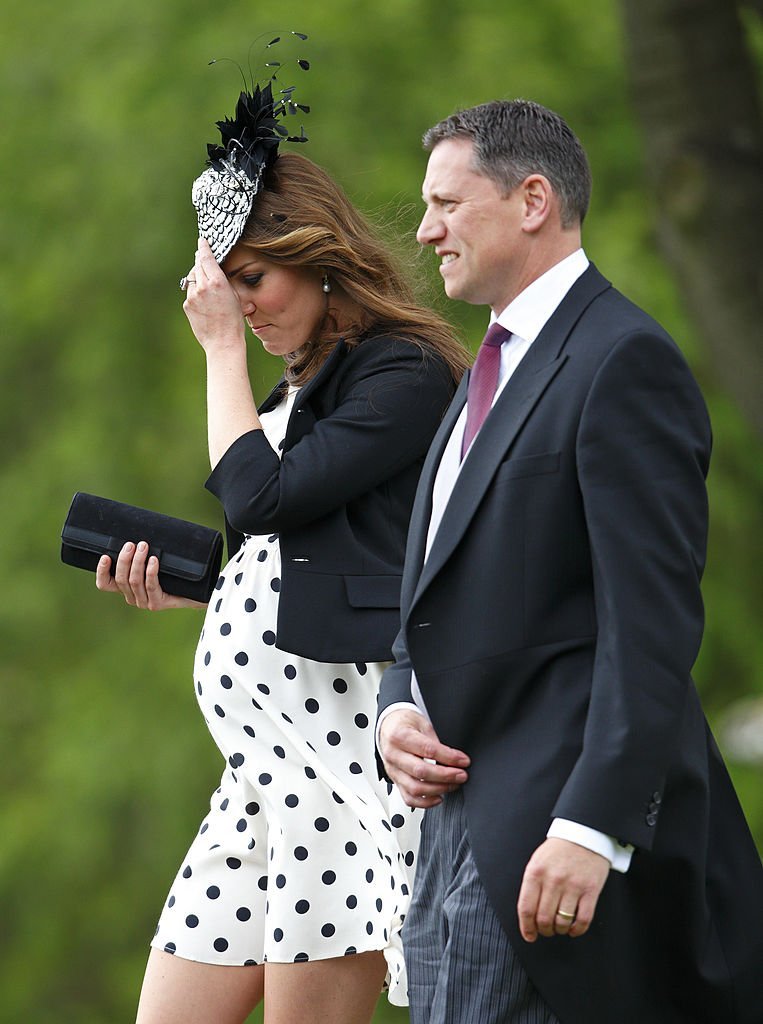 3
.
Kate after her maternity leave in September 2015: Kate showed her daring side in 2015 when she rocked a darker chocolate brown hair color and parted fringe style. It was different from her usual style, and it sure made headlines!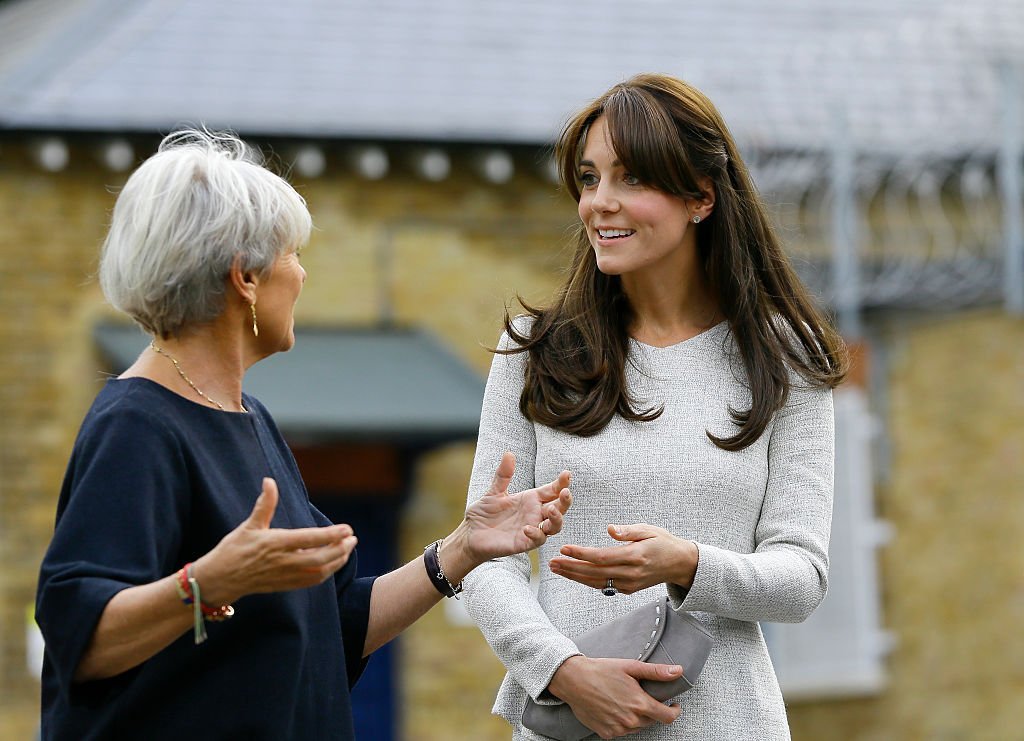 4. During Prince Louis' pregnancy: In February 2018, Kate showed up at the annual BAFTA awards with a fuller, curlier hairstyle with a darker, cooler brown color.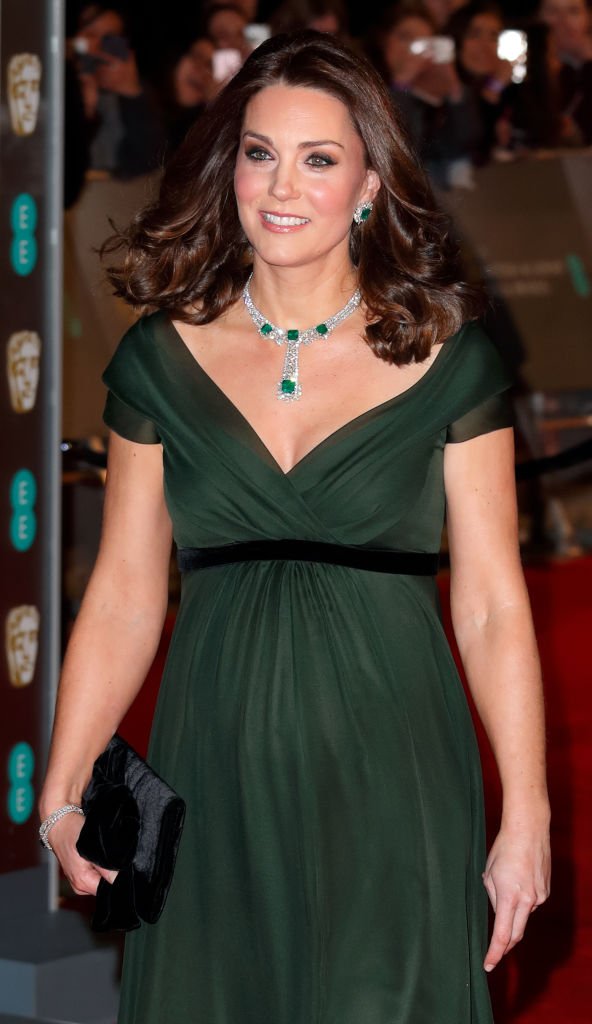 5. In December 2018: Kate opted for a shiny hair look with minimal highlights to go with the festive season.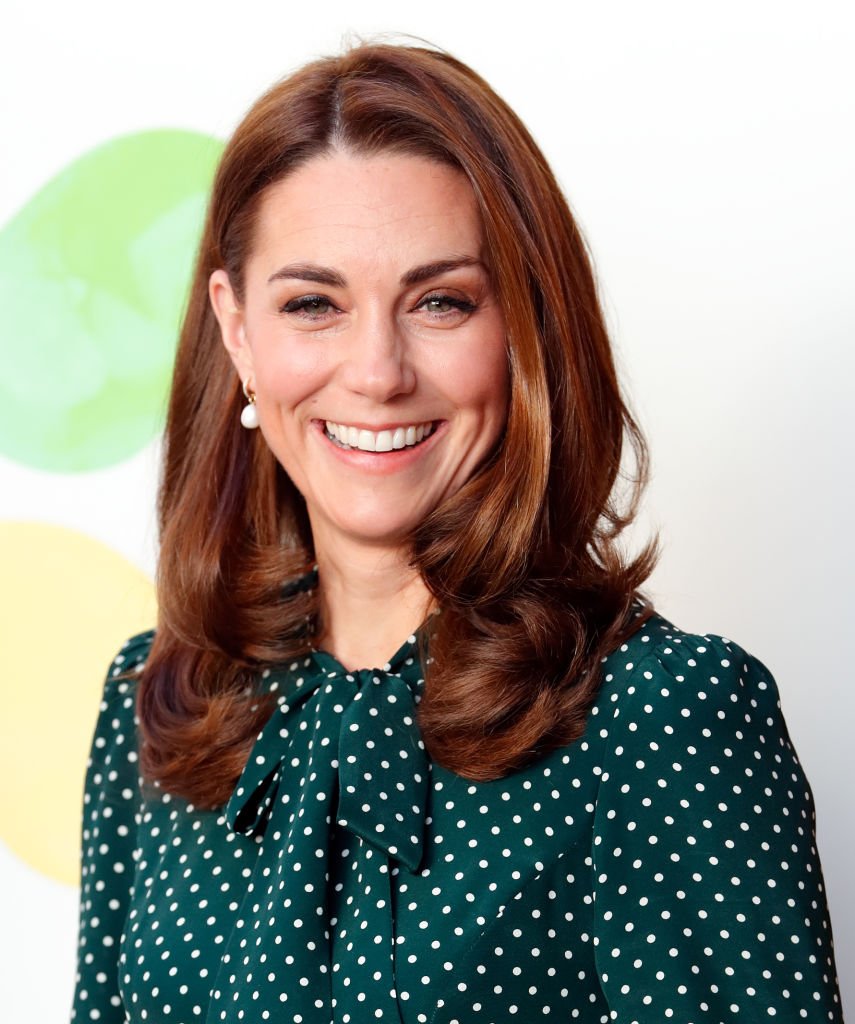 6. Early 2019: The mother-of-three started this year with a natural chestnut brown hair color and looser curls to perfectly frame her face.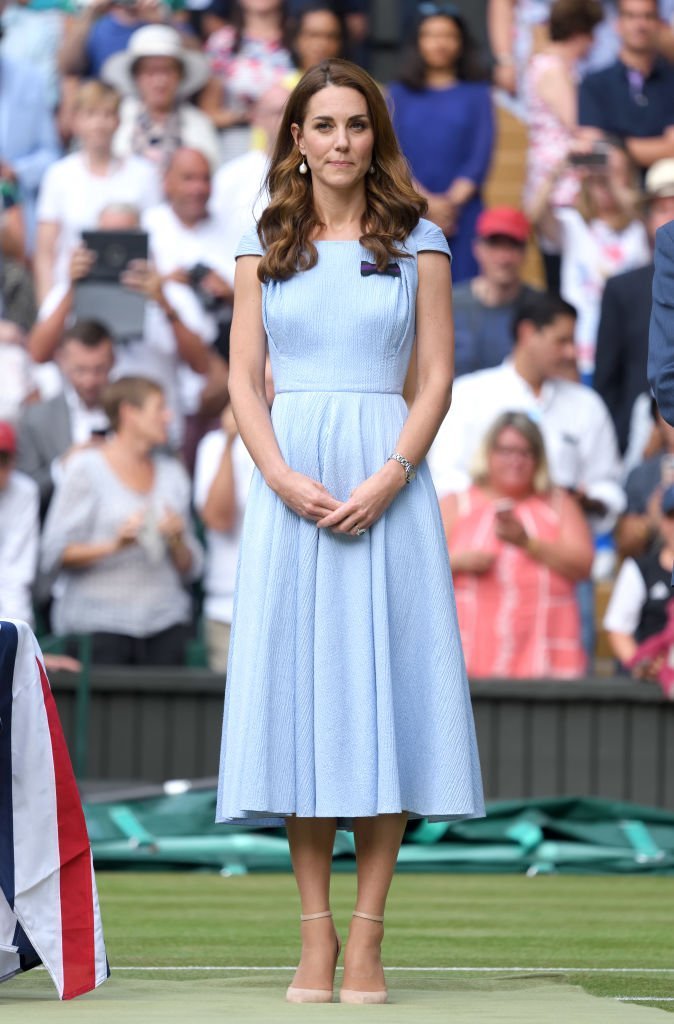 There is no doubt that Kate is the Queen of rocking different hairstyles. We can't wait to see what next she has in store for us!