Michelle Obama Reflects on Her Own Days as a Student as She Shares Rare Back-To-School TBT Pic on World Charity Day
Michelle Obama shared a throwback photo from her school days but succeeded in using it to reflect on the value of her own education and why every girl should have one.
It's Back-To-School season, and while the former First Lady has two daughters in college, she can't help "thinking about all the young people heading back to school."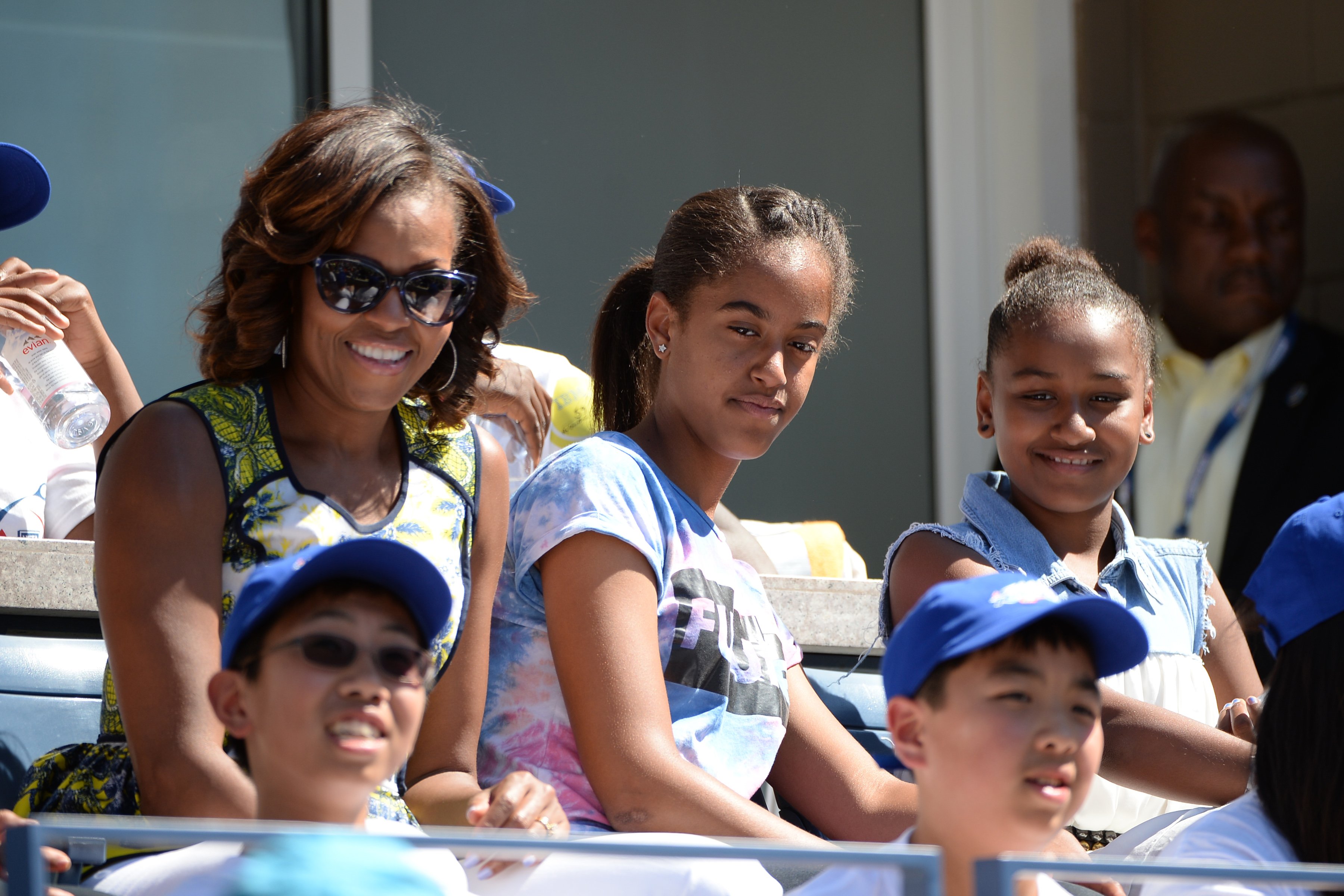 Alongside an adorable pic of a younger Michelle grinning at the camera in bangs and a plaid outfit, the Chicago native took a brief trip down memory lane.
"I learned a lot in school—how to do my multiplication tables and structure a paragraph," Michelle, 55, continued. "Yes, but also how to push myself, be a good friend, and dust myself off after a failure."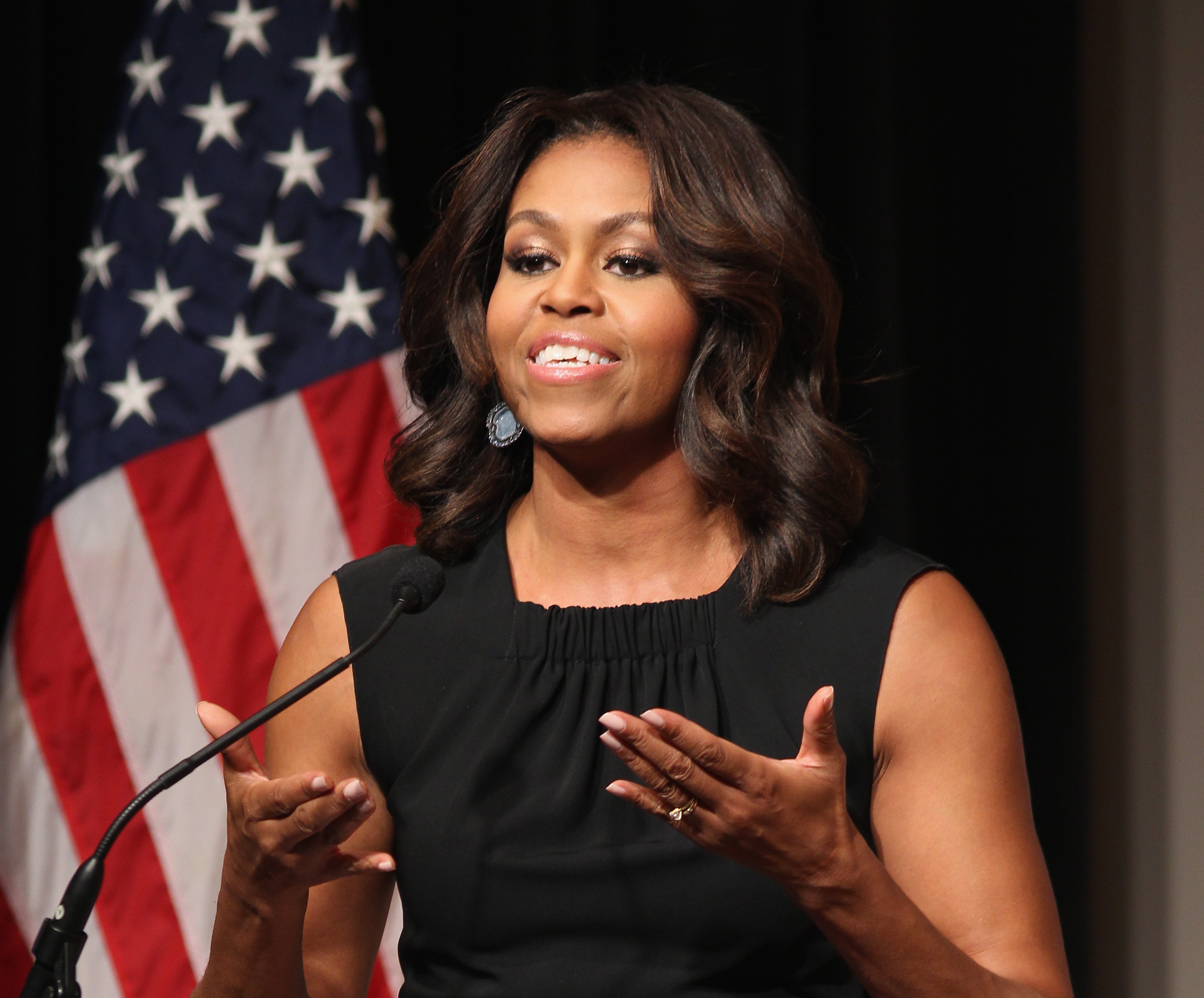 FACTS TO THINK ON
The "Becoming" author then reeled off some depressing facts about girls' education across the globe:
"It's so easy for us to take our education for granted, especially here in the United States. Right now, more than 98 million adolescent girls around the world are not in school. I believe every girl on the planet deserves the same kind of opportunities that I've had—a chance to fulfill her potential and pursue her dreams."
"We know that when we give girls a chance to learn, they'll seize it. And when they do, our whole world benefits," she added. "Girls who go to school have healthier children, higher salaries, lower poverty rates, and they can even help boost their entire nation's economy."
CALL TO ACTION
Announcing that the post was in honor of International Day of Charity, Michelle urged followers to share their favorite Back-to-School photos and join the Girls Opportunity Alliance, an initiative of the Obama Foundation.
"The future of our world is only as bright as our girls," she concluded.
Already, celebrities like Kerry Washington and Jennifer Garner have joined Mrs. Obama's challenge, sharing hilarious throwback pics alongside the critical message of education for all girls.
OBAMA THROWBACKS
Meanwhile, besides being one of the most-loved White House couples, Michelle and former President Barack Obama seem to have an endless vault of throwback pictures.
For Michelle's 55th birthday in January, Barack threw us way back to their humble beginnings on the South Side with a pic of the young couple dressed casually and looking happy.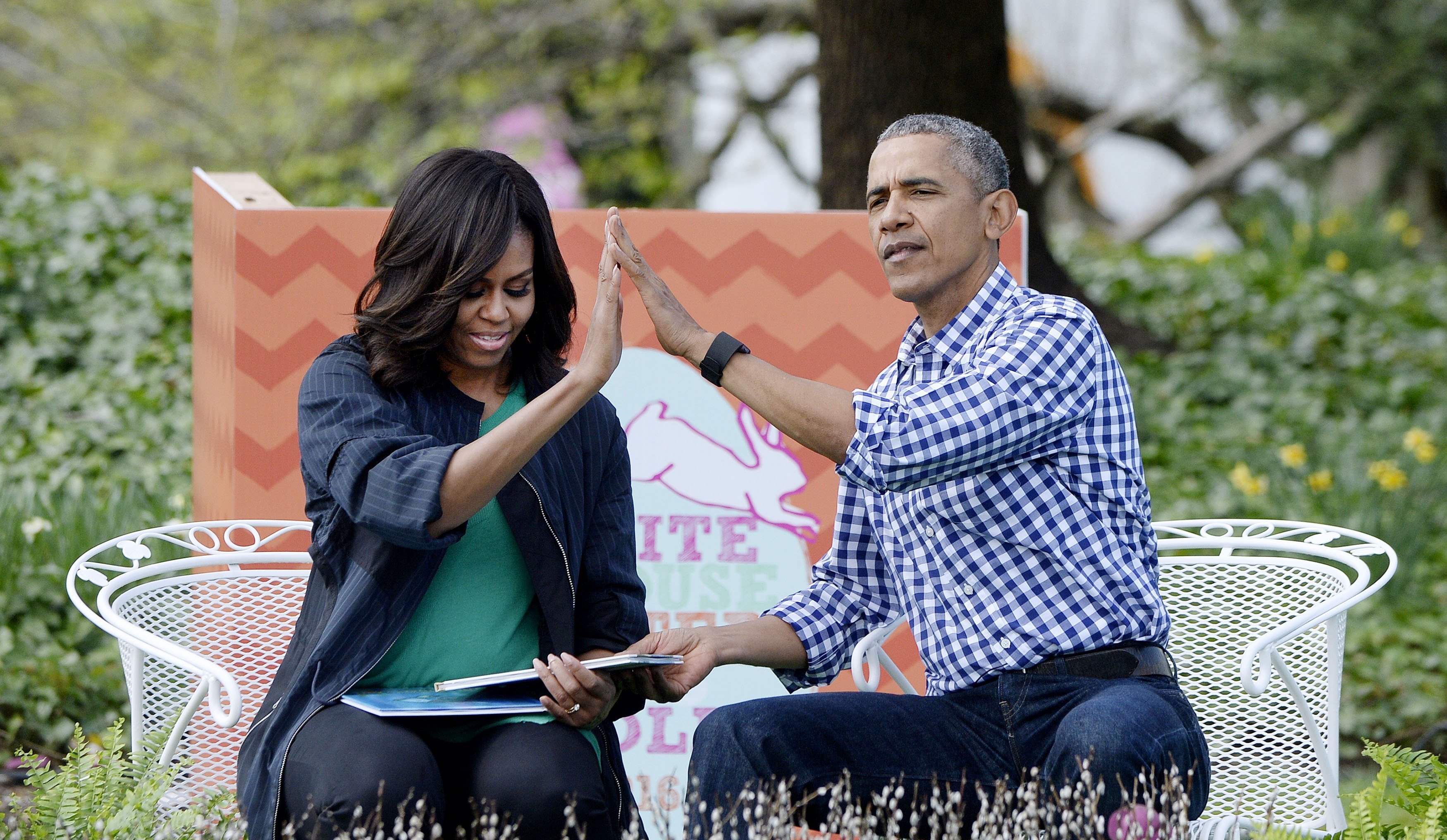 "I knew it way back then, and I'm absolutely convinced of it today — you're one of a kind," the "Audacity of Hope" author penned. "Happy Birthday!"
In May 2018, it was Michelle's turn to entertain fans, and she did just that with an iconic photo from their 1992 wedding coupled with an interesting story.
"You can't tell it from this photo, but Barack woke up on our wedding day in October 1992 with a nasty head cold," she shared. "Somehow, by the time I met him at the altar, it had miraculously disappeared, and we ended up dancing almost all night."