Sharon Osbourne Says AGT Judge Simon Cowell's Teeth Are 'Too White' but Praises Him for 20lbs Weight Loss
Sharon Osbourne bluntly stated her opinion of Simon Cowell's new teeth and said they'll probably take a year to look normal.
The former "X Factor" judge opened up to the Sun about being asked to return to the reality talent show, as well as about her former co-host's weight loss and brand new teeth. 
Simon Cowell, 59, stepped out at the start year of the year about 20 pounds lighter thanks to a drastically changed diet. A comment from a friend and a health scare last year prompted the lifestyle change.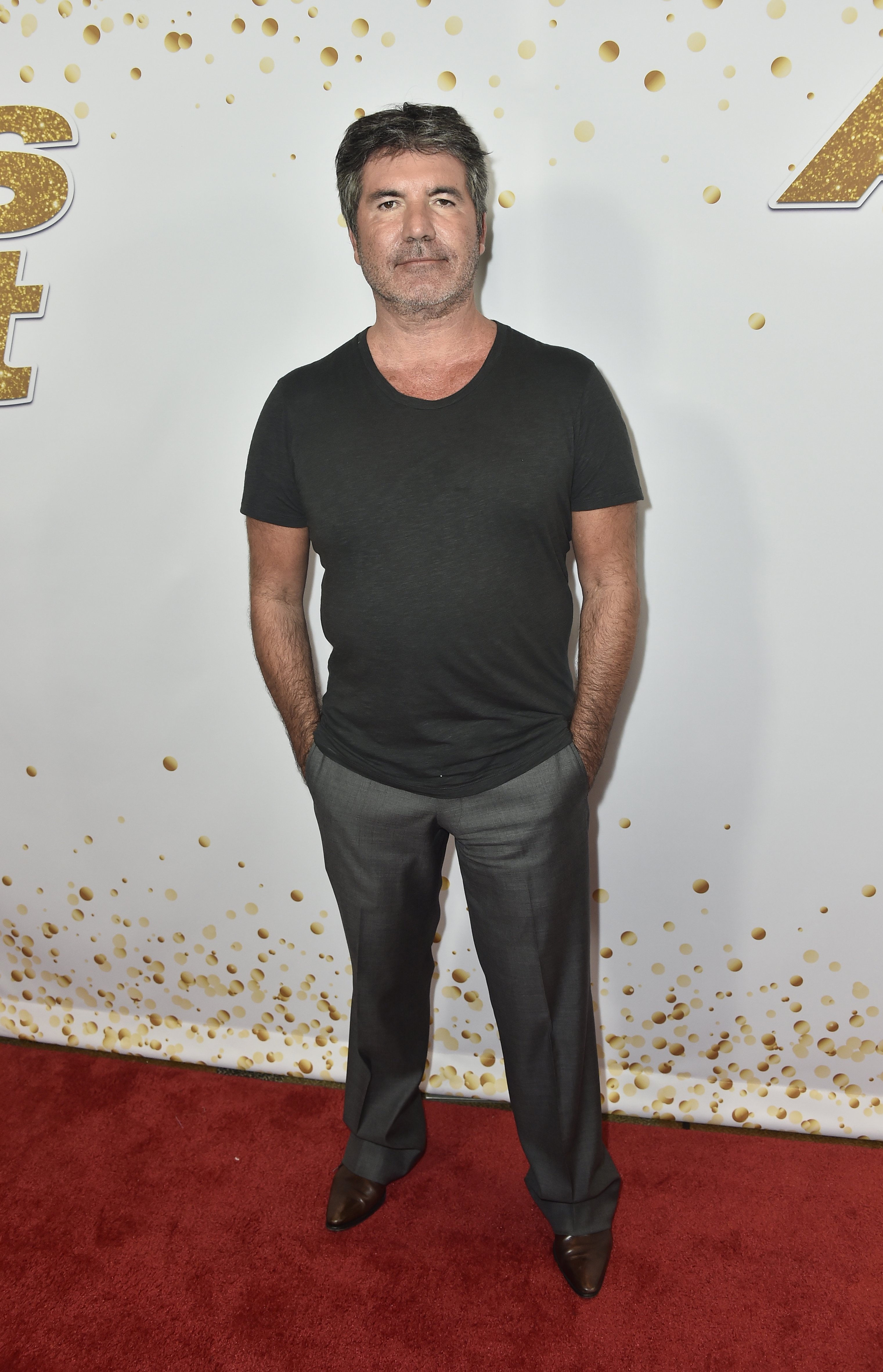 The music mogul also sported dazzling white teeth which Osborn, 66, thinks is a bit too much. According to the reality star, this isn't the first time Cowell has gone so bright.
"The teeth are too white again. He always gets these teeth that are too white and it takes a year or so for the color to calm down," she told the Sun. 
Osbourne has been seeing Cowell's teeth over the years since the media personality and businesswoman worked as a judge on "X-Factor" from 2004 until 2007 and then again in 2013 and 2016 for brief periods.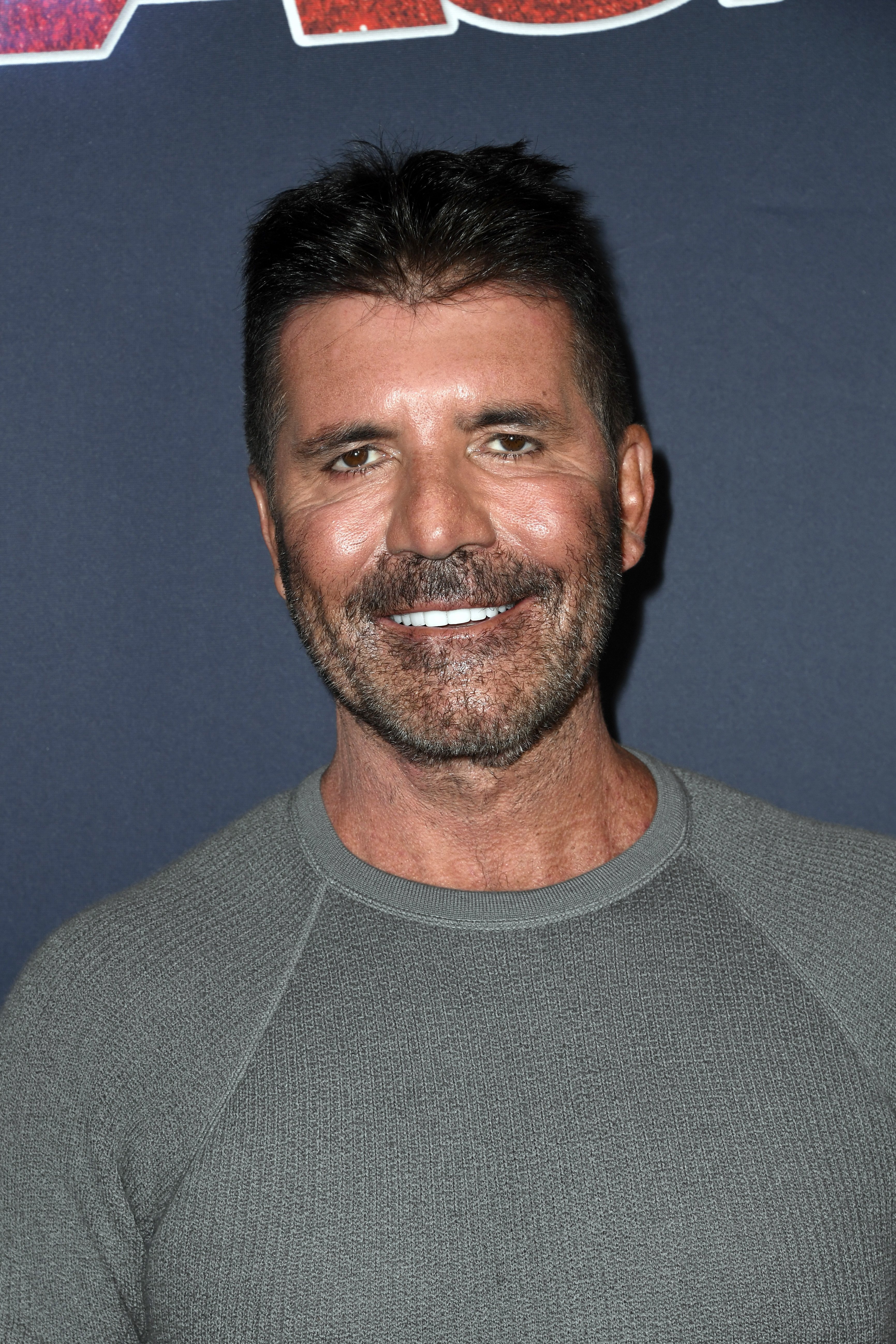 She won't be returning for the next season because she apparently thinks it's no longer at the level it used to be. "I was there when the show was amazing," Osbourne said. 
The mother of three promptly turned down producers in May when they asked her to come back. Louis Walsh, 67, surprised Osbourne by agreeing to return to the show for the upcoming season. 
"Can you believe he's gone back?" she asked. Nicole Scherzinger, 41, will also be with Cowell and Walsh in the new season, according to the outlet.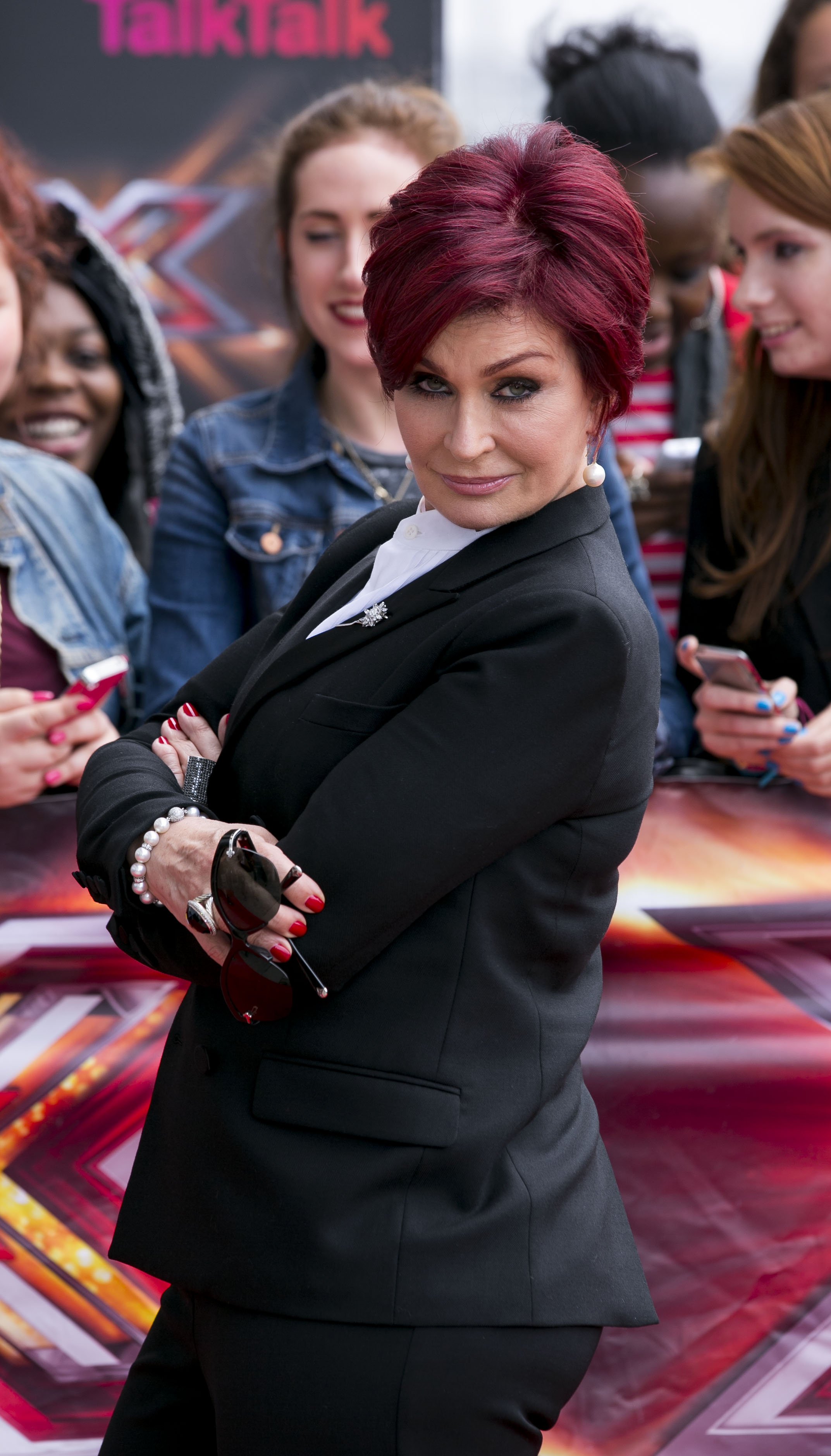 Osbourne's opinions were not all negative. She said that apart from Cowell's white teeth, "he looks great" thanks to the weight loss. The red-haired Brit said it's "much healthier for him."
She even insisted that Cowell wasn't that big but said he simply "got rid of that tummy and chest." The record producer revealed how exactly he did it back in July. 
He said:
"I went to see this guy who's very well-known. And he said to me, after doing some bloodwork, 'You can't have red meat, dairy, sugar, bread or gluten.' "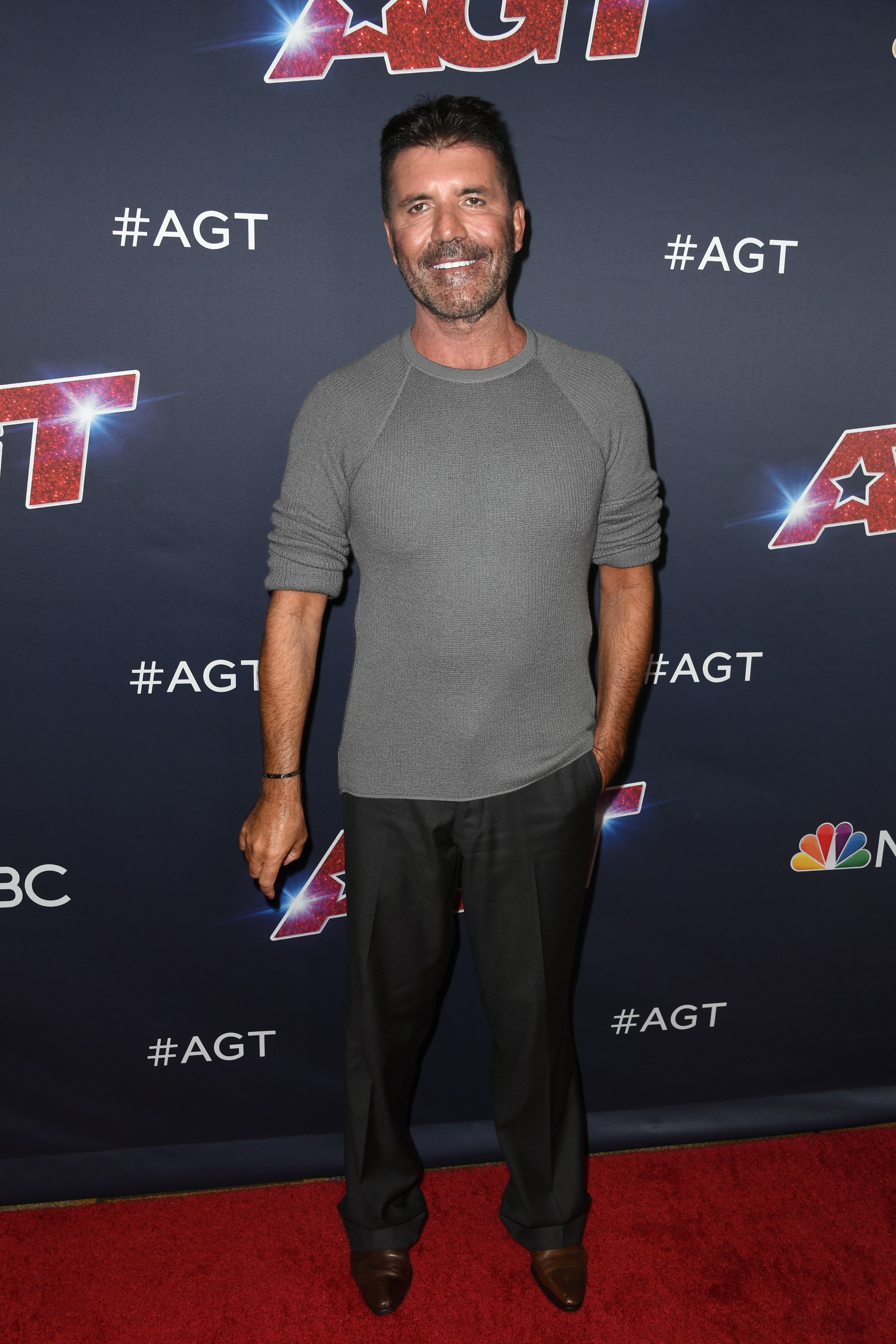 Cowell was forced to face his health situation when low blood pressure caused him to fall down some stairs in 2017. He now drinks less alcohol and has reduced smoking.
He also cut out everything the doctor advised and said he feels "much better" since losing the weight — though he still misses pizza.