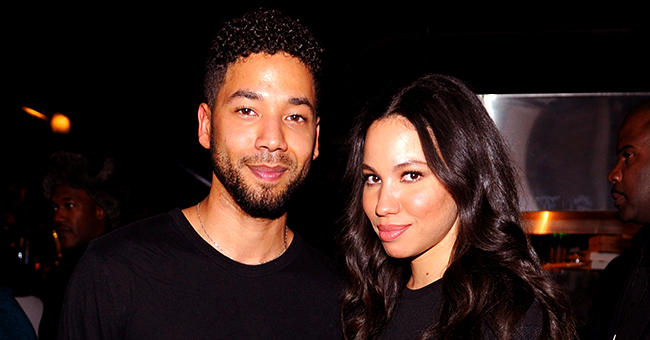 Getty Images
Love B Scott: Jussie & Jurnee Smollett Reportedly Making a Film about Falsely Accused Siblings

Siblings Jussie and Jurnee Smollett-Bell are reportedly meeting with directors for a film loosely based on the events that happened to the actor early this year. In the film, two siblings are wrongly accused, the same way Jussie was falsely accused of staging his own attack.
The controversy that surrounded Jussie Smollett following his alleged attack early this year had some surprising twists and turns that it could have very well been a plot for a movie. Now we learn through Love B Scott that the actor and his sister, Jurnee Smollett-Bell are looking into the possibility of producing a film that closely resembles what happened to him.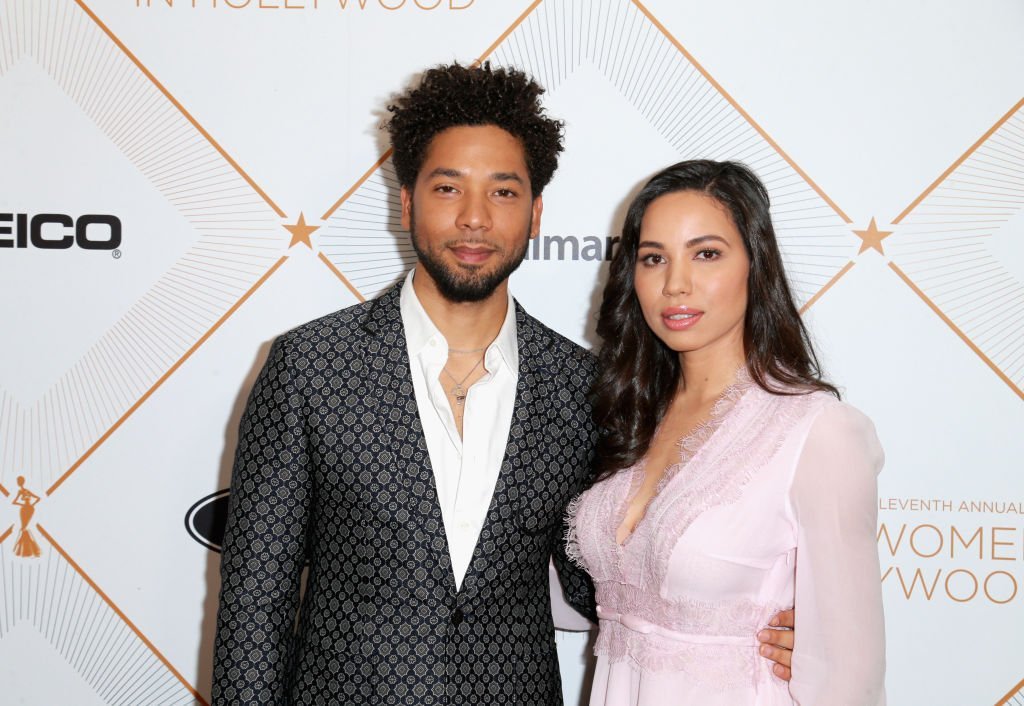 Jussie Smollett and his sister, Jurnee Smollett-Bell a tthe 2018 Essence Black Women in Hollywood Oscars Luncheon in California. | Photo: Getty Images
According to a source of the publication, Jussie and Jurnee have been approaching directors for a film centered around the premise of "a brother and sister who have been wrongly accused." It shouldn't be a coincidence considering Jussie was allegedly wrongly accused in staging his attack back in January.
A LOOK BACK AT THE TWISTS AND TURNS OF THE ALLEGED ATTACK
Jussie became the prime suspect in his own assault after the two initial suspects testified that the actor hired them to stage his attack which the actor first reported as a hate crime.
According to his account, two white men beat him up, tied him and poured bleach on him in the wee hours of the morning in January near his home in Chicago. He also said his assailants shouted racial and homophobic slurs.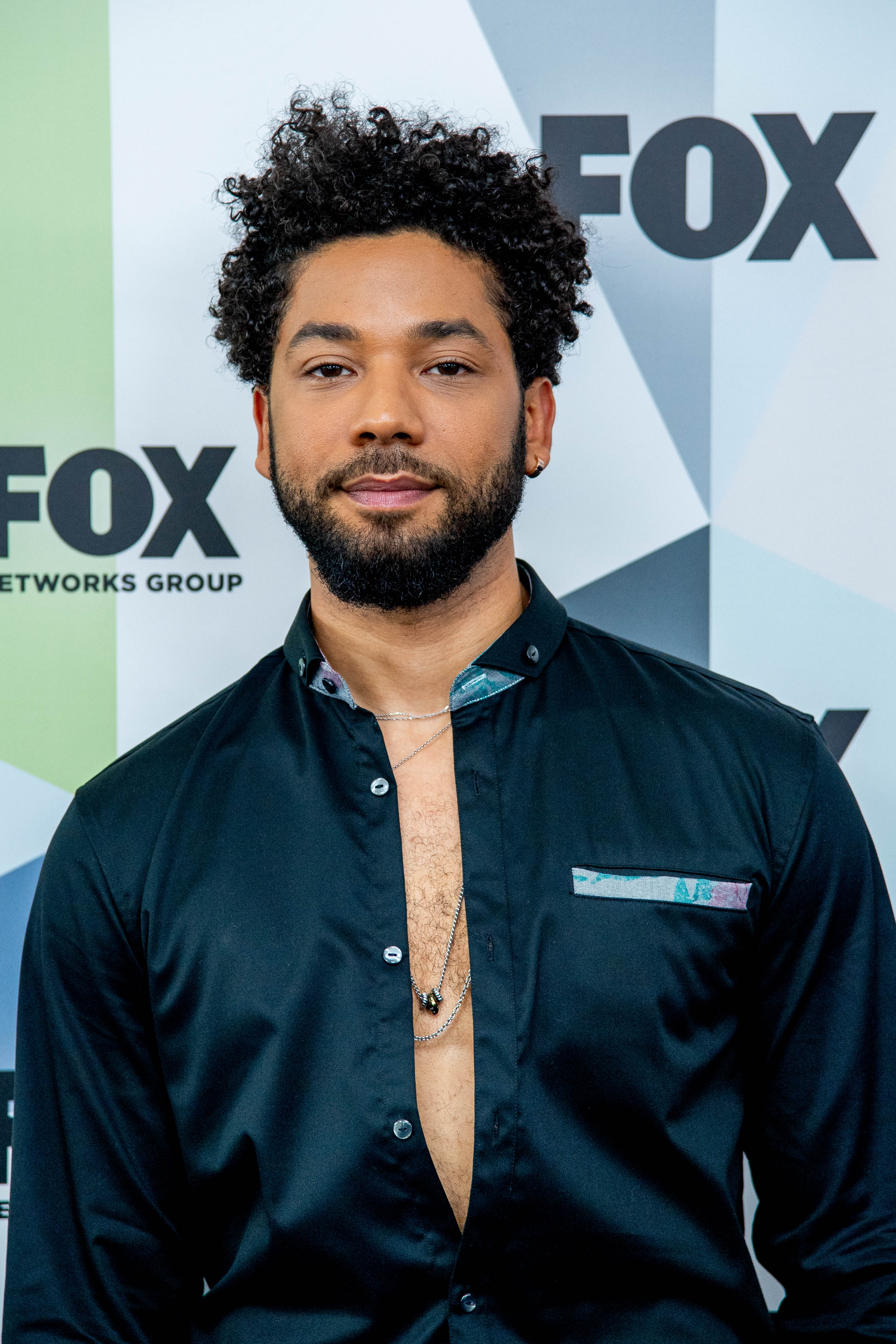 Jussie Smollett at a Fox event in May 2018 in New York. | Photo: Getty Images
Through surveillance footage, it was discovered that two African brothers were involved in the attack. The two brothers later claimed that Jussie hired them to stage the attack as a publicity stunt to bump up his salary on "Empire."
In spite of his repeated denial, Jussie was crucified in the media and he was charged in March with disorderly conduct for falsifying information to the police.
Jurnee came to his defense by posting a quote from Malcolm X accusing the media of irresponsibly painting the criminal as a victim and the victim as a criminal.
THE END OF THE CASE AND THE BEGINNING OF ANOTHER
However, weeks later, all charges were miraculously dropped after a closed-door settlement. The actor agreed to forfeit his $10,000 and volunteered service to the community as part of the agreement.
As a result, the city of Chicago filed a lawsuit against Jussie for the damages he caused in investigating the hoax case. They are requiring him to pay back $130,000 for the 1,836 hours spent on the investigation. The case is still ongoing in spite of Jussie's petition to dismiss it.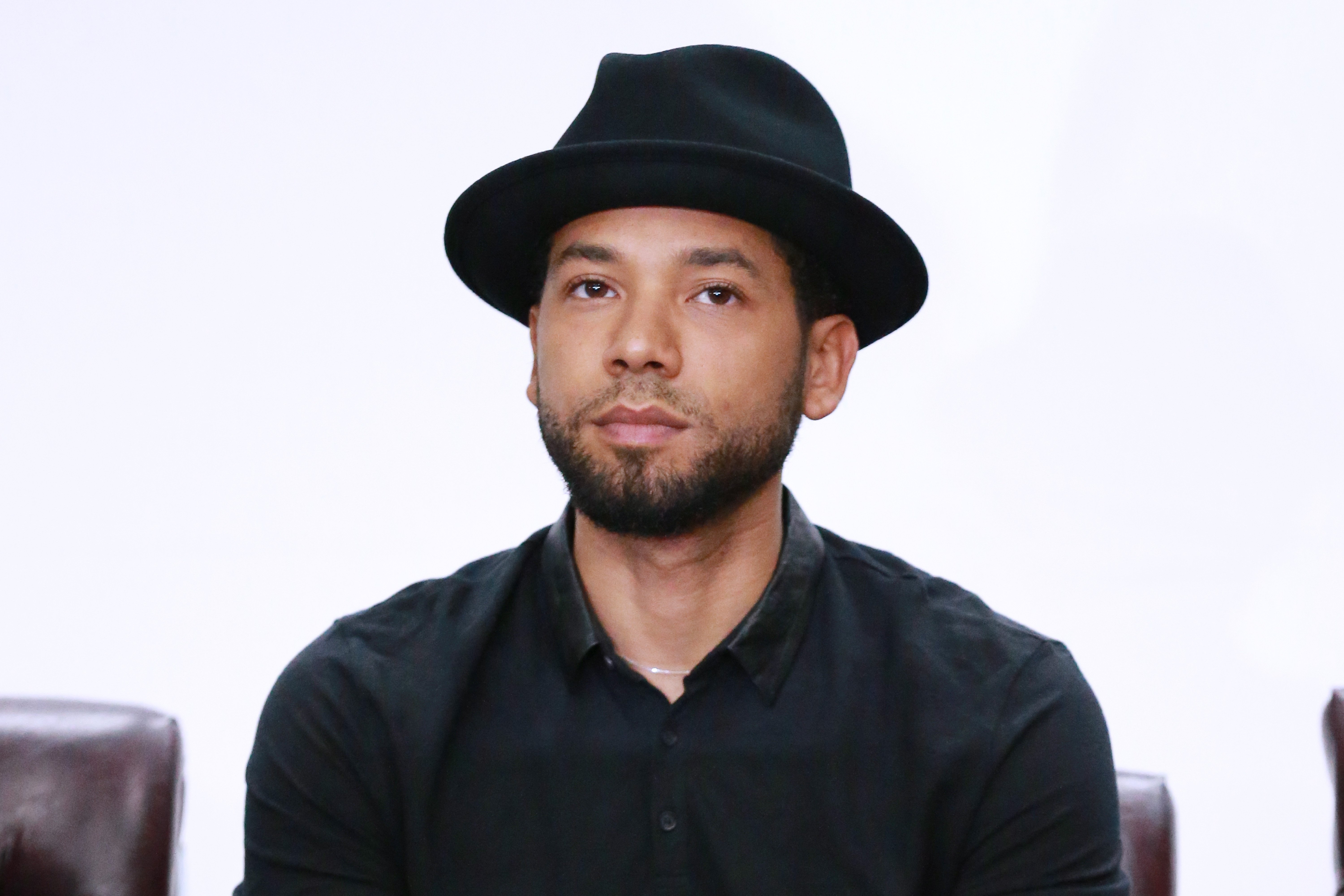 Jussie Smollett at a film screening at Compton High School in October 2017. | Photo: Getty Images
MOVING ON
Meanwhile, Jussie has been slowly moving on from the drama. Though he has returned to social media, he has yet to post a current picture of himself. He has been seen publicly with his siblings and was recently in attendance at the closing of Janet Jackson's "Metamorphosis" residency in Las Vegas.
If he's indeed shopping for a possible movie based on his story, then he must be raring to get back to work especially after "Empire" was canceled in the wake of the controversy.
Please fill in your e-mail so we can share with you our top stories!