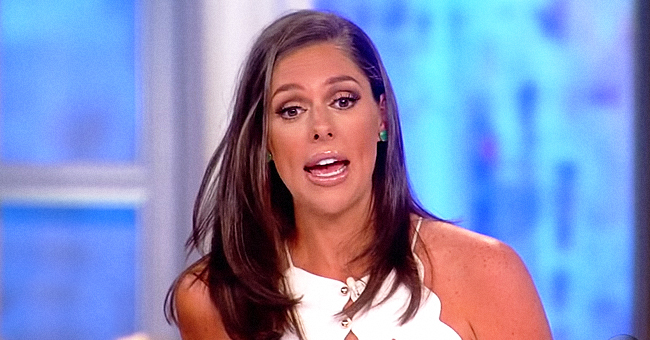 YouTube/The View
'The View' Host Abby Huntsman Talks about Baby Ruby in NICU after Returning from Maternity Leave

Abby Huntsman has returned to The View! The stunning co-host had been on maternity leave for three months.
"The View" fans have missed Abby Huntsmen who has been on maternity leave after giving birth to twins in June. The star had a girl and a boy.
The new mom of three is finally returning to the show. She was in attendance for the ABC talk series' season premiere on Tuesday.
Not only did she appear on the show but she brought her twins Ruby Kate and William Jeffrey, with her. They will be 3 months old on Thursday.
"Off to work with mom!" she wrote on her Instagram Story.
The doting mum joked that the twins were "season 23's first guests." Huntsman was excited to be back at work saying:
"It feels so good to be back. I can see my feet. I can breathe! I'm a new person since the last person [who] sat here."
During the show, the television journalist revealed that she is overjoyed about becoming a mother for the second time. She and husband Jeffrey Livingston already had a 21-month-old daughter Isabel Grace.
"I have such an appreciation now for parents who are still sitting in the NICU."
She went on to talk about her birth story with the twins. During her story, she revealed she feels "very lucky" because Ruby "ended up in the NICU for two weeks" because her lungs were still developing.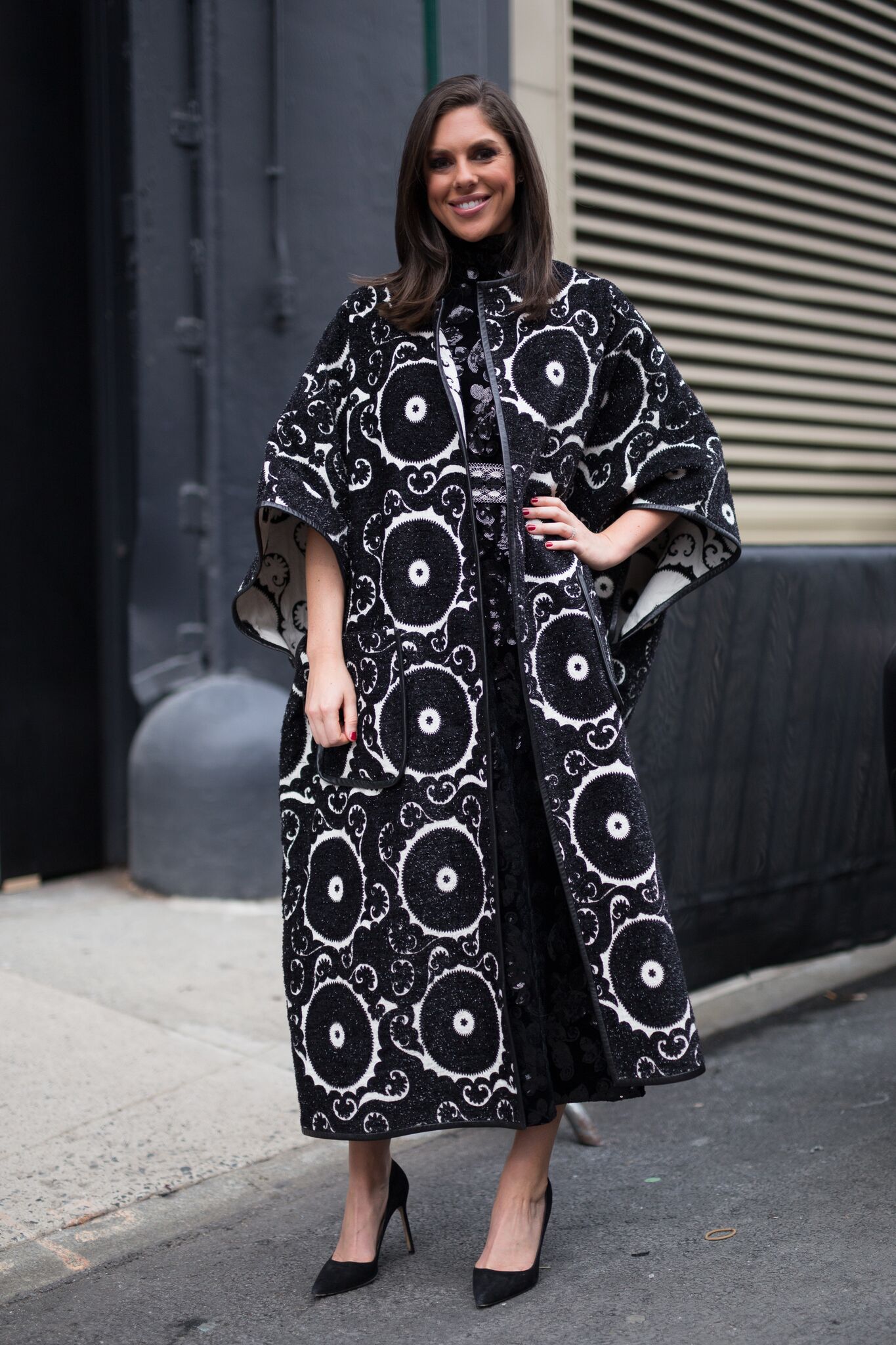 Abby Huntsman is seen attending Vivienne Tam during New York Fashion Week while wearing black and white circle design coat | Getty Images
"The nurses and doctors, as you know, you feel so, so thankful for them. I was going back and forth for two weeks to feed William at home, feed Ruby in the NICU," Huntsman recalled. "I have such an appreciation now for parents who are still sitting in the NICU, still hoping their baby is going to be okay. But the babies are doing wonderful and life is hectic. I drink a lot of coffee and a lot of wine. … It was a busy summer!"
Huntsman also revealed that new big sister Isabel is "a nightmare" since her siblings' arrived. She jokingly revealed that Isabel even asked if they could microwave the babies.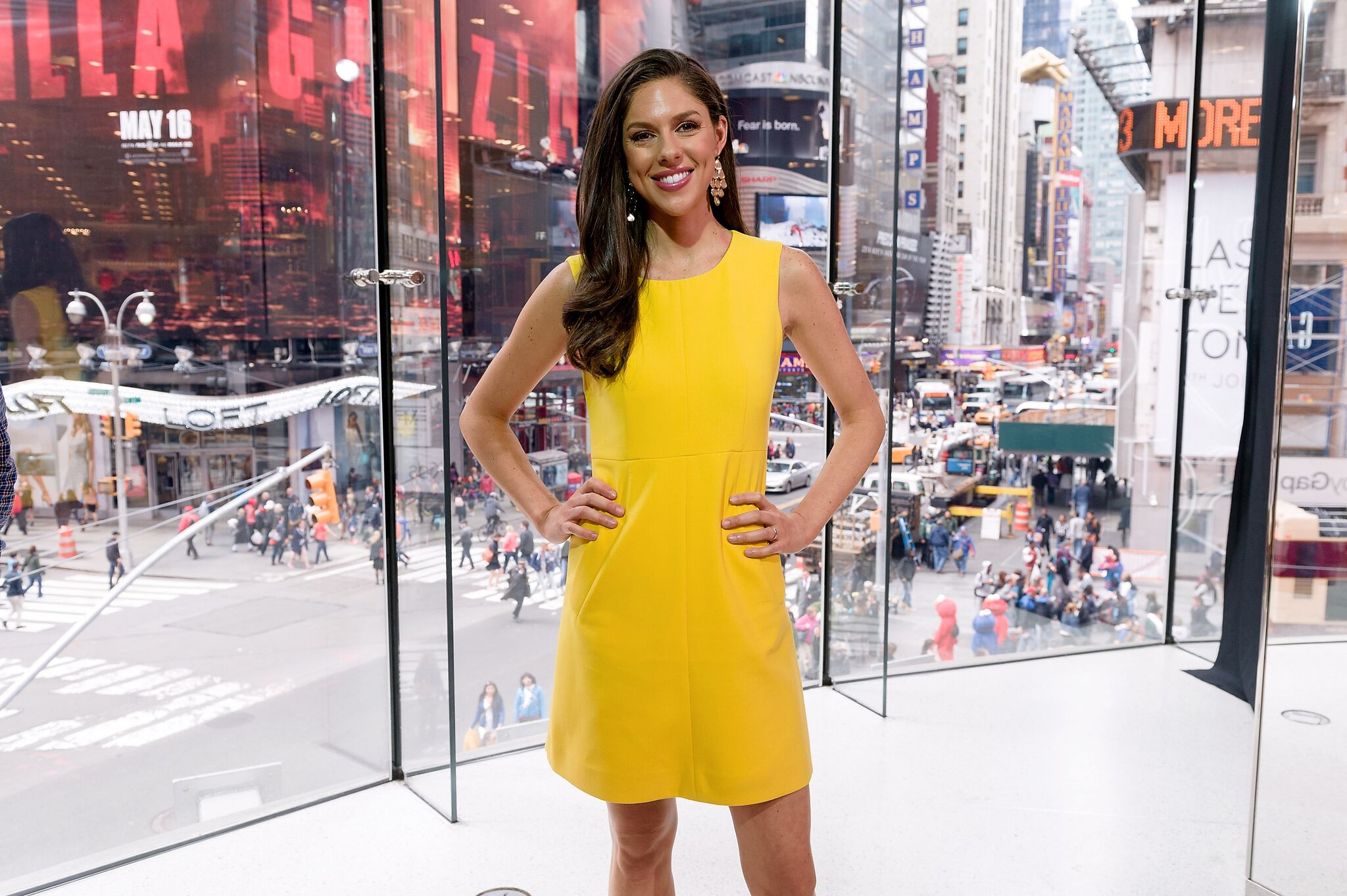 Abby Huntsman visits "Extra" at their New York studios at H&M in Times Square | Getty Images
Fans are excited to have Abby back on the show. and look forward to seeing her views on the debates and topics brought up on the show. Earlier in the year, Abby and her co-hosts had an interesting and explosive debate on gun control.
However, the topic eventually devolved into an argument between McCain and Joy Behar. Arguments aside, the show aims to discuss and debate various topics.
Please fill in your e-mail so we can share with you our top stories!