Serena Williams' Coach & Fans Are Biased against Meghan Attending Games as 'She Brings Some Bad Winds'
It seems there's no love lost between fans of Serena Williams and Meghan Markle as they accuse Meghan of jinxing the former's games.
Tennis fans have taken to social media platforms to accuse Meghan Markle of jinxing the September 7 U.S. Open game which Serena Williams played against Bianca Andreescu.
Serena's inability to win the historic 24th Grand Slam at the U.S. Open is coming just months after Meghan attended Serena's Wimbledon final. The tennis star also lost that.
According to reports, Meghan had chosen to travel to the United States to support her friend, Serena, instead of spending time with the Queen, Prince Harry, and her four-month-old son Archie in Balmoral. But that move prompted many of her critics to go on the attack and subsequently shame her.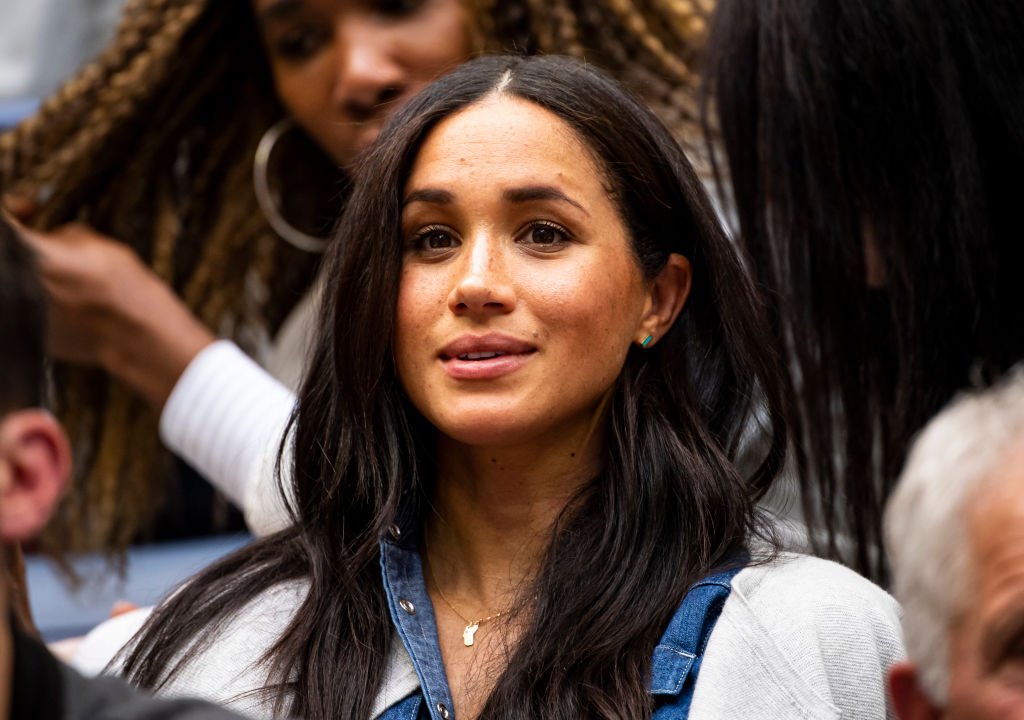 In response to a clip
shared
on the U.S. Open Twitter account, a critic stated:
"Serena is struggling because #MeghanMarkle came to watch. Serena loses every time she's in the stands."
Another critic tweeted:
"Meghan can still support her friend. But she should do it from home."
A third critic said:
"This is so awkward. She knows Meghan Markle Curse is true
But Meghan fans quickly came to the rescue with one tweeting:
"So you watch a whole ass finale with amazing players and all you see is #PrincessMeghan? Wow, you are a bigger fan than I am. Take your sit at the Meghan show, the world's most famous woman. We Stan, right?"
However, it appears that the team behind Serena also believes that Meghan is terrible luck at the former's games. According to a Page Six
source
:
"Serena asked her coach about Meghan coming when she won last night, and everyone is worried, as tennis players are very superstitious, and Serena lost when Meghan came to watch her at Wimbledon. [Williams' coach] Patrick [Mouratoglou] keeps telling her, 'Focus focus focus.' The aim is getting her to win her 24th Grand Slam."
MEGHAN STILL LOOKS GOOD THOUGH! 
Fox News
reports
that Meghan made a last-minute decision to travel to the United States. But that didn't stop the Duchess of Sussex from
looking gorgeous
. The 38-year-old wore a denim dress and a gray coat which she draped over her shoulders.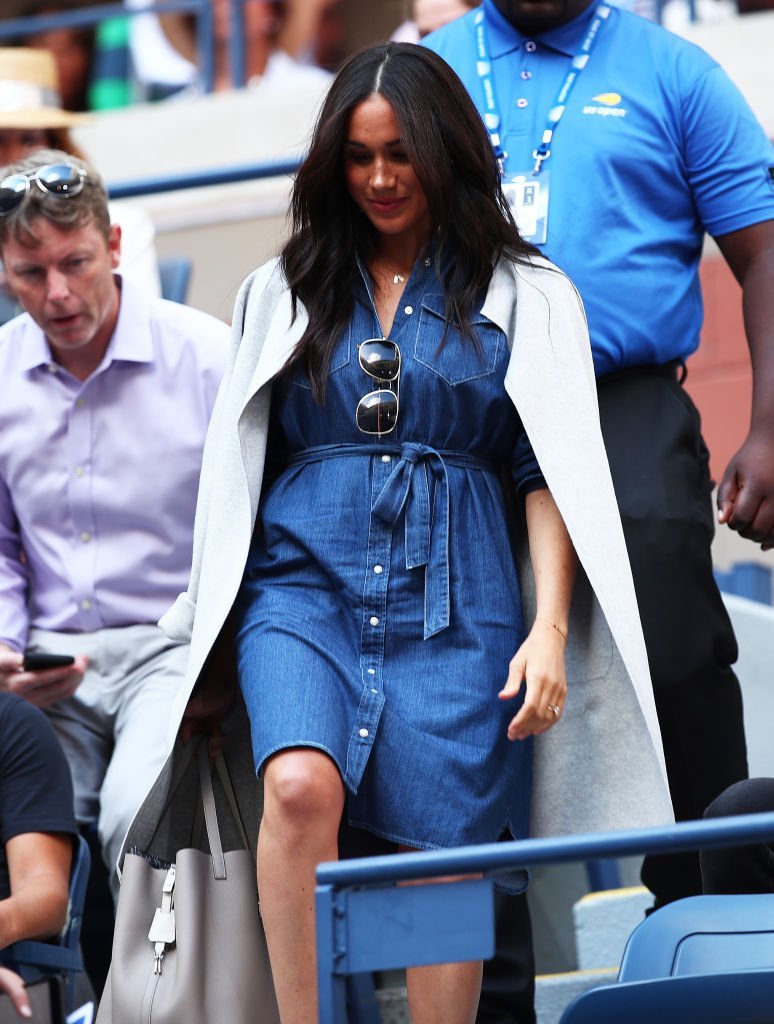 Before this, the mother-of-one watched Serena play in the 2018 and 2019 Wimbledon ladies' singles final in London.