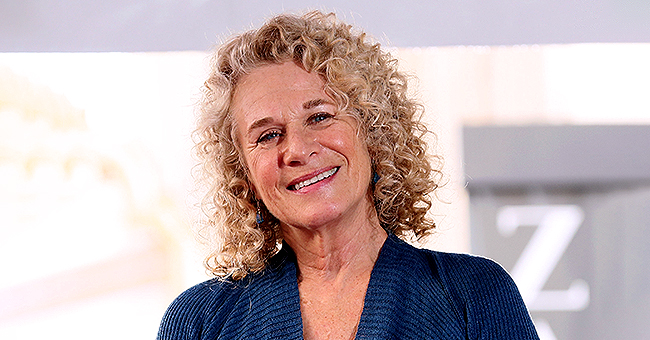 Getty Images
15 Facts about the Multitalented Carole King
One of the most prolific female musicians in the history of pop music, Carole King is known for her impressive musical talents. At just 19, she was already topping charts.
While still in high school, Carole King began her musical journey. At age 15 she started the vocal quartet called the Cosines.
In 1961, together with Gerri Goffin, she became one of the most successful songwriters in the industry. Their first hit was "Will You Love Me Tomorrow" which was recorded by the Shirelles. Here are fifteen facts about Carole King fans might not know.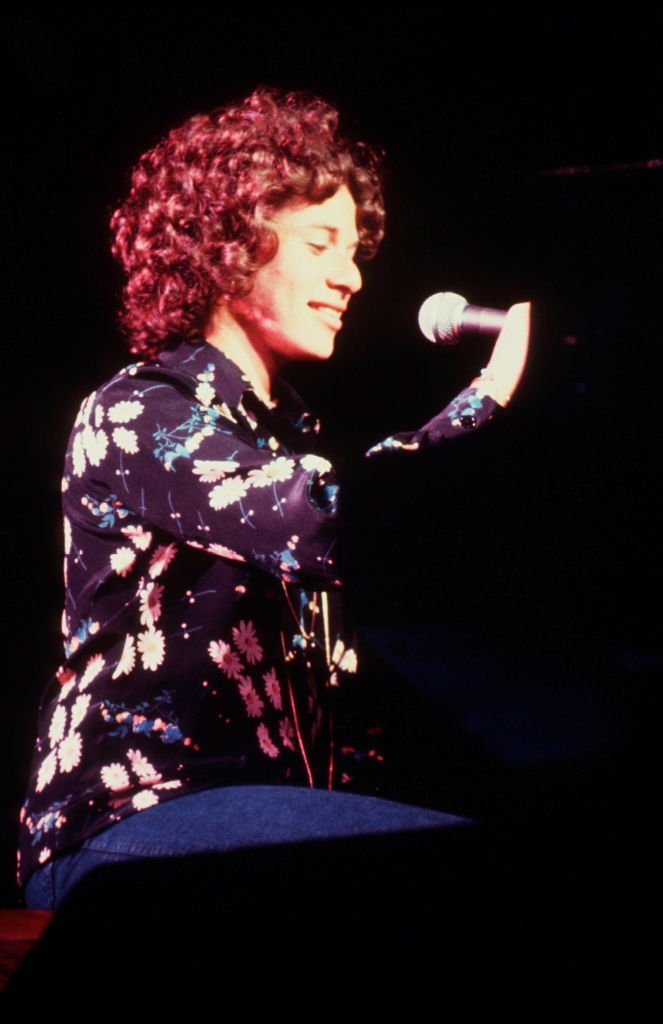 Carole King performs on stage in London | Getty Images
1. Full Name
Her birth name is Carol Joan Klein.
2. High School Love
In high school, Carole dated Neil Sedaka. He was in a band called The Tokens. Soon after they started dating, she adopted the name Carole King and started her own group called the Co-sines.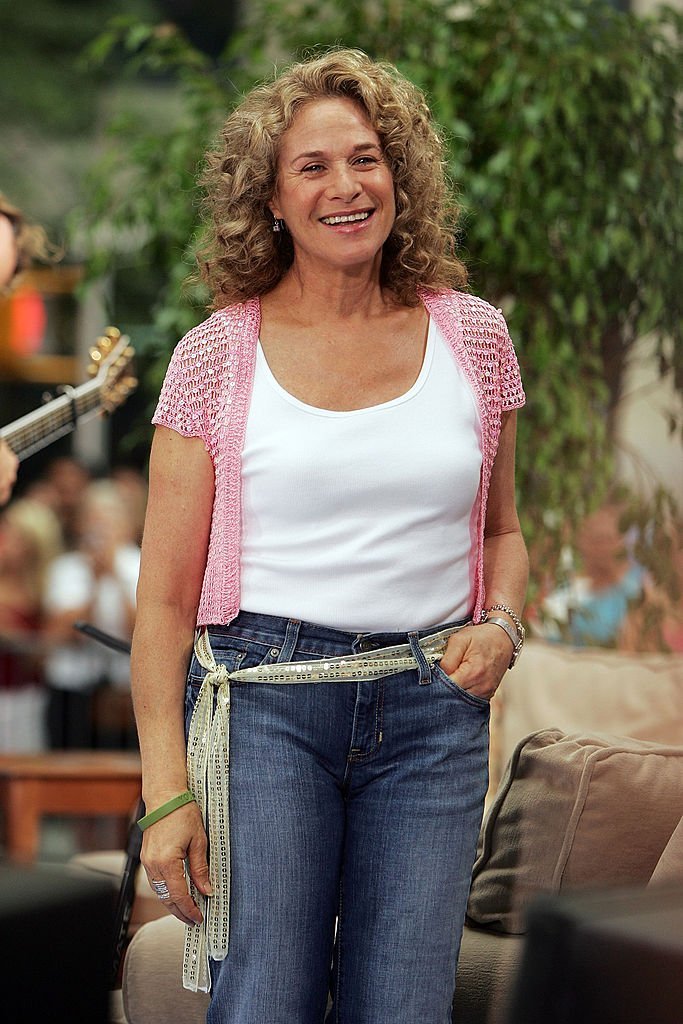 Singer/songwriter Carole King performs onstage during the Toyota Concert Series on the Today Show | Getty Images
3. First Husband
She met her first husband, Gerry Goffin, at Queens College in New York. They went on to become songwriting partners and wrote in the Brill Building for Aldon Music.
4. Stage Fright
King actually suffered from severe stage fright while singing for the band The City. As a result, they never toured and their 1968 album was a chart flop.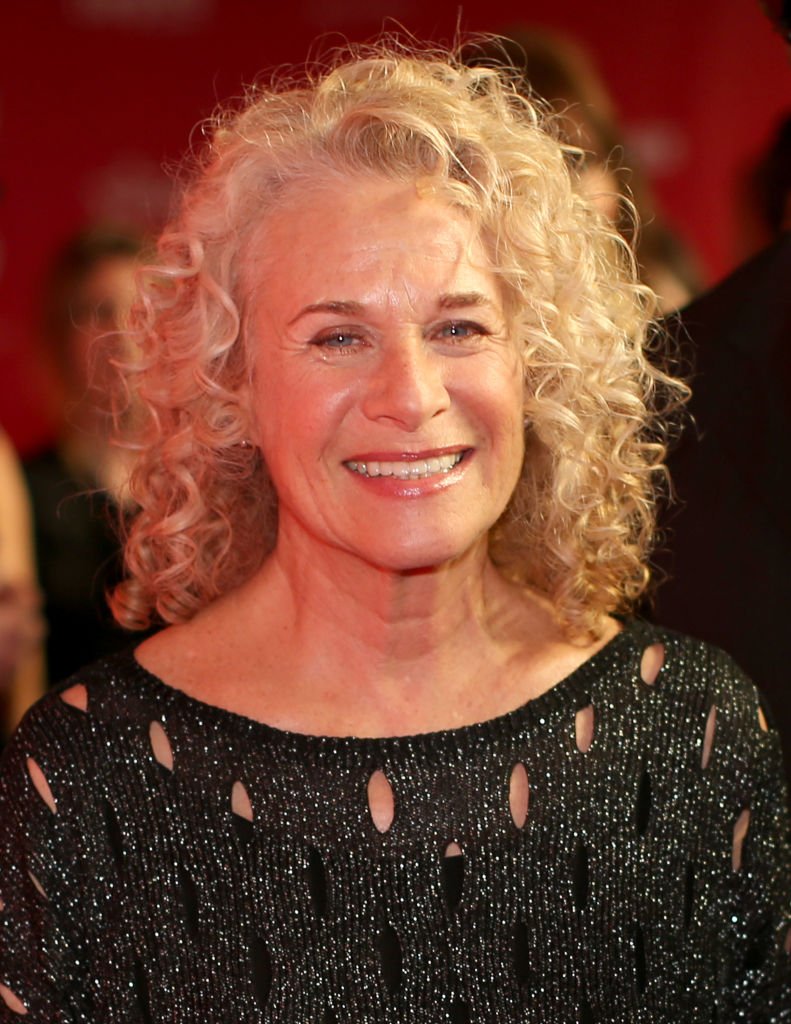 Honoree Carole King attends 2014 MusiCares Person Of The Year Honoring Carole King | Getty Images
5. Second Husband
While the band may have flopped, The City did spark love between King and bassist Charles Larkey. After her divorce from Goffin, King married Larkey.
6. "Really Rosie"
In 1975, King wrote music for the children's television program "Really Rosie." It was also around the time she started writing with Goffin again.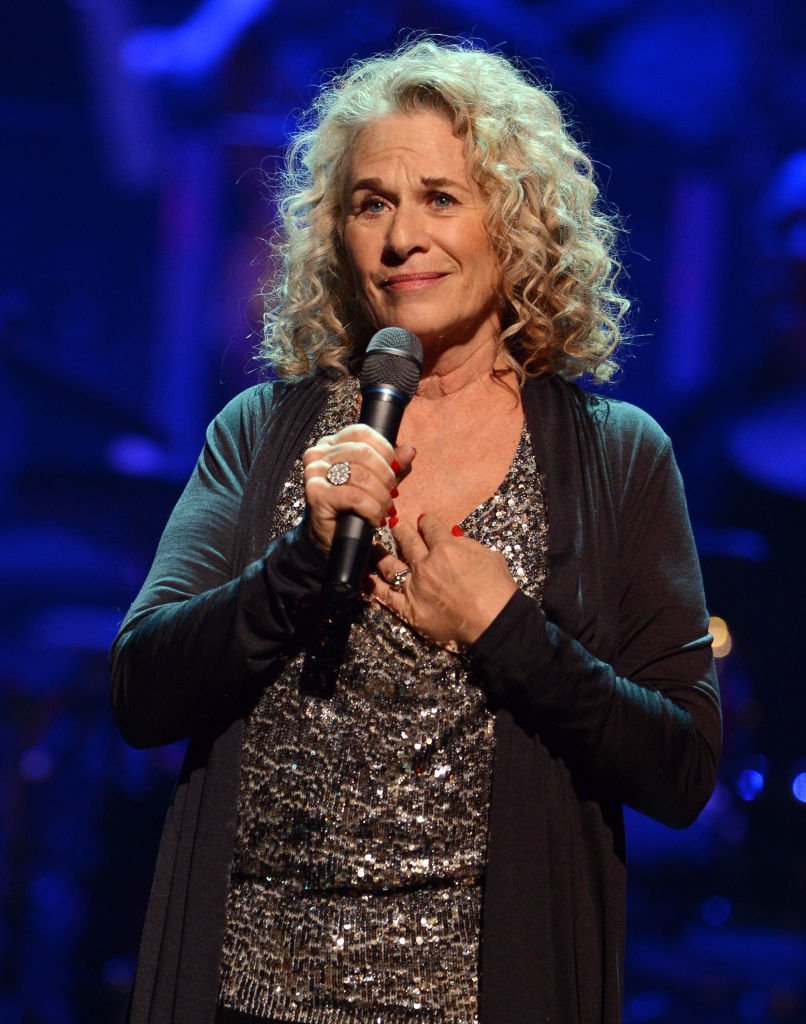 Singer/songwriter Carole King speaks during a celebration of Carole King and her music to benefit Paul Newman's The Painted Turtle Camp | Getty Images
7. Broadway
In 1994, King made her Broadway debut. She appeared for the first time on Broadway after taking over for Petula Clark in "Bloodbrothers."
8. Partnering with Her Daughter
Carole and her daughter Louise Goffin sang the theme song for "The Gilmore Girls" together. King sang a number of songs used throughout the show.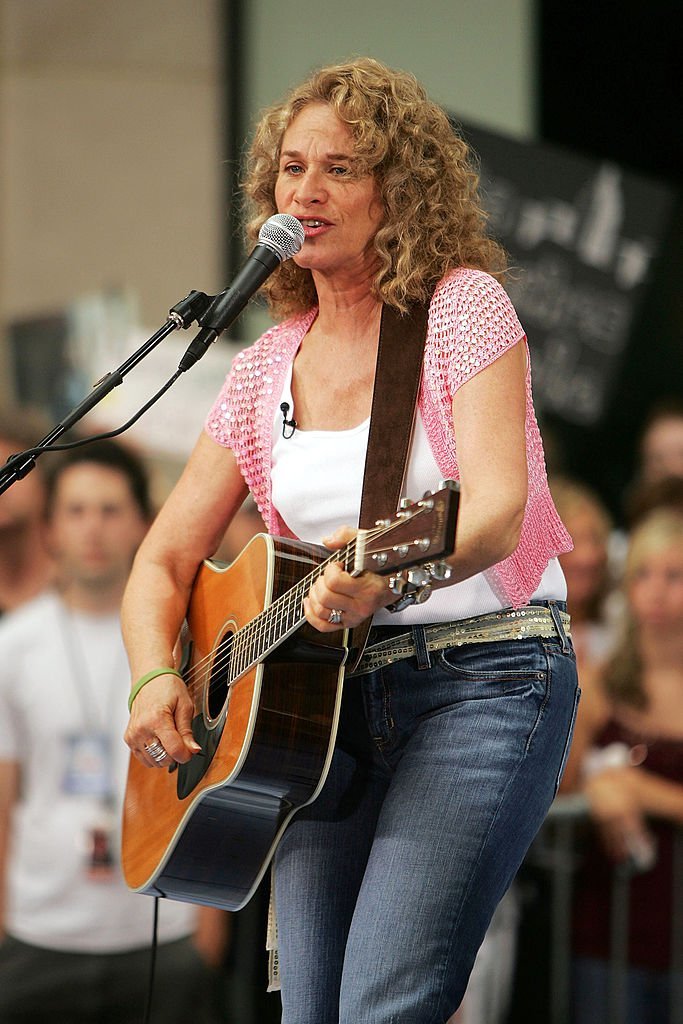 Carole King performs onstage during the Toyota Concert Series | Getty Images
9. Four Children
King is a mother of four children, namely Levi Larkey, Louise Goffin, Molly Larky and Sherry Goffin Kondor.
10. Hollywood Walk of Fame
On December 3, 2012, she was awarded a Star on the Hollywood Walk of Fame for Recording at 6906 Hollywood Boulevard in Hollywood, California.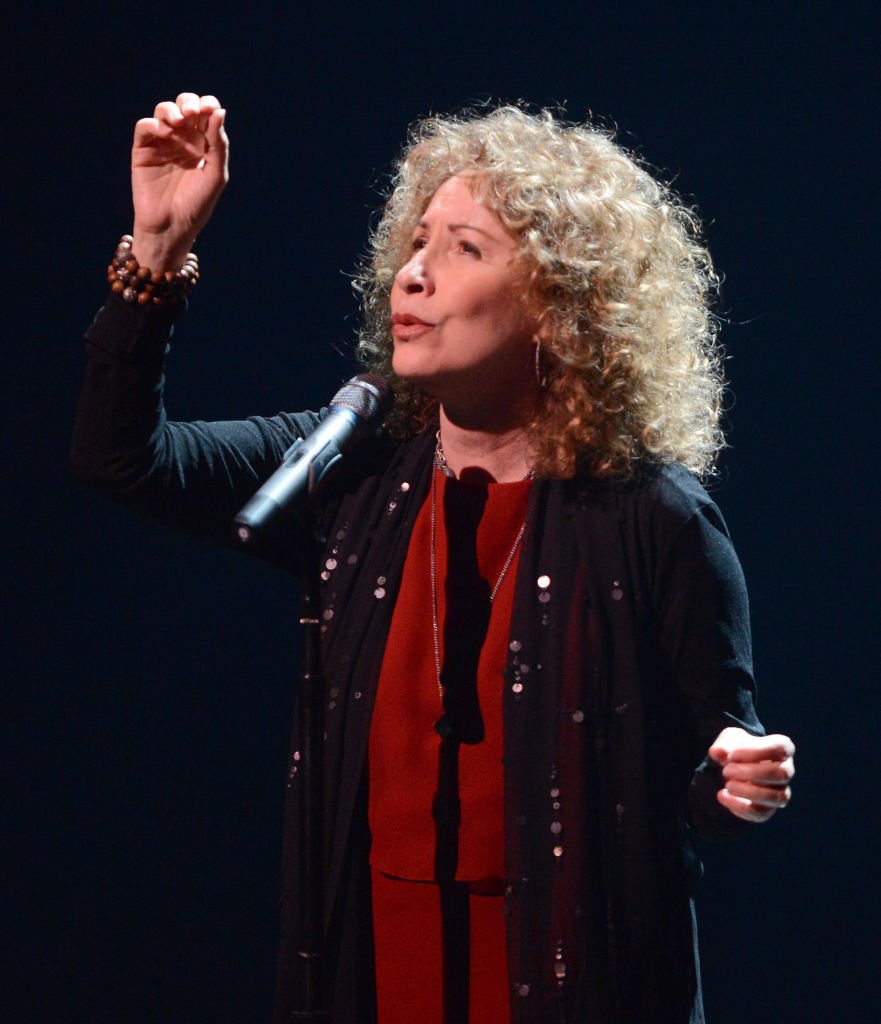 Lani Hall attends a celebration of Carole King and her music to benefit Paul Newman's The Painted Turtle Camp at the Dolby Theatre | Getty Images
11. Lineage
Carole King is the daughter of a teacher, Eugenia, and a firefighter, Sidney Klein. Her grandparents were all Jewish emigrants. Her paternal grandparents were Polish and her maternal grandparents were from Poland and Mahilyow, Belarus.
12. "Little Eva"
King and Goffin asked their teen babysitter, Eva Boyd, to record one of their songs, "The Loco-Motion." Boyd recorded the song under the stage name "Little Eva" and the single was a chart-topper.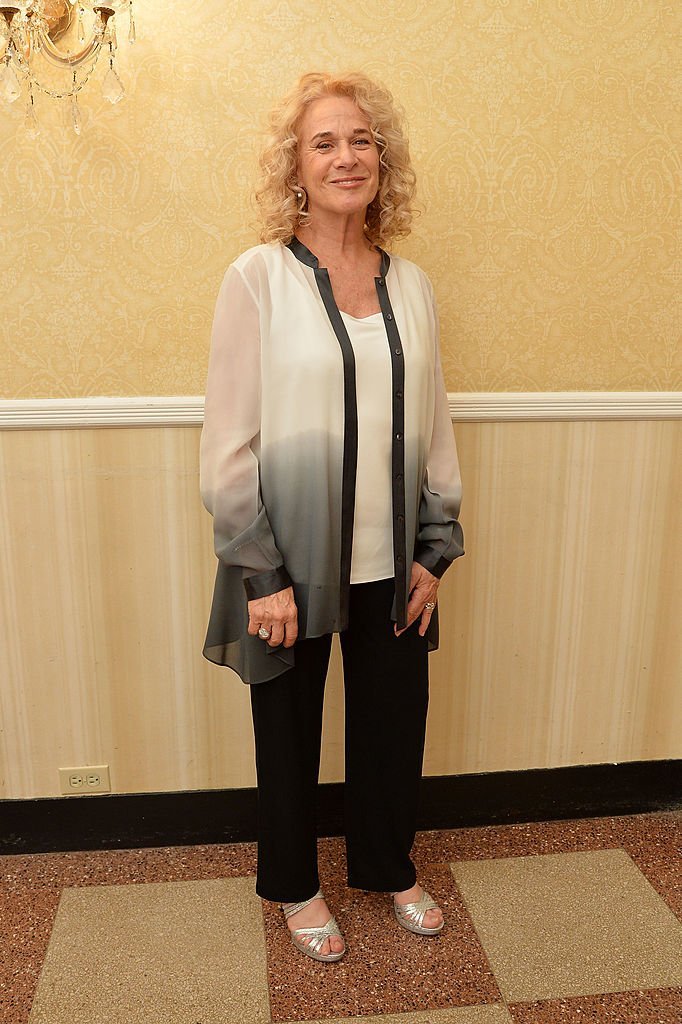 Carole King poses in a press room at the 68th Annual Tony Awards | Getty Images
13. Marriages
King has been married four times. Three of her marriages ended in divorce. She was married to Rick Sorenson in 1982 till they divorced.
She then married Rick Evers in 1977 and was with him till he passed in1978. King also tied the knot with Charles Larkey in 1970 but they divorced later one. Her first marriage was Gerry Goffin in 1959 whom she also divorced.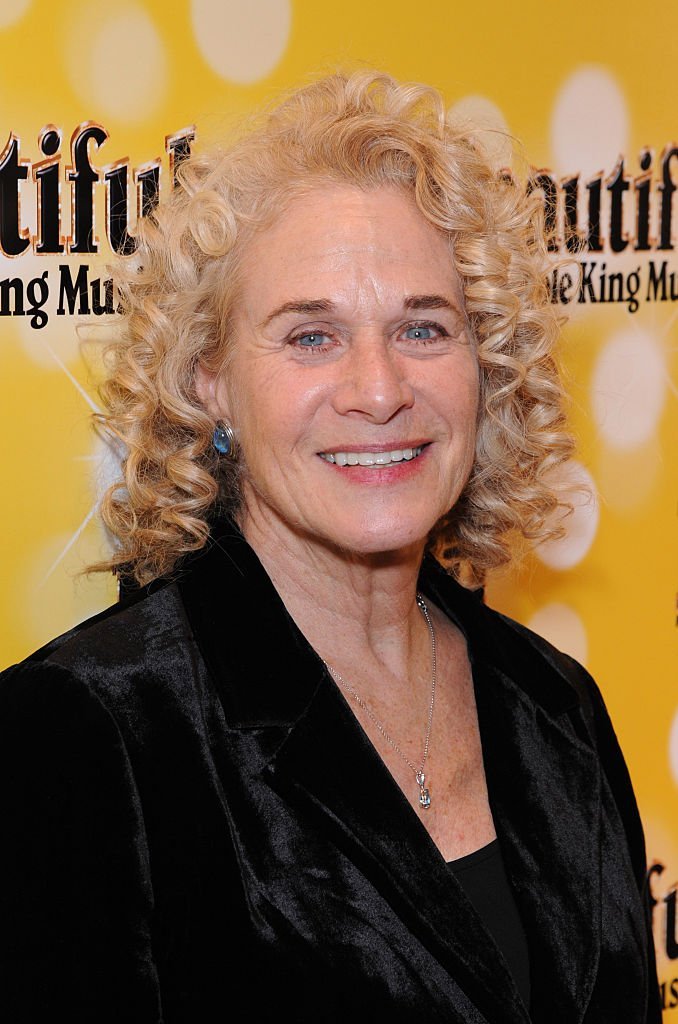 Carole King attends an after party following the press night performance of "Beautiful: The Carole King Musical" | Getty Images
14. Piano Skills
The multitalented performer started playing piano at the age of 4.
15. Her Ex
She once dated Neil Sedaka who wrote his first hit, "Oh! Carol", for her.
Please fill in your e-mail so we can share with you our top stories!