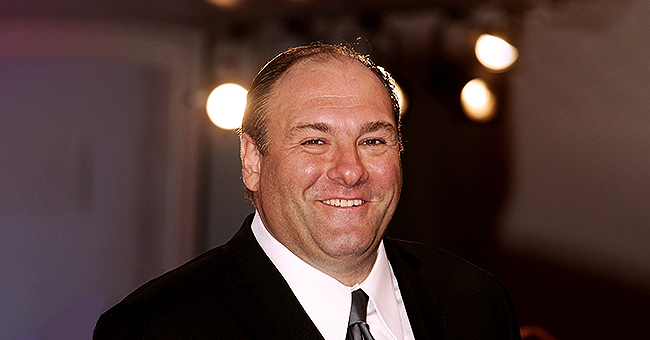 Getty Images
James Gandolfini of 'The Sopranos' Two Marriages

James Gandolfini had "one of the friendliest" divorces with his ex-wife, Marcella Wudarski, before meeting his wife until death, Deborah Lin.
James Gandolfini did not only leave a legacy in the film industry but also through his family, whom he loved and treasured until his final breaths. He left behind his ex-wife, Marcella Wudarski, and widow, Deborah Lin, with their kids.
A FAILED MARRIAGE
The famous star of "The Sopranos" made headlines during the peak of his divorce with his first wife, Wudarski, whom he was married to for three years. Gandolfini silently filed for divorce and gave no comments to the press about their separation.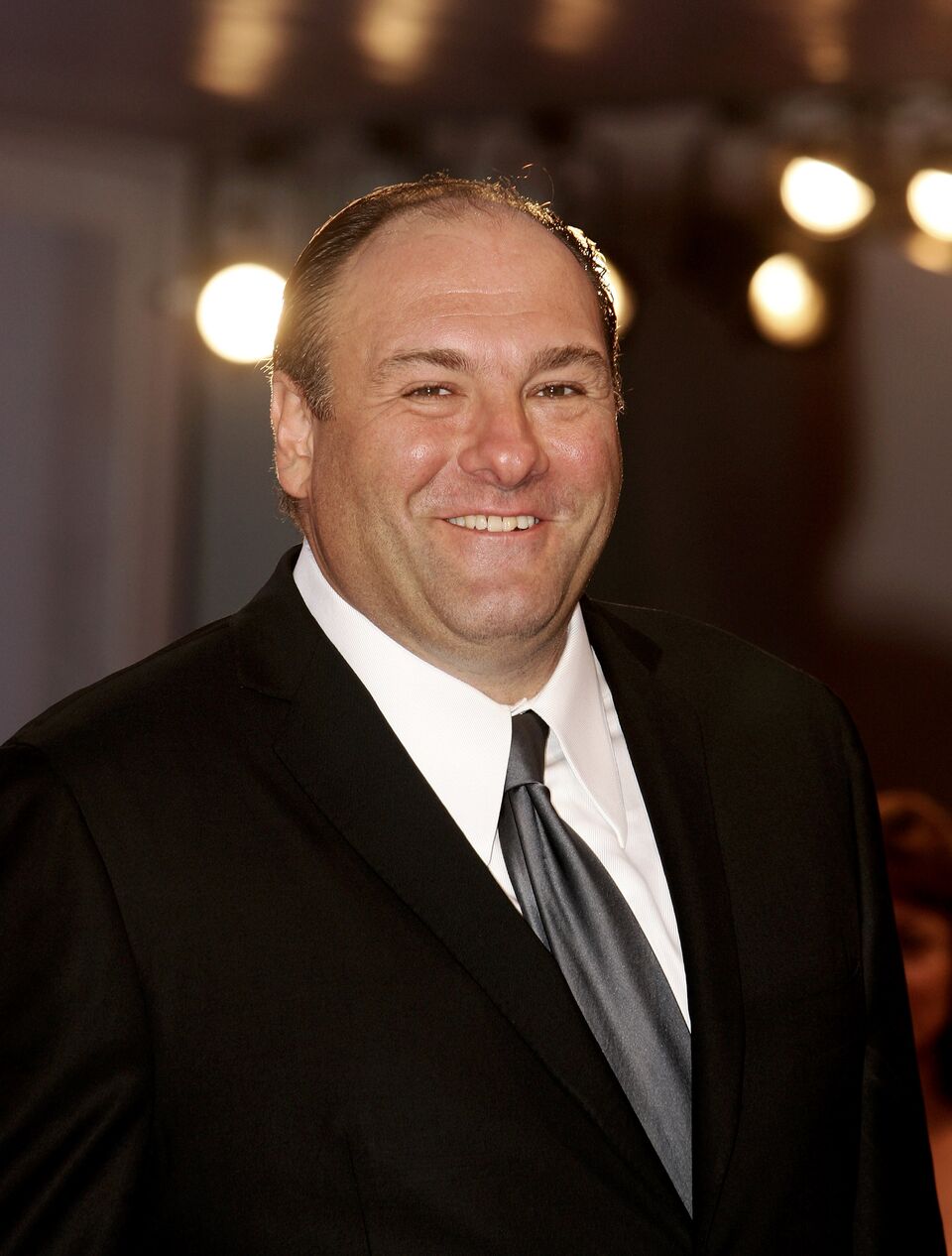 James Gandolfini attends the "Romance and Cigarettes" competition premiere. | Source: Getty Images
Months later, his wife reportedly accused him of having mistresses. Gandolfini's rep, Dan Klores, spoke about the issue then and said:
"To bring [up the problem] now, as an attempt to gain leverage and a better settlement during the divorce, is just reprehensible."
In December 2002, a Manhattan judge granted and finalized their divorce, involving their three-year-old son, Michael, in favor of Gandolfini's wife. However, she did not state the grounds for granting the divorce.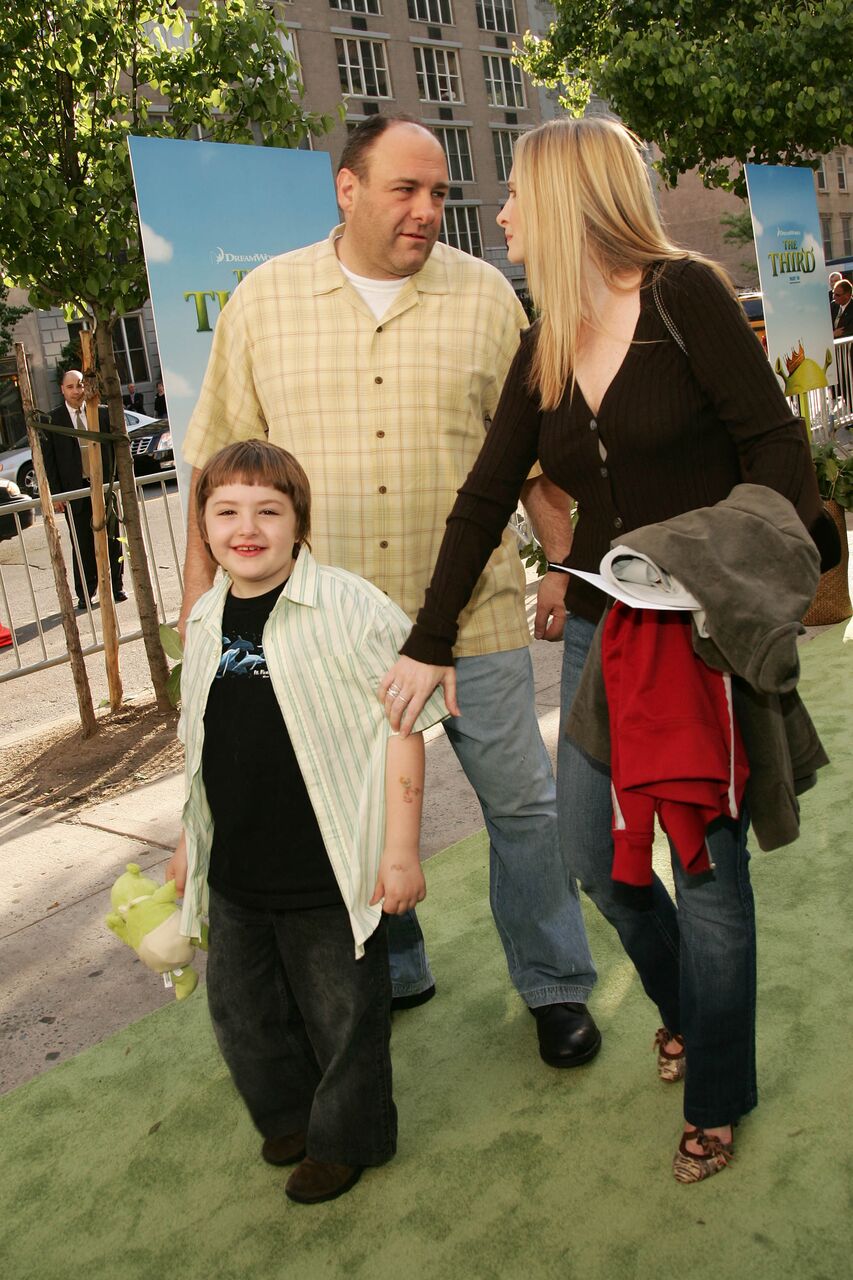 James Gandolfini, Marcy Gandolfini, and Michael Gandolfini attend the premiere of "Shrek The Third." Source: Getty Images
Both lawyers of the two parties agreed that the divorce was an amicable one with Gandolfini's attorney claiming it to be "one of the friendliest I've ever seen, and it was done in almost record time."
Despite being a busy man, Wudarski credited her Emmy Award-winning ex-husband for spending time with their family while focusing on his career. She told USA Today:
"He's got a huge family. He manages to spend time with them. We have a two-year-old boy, he spends a ton of time with him, a ton of time with me -- and he has this unbelievable [work] schedule. I think he's a mastermind at organization."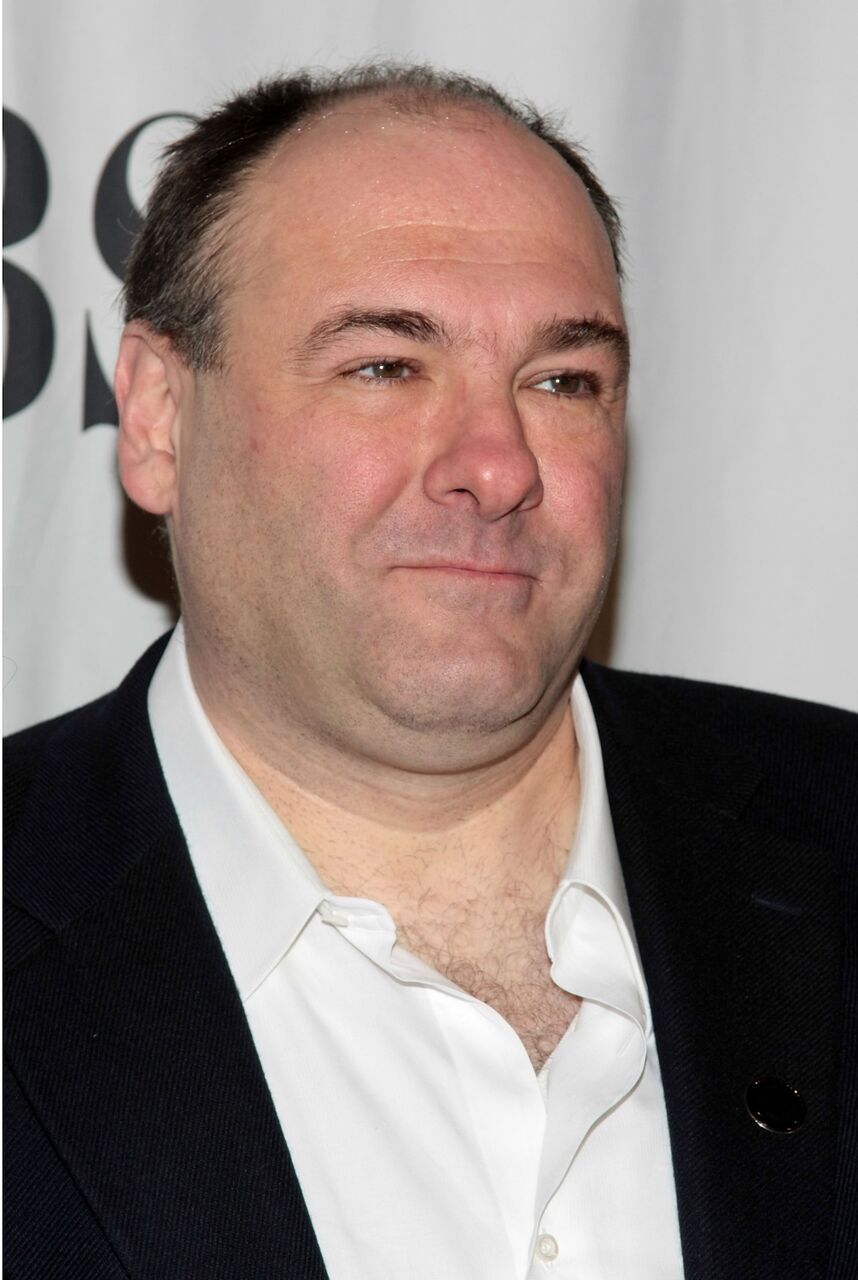 James Gandolfini attends the 2009 Tony Awards. | Source: Getty Images
GANDOLFINI'S SECOND MARRIAGE
Gandolfini again made headlines in 2008 after news broke of his marriage to his longtime girlfriend, Deborah Lin at Honolulu's Central Union Church. The celebration continued at the Kahala Hotel and Resort along with the couples family and close friends.
Four years later, on October 2012, Gandolfini and Lin welcomed a daughter in Los Angeles, who they named Liliana Ruth Gandolfini. Sadly, life had other plans, and their family-of-three was cut to two within a year.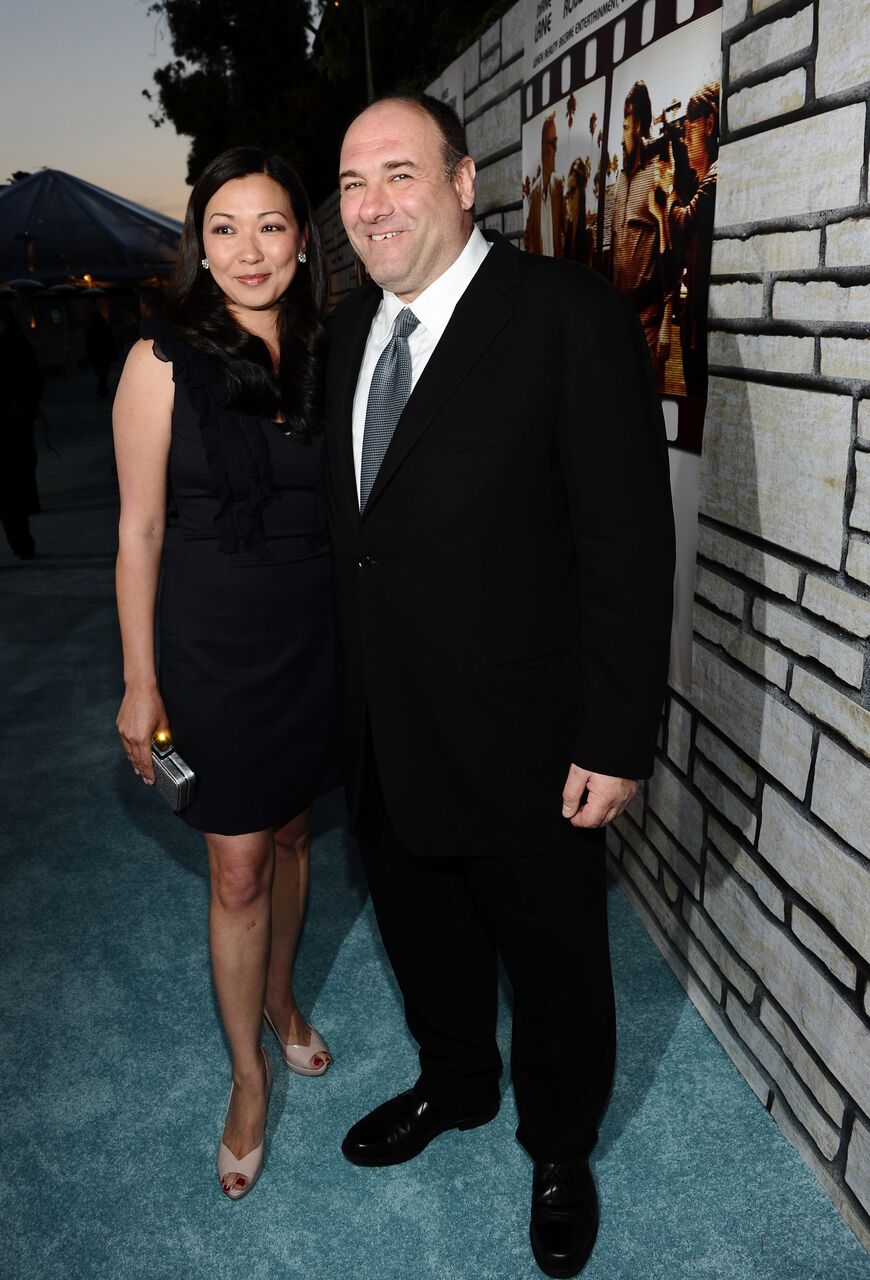 Deborah Lin and James Gandolfini attend the premiere of "Cinema Verite." | Source: Getty Images
GONE TOO SOON
At 51-years-old, Gandolfini passed away due to an apparent heart attack while in Italy with his family. His son reportedly found the actor on the bathroom of his room at the Boscola Exedra Hotel, collapsed.
An invitation-only funeral was held for the actor where his ex-wife and current wife both put up a strong facade during the trying time. HBO made a film tribute for the late actor's family, where they shot "The Sopranos" cast at Gandolfini's last curtain call.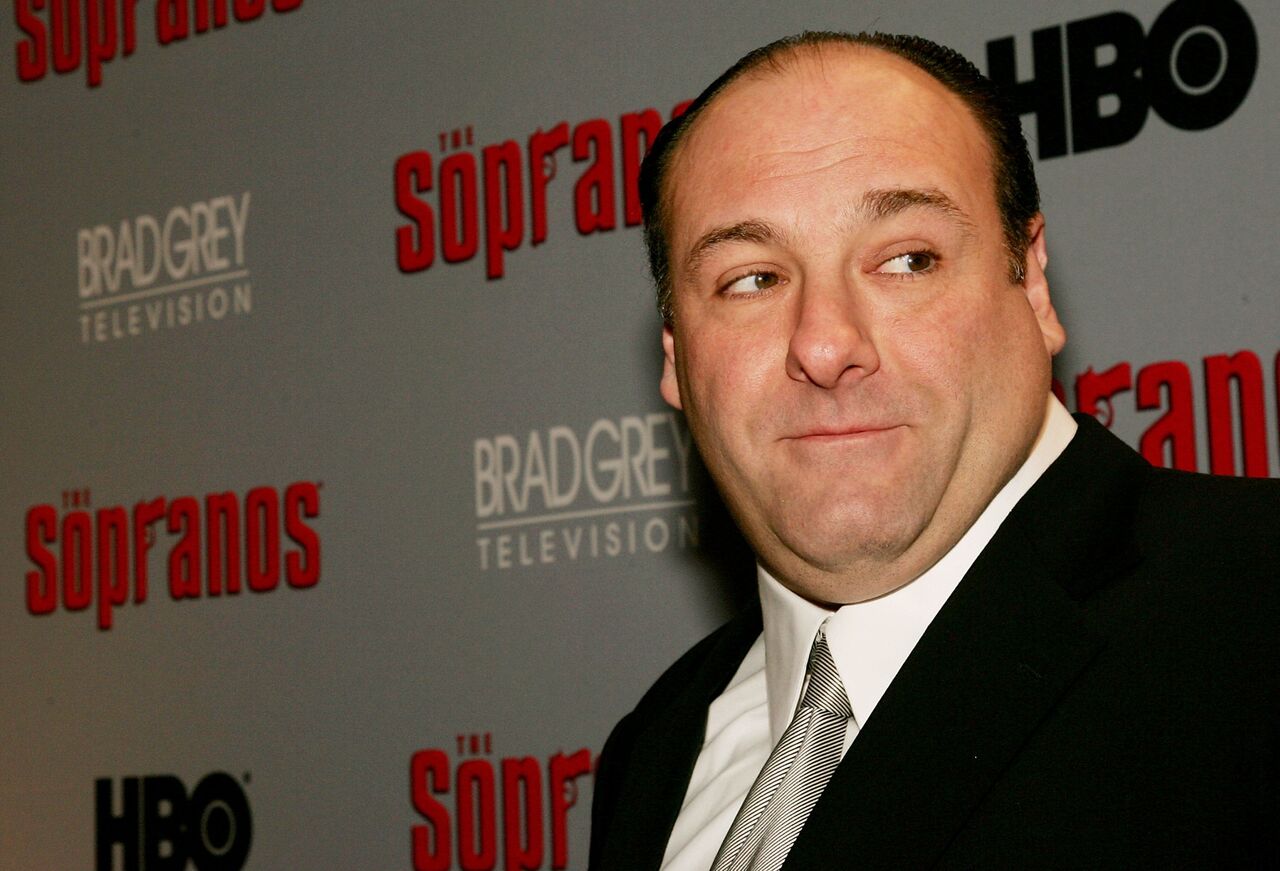 James Gandolfini attends the sixth premiere of "The Sopranos." Source: Getty Images
"HBO is running the show," a source revealed. "They're paying for everything. They originally wanted the cast members to file in through the front door, but it would have created [chaos], so now they're going to escort them to private property, and they're going to walk in through the side.
GANDOLFINI'S WILL
Michael, who was 13-years-old then, was set as the primary beneficiary and was to inherit $7 million as soon as he turns 21. He is also listed to inherit the actor's belongings, such as jewelry and clothing, and choose to buy his fathers' Manhattan apartment.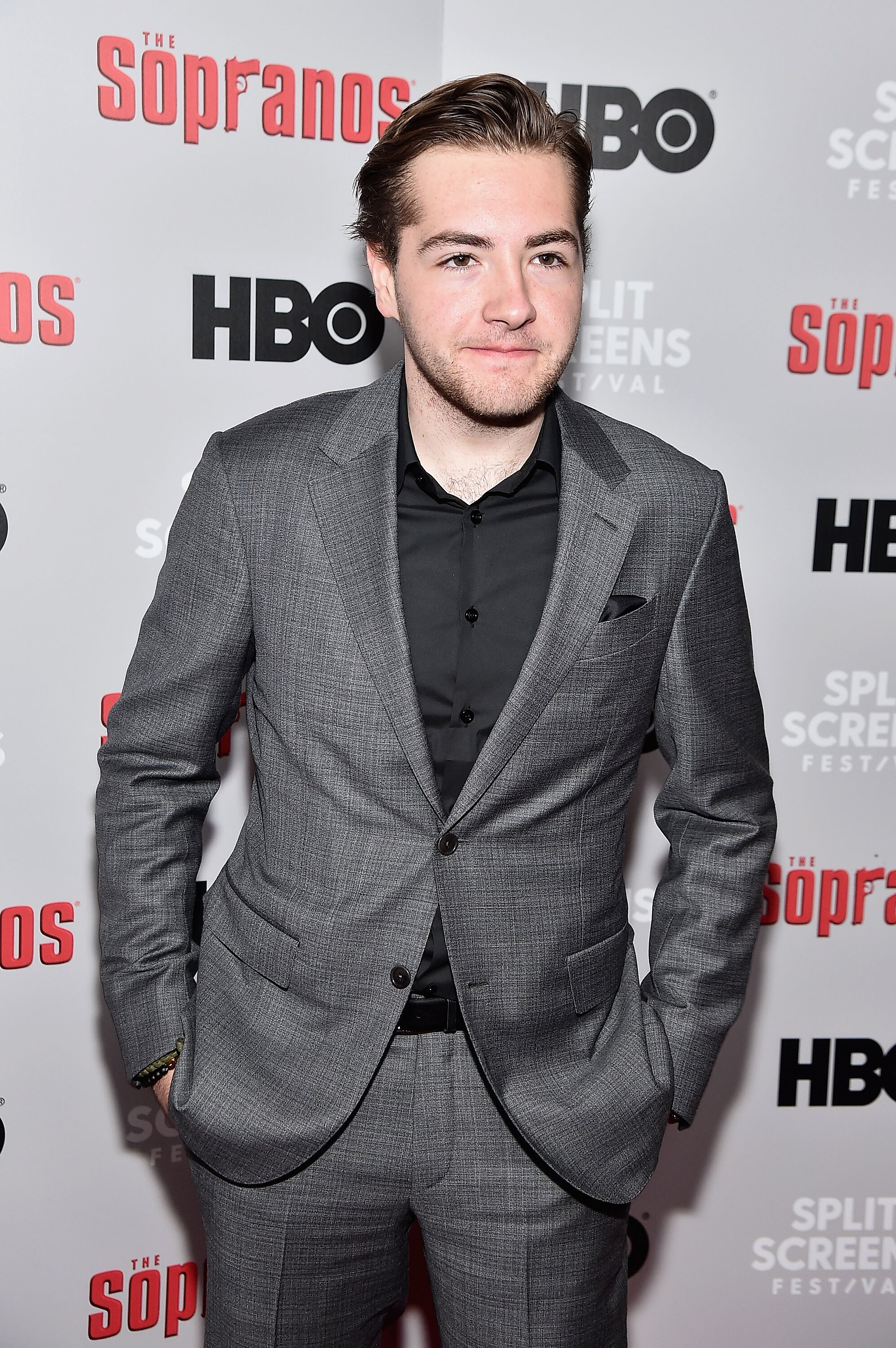 Michael Gandolfini attends the "The Sopranos" 20th Anniversary. | Source: Getty Images
"I hope and desire that they will continue to own said property and keep it in our family for as long as possible," the will read.
Gandolfini's children may grow up without him but will know of their father's undying love for them and talent through the films he has made famous.
Please fill in your e-mail so we can share with you our top stories!