Trevor Noah, 'The Daily Show' Host Had a Tragic Real-Life Story Which Included a Difficult Childhood & Being Jailed
The "The Daily Show" host Trevor Noah is known for his impeccable sense of humor. It might be hard to imagine that a jolly man like Noah had a tough life before he shot to fame, but it was his difficult life that inspired him to follow his dreams unapologetically.
Among all his other talents, Trevor Noah is loved by fans for his ability to make people laugh. He is an Emmy-nominated host whose upbeat demeanor makes him the life of any show. 
The South African comedian has built a juggernaut career as a late-night comedian, but life hadn't always been easy for Noah.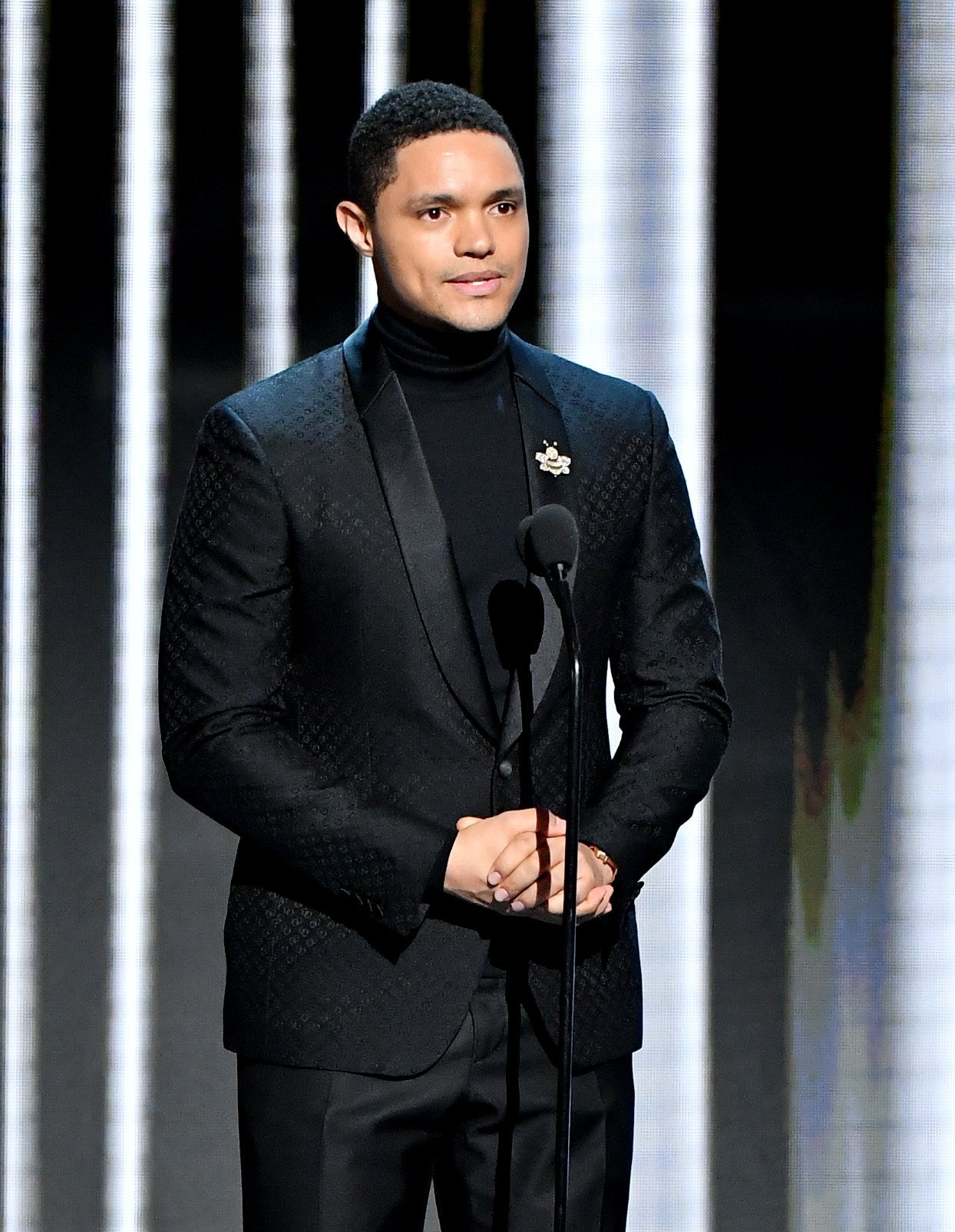 HIS BIRTH WAS ILLEGAL
Noah was born during Apartheid on February 20, 1984, in Soweto, South Africa. His mother, Patricia Noah, is a black South African Xhosa and his father, Robert Noah, is a white Swiss man. 
During that time, the "Prohibition of Mixed Marriages Act" forbade people from engaging in any sexual activities or marriages with a person from another race. Noah's birth was considered a criminal offense at the time.
In his 2016 memoir "Born a Crime: Stories from a South African Childhood," the comedian revealed that his mother was extremely protective of him because he could be taken away any moment. 
THE DEADLY EVERYDAY CHALLENGES
Since Noah was born during the time of Aphrodite, murder was not uncommon in South Africa where you could be executed for carrying out simple day-to-day activities. 
The blacks were even deprived of a transport system. According to Noah, they had their transit system.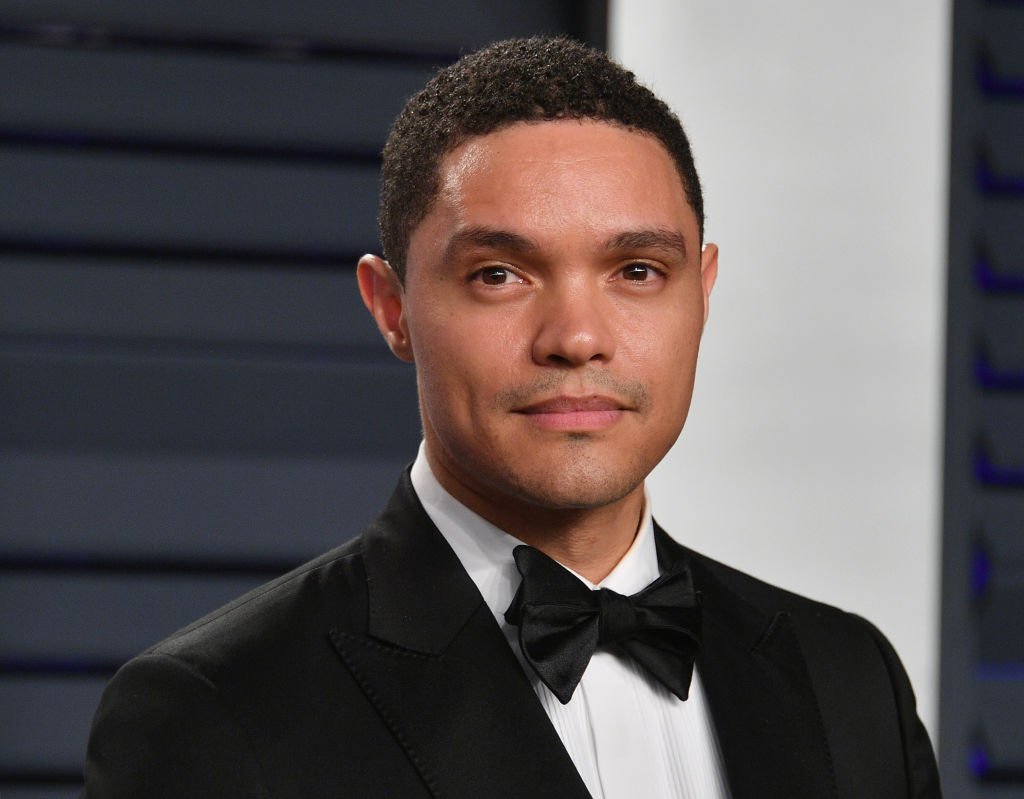 Once when Noah and his mother were traveling in a minibus, the driver started calling her names and said: "That's the problem with you Xhosa women. You're all [expletive] — and tonight you're going to learn your lesson.'" 
That's when Noah's mom knew that they would have to run away to save their lives. Without wasting much time, she jumped out of the window with her son, and they ran for their lives. 
Noah knew he had to keep struggling to survive in the cruel world. He learned English early on since it gave people an upper hand at the time and started earning right from when he was at high school.
NOAH'S TIME BEHIND THE BARS
The comedian worked hard to earn a few bucks but never did he engage in any activity that would get him in trouble, until one day when he got arrested for a crime he didn't commit. 
As a teen, he spent seven days behind the bars after the police thought he had stolen a car. In his memoir, Noah mentioned that he had taken a junk car from his stepdad's workshop. 
While he was driving the car, the cops pulled him over and took him to jail.
"Cops in South Africa don't give you a reason when they pull you over. Cops pull you over because they're cops and they have the power to pull you over; it's as simple as that," he wrote. 
THE ATTEMPTED MURDER OF HIS MOTHER
Noah's mother was married to a mechanic named Abel Shingange. Sadly, Shingange was abusive and he would torture Patricia limitlessly.
The pair eventually got divorced in 1996, but they lived together till 2003. By the time, Noah would no longer go home because he did not want to see his mother suffer. 
Patricia finally decided to let go of her abusive ex-husband and got engaged to a new man. But Shingange would not have it--he was blinded by rage, willing to do anything to get back at her.
Fueled by a jealous rage, Shingange confronted Patricia and tried to kill her. 
"'I was shot in the face and back," Patricia told Daily Mail. "The bullets went through the nose and passed my jugular and one narrowly missed my spine." They did however shatter her jaw and go through her skull, nose and ear. 
THE BUSIEST MAN IN COMEDY  
No matter what life threw at him, Noah unapologetically followed his dreams. Today. he is regarded as the "busiest man in comedy."
He took Jon Stewart's place as the host of "The Daily Show" in 2015. There is no looking back for Noah as he continues to spread laughter and love.