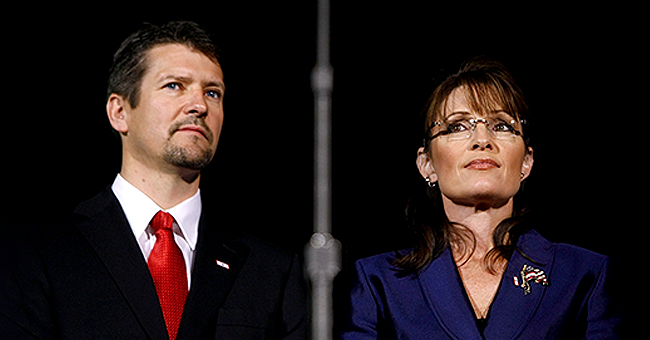 GettyImages
Former US Governor Sarah Palin's Husband Todd Files for Divorce after 31 Years of Marriage
All is not well in the marriage of Sarah Palin and her husband of 31 years, Todd Palin. Todd is reported to have filed for divorce from the former vice-presidential candidate.
Sarah Palin and her husband, Todd Palin came to national consciousness when Sarah, the former Alaska Governor was nominated by the Republican Presidential candidate of 2008, Senator John McCain to be his running mate.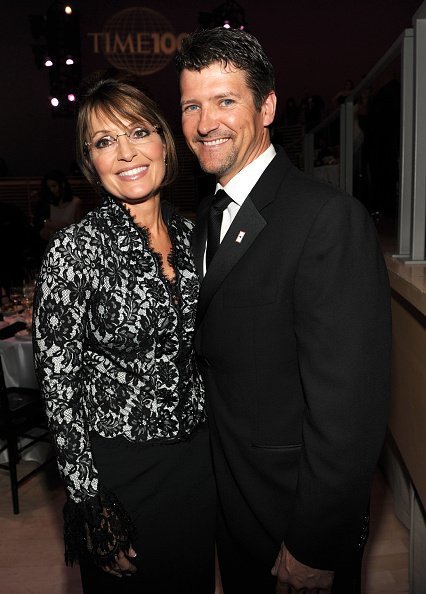 Sarah Palin, and her husband, Todd, arrive at the Grove Park Inn for a celebration of Billy Graham's 95th birthday in Asheville, N.C., on Thursday, Nov. 7, 2013 | Photo: Getty Images
That move made the Palin family frequently appear on television and social media. The couple may not be appearing together on any platform if Todd's file for divorce from his wife comes to pass.
TODD PALIN FILE FOR DIVORCE
Todd filed a divorce document in the Anchorage Superior Court on Friday. The paper asked the court to end his 31-year marriage to his wife, Sarah, over the couple's incompatible temperaments which has made it impossible for them to cohabit as husband and wife.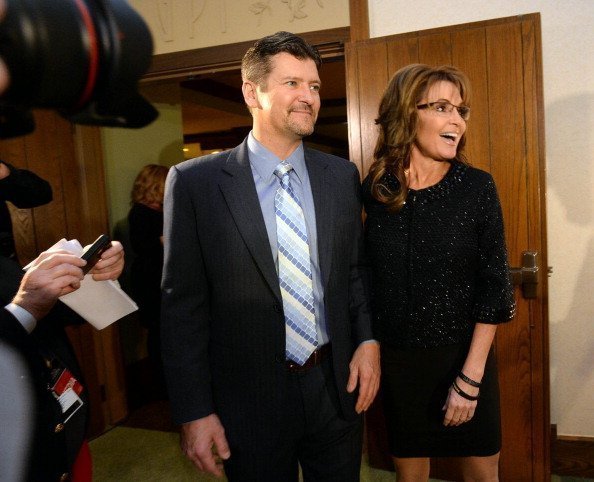 Sarah Palin and Todd Palin attends Time's 100 most influential people in the world gala at Frederick P. Rose Hall, Jazz at Lincoln Center on May 4, 2010 | Photo: Getty Images
The divorce document also asks that the couple have joint legal custody of their child, 11-year-old Trig Palin. The divorce documents didn't clearly state the names of the parties, though the initials matched that of Todd and Sarah; their date of marriage and the date of birth of their child.
TODD'S ATTORNEY WANTS THE CASE TO BE CONFIDENTIAL
Todd is represented by an Anchorage attorney who goes by the name, Kimberlee Colbo. Kimberlee expressed her desire to have the divorce proceedings classified as confidential from now on.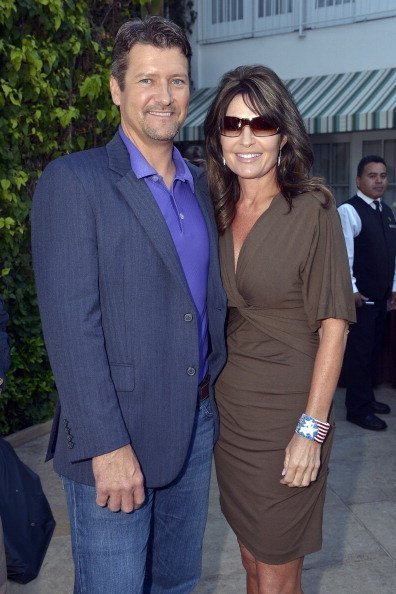 Todd Palin is joined by his wife, former Alaska Governor and Vice Presidential candidate Sarah Palin, at NBC's TCA Party | Photo: Getty Images
TODD'S FRIENDS ARE NOT SURPRISED BY THE DIVORCE
PopCulture reporter, Craig Medred spoke to a couple of Todd's close friends who said that a divorce between the couple wouldn't come as a surprise to them in the very least.
Craig also spoke to another source who said they felt that the divorce filing was correct.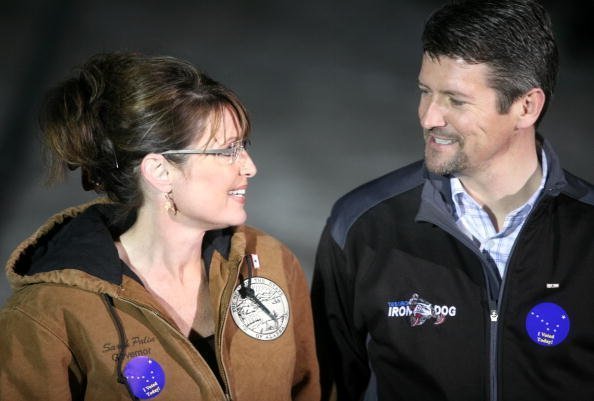 Sarah Palin and her husband Todd Palin while speaking with members of the media after casting their votes November 4, 2008 | Photo: Getty Images
TODD AND PALIN'S MARRIAGE
The couple married in 1988 and have five children, Track, 30, Bristol, 28, Willow, 25, Piper, 18, and Trig. Trig, apart from being a minor, also has Downs Syndrome.
Todd has not made the headlines as much as his politician wife, though he was very visible during the presidential campaigns in 2008. His major headline-making news came in 2016 when he was involved in a snowmobile accident, suffering severe injuries to his body.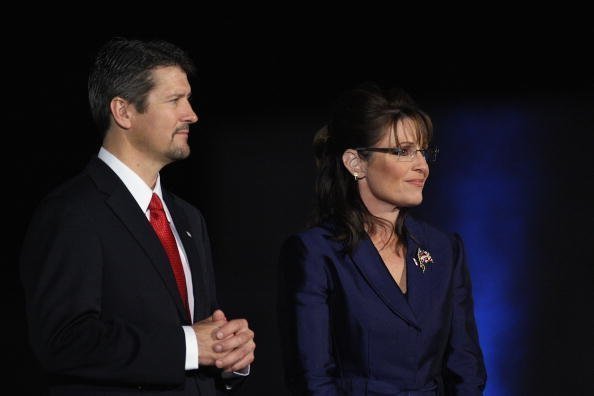 Sarah Palin and husband Todd Palin stand on stage during the election night rally at the Arizona Biltmore Resort & Spa on November 4, 2008 in Phoenix, Arizona | Photo: Getty Images
Some of the couple's children have hugged the spotlight at some part of their lives. There has been no comment from Todd or Sarah concerning the divorce yet.
Please fill in your e-mail so we can share with you our top stories!