'Who's the Boss?:' Meet the Cast 27 Years after TV Series Ended
Cult classic "Who's the Boss" gained a massive fan base during its run on TV. 27-years later, fans can't help wonder where the cast is now.
Based on a widower and former pro baseball player who becomes a housekeeper for a high-powered divorced businesswoman and her son, "Who's the Boss" tells the story of him and his daughter, adjusting to their new residence.
The show started on September 20, 1984, and ended on April 25, 1992. Twenty-seven years later the sitcom is something of a Hollywood legend with nominations for more than forty award. Here's a look at where the cast is now.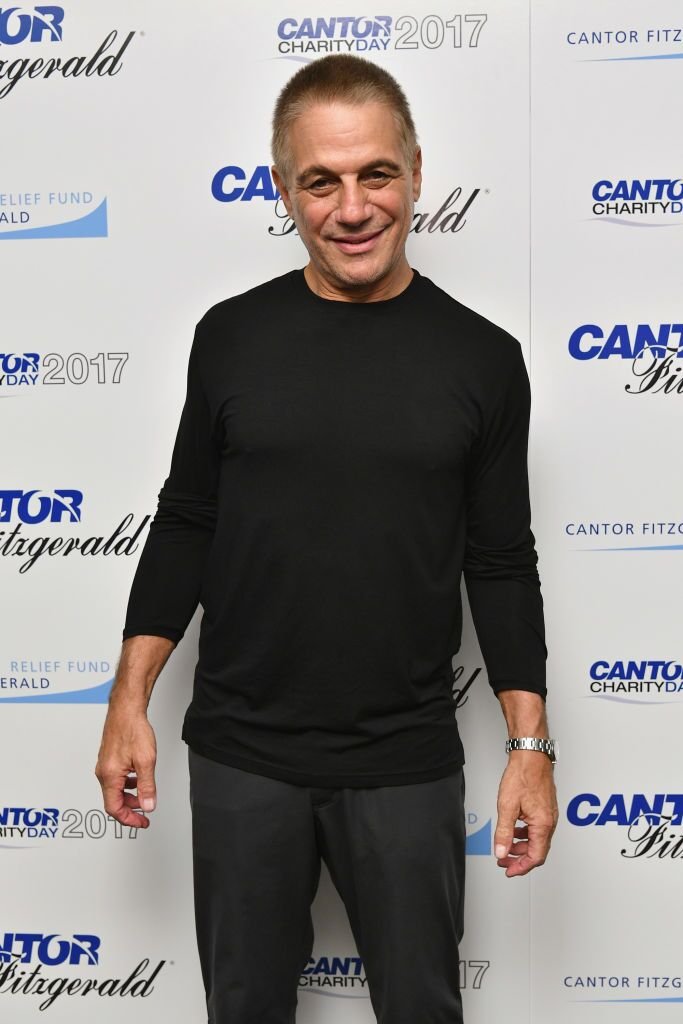 Tony Danza
Tony Danza played Tony Micelli who was a widower and retired baseball player for the St. Louis Cardinals. He took the job as a live-in housekeeper for Angela Bower in "Who's the Boss."
His character ranked number 23 in TV Guide's list of the "50 Greatest TV Dads of All Time" issue in 2004. After his appearance on the show, Danza started starring in TV movies before taking a role in "She's Out of Control."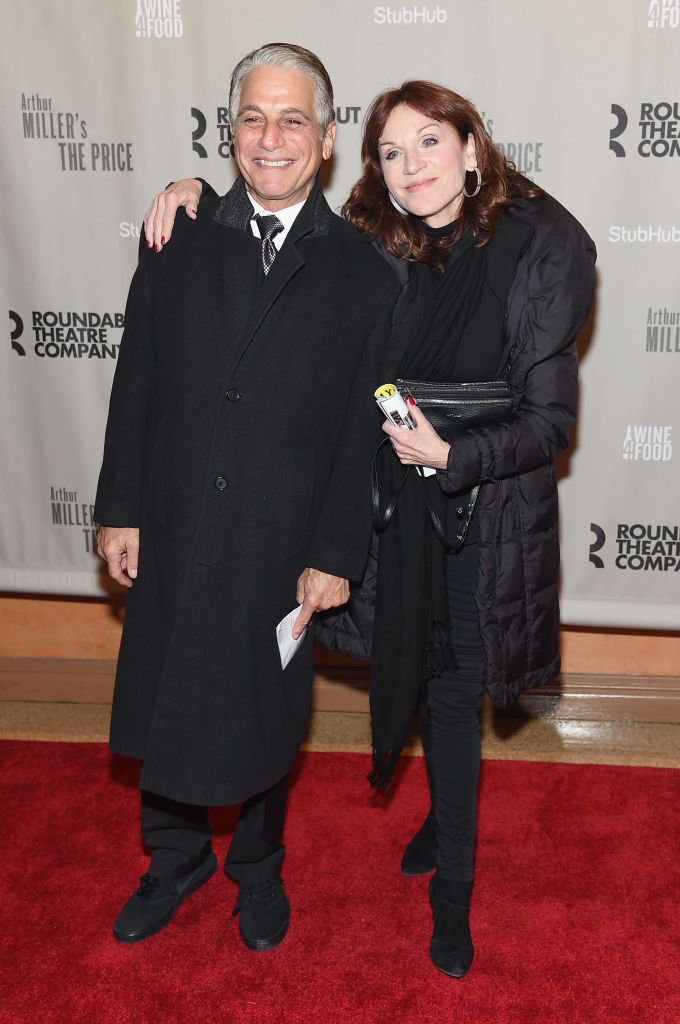 Over the years, he has appeared on the series "The Practice" and "Family Law." Danza bagged the People's Choice Award for the favorite male performer in a new television series for the sitcom, "The Tony Danza Show" in 1998.
At the end of last year, the Netflix series "The Good Cop" which he was starring in was canceled. It did not perform as well as it should have. Between movies and TV, he also appeared on Broadway in the critically-acclaimed revival of "The Iceman Cometh."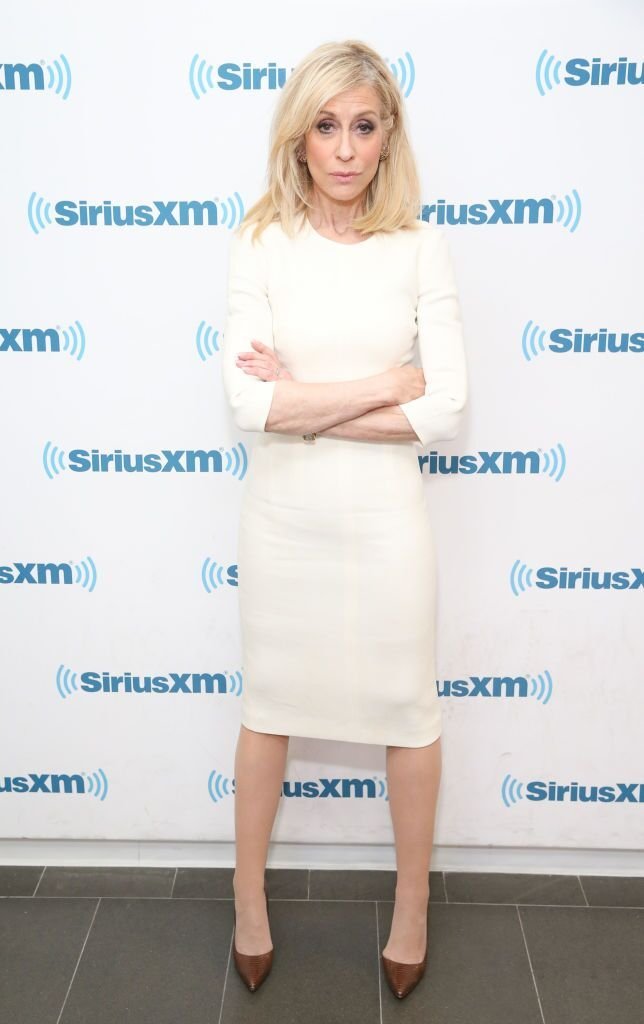 Judith Light
Remember Angela Bower from "Who's the Boss?" She was played by Judith Light. Angela was a divorced advertising executive, who employed Tony as her housekeeper in the show.
Light's career started in the theater with a Broadway debut in 1975 in "A Doll's House." Since her role in "Who's the Boss," she went on to act in various other shows.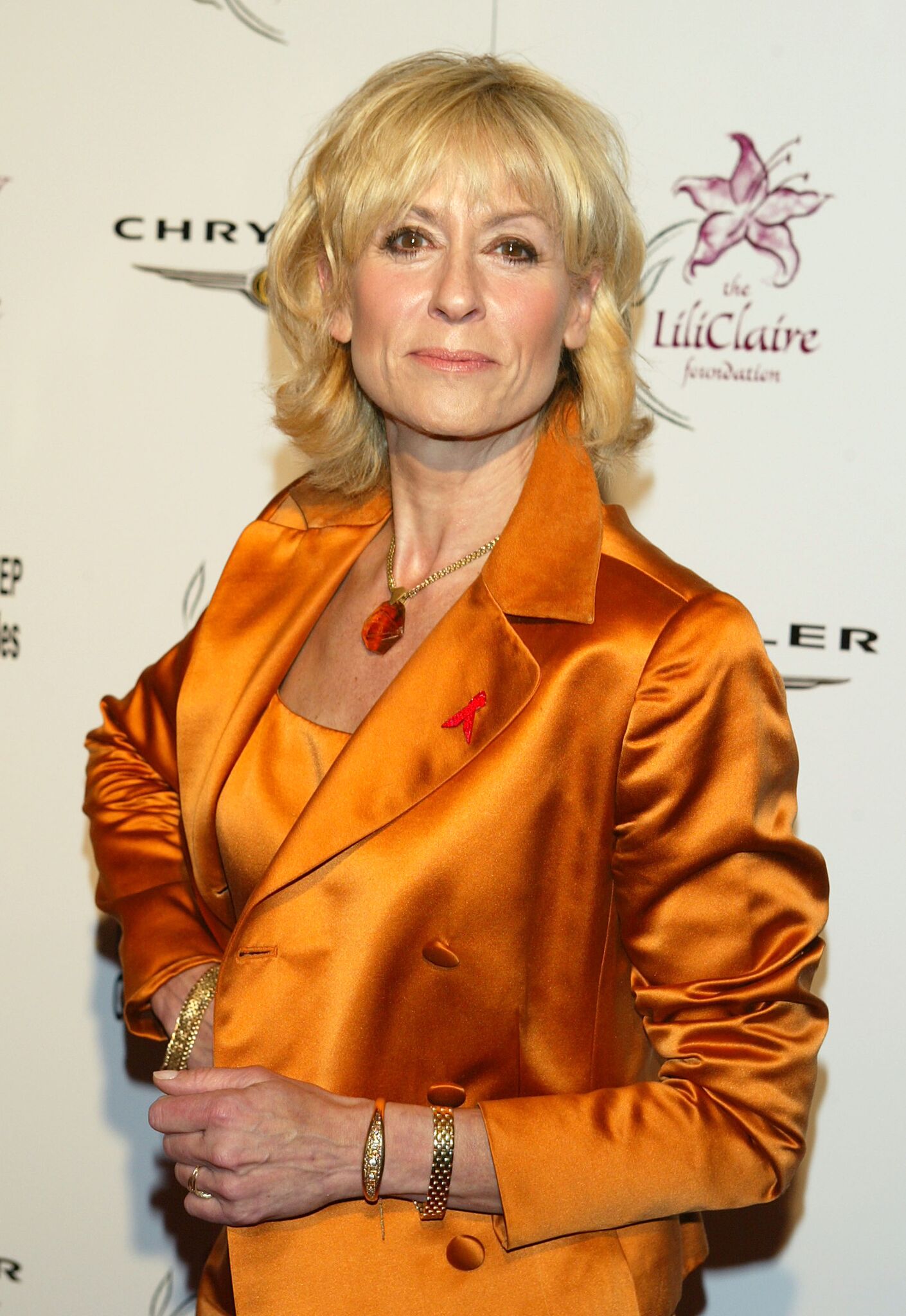 The New Jersey native even appeared in "Law & Order: Special Victims Unit." She was also cast in "Ugly Betty."
She won two Tony Awards after returning to Broadway. Light is currently starring in the reboot of "Dallas."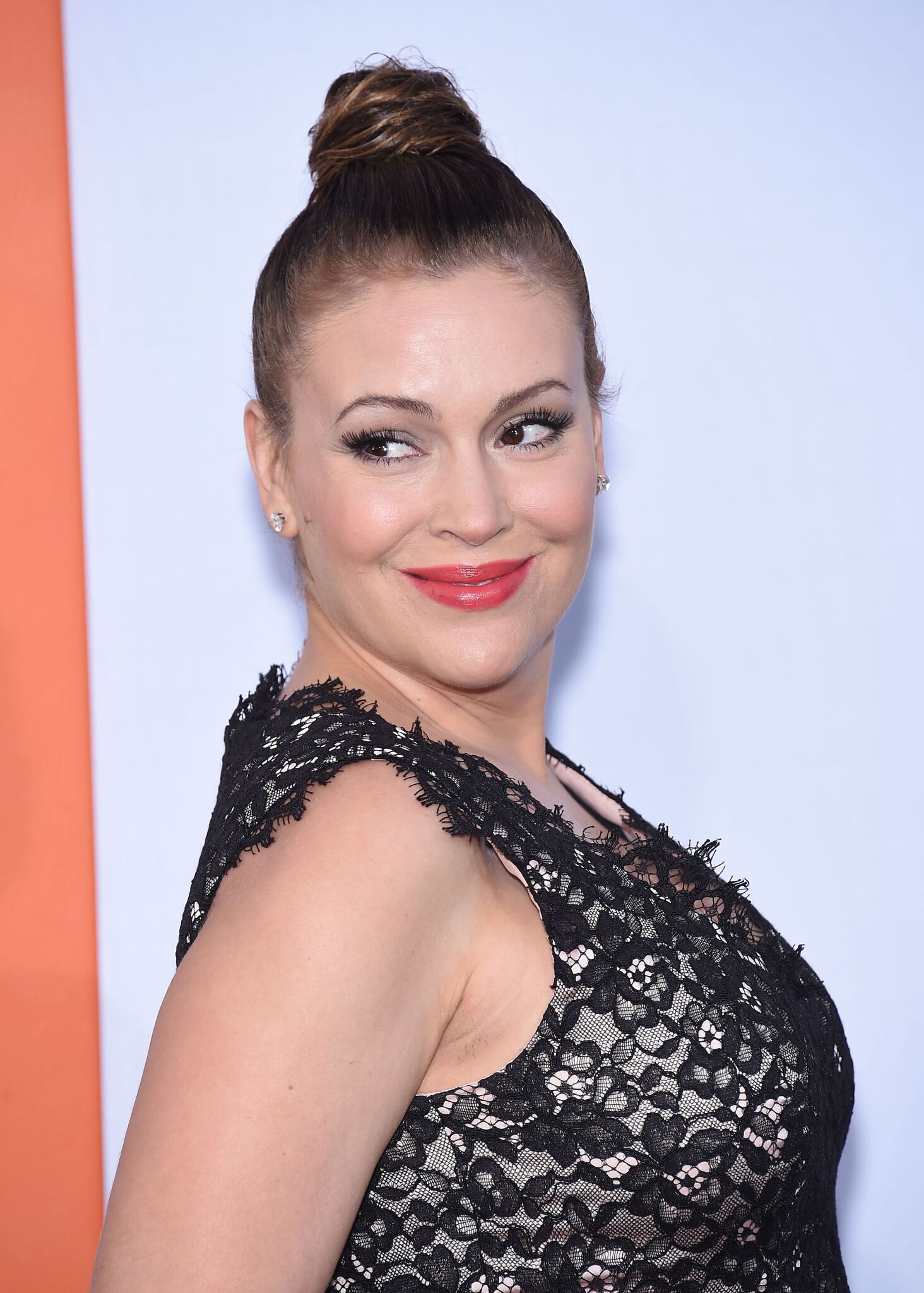 Alyssa Milano
Alyssa Milano played Samantha Micelli on "Who's the Boss?" She was born in Brooklyn, New York, and made her acting debut with a role in the national tour of "Annie" at the age of 8.
Before her role on "Who's the Boss" at age eleven, she was appearing on TV commercials and off-Broadway shows After the show, she remained close to Tony Danza, who played her TV dad.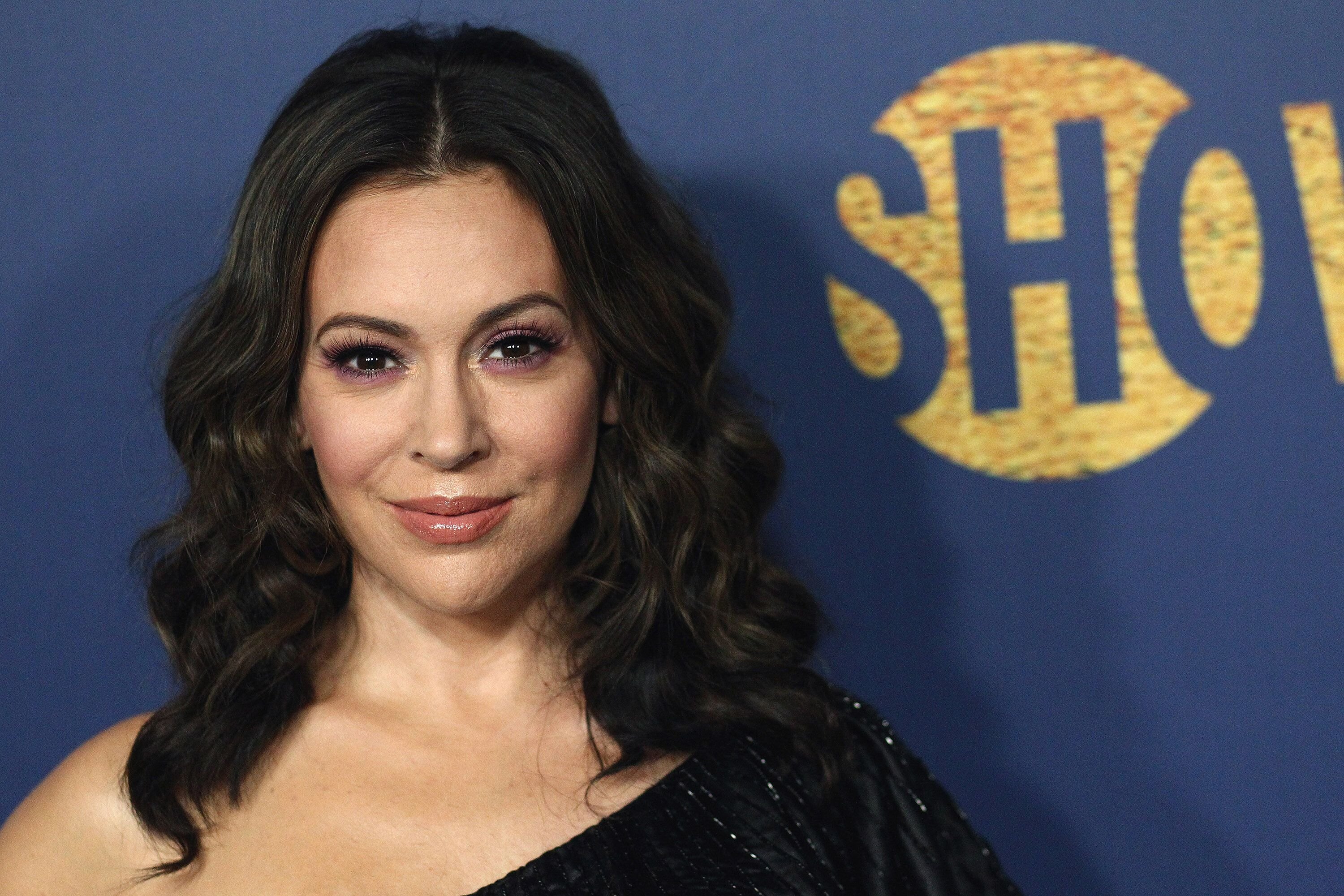 Her role on "Who's the Boss?" launched her into a teen idol.  In 1985, she landed a role "Commando" and also appeared in the films "Crash Course" and "Dance 'til Dawn."
Later on, she starred on the hit show "Melrose Place" and the cult favorite TV series "Charmed." She has two children with her husband, agent David Bugliari and is gearing up for a Lifetime movie called "Tempting Fate."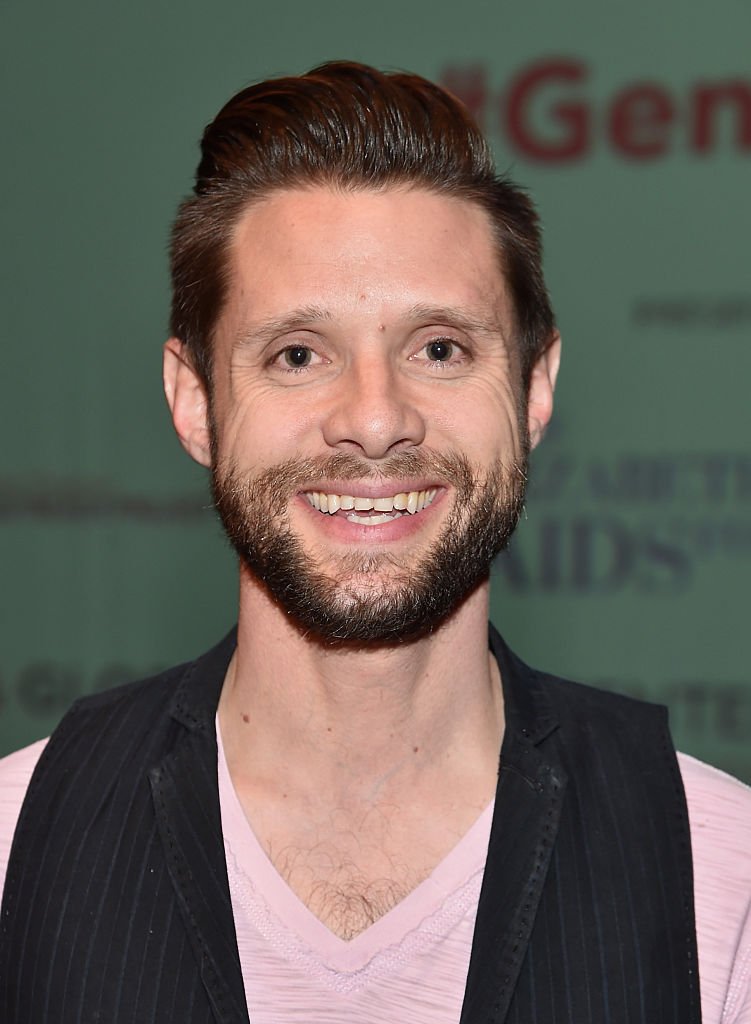 Danny Pintauro
Danny Pintauro's career started before he landed his role in "Who's the Boss?" He appeared in "As the World Turns" and "Highway to Heaven."
However, after the show ended, he opted to stay out of the spotlight. In 1997, he came out as gay and dated Wil Tabares.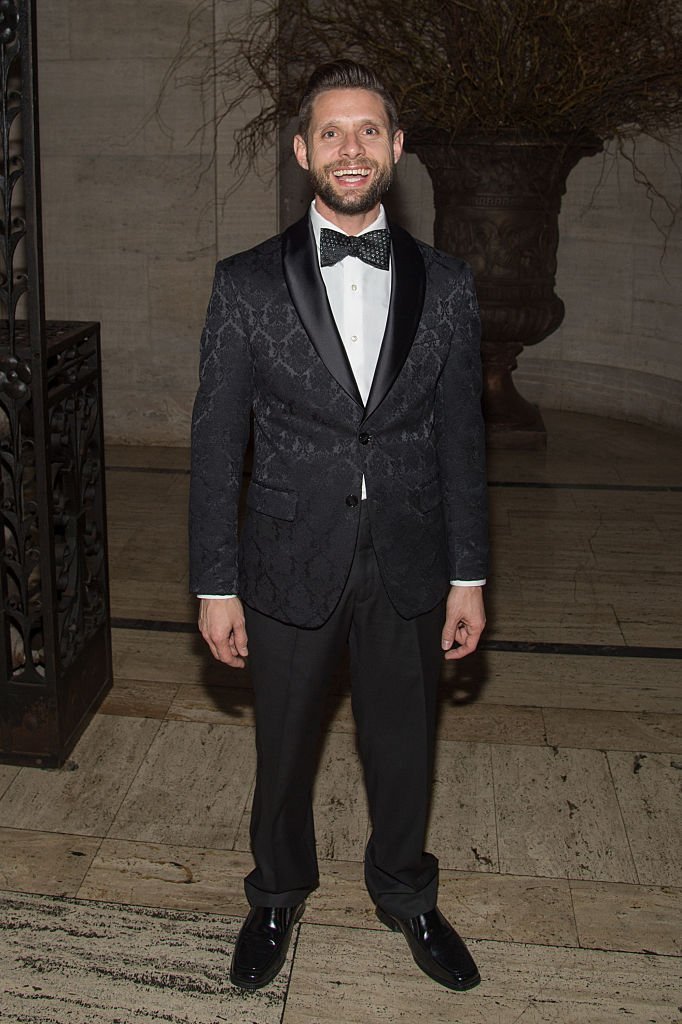 The pair later tied the knot in 2014 and live in Los Angeles together. Talking about his wedding, Pintauro said:
"Everything went off without a hitch. The wedding was terrific and everyone was so happy to be there. We had fun!" He adds: "We went into it with no stress or worries or cares, except to have a good time."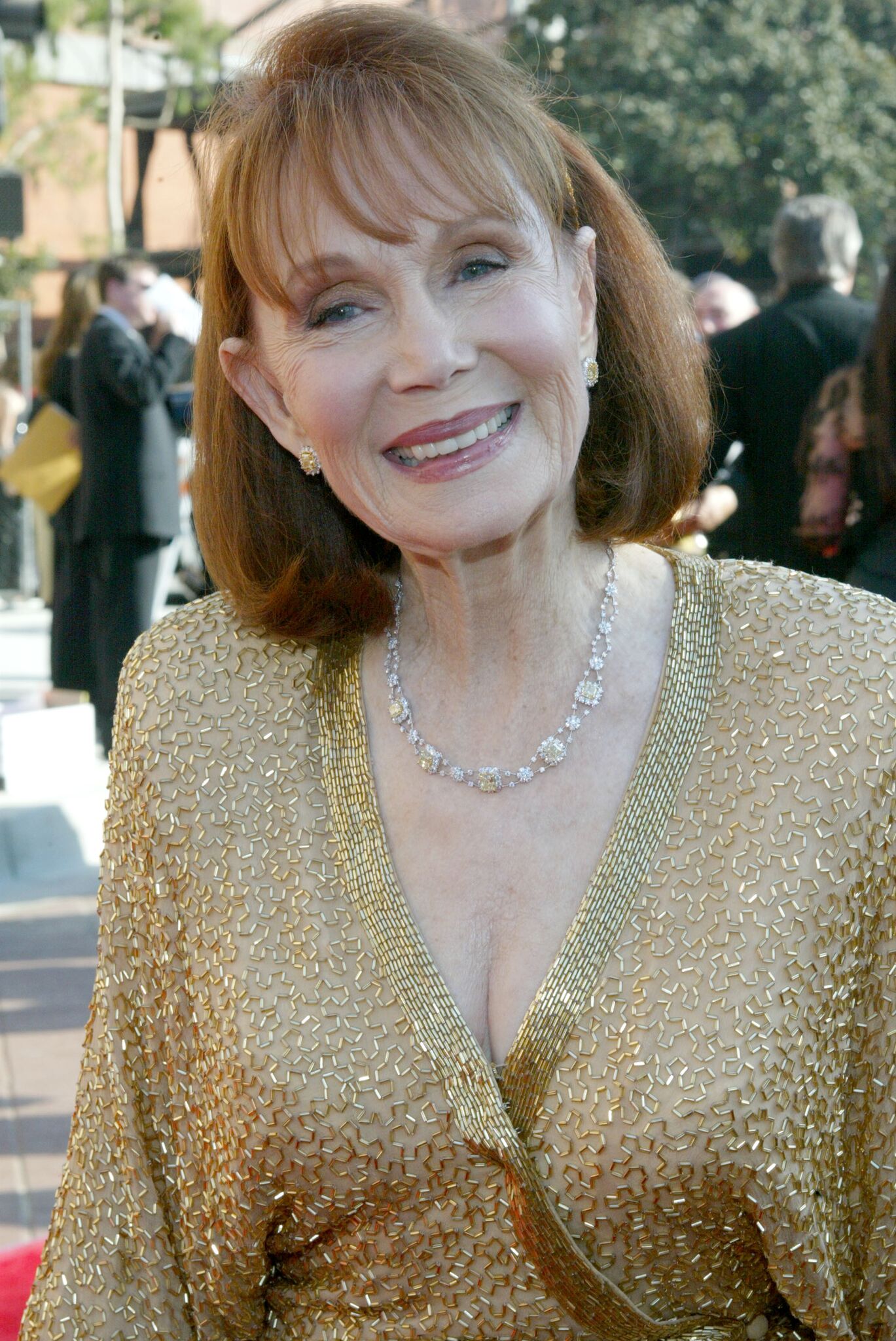 Kelly Helmond
Katherine Helmond starred as Mona Robinson who was Angela's mother in "Who's the Boss?" The role bagged her two Emmy nominations.
Helmond held a degree in drama from Carnegie Mellon University. Before "Who's the Boss?"  she appeared in "Car 54, Where Are You?" as well as  "Gunsmoke," "The Bob Newhart Show" and "Meeting of Minds."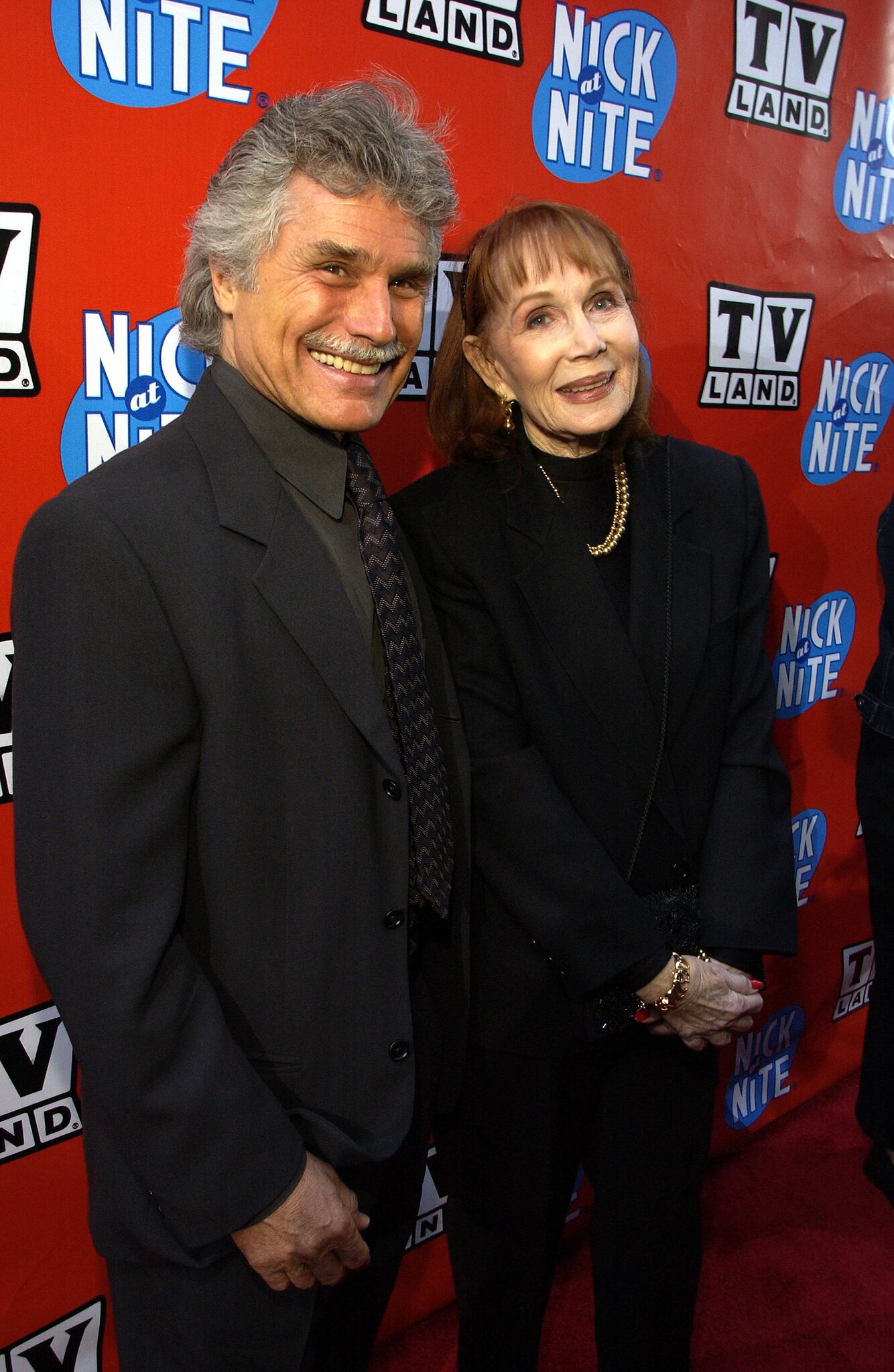 Helmond carried on acting after the hit sitcom. She appeared in the TV series "Everybody Loves Raymond" and "Coach." She also voiced a character in "Cars 2" in 2011.  Unfortunately, the star passed away at the age of 89 on February 23, 2019.