'Jon & Kate Plus 8' Stars Kate & Jon Gosselin's Daughter Mady Poses in Long T-Shirt & Boots
'Jon & Kate Plus 8' star, Mady Gosselin looks concert ready, hanging out with a friend. 
It is hard to imagine that over a decade ago, TLC introduced viewers to one of the first reality shows featuring the lives of parents raising multiple children. 
Following suit with the TLC fan favorite, shows like "Sweet Home Sextuplets," "Outdaughtered" and "Six Little McGhees," have drawn more viewers. It is safe to say, the Gosselin family and their eight children introduced viewers to a family dynamic like no other.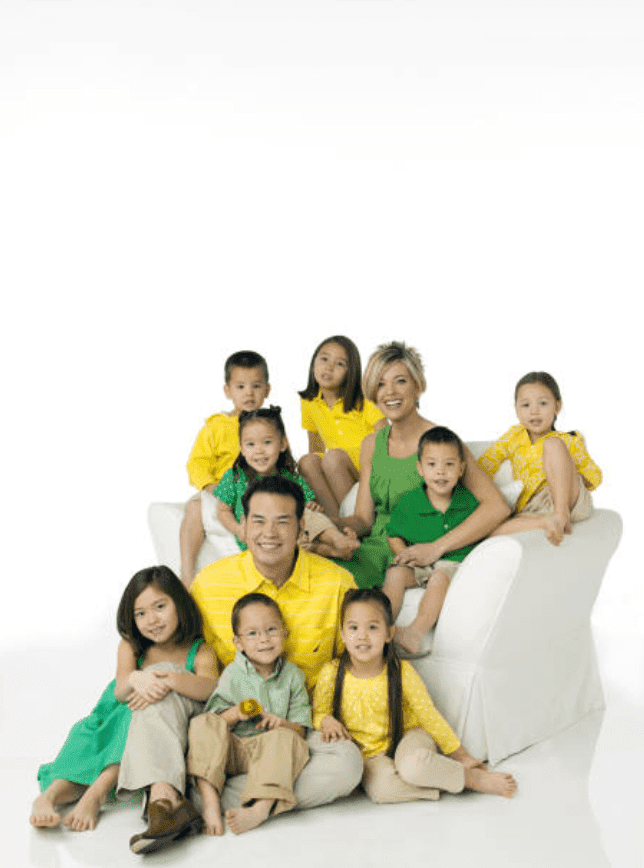 When we first met the Gosselin's oldest children, twin girls, Mady and Cara, they were only six-years-old. Today they are 18-years-old with vibrant personalities. Recently Mady shared a picture standing with a friend, posing a question to her followers she asks:
"Which spice girl do u think I would be?? asking for a friend."
Wearing 1960's inspired sunglasses and a vintage "West Coast Customs" t-shirt, she pairs it with black boots. Standing next her friend also looking casual in a crop top and black jeans. The pair smile for the camera as they stand in front of a stage area, with other teenagers milling around in the background. 
We're not quite sure if 18-year-old Mady was old enough to remember the Spice girls at their peak, in the 1990's but from her question, she is certainly a fan.
Most people who gave their opinion are torn between Mel B's, Scary Spice and Victoria Beckham's, Posh Spice.


One follower has settled for a bit of both Scary Spice and Posh Spice.

According to 
Cosmopolitan
 Mady and her sister Cara are preparing to leave for college in New York. They will be attending different colleges, speaking on this decision their mother, Kate Gosselin says:
"They agreed all along that they don't want to go to the same school. Their ambitions are so different that they really felt there's not one college that would fully answer what each of them wanted."
Seeing her eldest children off to college is definitely a big change for the mother of eight. Speaking of changes Kate is also making changes of her own and dating again, on her new show, Kate Plus Date.