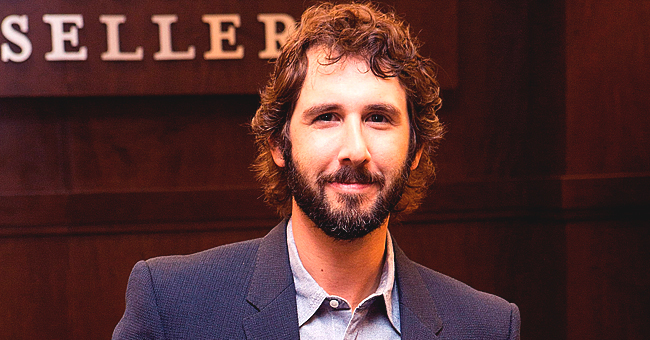 Getty Images
Facts about Josh Groban - One of the Most Successful Vocal Artists of His Generation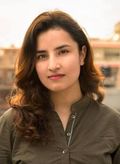 Recording artist and songwriter, Josh Groban, is one of the most precious gems in the American music industry. His dusky voice has captured the hearts of tens of thousands of fans around the world, making him one of the most successful vocal artists of today.
A multiplatinum-selling artist, Josh Groban is best known for his songs like "You Raise Me Up" and "To Where You Are."
Groban was born into a musical family in Los Angeles, California on February 27, 1981. One of his grandmothers could play piano since when she was three and his businessman father was also an accomplished pianist.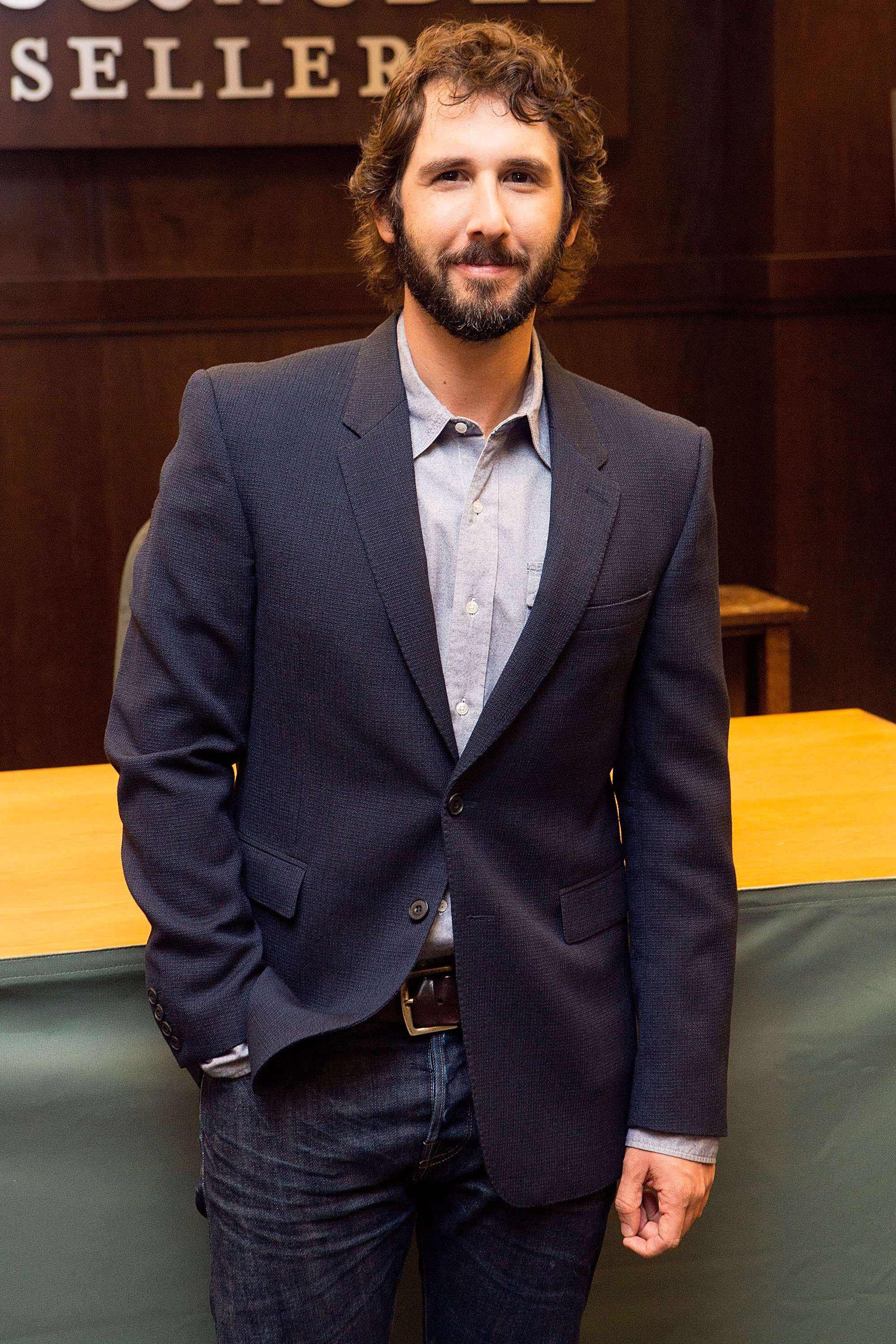 Josh Groban during a book signing at Barnes & Noble bookstore at The Grove. | Source: Getty Images
Here are some interesting facts about the musician that you might not know of.
HE IS A COLLEGE DROPOUT
Groban's love for music got so profound as he grew up that he could not wait to make a career out of it. A few months after joining college, he dropped out so that he could pursue a recording career.
In 2001, the singer released his first solo album that ended up selling nearly four million copies worldwide.
ONE OF THE MOST SUCCESSFUL VOCAL ARTISTS
With over 25 million albums sold worldwide, Groban is one of the most successful vocal artists of his generation.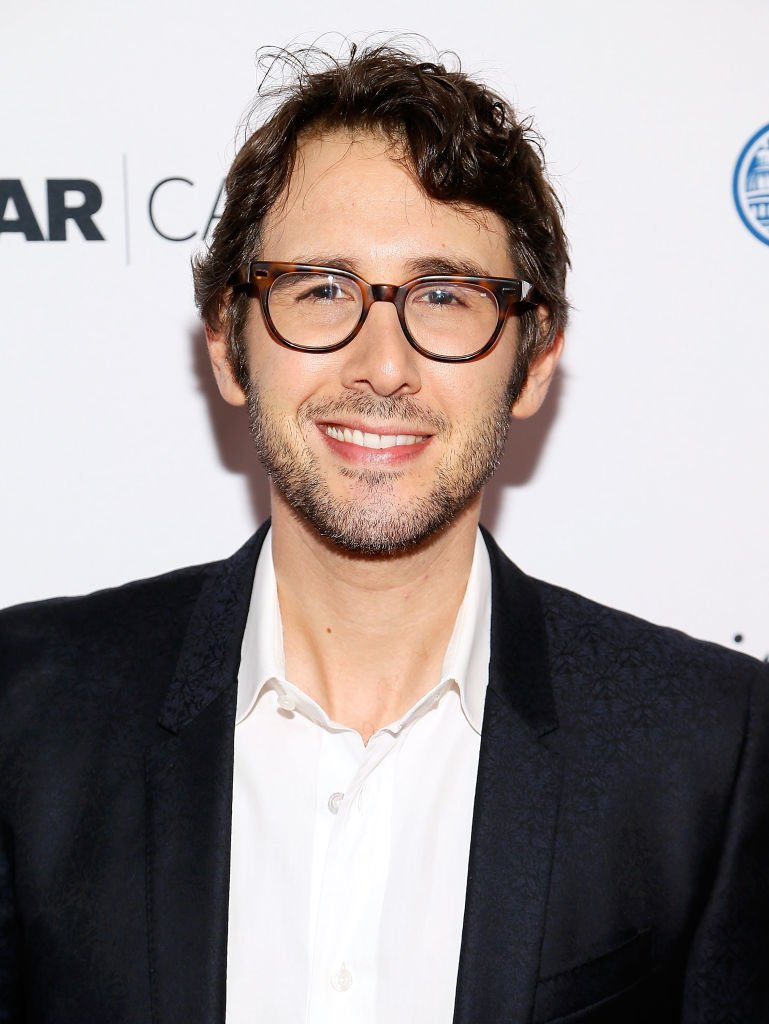 Josh Groban at Mickey's 90th Spectacular at The Shrine Auditorium. | Source: Getty Images
The singer has released seven studio albums so far. Some of his greatest hits include "You Are Loved." "Bring Him Home," "You're Still You," "Believe," "You Raise Me Up," "Brave," "To Where You Are," and "Granted."
HE HAS AN IMPRESSIVE VOCAL RANGE
According to critics, Groban's vocal range can be described as both a tenor and a baritone. His music can go as low as G2 and reach up to B4.
During his appearance on "The Late Show with David Letterman," the singer said that he is a high lyric baritone.
HE IS NOT JUST A MUSICIAN
Groban is not just an accomplished musician, but he is also a great actor. He often plays the role of a fictionalized version of himself.
Some of his notable roles include "Crazy Stupid Love," "Muppets Most Wanted," "Ally McBeal," "Glee," "The Office US," and "Parks and Recreation."
Please fill in your e-mail so we can share with you our top stories!