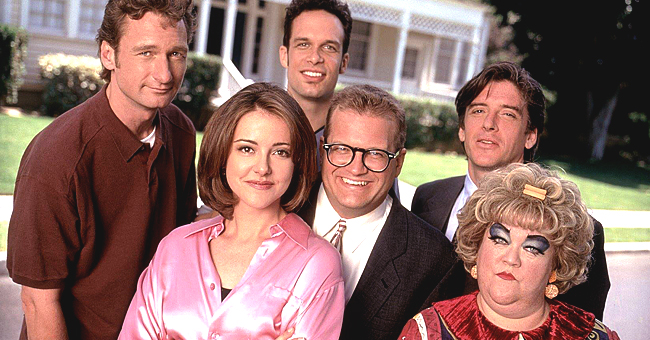 facebook.com/The Drew Carey Show
Meet Cast of 'Drew Carey Show' Today

24 years ago, stand-up comedian and writer Drew Carey released his namesake show, cementing his reputation as a comedy genius during the series' 9 seasons. So, where is the cast of "The Drew Carey Show" today?
ABC's "The Drew Carey Show" is among the classic and most hilarious sitcoms from the '90s. What made this show iconic weren't just its great writers but a fantastic ensemble cast that made these characters a pleasure to watch.
We have learned that even 15 years since its finale, the series' former cast members still see each other from time to time, but the rest of us can't help but wonder what has become of them. Here are some details.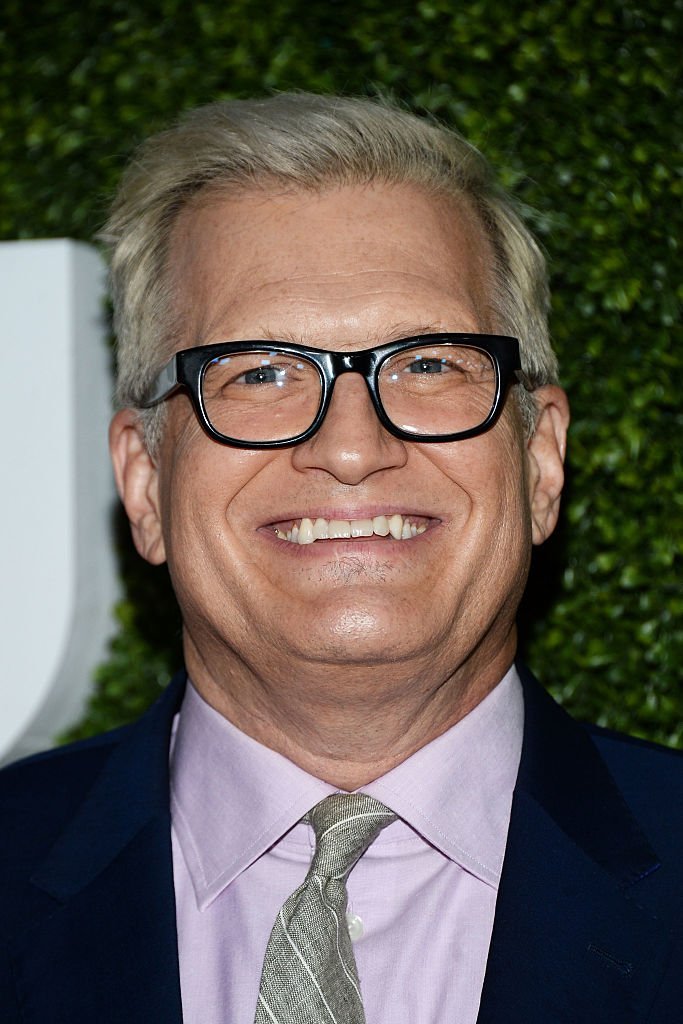 Drew Carey. I Image: Getty Images.
DREW CAREY
Now 61, Carey played the character of the same name, the starring role, for the entire run of the series. Fictional Carey was a longtime employee of WinfredLouder, and all characters revolved around him.
Carey is currently the host of the game show "The Price Is Right" as he has been for the last 12 years. His latest TV appearance as an actor was as a guest star on "NCIS" in 2018. In 2014 he competed in "Dancing with the Stars."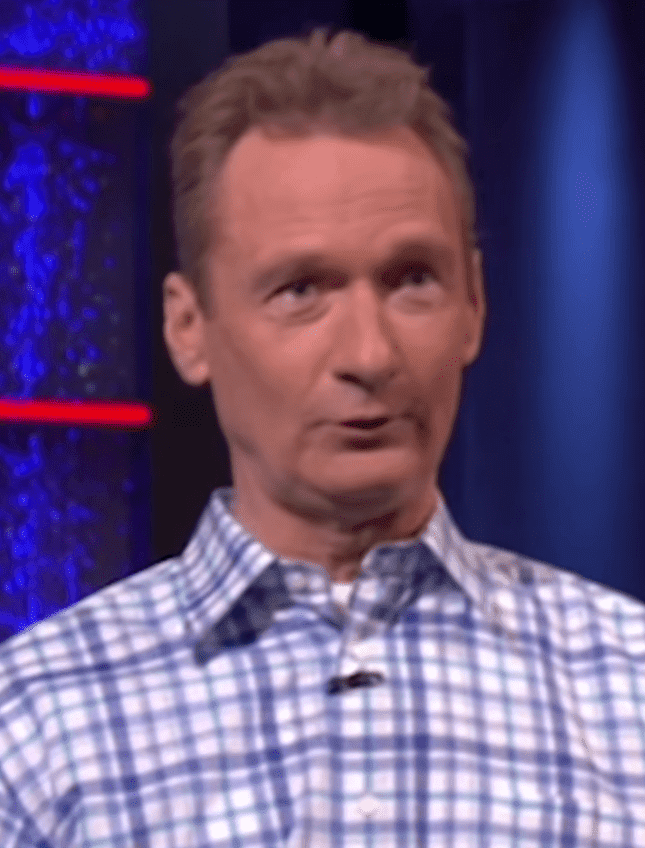 Ryan Stiles. I Image: YouTube/ Whose Line Is it Anyway.
RYAN STILES
60-year-old Stiles played the hysterical mad-genius janitor Lewis Kiniski. The actor's improvisational background was key for the show's dynamic and really added to his character.
Stiles has been a long associate of Carey, and the two kept collaborating on "Whose Line is It Anyway?" and the "Drew Carey's Improv-a-Ganza." From 2004 to 2015 he played the recurrent character Dr. Herb Melnick in "Two and a Half Men."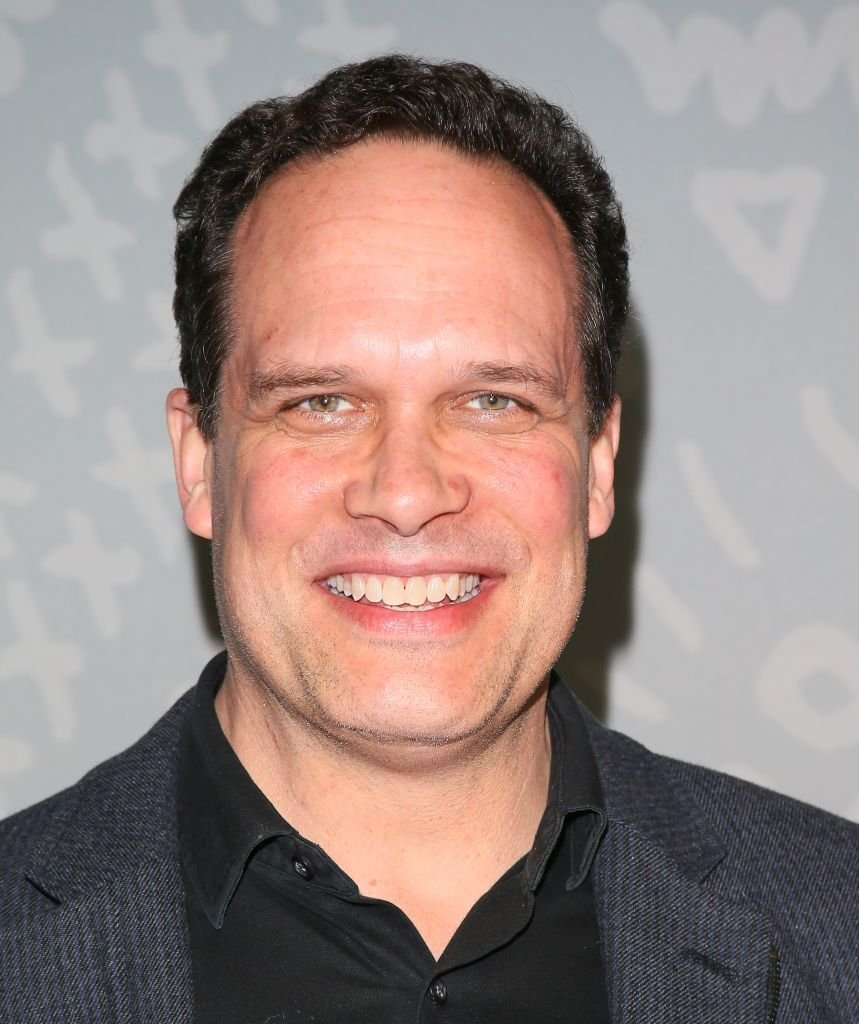 Diedrich Bader. I Image: Getty Images.
DIEDRICH BADER
The role of Oswald Lee Harvey in the series was a career-shaping moment for now 52-year-old Bader. His character was a depressed deliveryman that was also Kiniski's roommate. He was in all episodes of the show.
While he has remained very active in the business, he hasn't been seen in much, only heard, for he has become a prolific voice actor with roles on "American Dad!," "Justice League Action," and "BoJack Horsman," among others.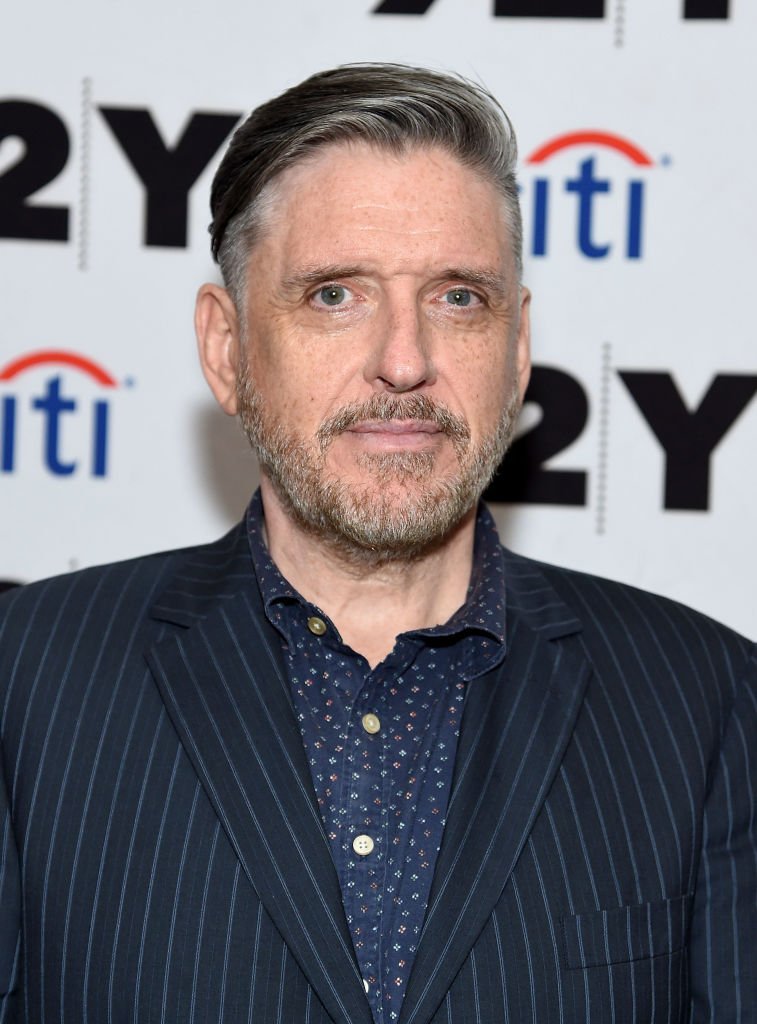 Craig Ferguson. I Image: Getty Images.
CRAIG FERGUSON
Now 57, English-born Ferguson joined the series on Season 2, playing Carey's eccentric and cruel boss Nigel Wick, in what was the crossover role that introduced him to US audiences.
Ever since then, Wick has kept working as an actor on both sides of the Atlantic and he has tried new things such as hosting his own talk show and writing both a novel titled "Between the Bridge and the River" and a memoir.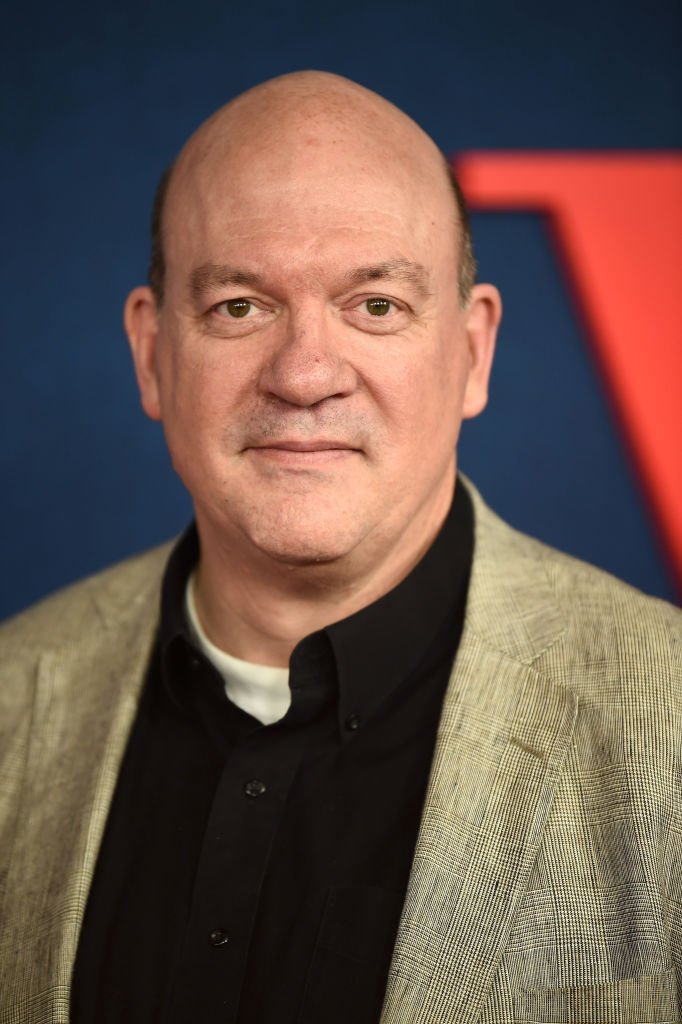 John Carroll Lynch. I Image: Getty Images.
JOHN CARROLL LYNCH
56-year-old Lynch joined the series in Season 3 as Drew's cross-dressing fictional brother Steve, a recurrent character that appeared in a total 74 episodes, following his breakthrough film role in the acclaimed film "Fargo" in 1995.
Lynch has led a successful movie career working with the likes of Clint Eastwood, David Fincher, and Martin Scorsese. He has been a regular in "American Horror Story" since 2014 and debuted as a director with "Lucky" in 2017.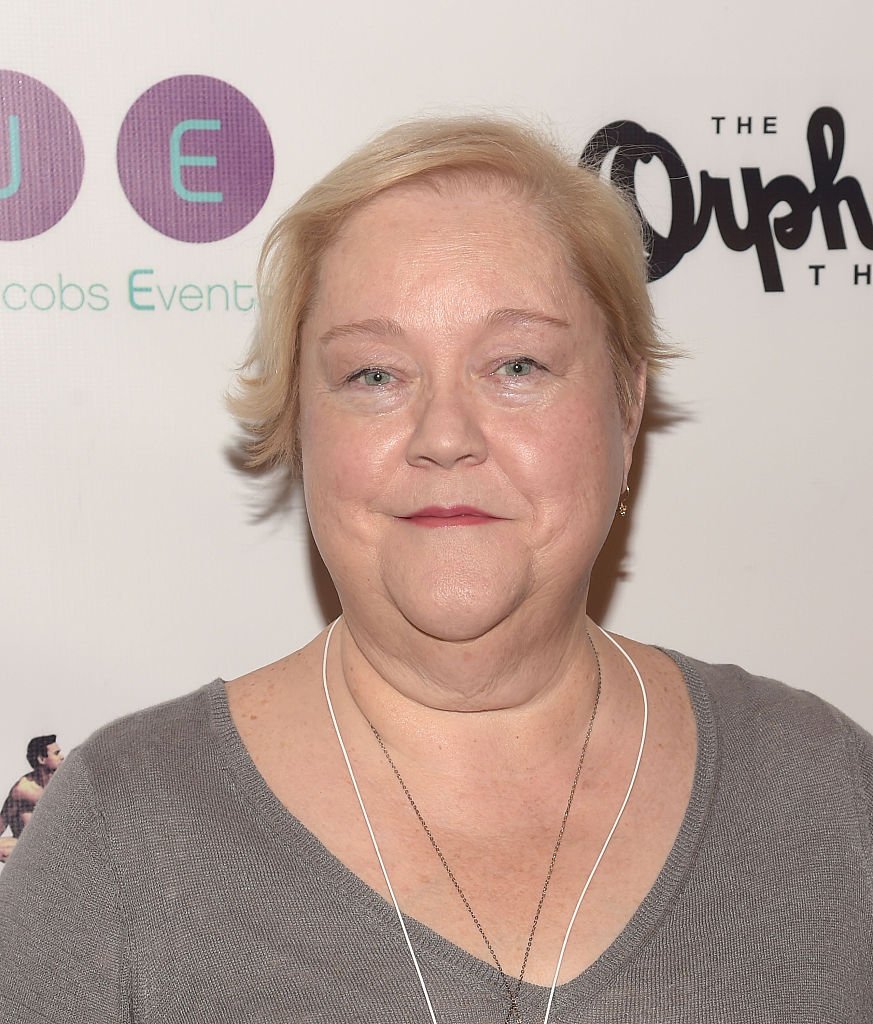 Kathy Kinney. I Image: Getty Images.
KATHY KINNEY
64-year-old Kinney portrayed the most recognizable of all the characters in the series, Mimi Bobeck, with her characteristic excessive makeup and her constant clashes with Drew.
Mimi lived beyond the series' ending, with Kinney reprising the role in both "The Late Late Show with Craig Ferguson" and "The Price is Right." Besides that, she was a regular in "The Secret Life of The American Teenager" from 2009 to 2013.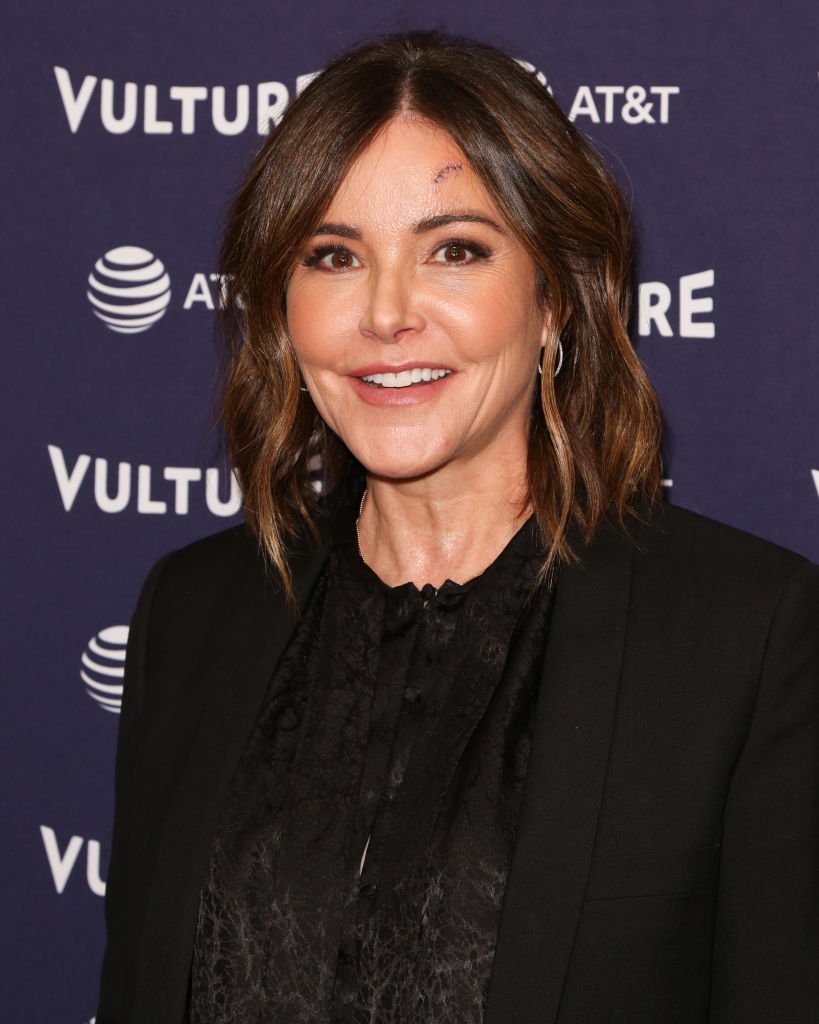 Christa Miller. I Image: Getty Images.
CHRISTA MILLER
55-year-old Miller played Drew's longtime best friend turned girlfriend Kate O'Brien. Following "The Drew Carey Show" she continued leading a successful career as a TV actress, with roles in "Scrubs" and "Cougar Town."
As a voice actress, she played the character "Cleopatra" in the animated series "Clone High" from 2002-2003, using her married name Christa Miller Lawrence.
Please fill in your e-mail so we can share with you our top stories!