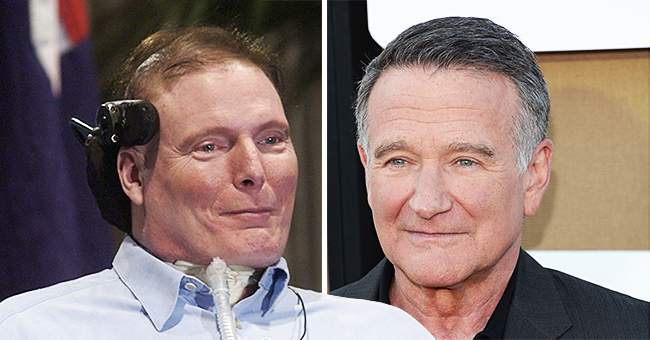 Getty Images
Story behind Robin Williams and Christopher Reeve's Longtime Friendship
Both of them are stars in their own right in Hollywood's firmament, but few of us know that the two late actors were intimate friends for decades, a relationship that goes back to their college years.
Christopher Reeve (1952-2004) secured his place in film history with his portrayal of the iconic superhero Superman in the movie franchise based on the DC Comics character from 1978 to 1987.
Robin Williams (1951-2014) captivated the world with his role as a hilarious extraterrestrial in the comedy series "Mork & Mindy" from 1978 to 1982 and went on to portray a myriad of unforgettable characters in film.
But before achieving any of this, Reeve and Williams were two students at Julliard, in New York City, who went from not having anything in common to become the greatest of friends, with only death doing them part.
THEIR FRIENDSHIP GOES BACK TO THE EARLY '70S
Reeve and Williams met in their twenties, when they shared a room as students in the Julliard School where the two enrolled to study acting in 1973.
Apart from a room and the dream of making it big time in Hollywood, the two had little in common. Little they knew back then what destiny had in storage for them, and that their lives were going to be connected until the end.
THEIR DIFFERENCES BROUGHT THEM TOGETHER
Williams was the first to recognize that he and Reeve couldn't have been more different, but it seems that it was this very fact what made the two develop such a special and strong bond.
"We were totally opposite — me coming from the West Coast and a junior college, and him from the hard-core Ivy League. He used to be the studly studly of all studlies, and I was the little fool ferret boy," Williams recalled in 2006.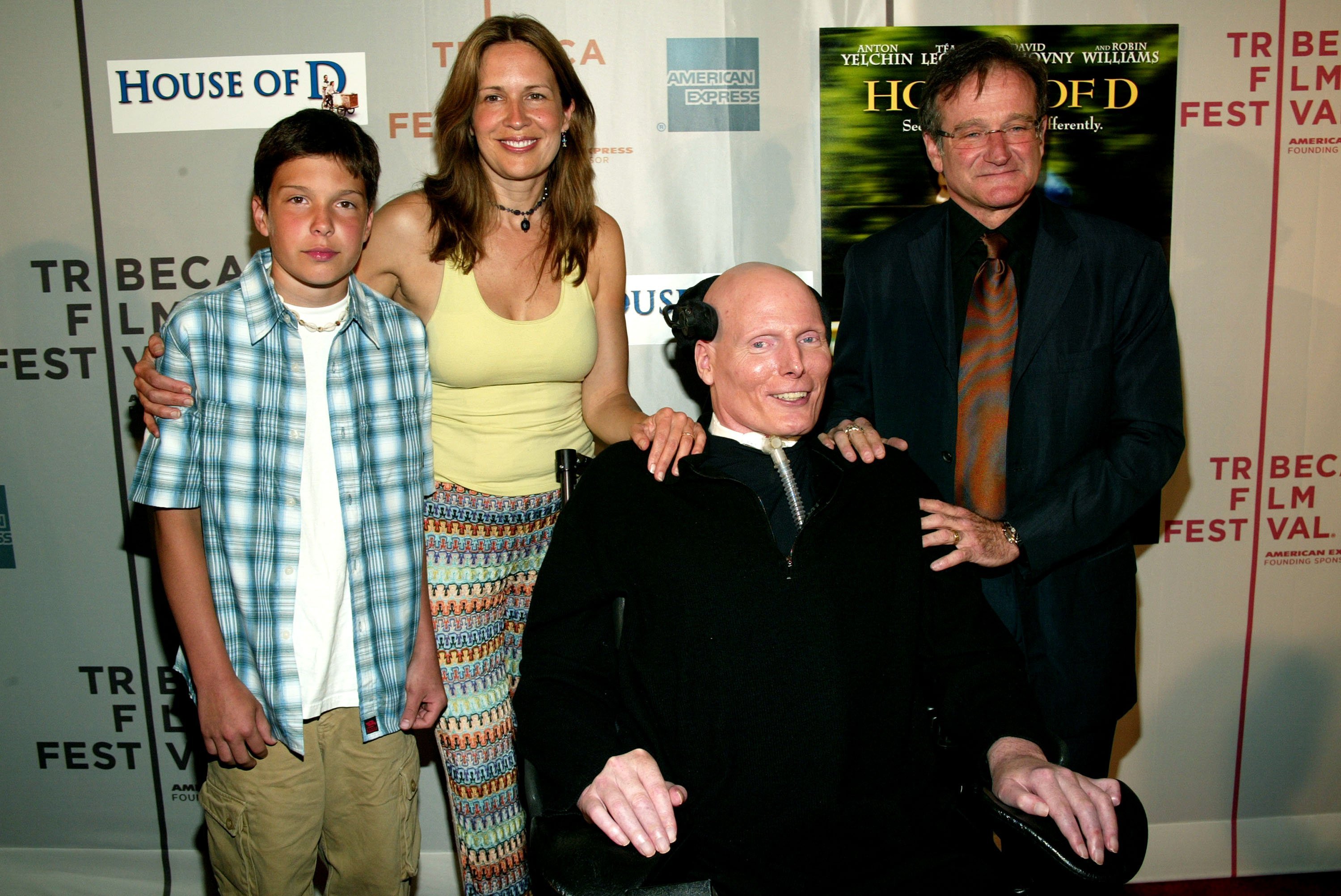 Robin Williams with Christopher and Dana Reeve and one of their children. I Image: Getty Images.
REEVE HELPED STRUGGLING STUDENT WILLIAMS
Before he started to land roles good enough to support himself, Williams went through a time of financial trouble, but Reeve was always there to help his friend when there was need.
"[Reeve was] such a great friend to me at Julliard, literally feeding me because I don't think I literally had money for food or my student loan hadn't come in yet, and he would share his food with me," Williams said during a Reddit Q&A in 2013.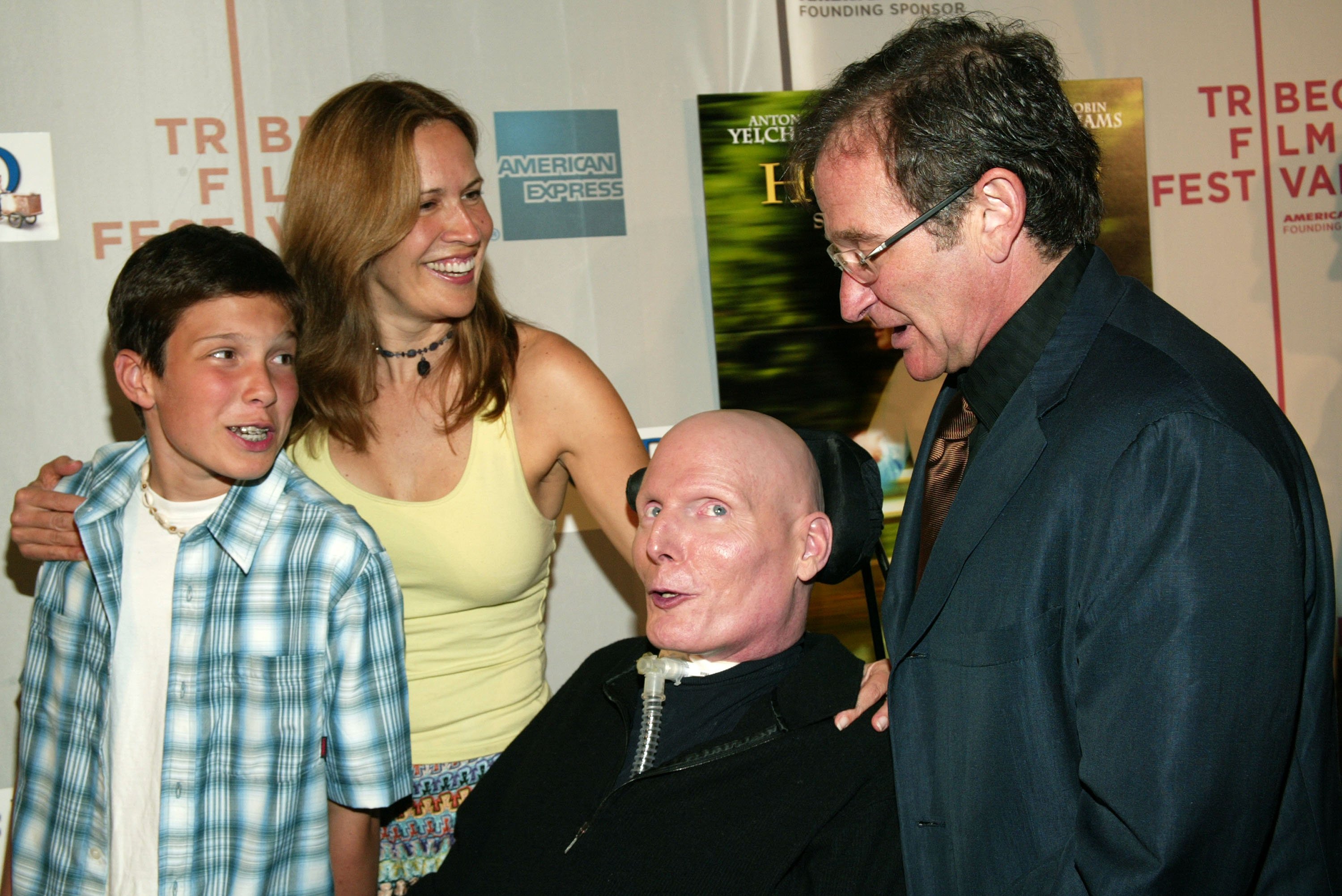 Robin Williams with Christopher and Dana Reeve and their son. I Image: Getty Images.
THEY WENT ON TO ENJOY FAME TOGETHER
By the end of the '70s, less than ten years since their paths crossed, both Reeve and Williams had become well-known with their respective breakthrough roles, making their student years feel years away, but their friendship remained untouched.
"Robin was able to share his real feelings with me, and I always did the same with him. This has remained true for twenty-five years," Reeve shared in his 1998 autobiography titled "Still Me."
In 1982, Williams was filming "The World According to Garp" alongside Gleen Close, who years later recalled how the two continued to have fun together even when they were busy actors with complicated schedules.
"On Friday evenings, Chris would literally swoop in, piloting his own plane, scoop Robin up, and away they would fly for the weekend. On Sunday, late afternoon, Chris would swoop back in and deliver Robin back — I have to say a little worse for wear," Close said during a speech in 2017.
ROBIN CHEERED REEVE AFTER HIS 1995 NEARLY FATAL ACCIDENT
In 1995, Reeve was involved in the infamous horse-riding accident that left her paralyzed from the neck down for the rest of his life, and which nearly ended his life.
Right after Reeve woke up in a hospital and in need of an emergency operation to reattach his spine and skull, he learned about his condition and thought that there was nothing for him to live afterward.
But just like his character Patch Adams (and the real person who it was based on), Williams knew about the healing powers of laughter, and he used his world-famous talent for humor and improvising to lift his friend's spirit and revive his will.
Williams showed up by surprise at Reeve's hospital room, wearing a surgical gown and scrub room as he tried to pass as a Russian proctologist about to give Reeve an examination. It was the first time Reeve laughed since the accident.
"I knew then: if I could laugh, I could live," Reeve told Barbara Walters years later, forever thankful for such a magic friend.
REEVE WAS THE FIRST TO GO
The "Superman" star lived for another nine years after his disabling accident, during which he remained as active as he could in the entertainment industry, doing voice acting, and making occasional TV and film appearances.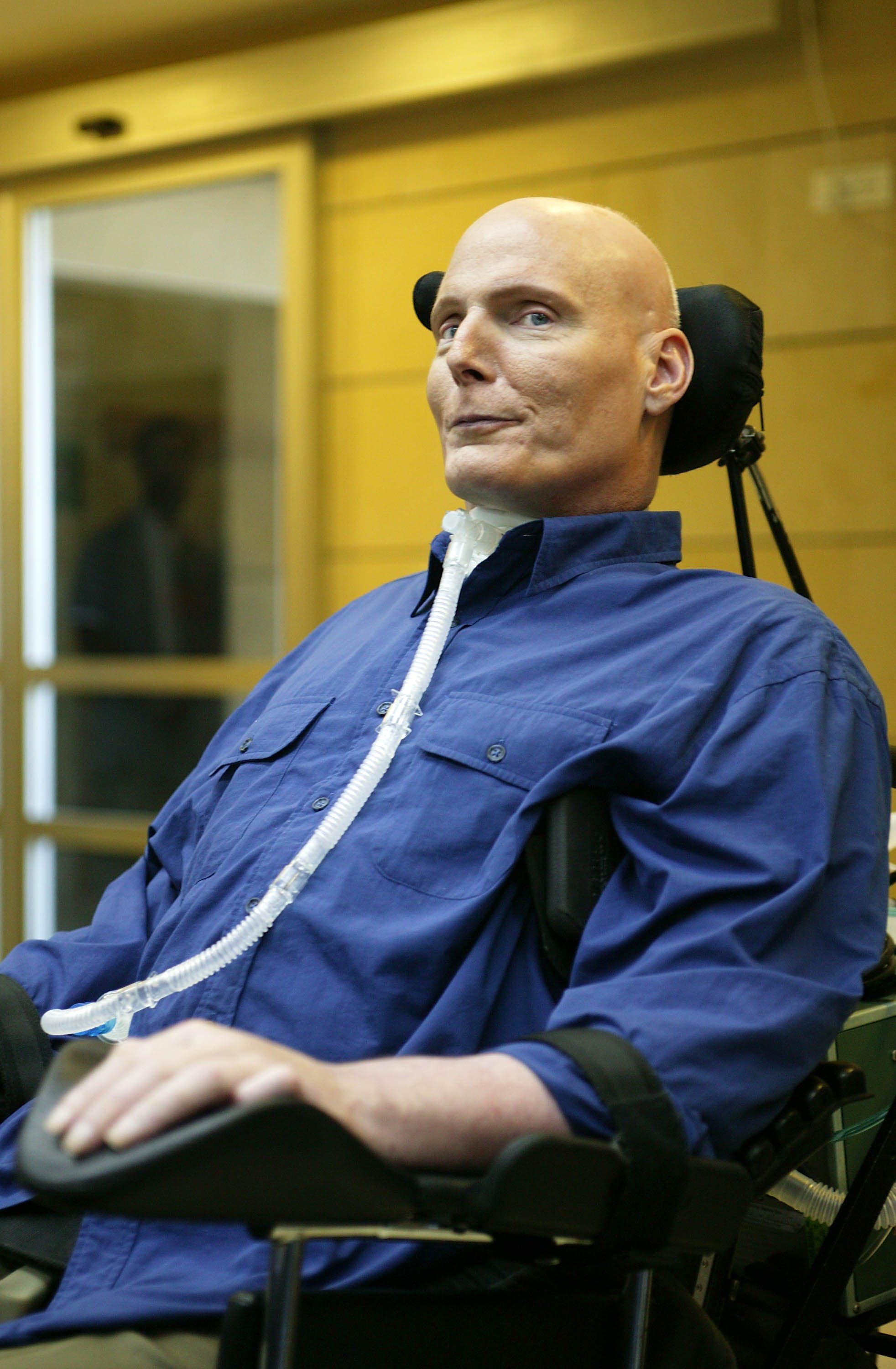 Christopher Reeve. I Image: Getty Images.
Aside from becoming a director, Reeve devoted his final years to help other people with paralysis, supporting the American Paralysis Association and creating the Christopher & Dana Reeve Foundation.
"The world has lost a tremendous activist and artist and an inspiration for people worldwide. I have lost a great friend," were Williams words in a public statement about Reeve passing from a heart attack.
REEVE'S FAMILY PAID TRIBUTE TO WILLIAMS WHEN HE DIED
Ten years after Reeve left this world, his longtime friend Williams took his own life after struggling with mental health problems and addictions, apart from suffering from Parkinson's disease and Lewy body dementia for years.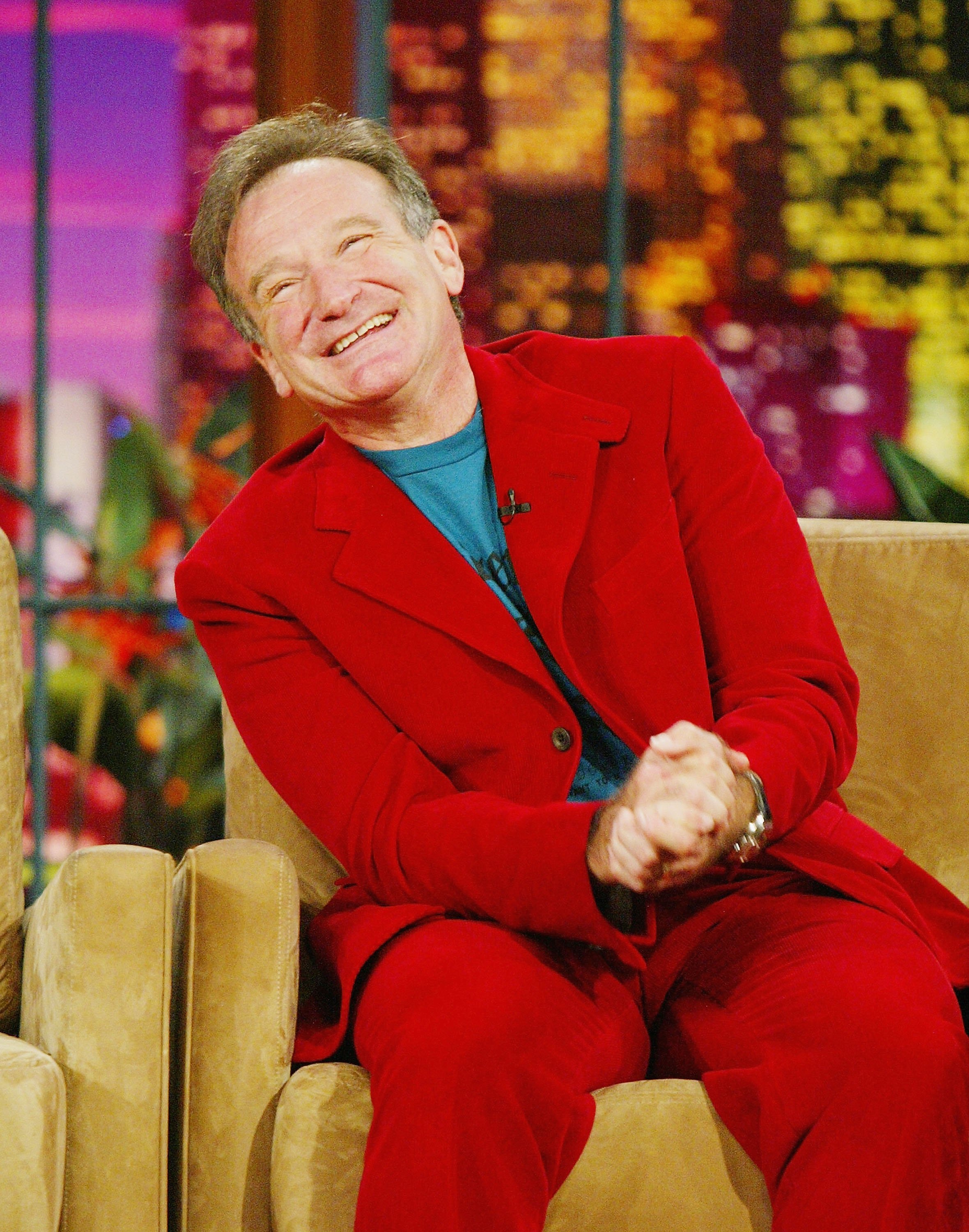 Robin Williams. I Image: Getty Images.
After the news broke of William's tragic passing at age 63, the Reeve family had beautiful words to thank the actor for being so supportive with his friend when he most needed it.
"We will cherish him, though, for the quiet and unwavering support he showed our family through the hardest times. The world knew Robin as a comedic titan, but to our family, he was simply one of our Dad's dearest friends," read a statement by the Christopher & Dana Reeve Foundation on behalf of Reeve's children.
Please fill in your e-mail so we can share with you our top stories!