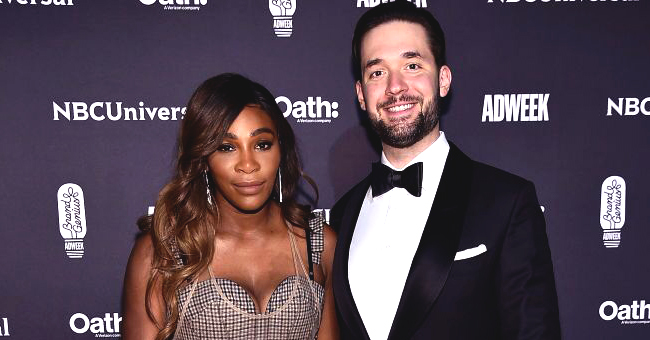 Getty Images
Meet Tennis Star Serena Williams' Husband and Father of Her Only Child Olympia, Alexis Ohanian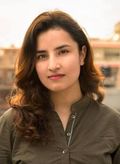 Serena William's husband, Alexis Ohanian, is one of Silicon Alley's tech gurus who co-founded the beloved online social community, Reddit. He swayed Williams off her feet the first time they met, and their romance started off like a perfect rom-com.
Alexis Ohanian was born in Brooklyn, New York on April 24, 1983. The tech entrepreneur frequently makes headlines for his work, but ever since he married tennis ace Serena Williams, he has garnered all the more attention for being an ideal husband.
Ohanian and Williams have been happily married since 2017 and they have an adorable 2-year-old daughter, Alexis Olympia Ohanian Jr.
EARLY LIFE AND CAREER
In 2005, Ohanian graduated from the University of Virginia with a degree in commerce and history. Soon after his graduation, he and his dorm mate, Steve Huffman, started Reddit.
The social sharing platform quickly became popular and the duo sold it to Conde Nast in 2006 for millions. In 2015, Ohanian was appointed as the new executive chair of Reddit, which has become the 6th largest website in the world.
"I made Reddit, and Alexis made Reddit cool," Huffman said during an interview.
Ohanian became the Managing Partner of Initialized Capital, a Francisco based early-stage venture capital firm aling with his former partner at Y Combinator. The tech genius has so far invested in over 20 teach startups.
In 2013, Ohanian released a book titled "Without Their Permission" which went on to become a national bestselling book.
THE MAYOR OF INTERNET
The tech guru has come a long way from being a UVA history major who loved video games to becoming a millionaire tech tycoon who fights for free and open internet.
Forbes magazine even dubbed Ohanian as "the mayor of the Internet" because of his work with Reddit. He truly lived up to his title when he guided the site users who rallied to block the Stop Online Piracy Act (SOPA) and PROTECT IP Act (PIPA).
The protestors argued that the Hollywood supported bills would cut off job growth and suffocate innovation in a poor attempt to act against internet piracy.
"It was basically a ham-fisted attempt to curb piracy, and what was going to happen instead was a massive censorship of websites, because these two bills, SOPA and PIPA, were both written so terribly and so clumsily, and thankfully millions of people rose up to stop it," Ohanian said of the protest.
HIS EPIC LOVE STORY
Ohanian and his wife Williams have one of the most epic love stories ever. The duo hit it off by pure chance, all thanks to a rat.
While Williams was waiting for breakfast by the pool area of Rome Cavalieri hotel back in 2015, Ohanian happened to sit near her by chance. At the time, they both had zero ideas of who they were or where they came from.
To ward this stranger off, William's friend said that there was a rat around the place Ohanian was sitting. To their surprise, he nonchalantly said that he was from Brooklyn and he saw rats all the time.
Williams found Ohanian's attitude impressive and called him to join her. The duo hit it off right away and never looked back ever since.
Please fill in your e-mail so we can share with you our top stories!