Here's What Iconic Horror Films' 'Scream Queen' Dee Wallace Looks like Nowadays
Veteran on-screen star, Dee Wallace who looks nothing but age-defying stops at nothing to show the world that age is nothing but a number!
Whether or not she's stepping out in style, one paramount thing on her mind is to look good. During her attendance at the 3rd Annual Kodak Awards, the celebrity donned a boss lady kind of style.
The star rocked an all-black attire, from top to bottom and presented the shutters with an infectious smile, leaving her blond hair fringing on her forehead. Notable for her role as the "Scream Queen" the Hollywood star's credibility cannot be questioned.
The Kansas native has carved a niche for herself in the entertainment industry with her unique and commendable acting skills. She has featured in over 82 films and successfully bagged six awards, while she has earned six awards nominations.
Notable movie features include, "Cujo," "Critters," and the award-winning actress has played in over three movies as "Mary," namely, "10" (1979), "A Child Bride of Short Creek" (1981), "E.T The Extra Terrestrial"(1983), " Voodoo Moon"(2006) "Walk A Mile in My Prada" (2011).
Her spectacular performance in Speilberg's "E T The Extra Terrestrial" secured her a more confident spot in the entertainment industry. Two decades after the making of the "1983" blockbuster and the skilled and age-defying actress is still remembered for her perfect rendition of a compassionate and strong mother.
The "E.T The Extra Terrestrial" star also complimented her role in the film, during her appearances at Wichita and a special screening at EastGlen 16 in Lee's Summit in honour of the production.
According to information garnered in the course of an interview, the talented actress expressed her joy concerning the "revisiting" of the movie back in the cinemas.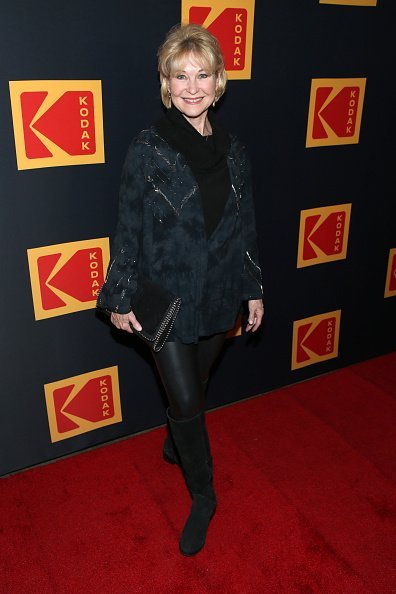 She also talked about the lessons learnt from the thrilling content. The University of Kansas Alum made a connection with home and parenthood. In her words:
"After September 11, it's the perfect time for E T to visit us all again. It's about reconnecting and going home...parents need to be there more."
It is not just the actress who feels this way about the production, fans and critics also seem entertained and deduced one or two things from the film. Anthony Lane, a movie critic, once detailed his thoughts in the March 25 issue of the "New Yorker Magazine."
He spoke about the scenery where mother and son bonded after a long search for the lost boy. According to him:
"It is exquisitely judged a rushing performance, then a spasm of anger for his having put her through the wringer, then a relieve collapsed into love."
Dee is also a dedicated mother in real life and has had her fair share of tragic incidents. After the death of her husband in 1995 to cancer, she saddled herself with the responsibility of taking care of her 6-year-old, but that didn't stop her from finding love again. 
Twenty-four months after the tragedy, the mother of one remarried Skip Belyea, a television producer and director. Devoted to her craft, over a decade ago, she gave birth to her baby production firm, Dee Wallace Stone Acting Studio in Burbank, Calif.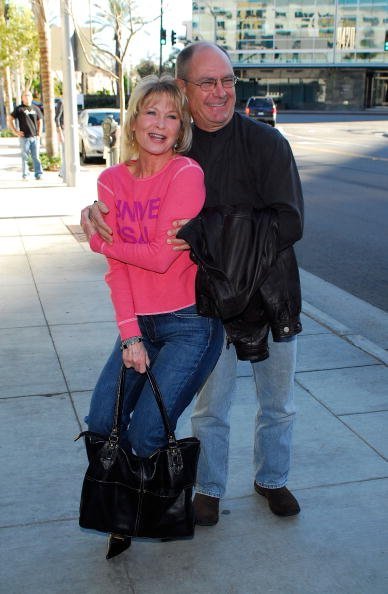 She has an effortless way of showing that she still got it, and being a Scream Queen is no joke. However, her recent appearances scream ageless beauty!