Ron Howard and Wife Smile Happily at Their Daughter's Directorial Debut Premiere
Every child strives to make their parents proud. For Bryce Dallas Howard, her moment came recently at the Toronto International Film Festival.
Director Bryce Dallas Howard is the daughter of Ron Howard and Cheryl Howard. She made her directorial debut with a bang.
She teamed up with her famous father to create a stunning film called "Dads" that delves into the intricacies of contemporary fatherhood. The film uses anecdotes and wisdom from famed fathers like Will Smith, Jimmy Fallon and Neil Patrick Harris to name a few.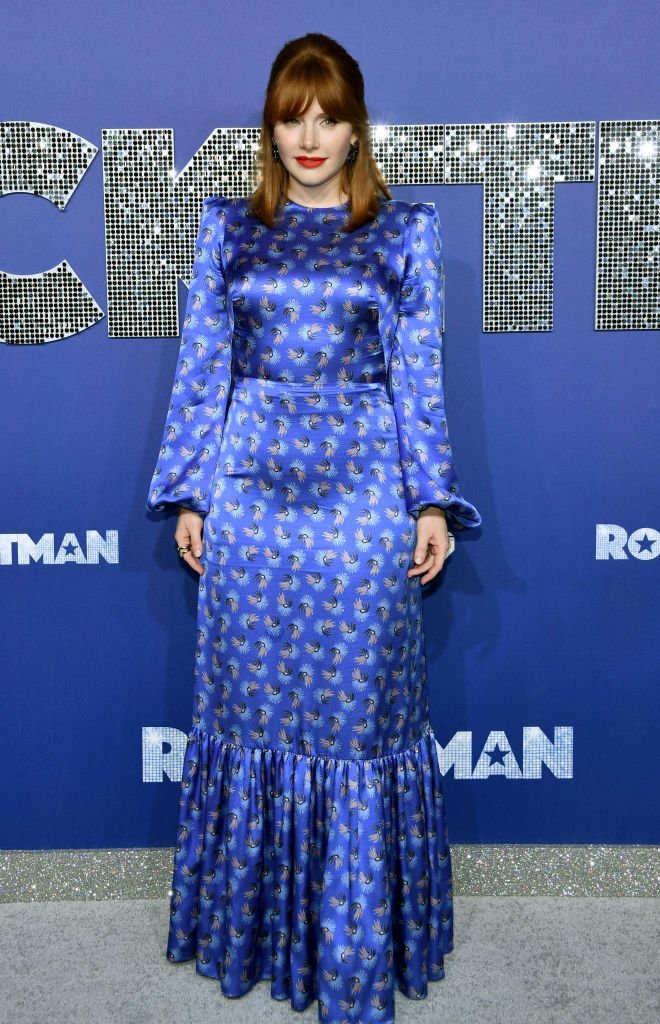 The film debuted at the Toronto International Film Festival for 2019. Her proud parents attended the event to support her directing breakthrough.
They took to social media to share the special moment and the news about her film. Her proud father posted a cute picture of him and his wife at the event on Instagram.
"Cheryl and I had a great night #tiff19 premiere of #Dads directed by our daughter @brycedhoward Her 1st feature-length film," read the caption. "The movie played incredibly well with lots of big audience laughs and some tears as well. Admittedly pretty darn emotional for us as parents when the crowd gave Bryce a standing O."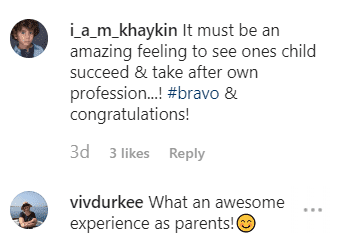 Fans were blown away by how gorgeous her parents looked. Many also commented on how proud they must be and how special it was to have them attend the event.
"She's such an original but definitely has Mom and Dad genes!! Congratulations!! There is no better feeling than having our kiddos succeed!!" wrote one excited fan.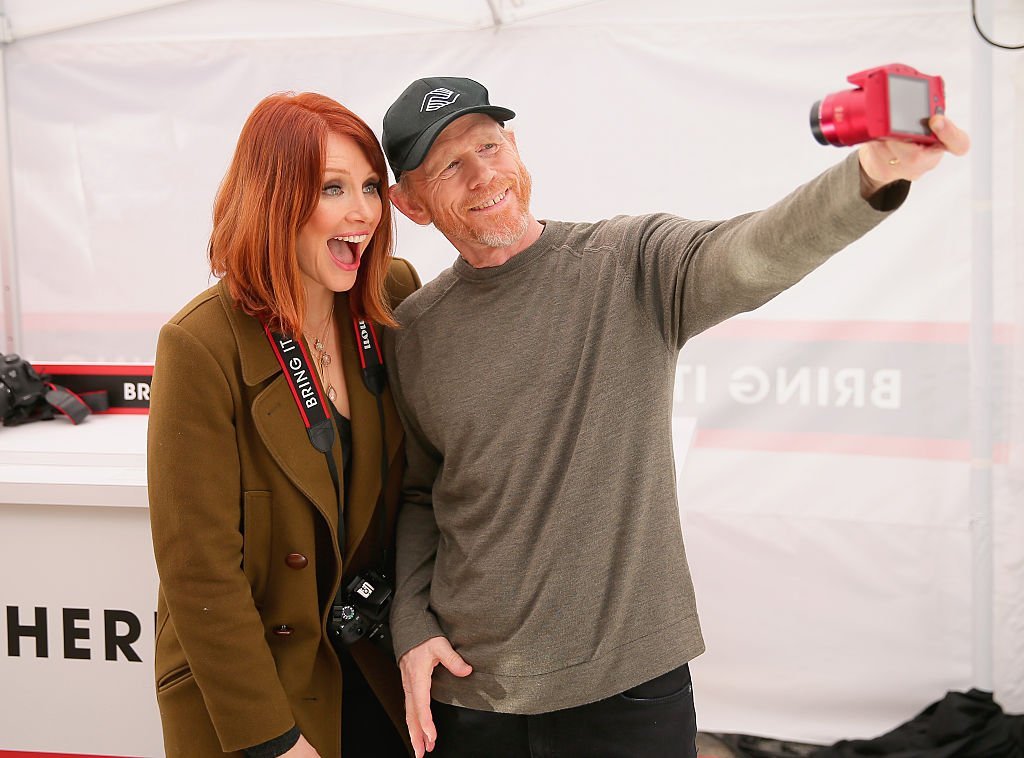 Her parents, who have always been big fans of their daughter's work, looked stunning together. Her father wore a classic black and white suit.
Her mother donned a plain black outfit topped with a beautiful bottle green jacket that sparkled under the lights. The pair have been married since 1975 and still appear very much in love.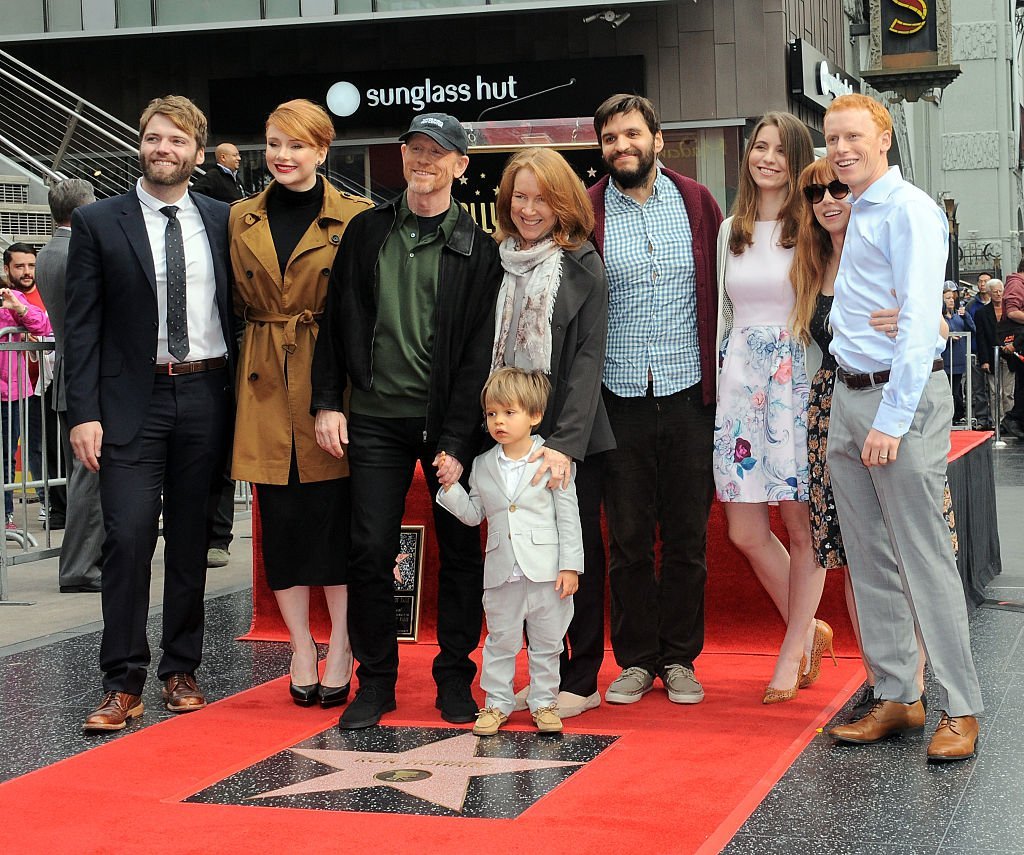 Bryce is their oldest child. They have three other children, Reed Howard, Paige Howard, and Jocelyn Howard, together.