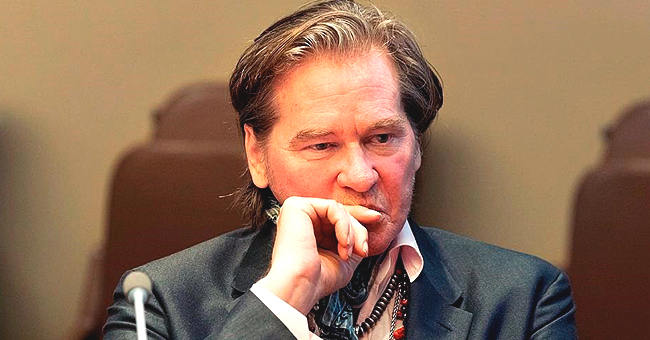 instagram.com/valkilmerofficial
Tragic Accident That Took Away Life of 'Batman Forever' Star Val Kilmer's Younger Brother, Wesley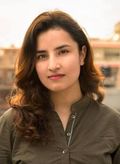 As one of the legends of Hollywood, Val Kilmer's personal life has remained quite open for the public. However, the tragic incidence of his brother's demise is one topic he doesn't like to share much.
During a rare interview, Kilmer opened up that his brother, Wesley, who was only 15 years of age, died due to a drowning accident.
Speaking about his brother, the "Batman Forever" star revealed that Wesley's death continues to haunt him, even years after the incident.
Surprisingly, during one of his stays at a Manhattan hotel, he registered himself under the name of "Wesley."
When asked about this eccentric behavior, Kilmer replied:
''It's a great name. A family name.''
A BORN GENIUS?
He further went on to describe his brother as a "genius" and claimed that he could have been the next Steven Speilberg or George Lucas had he been alive.
Wesley's demise was a great blow for the actor, but he managed to use the tragedy to keep himself motivated and inspired.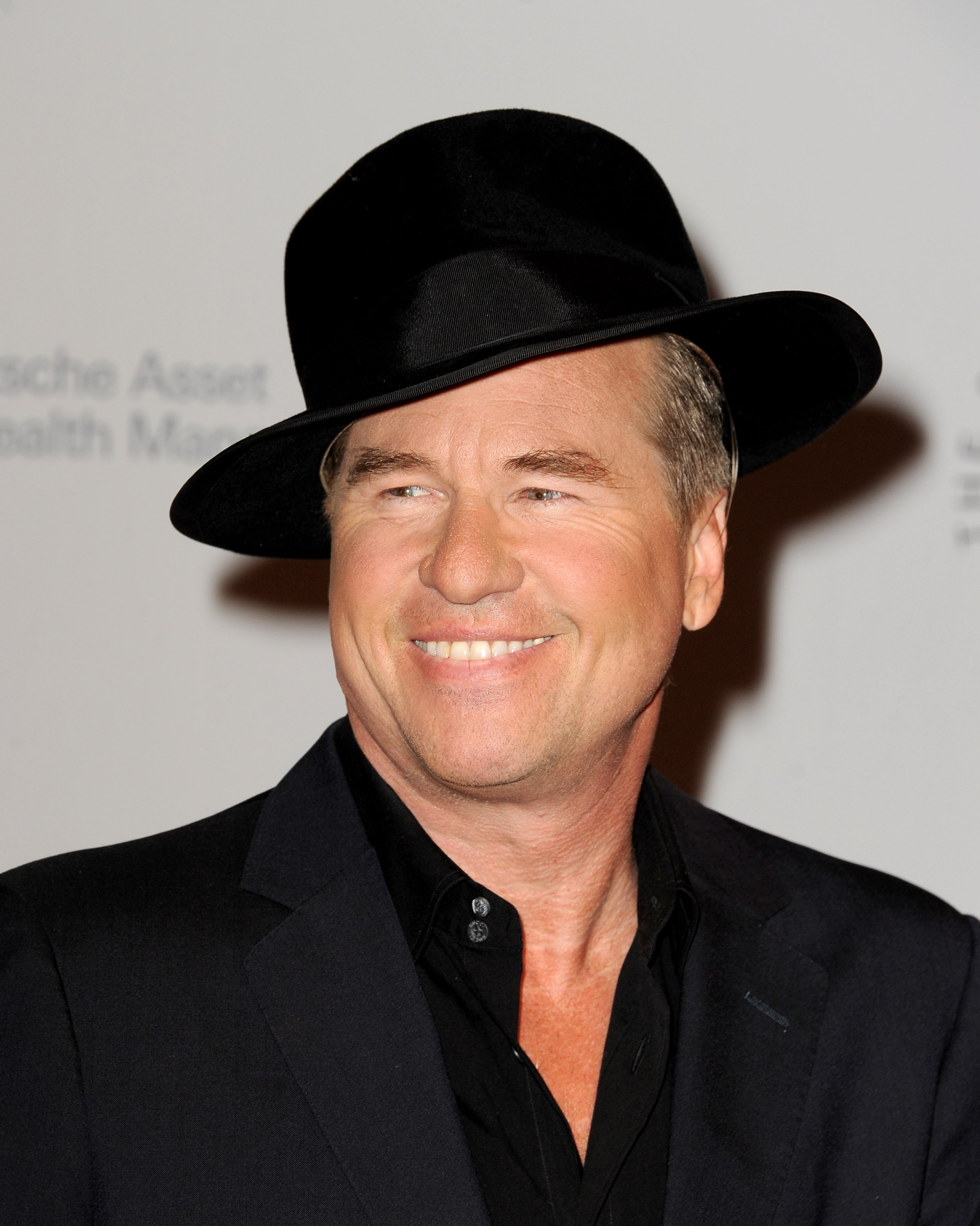 Val Kilmer arrives at the 23rd Annual Simply Shakespeare Benefit reading of "The Two Gentleman of Verona" at The Broad Stage. | Source: Getty Images.
During the making of his "The Salton Sea" movie, Kilmer played a character going through a situation similar to that of his.
He played the role of Danny Parker, a man whose life changes forever after the untimely death of his wife.
For this particular character, he took a lot of inspiration from the feelings he went through at the time of his brother's death.
TURNING GRIEF INTO INSPIRATION
Kilmer further stressed that the whole plot of "The Salton Sea" revolves around a man's struggle to live on following the loss of a loved one.
''There are several points in the movie where the guy just can't go on. I didn't really get back to earth until about two or three years after my brother died," he explained.
KILMER IS INSPIRED BY HIS BROTHER
However, the "Top Gun" star clarified that he does not want to focus too much on the sadness caused by his brother's death. He continues to "miss him and miss his things" and feel "inspired" by his brother.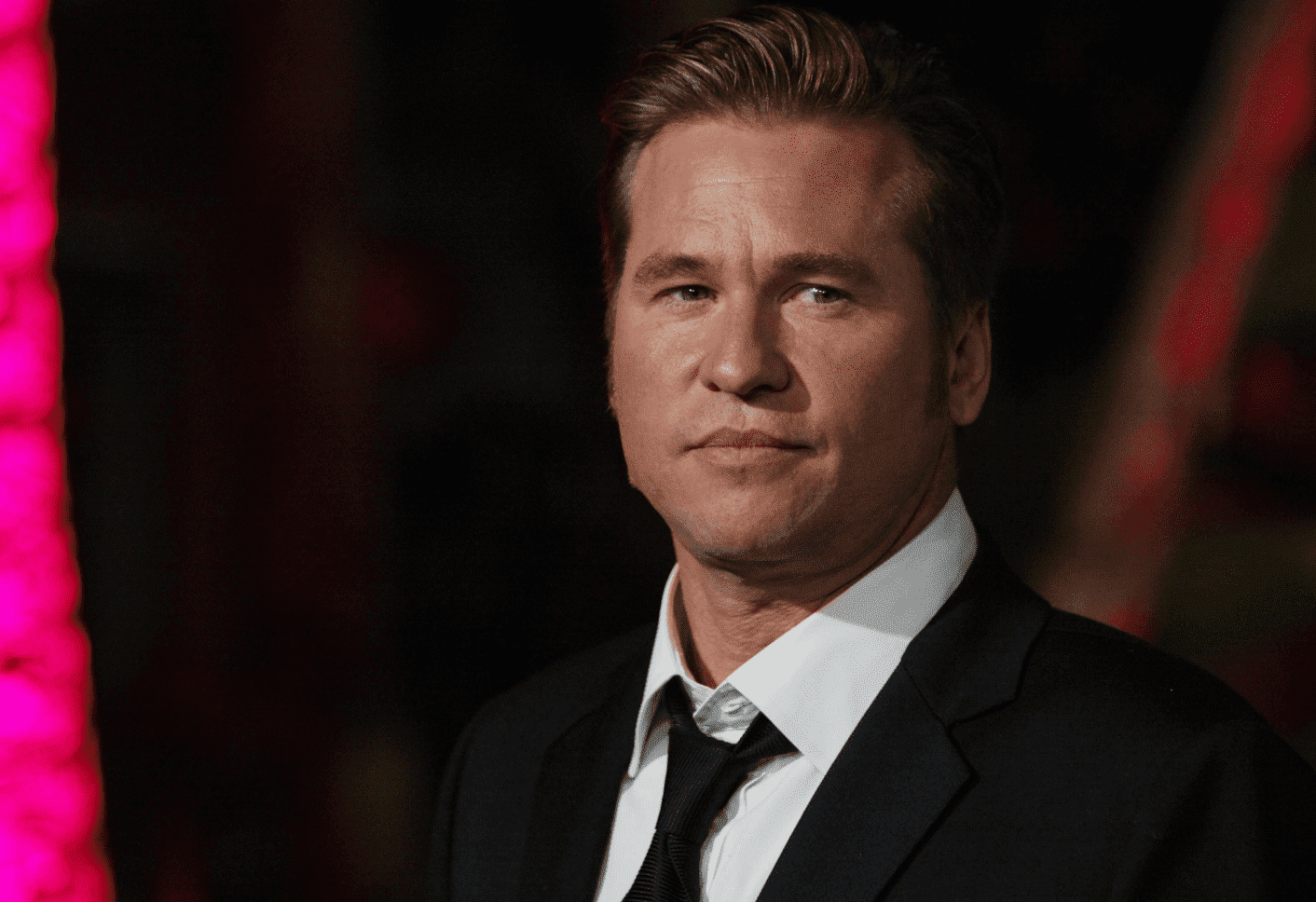 Actor Val Kilmer attends the 2004 Vanity Fair Oscar Party at Mortons Restaurant in Hollywood, California. | Source: Getty Images
The loss of his brother was not the only lows that the iconic actor endured in his life. Over the years, he has gone through several ups and downs to become the man he is today.
Back in 2015, Kilmer was undergoing treatment for a throat complication. A year later, a source close to the actor confirmed that the actor could finally remove the tracheostomy device that he was wearing.
Please fill in your e-mail so we can share with you our top stories!